2016 Results: 75% of Y6 pupils externally moderated at the expected standard for writing!
You can now follow us on Twitter. @ArbourthorneCPS
Head Teacher and Chair of Governors News
Latest News and Updates
Partnership Working with Sheffield High School
We enjoy very positive links with pupils and staff at Sheffield High School. Mrs Susan Good facilitates a number of projects between the federation and Sheffield High and we are most grateful for the quality offered to our pupils and the professional development opportunities for teachers and staff who accompany pupils. Cross federation coding and Latin classes took place last term, facilitated by Mrs Emma Byrne from the Classics department and her outstanding 6th form Classics students.
SSELP News
SSELP School Direct is hosting an Open Event "Get Into Teaching" on Monday 23rd April 2018 at Prince Edward Primary School 2 pm to 5 pm.
This is an informal event where anyone interested in completing a postgraduate course can come and talk through all the details about the teacher training course. There is no need to book an appointment. Some SSELP School Direct places are still available for September 2018 course.
Upcoming Events
Latest School Events
Parents Coffee Morning in the Community Room

27

Apr

2018

8:50 am - 10:30 am

Parents Coffee Morning in the Community Room

04

May

2018

8:50 am - 10:30 am

Parents Coffee Morning in the Community Room

11

May

2018

8:50 am - 10:30 am

Parents Coffee Morning in the Community Room

18

May

2018

8:50 am - 10:30 am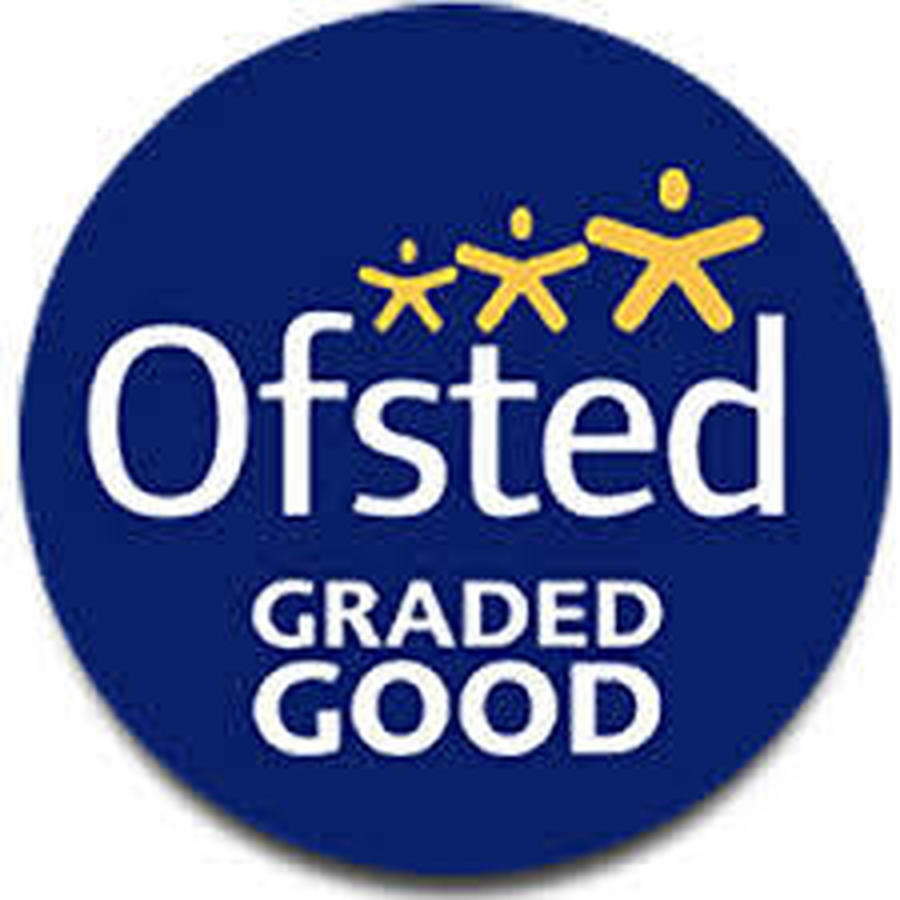 OfSTED 'Good with outstanding features' July 2017