Federated with Gleadless Primary School
OfSTED 'Good with outstanding features' July 2017
2016 Results: 75% of Y6 pupils externally moderated at the expected standard for writing!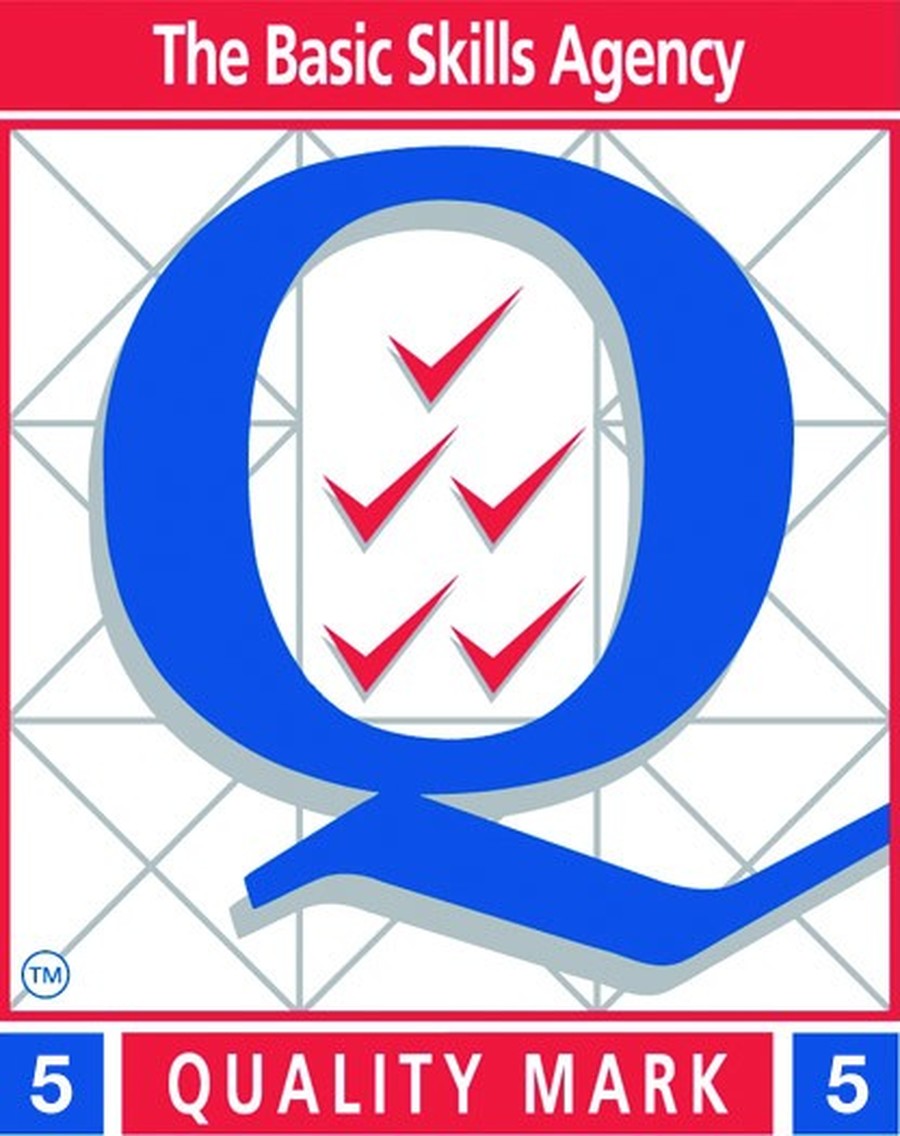 We achieved the Basic Skills Quality Mark for the 5th time in July 2016.
"This is a good school with outstanding leadership. Staff here are all passionate about everything they do for their pupils and give them every opportunity and support to make the progress they deserve. The school is vibrant and welcoming and provides an excellent environment for children to learn and mature. I had another fabulous day with you all ... thank you!" Basic Skills Assessor July 2016
You can now follow us on Twitter. @ArbourthorneCPS
Head Teacher and Chair of Governors News
Latest News and Updates
Partnership Working with Sheffield High School
We enjoy very positive links with pupils and staff at Sheffield High School. Mrs Susan Good facilitates a number of projects between the federation and Sheffield High and we are most grateful for the quality offered to our pupils and the professional development opportunities for teachers and staff who accompany pupils. Cross federation coding and Latin classes took place last term, facilitated by Mrs Emma Byrne from the Classics department and her outstanding 6th form Classics students.
The opportunities were varied and activities included quizzes, card sorting, stories, worksheets and drama. The video gives a taster of the learning that took place.
Our children learnt that there are jobs which link to Latin (e.g. science, medicine) and that they can widen and improve their vocabulary in English through the links to Latin. The children enjoyed learning something new and different. They were curious about language and historical events.
The following are quotes from staff re: Latin project:
'I know that the children who have been from my class their enthusiasm and curiosity about languages has been sparked. They are so keen to share what they've learned back in the classroom and are keen to go each week.'

'One child has happily given up football on Wednesday in favour of Latin! l and has been lovely to be part of the Latin (and some Greek!) sessions. All the children have responded extremely positively and it is incredible how many Latin words they have retained.'

'The children from Y5 here have certainly been keen to attend and are proud of the knowledge they gain each week. In particular, G in my class has really blossomed and it has clearly given her a greater confidence in her own use of language back in the classroom. Expanding and enriching the children's vocabulary in English has also been a key success of the project.
Quotes from children
'I enjoyed the quizzes in the last session. We had a quiz to see if we remembered what we'd learnt and I didn't get less than 9 every time!'

' I was nervous at first but the girls made us feel very welcome and I was good at Latin!'

'I feel I can do anything now!'
I am delighted to say that we will be extending the opportunities for more children to learn Latin with a successful bid for the introduction of Latin lessons from September 2017 and training for our wonderful MfL teacher Mrs Liz Griggs and Miss Laurel Smith. Watch this space for further updates!
Ms Vanessa Langley
Executive Headteacher
Interested in cycling - check out this link!
https://www.letsride.co.uk/rides/sheffield-wheels-woodland-and-wildlife-at-high-hazels-4-mile-bike-ride-2
Ms Langley was very impressed to see our Y1's singing in Dutch, now that they have a bilingual teacher.
Arbourthorne was recently included in the National publication Nursery World because we are keen to develop children's future careers from EYFS onwards. What will you be?!
**DARE TO ASPIRE** is an hour long interactive assembly which challenges pupils to look at the qualities needed to become successful, how to overcome hardships and follow their dreams without giving up on their dream careers. George Fouche visited our school on Wednesday 14th March and delivered a truly inspirational assembly to Years 2-6 and workshops with our Year 6 pupils. George Fouche is the UK's number 1 educational aspirational speaker.
Year 2 pupils attended the book Awards 2017 at the Crucible Theatre.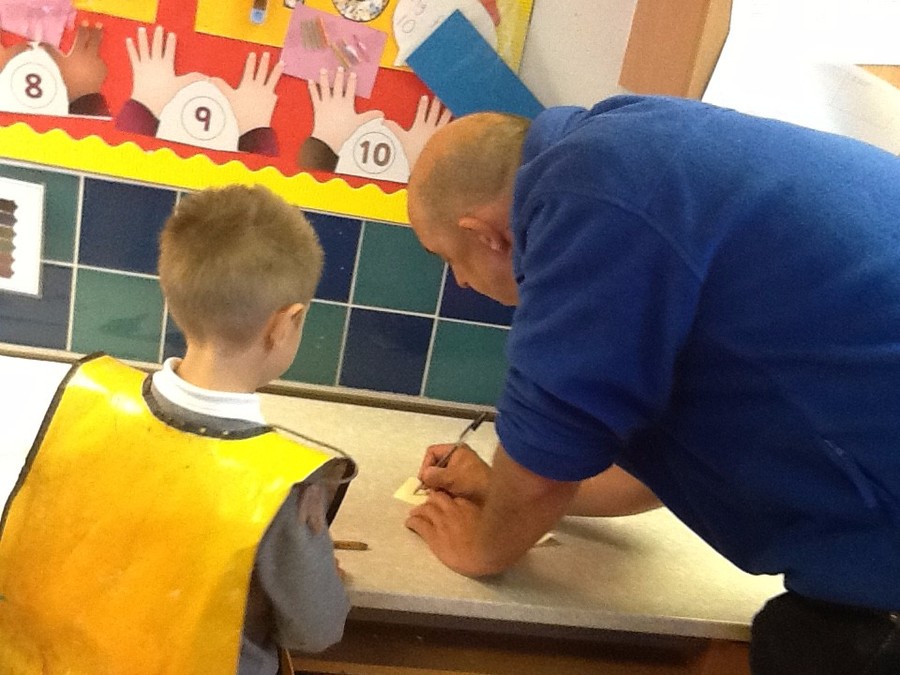 What a role model!
Lee, our Buildings Supervisor visits our nursery every week and models writing, the children look up to him and begin to write themselves.
Upcoming Events
Latest School Events
Parents Coffee Morning in the Community Room

02

Mar

2018

8:50 am - 10:30 am

Parents Coffee Morning in the Community Room

09

Mar

2018

8:50 am - 10:30 am

Parents Coffee Morning in the Community Room

16

Mar

2018

8:50 am - 10:30 am

Parents Coffee Morning in the Community Room

23

Mar

2018

8:50 am - 10:30 am