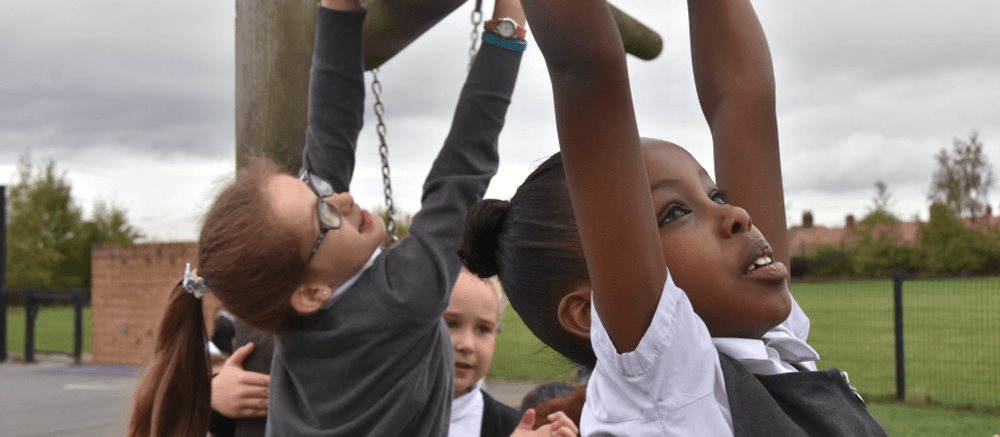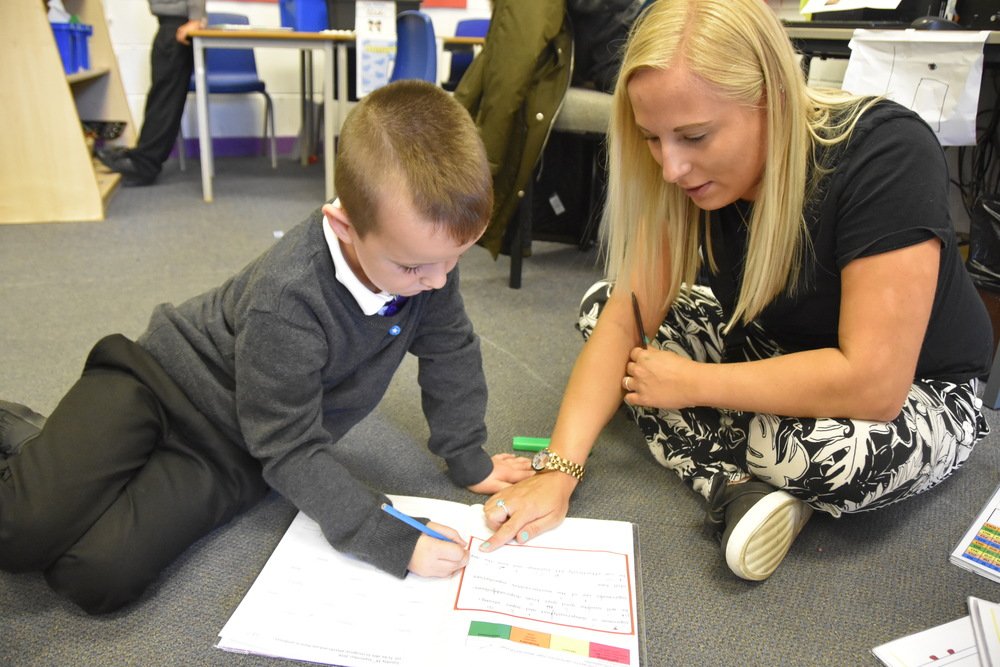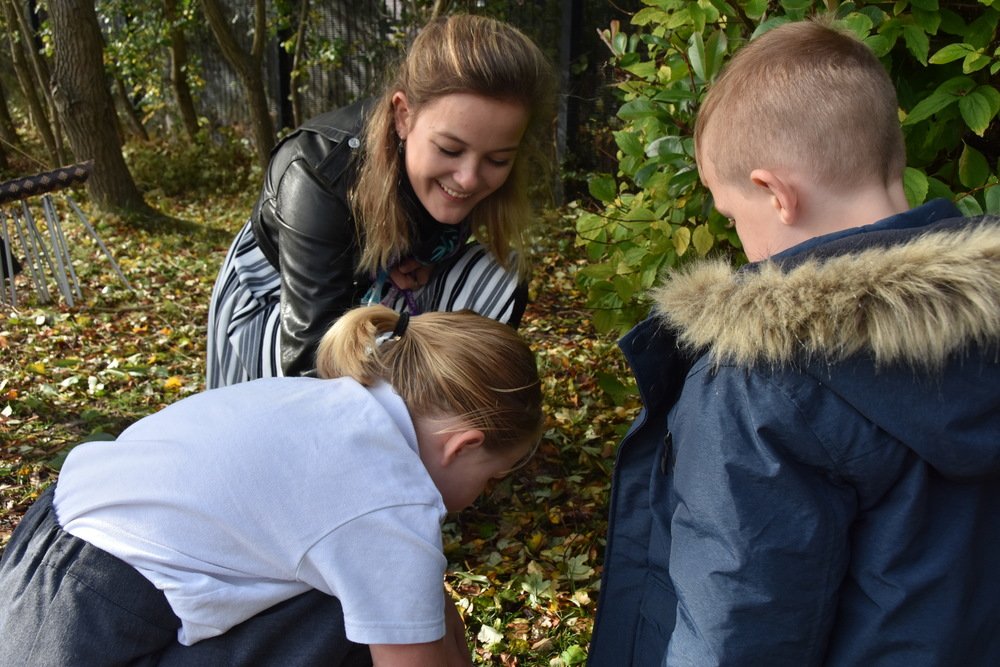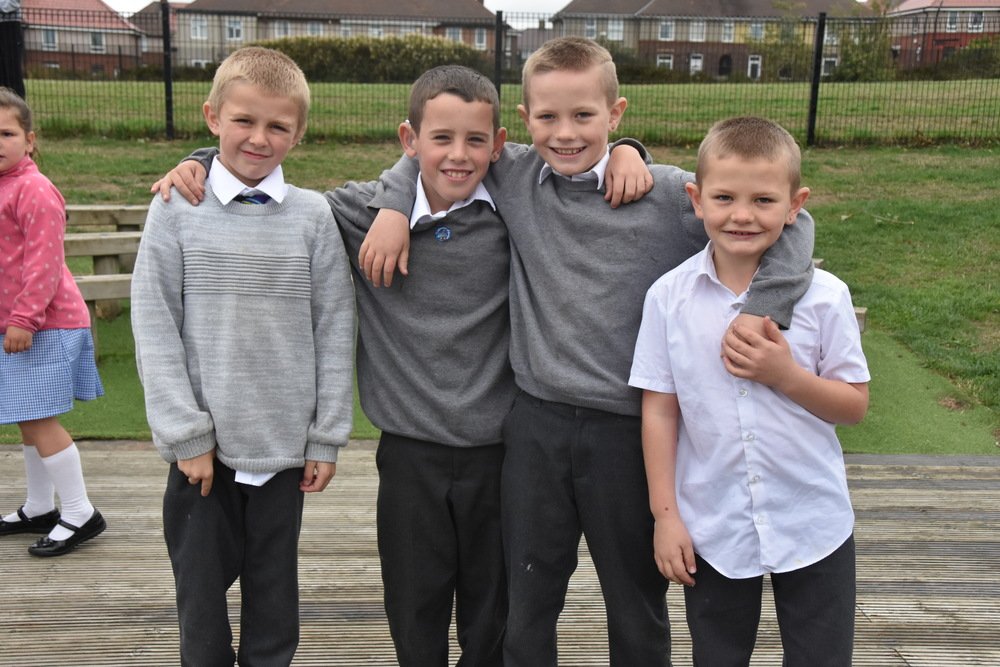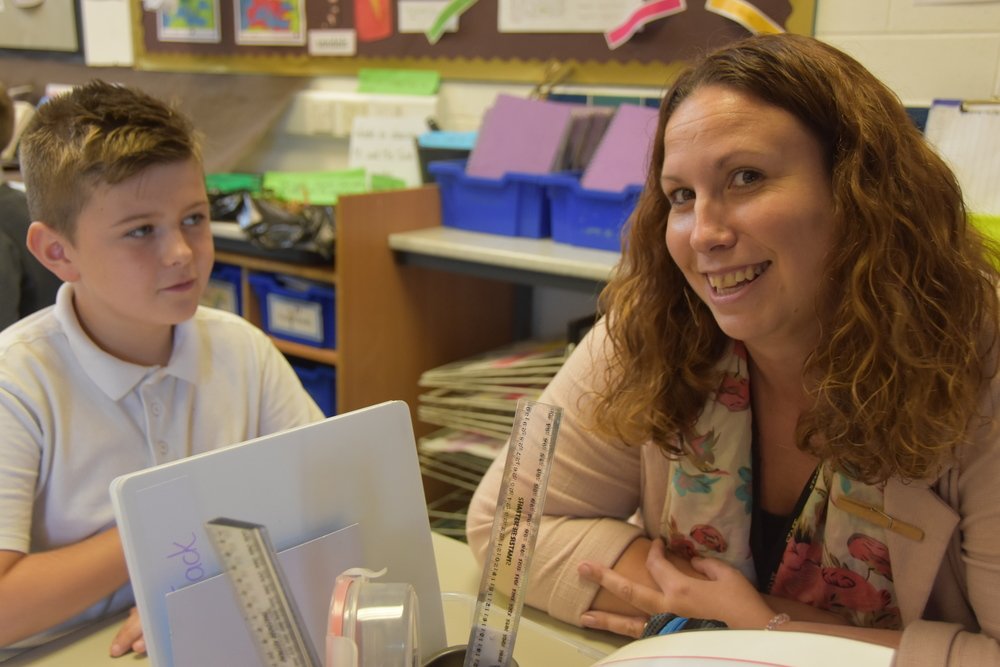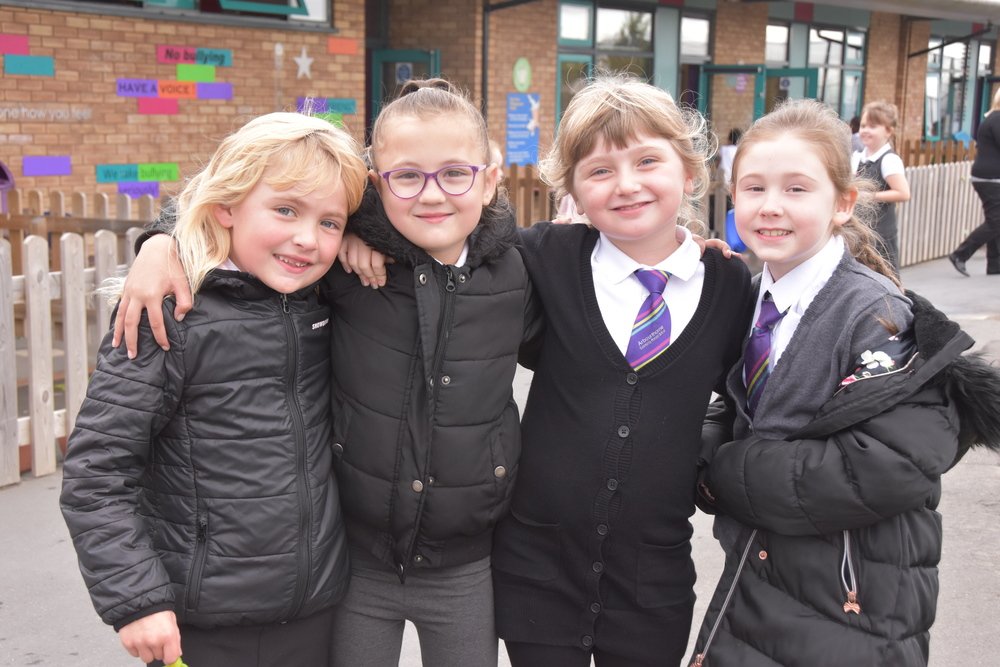 Red Robin House
Red Robin House was officially opened on Friday 24th January 2014 by Meg Munn MP. Red Robin House is our life skills house for the children and families of Arbourthorne. The house is dedicated to the memory of the late Councillor John Robson, who was a great friend to the school and who served the people of Arbourthorne, as their local councillor, for many years.
"This year I have had the pleasure of working alongside amazing parents, listening to them and helping them discover new found aspirations in life.

I have worked with every child in our school and have seen the very best of every individual personality who has walked through the our door.
The joy on their faces as they skip down the path, the buzz in the air as they are selecting which slippers to wear, the excitement of being able to carry out independent tasks in a welcoming homely environment, but most of all,the joy on their faces when they achieve the objectives of their visit.

I have also been fortunate to have a very special team who give up their time to volunteer to share their skills, knowledge and wisdom with our children. Without them I truly couldn't have achieved half of what has happened this year.

So long may it continue, onwards and upwards! This amazing place, can only get better!"

Kelleigh Williams
Our enthusiasm and support is making sure that we make a difference to our pupils lives. Red Robin House is enriching the teaching and development of our pupils. The children are starting to make positive links between their learning and how it will be used positively in every day life away from the classroom.