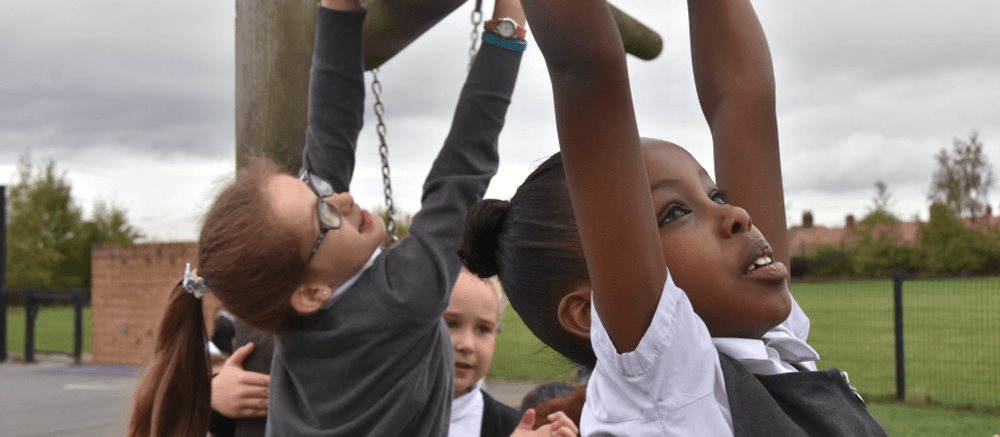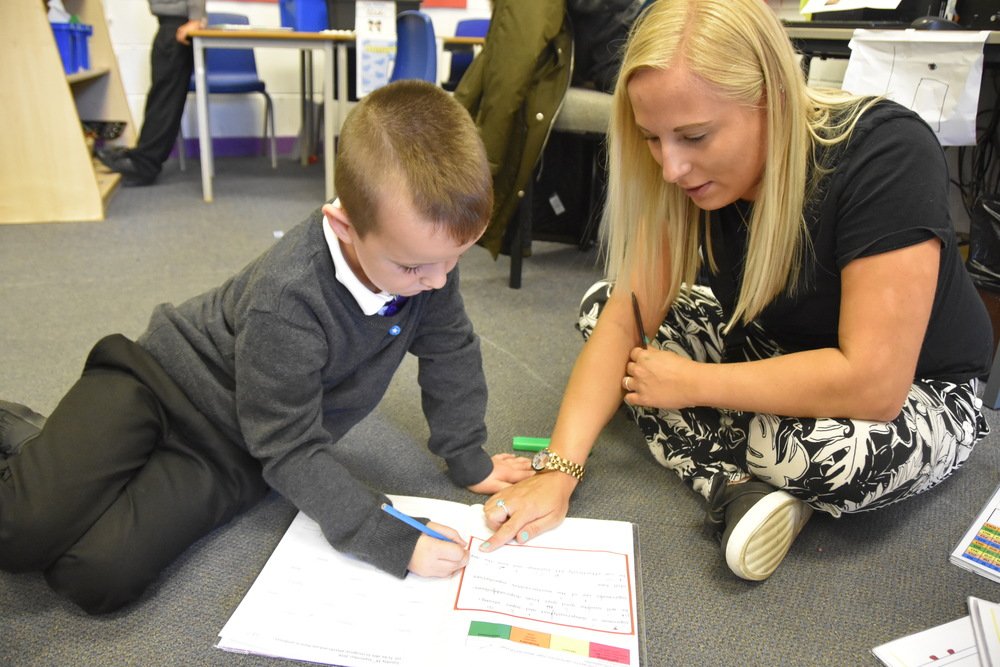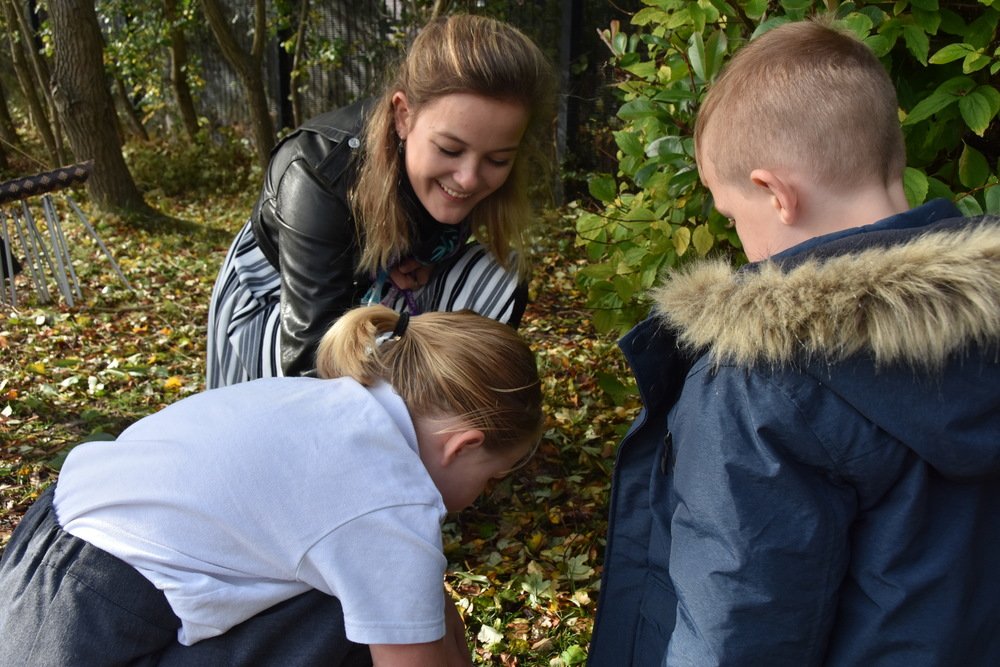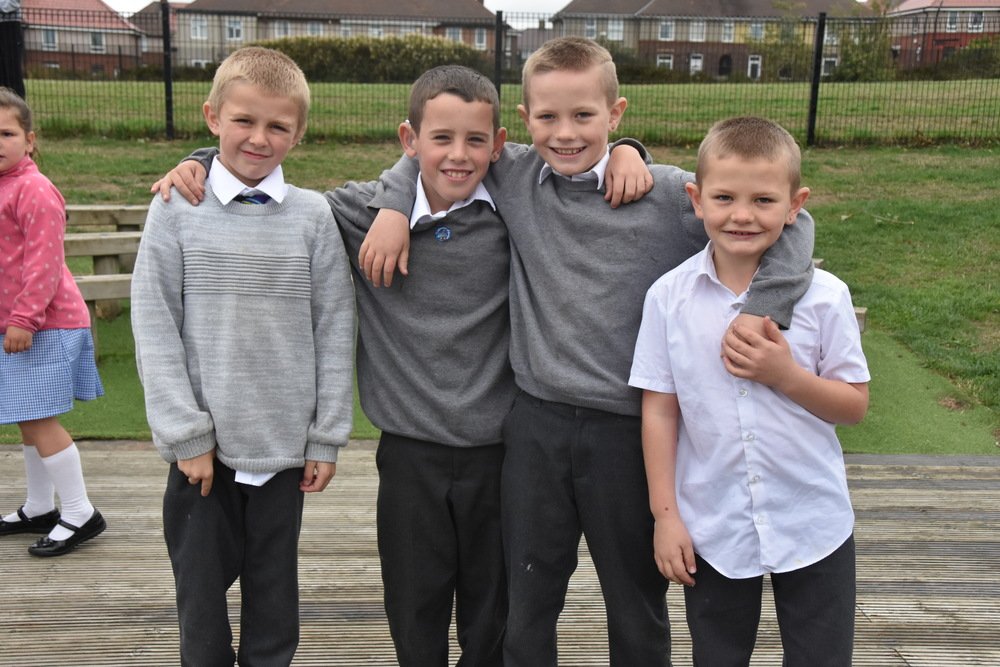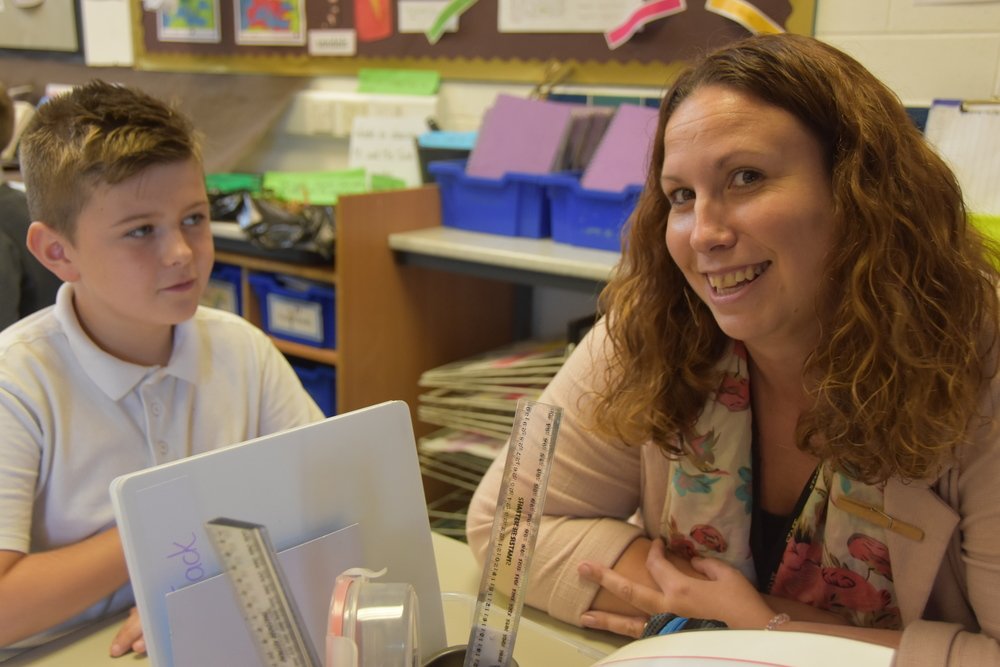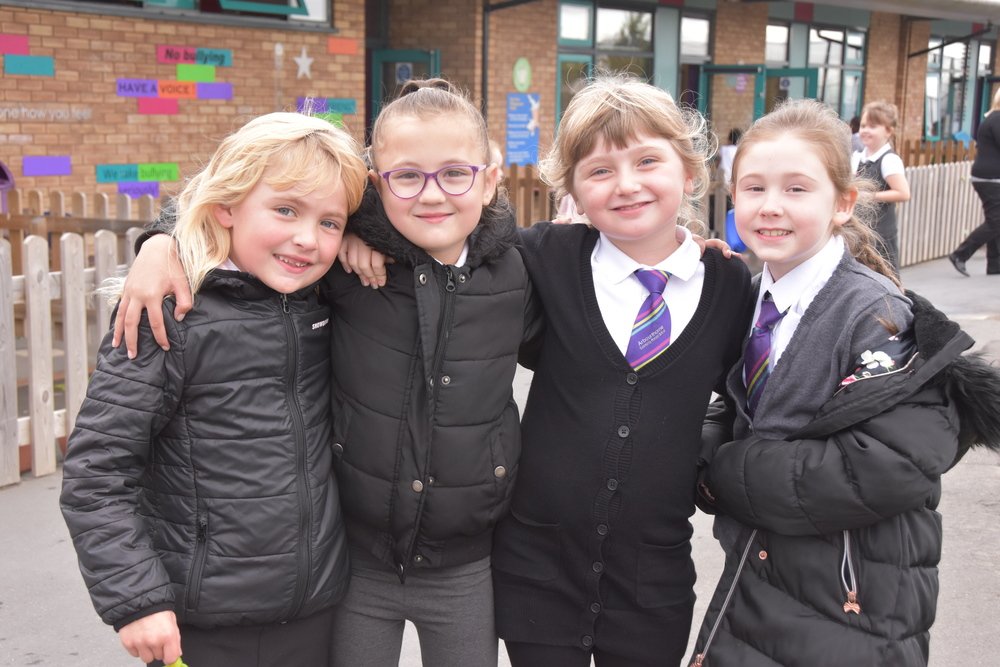 Parent Groups
Parent groups
An amazing year for our parents who took part in the interventions available to them at Red Robin House.
Family sewing
It was so lovely to see the families working together. The mums and family members made new friends and enjoyed working as a team. The children felt relaxed in a welcoming home setting and enjoyed their exclusive time with their family members.

Parent cooking
The aim of the parenting cooking course was to teach basic cooking skills in a friendly home environment alongside shopping and budgeting tips and healthy eating advice. The families learnt new skills which enabled them to prepare a range of recipes from Toad in the Hole to healthy stir frys. The parents embraced this fantastic opportunity and the feedback we received was both positive and encouraging.

New for 2015... Community Come Dine with me
Plan, budget and prepare a meal for new friends at Red Robin House!

Red Robin Readers
Our project Aims;
To empower and up skill targeted engagement group with the confidence and knowledge to sustain reading for pleasure with their children at home
To find ways to support parents to overcome barriers
Our 'expert' parent from the previous run of the programme joined us to help demonstrate the literacy activities that would help their children at home.The children grew in confidence and enjoyed the alternative reading and writing activities which were modelled.

Adult Learning
Two of our parents (one from parent cooking and one from Red Robin Readers) had expressed an interest in taking part is some adult education to strengthen their skills to enable them to help their children.
I accompanied them to Manor Training centre to enrol them on an English course. They were both very excited and now have new found aspirations for their futures. I meet with them for an hour per week to offer extra tutorial support and encouragement if required.

* Update. The two parents have passed their first speaking and listening test and are now confident ahead of their first written tests in September. One of the parents now has a job, but takes Thursday morning off to attend college.

Red Robin Rabbiter's
The aim of this intervention was to provide a welcoming and supportive environment to provide quality time for parents and children to build skills that will help them to feel positive about themselves. To improve the language skills which would enable them to communicate effectively.
Another positive and beneficial intervention that saw children's self esteem and confidence grow. Communication barriers were lifted and the potential of further interventions realised for the parents and children involved.