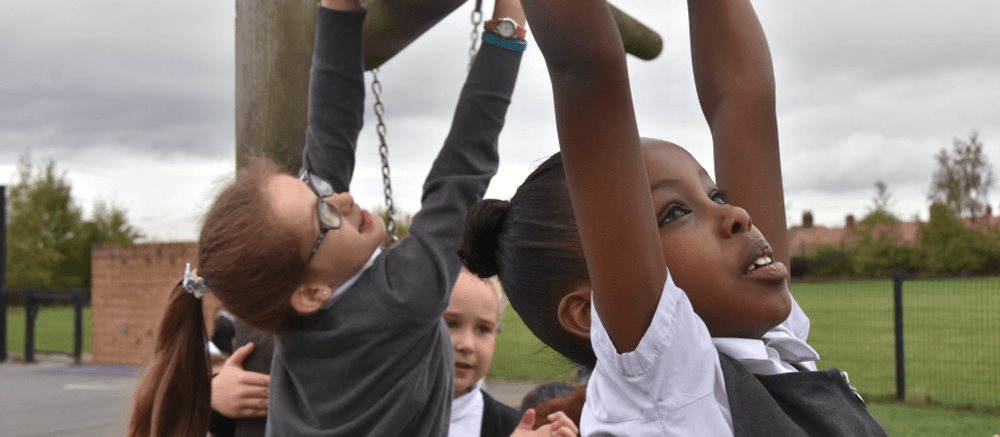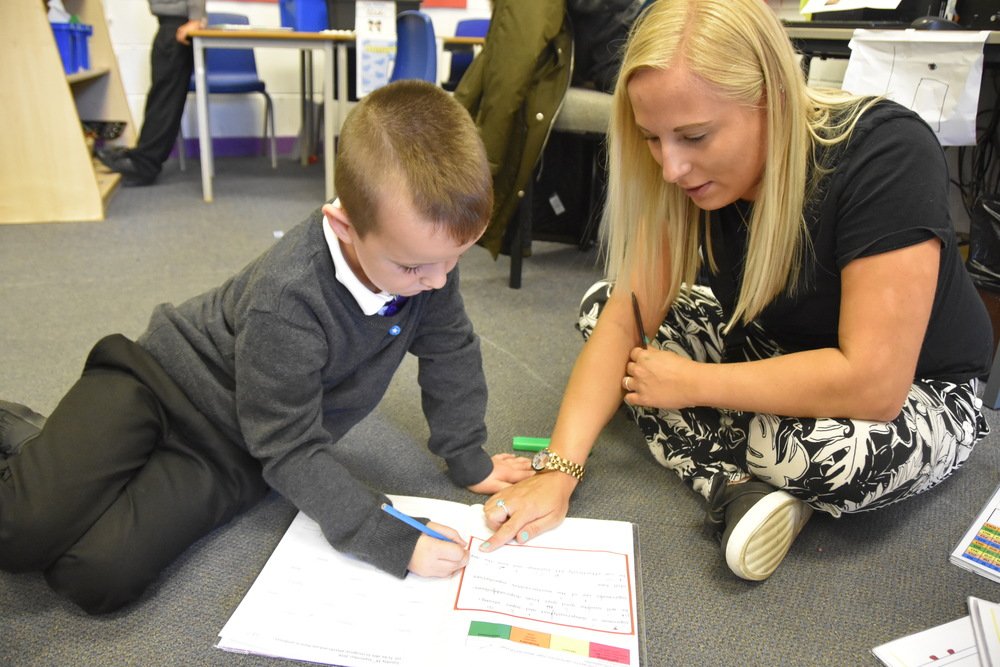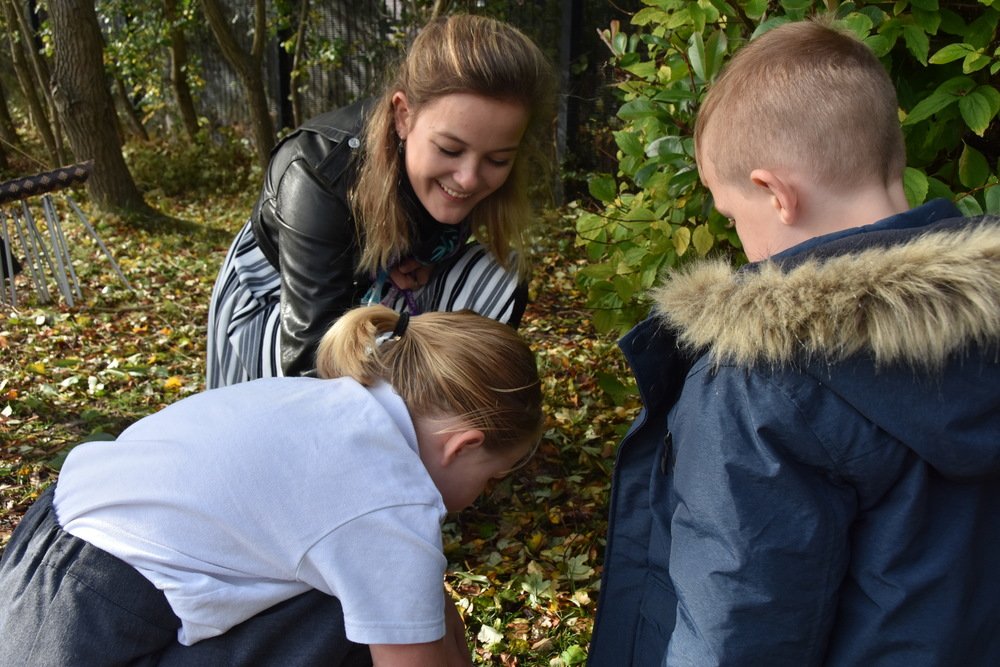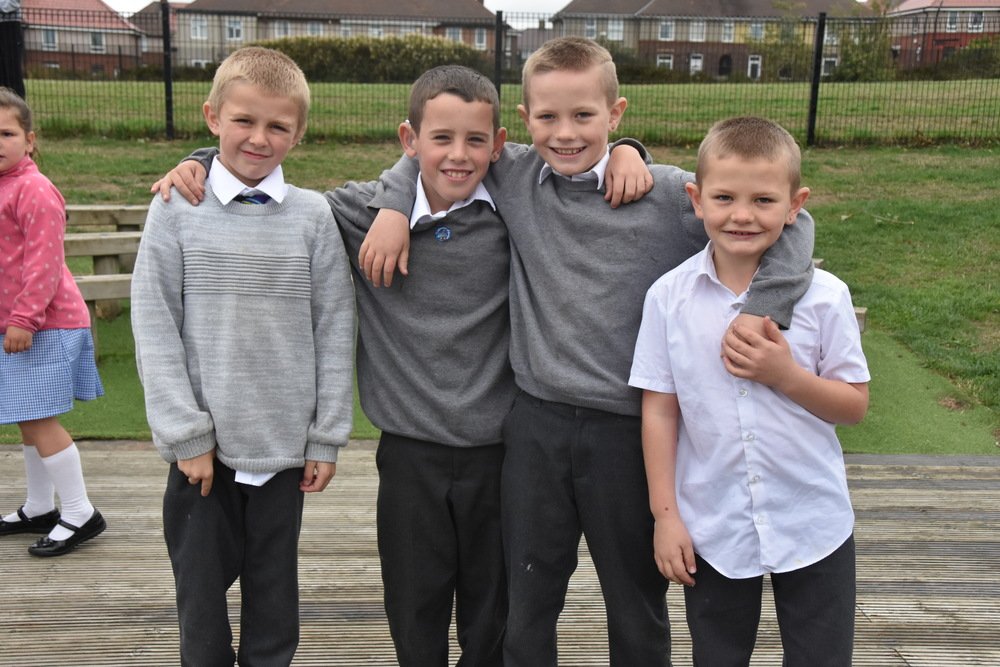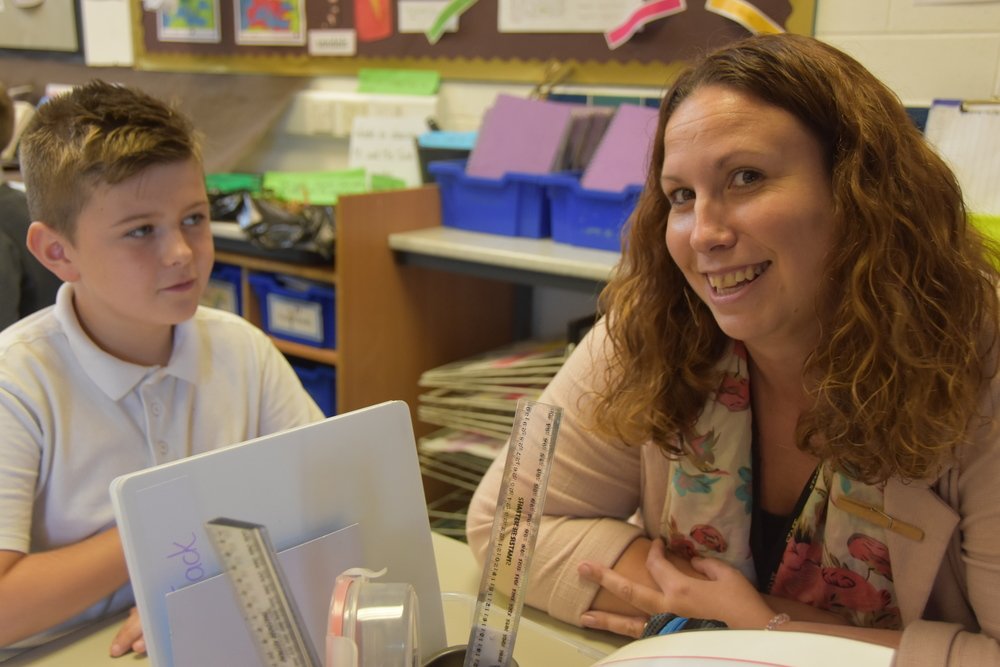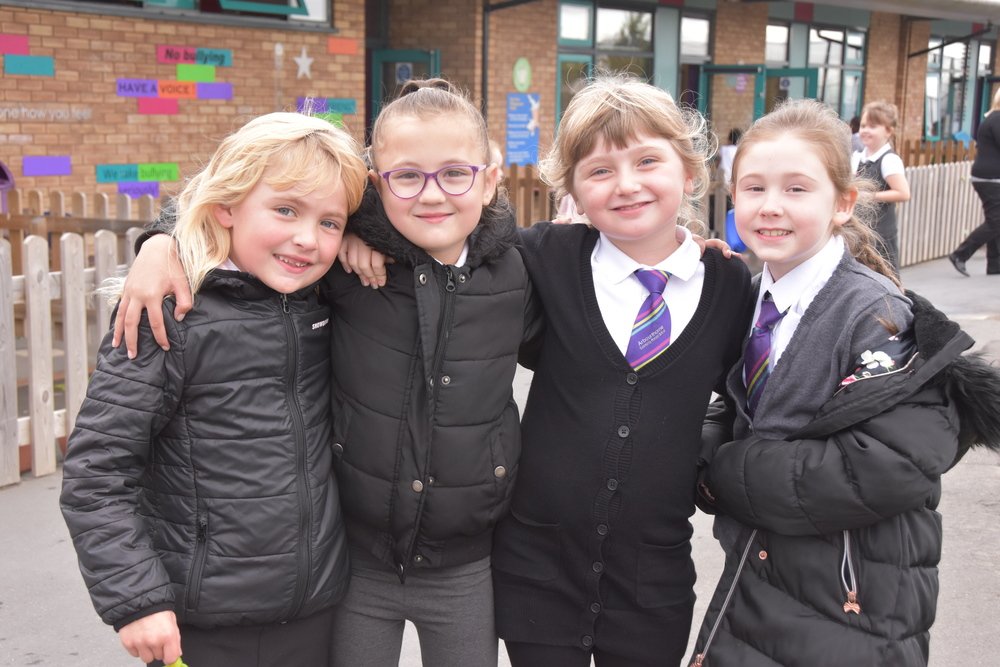 Parent Groups
Developing a good bedtime routine discussion group
10 parents engaged in an informal one off discussion group about bedtime routines for their children. This was a great opportunity to receive advice from a sleep practitioner as well as share ideas, hints and tips. Positive feedback from all who attended and some positive changes made.
'Begin bedtime routine 1 hour before you would you like your child to be asleep'
'Enjoy a calm and relaxing activity such as completing a jigsaw or reading a book before bedtime'
'Eat 'sleepy foods' such as bananas, cheese and cereals'
'NO blue lights (phones, iPads, TV etc) 1 hour before bedtime'
Start Well Family Programme
Currently 15 parents are attending a 5 week programme with a focus on healthy eating and nutrition. Each week has a different focus and each family attending receives a weekly freebie.
Baby Massage
Coming November!
For parents/ carers who have babies from 8 weeks - approx 7 months of age.
4 weekly sessions and all you need to bring is a towel and some baby oil/cream. Please see Mrs Keens to book your place.
Hassle free outings discussion group
A one off 2 hour discussion coming in November. A great opportunity to share ideas and also receive helpful advice and tips from a practitioner. Please see Mrs Keens for more details and to book your place. 10 places available.