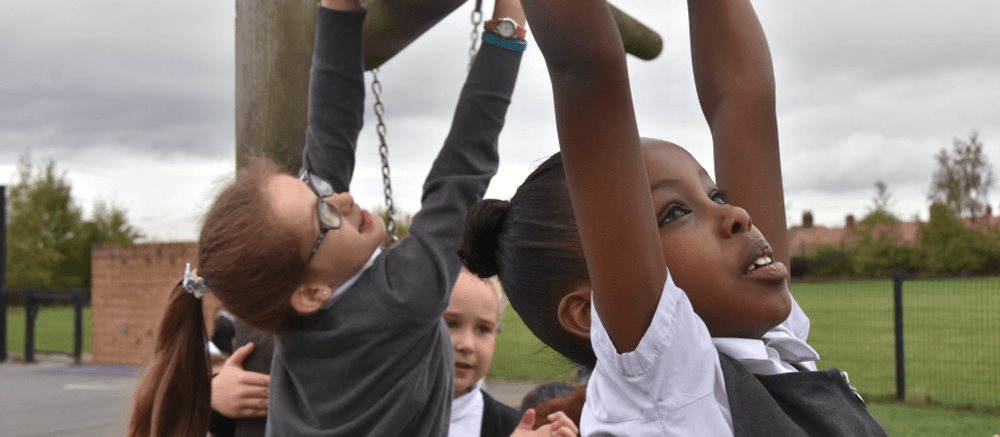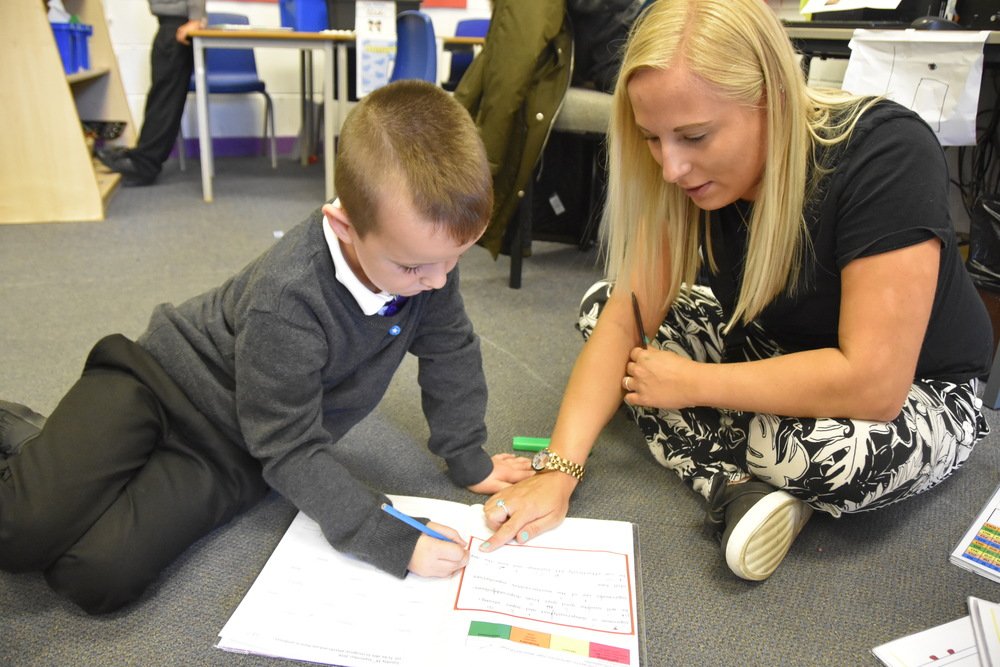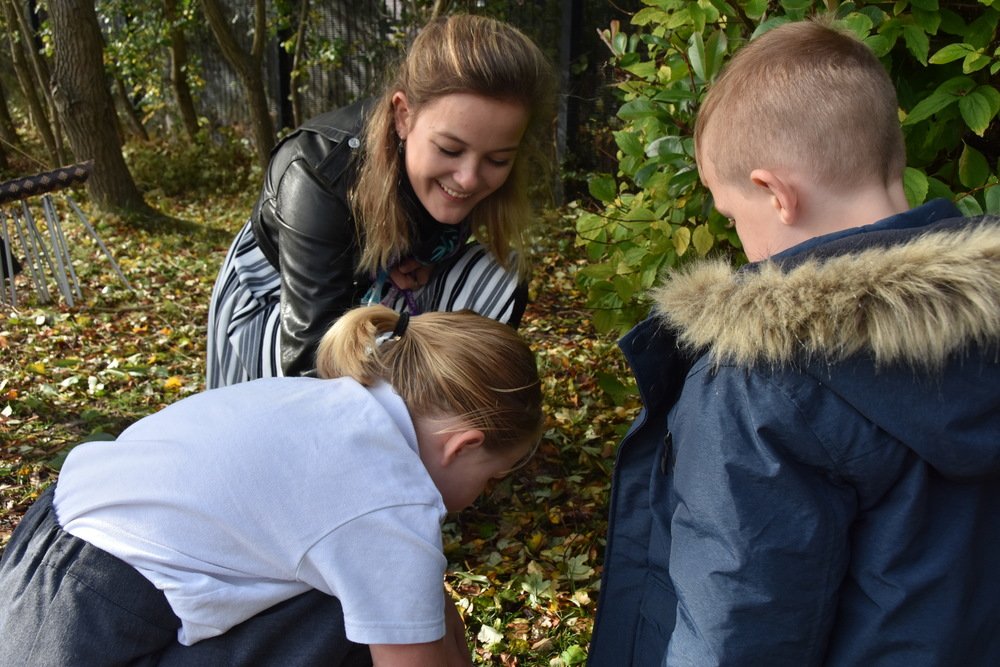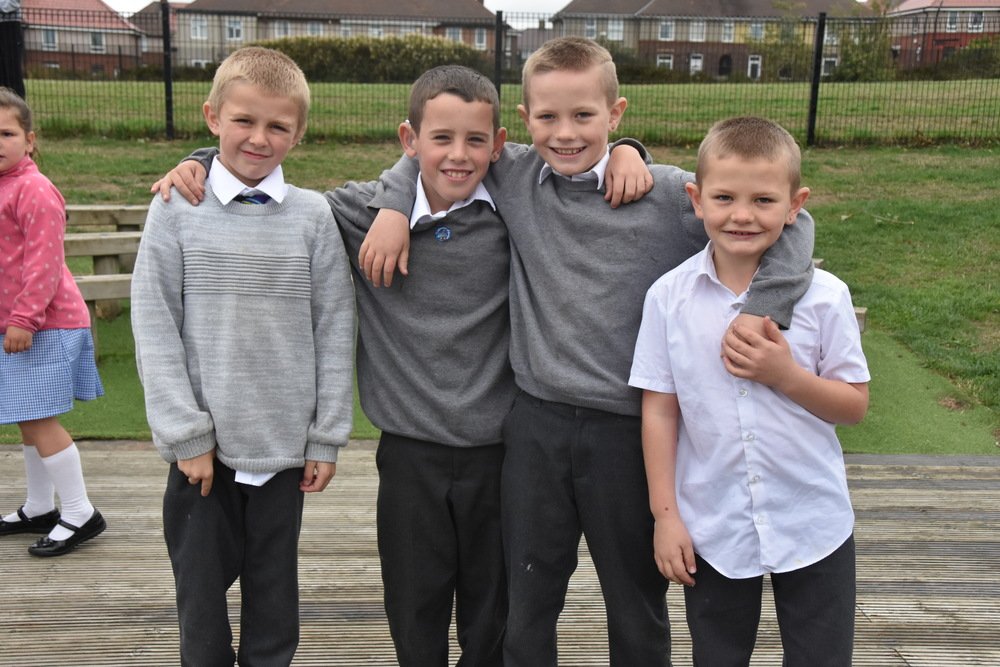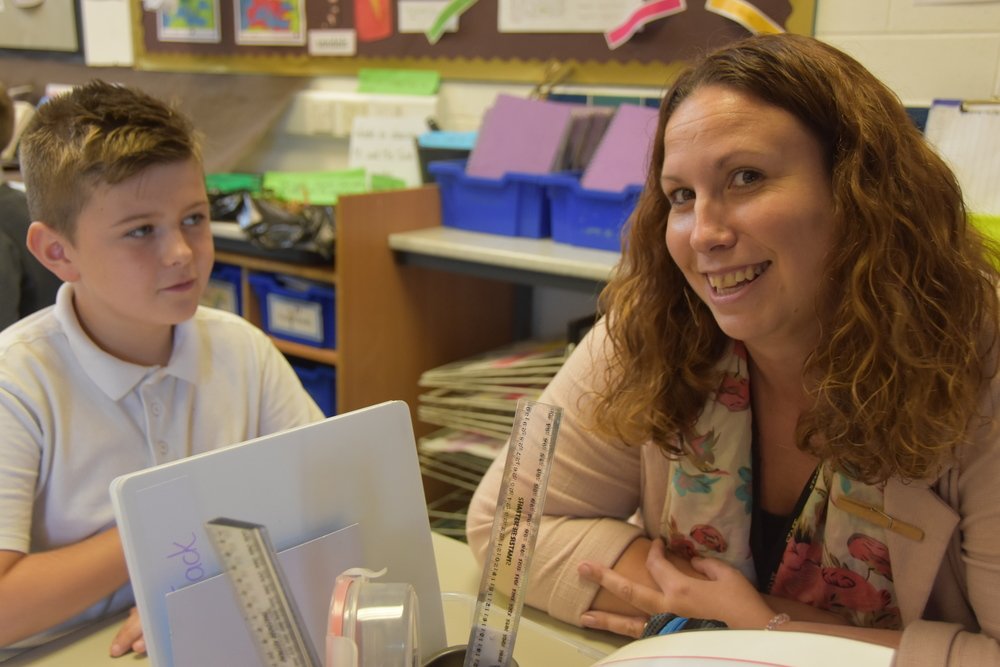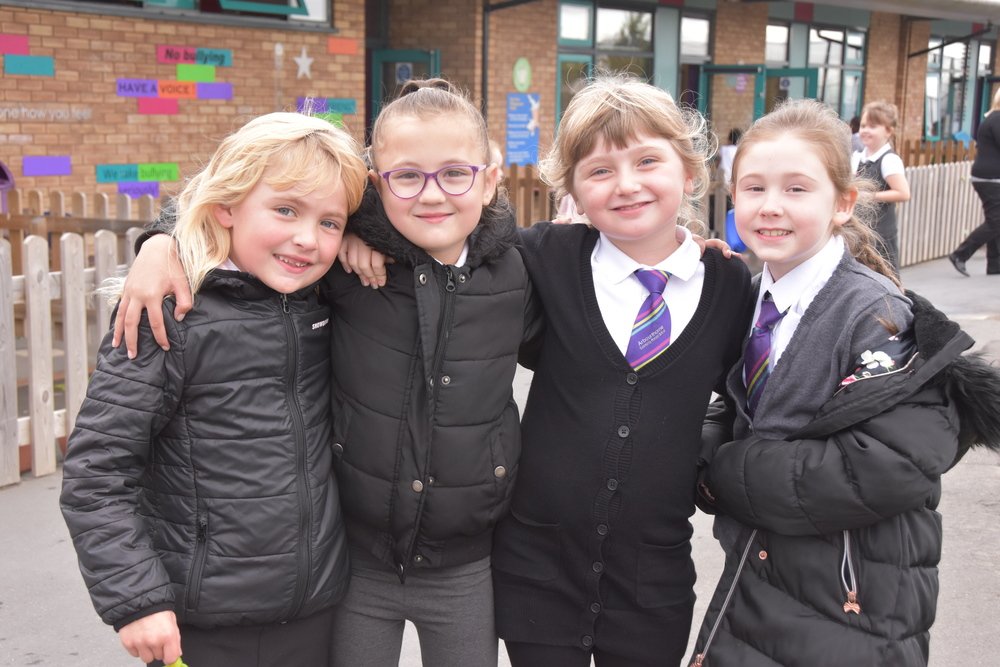 PE, Sport and The Sports Premium
As parents may be aware, the government recently announced PE and Sports Premium to be spent on the provision and improvement of sports teaching.
Our school was allocated funding of £9,710 for the year 2016-17
Our school have been allocated funding of £9,710 for the year 2017-18
The school has chosen to work together with the other schools in the Sheffield School Partnership Link Program to create a cohesive approach to providing quality PE for all our pupils.
How we spend our funding:
Provide quality professional development and training for all staff, to improve the teaching of PE and sport across school. This will be the major driver over the next 2 years and will ensure a legacy of improved teaching and learning in school after the funding is withdrawn.

Develop opportunities for the P.E. Coordinator & Link Coordinator to meet regularly and provide support to colleagues and share expertise.

Create further opportunities for cross school competition, in addition to the wide range of events that we already take part in. We expect to develop further opportunities for Key Stage 1 competition and also for a wider range of types of competition, (e.g. orienteering) plus more child driven healthy lifestyle activities such as cheer-leading clubs etc so that more pupils can become involved.

Improve and maintain the quality of resourcing in order that the delivery of lessons is enhanced, including quality PE and sports kits.

Secure high quality PE and sports teaching across the whole school.
Look at some of the great things we are doing at Arbourthorne Community Primary School.