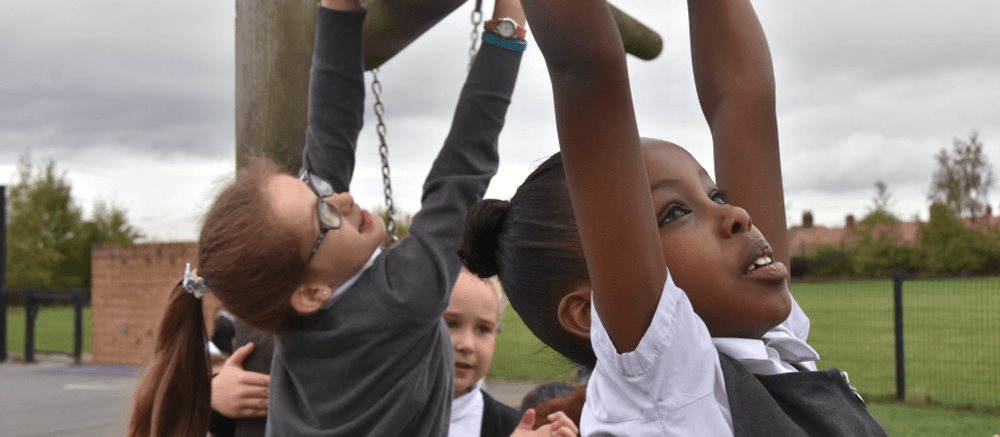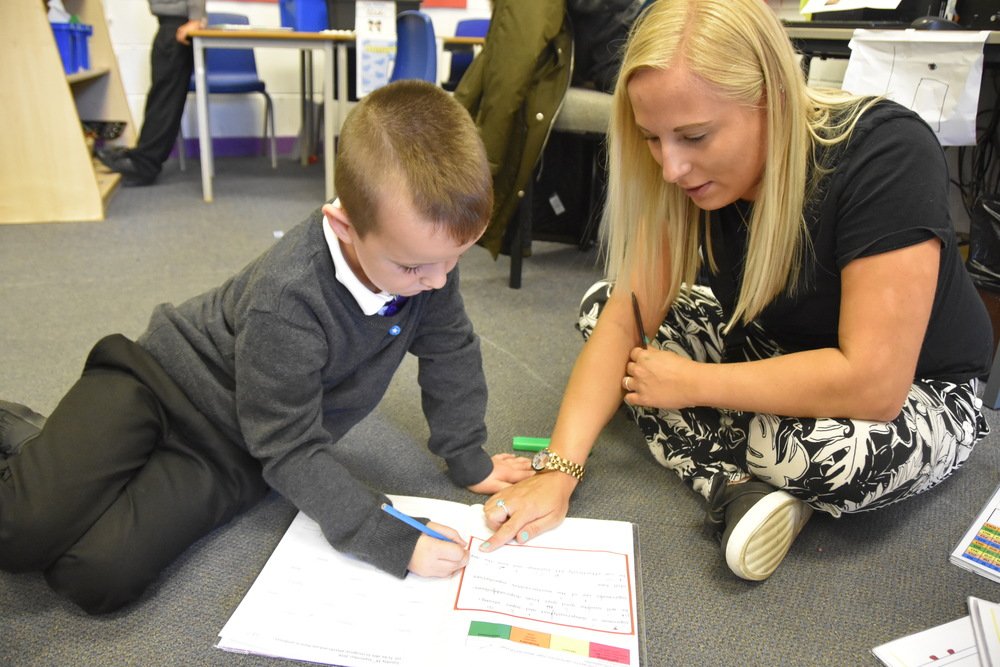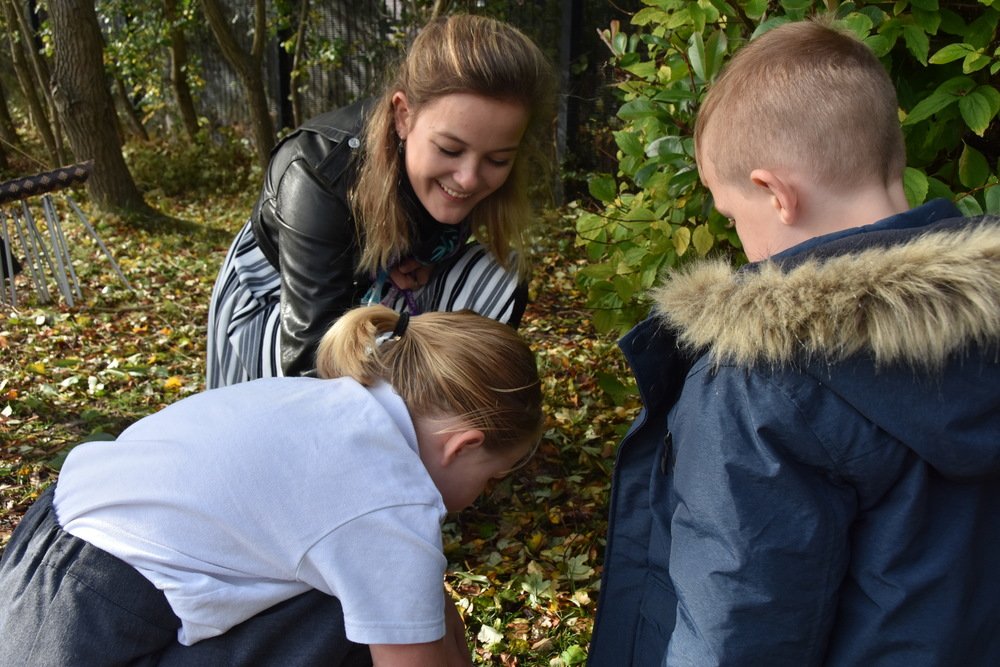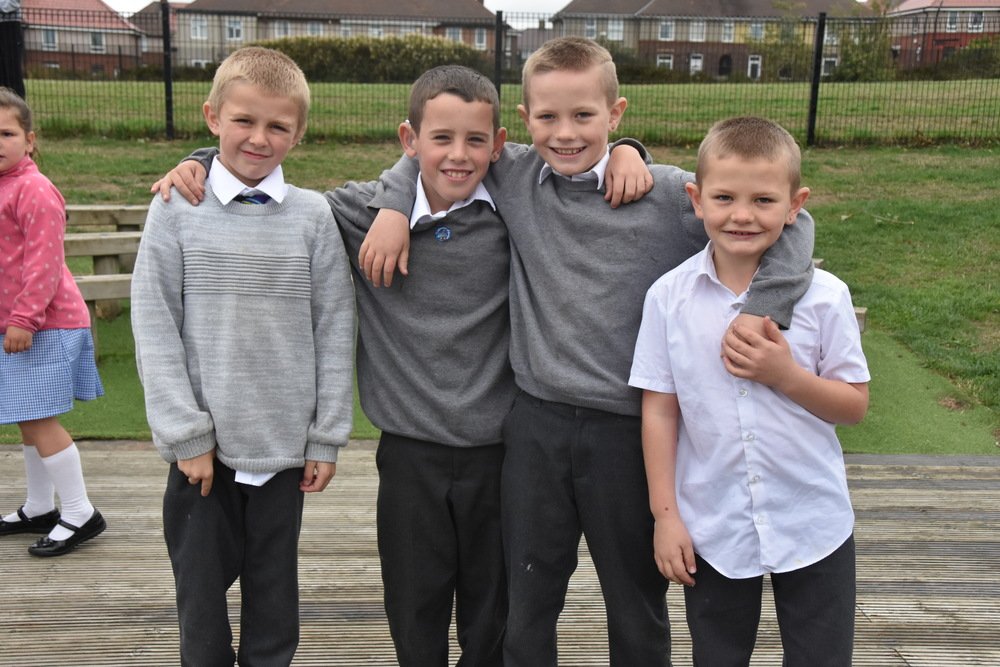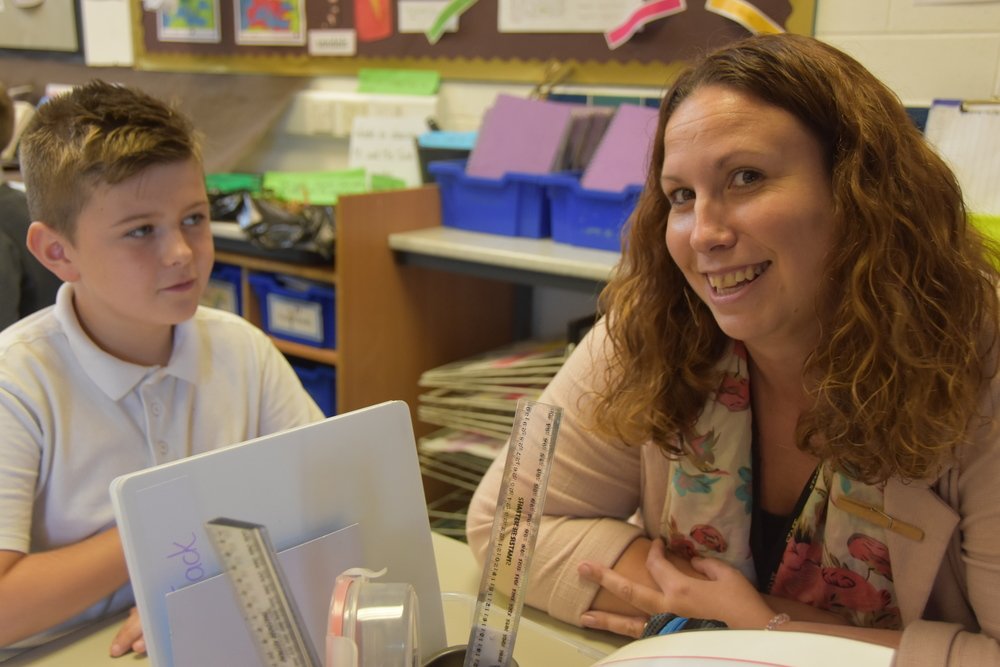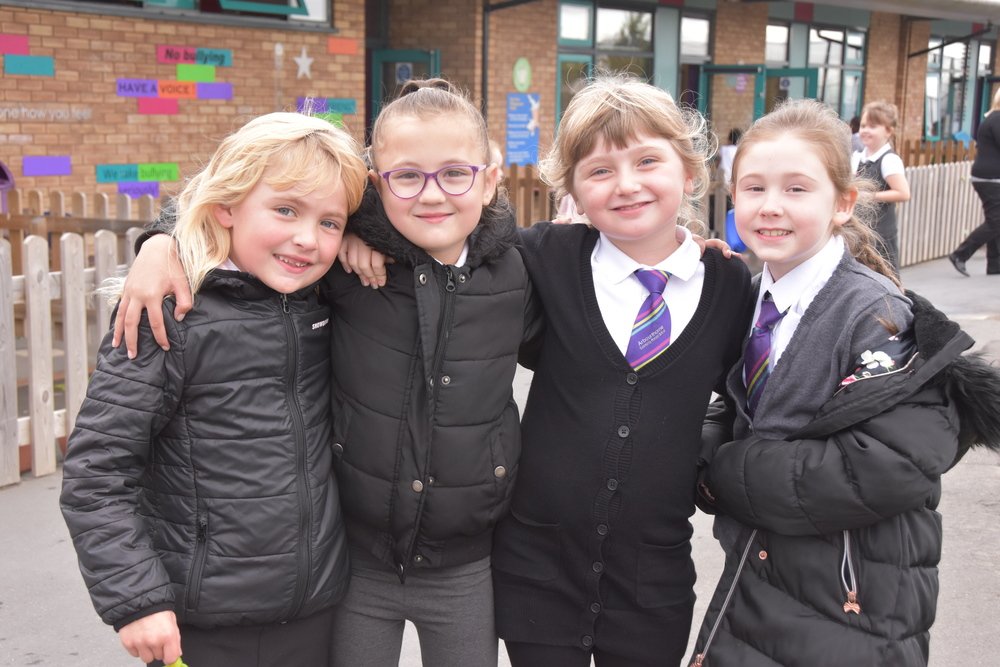 An Even Better Arbourthorne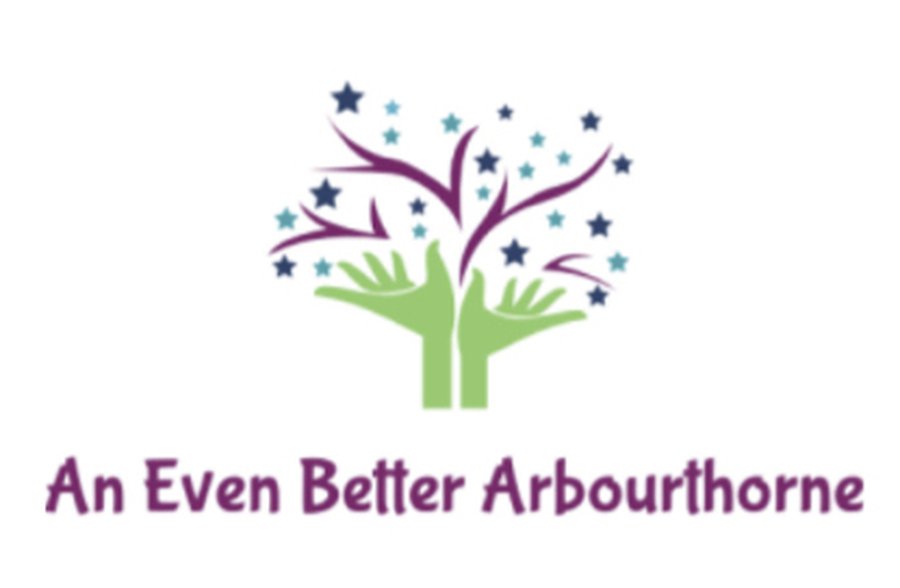 An Even Better Arbourthorne
The aim of the project is to address the root causes of hardship by bringing new ideas and solutions into our community. Arbourthorne Community Primary School is in partnership with CIVA and Growtheatre to create something that aims to create a can-do environment where ideas can be developed, supported and taken forward by the school, parents, children and the local community. We are setting up a range of early projects and schemes that will begin to address: Food Waste, Health and Nutrition and Enterprise and Local Action! Here are just some of the wonderful strands we have started with the project already:
Ø Family Feast – cook and share food together at our family feasts in November and December
Ø The Big Dig – help us at the Red Robin House Vegetable Garden and prepare it for Spring planting.
Ø Our Power – switch to Our Power that offers households a pay as you go tariff at the standard price credit meter
Ø Community Fridge – Donated Fridge/Freezer that will redistribute surplus food to avoid wasting and encourage cooking projects
Ø Action Stations – Providing Small Grants for big ideas that will make life better for yourselves or the community
Ø Steering Group – the group will develop ideas, respond to requests and drive all the work forward!
We are continuously working to recruit new volunteers – if this sounds like an opportunity you would love to be involved in please get in touch with paige@growtheatre.org.uk or come and visit us at Arbourthorne Community Primary School!
We look forward to having you on board!