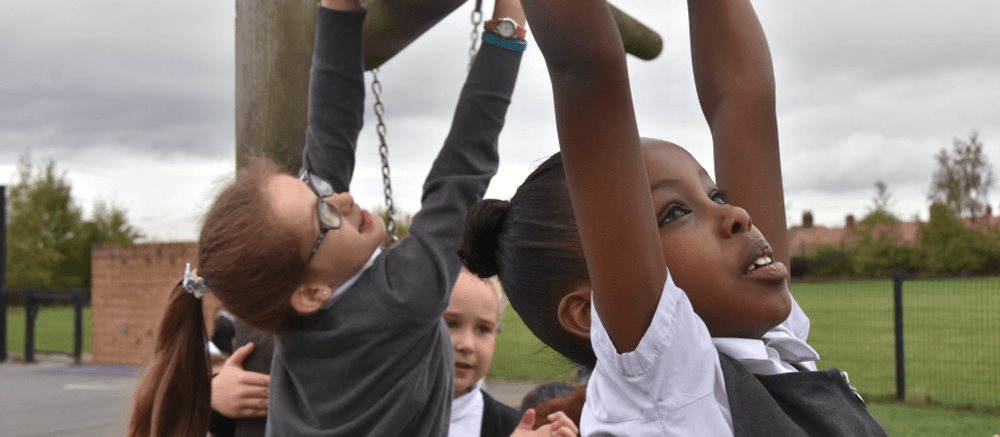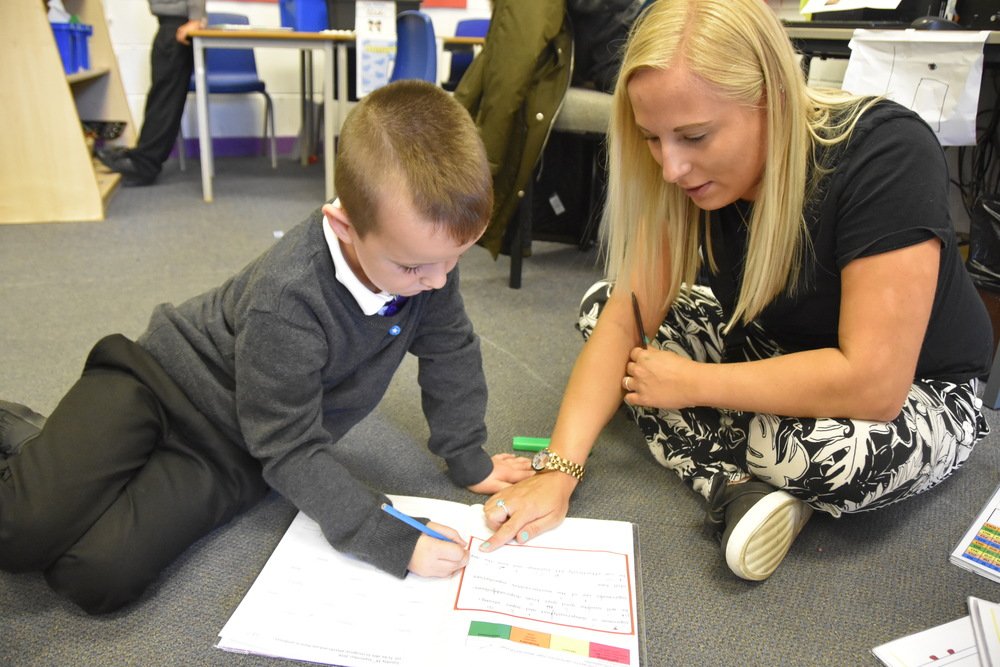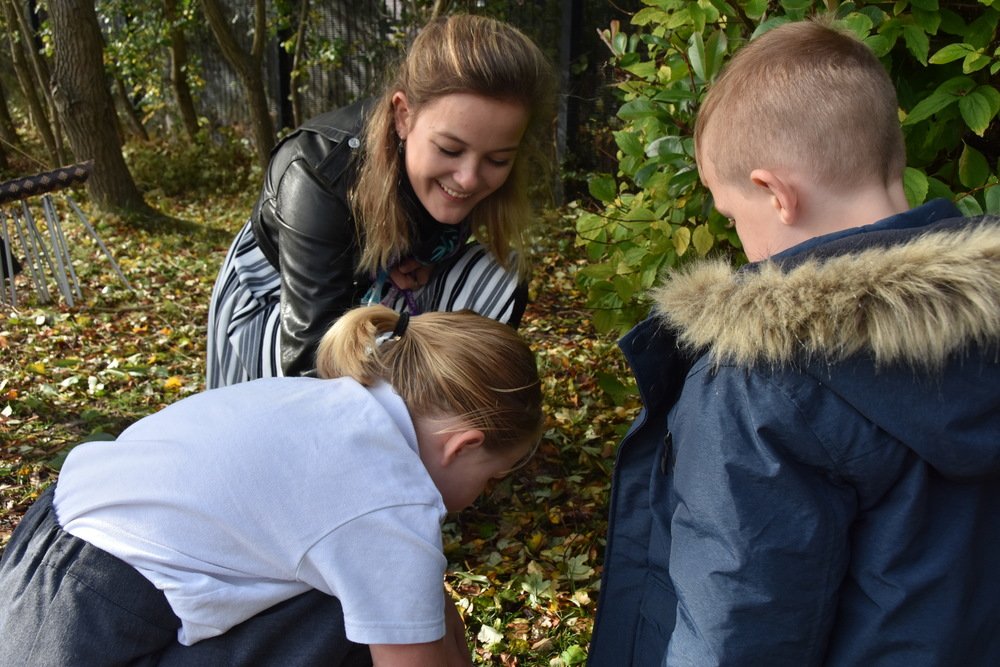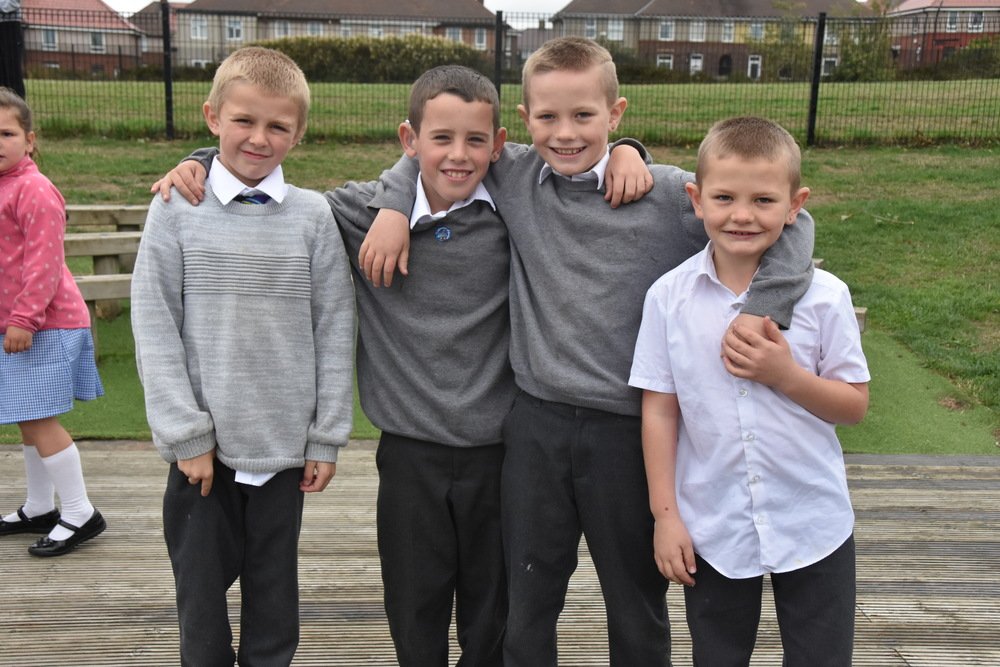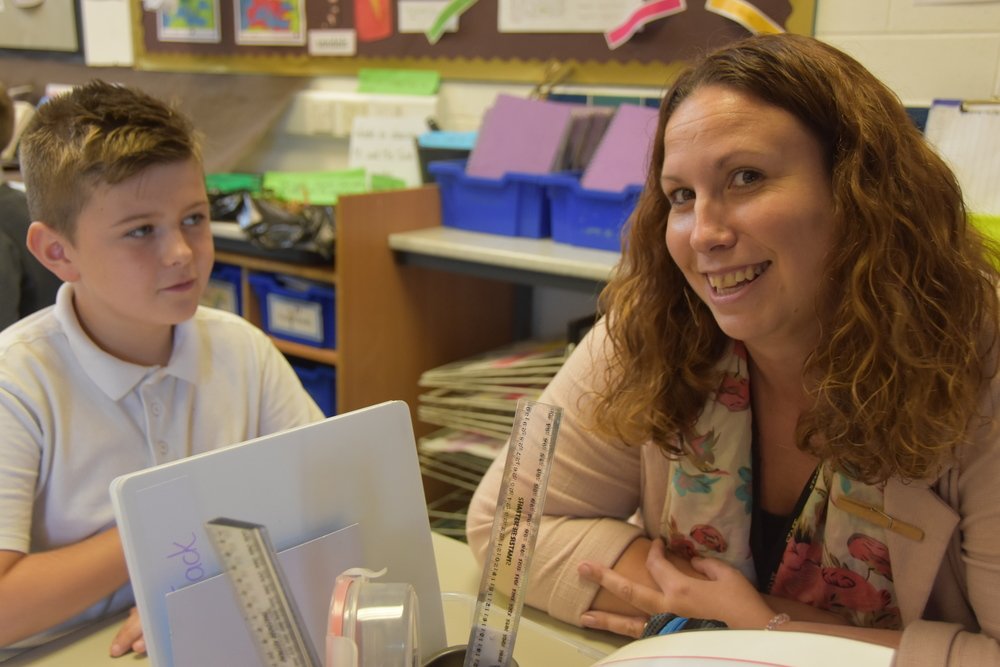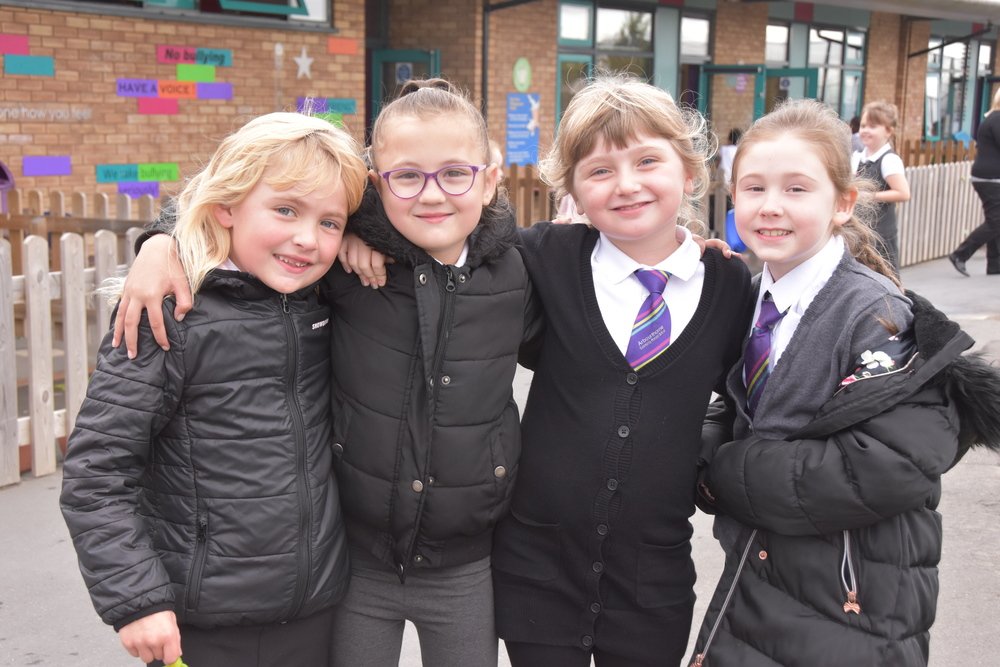 Action Stations
Action Stations!
An Even Better Arbourthorne has created an initiative with the support of Ascot Lloyd to provide a small pot of money to support big ideas! Action Stations is a way for adults and children to apply for small amounts of funding to support ideas they have that will benefit their community. We have already had some fantastic ideas submitted and the applicants are very dedicated to making sure their ideas affect the school, other families and the local community.
Do you have an idea that could support yourself and your local community? You can apply for up to £50.00 if you're a child with a big idea or even £250.00 for the grown-ups! All you need to do is grab an application form which can be found in Main Reception or with Mrs Fenech in her office! Should you need anything more, the Even Better Arbourthorne team will be more than happy to support you, you can find us by asking at Main Reception!
"Thank you for helping me to set up my garden at school so that other children can go and relax and enjoy it before they have to do their SATs". Lilly Allen Y4.