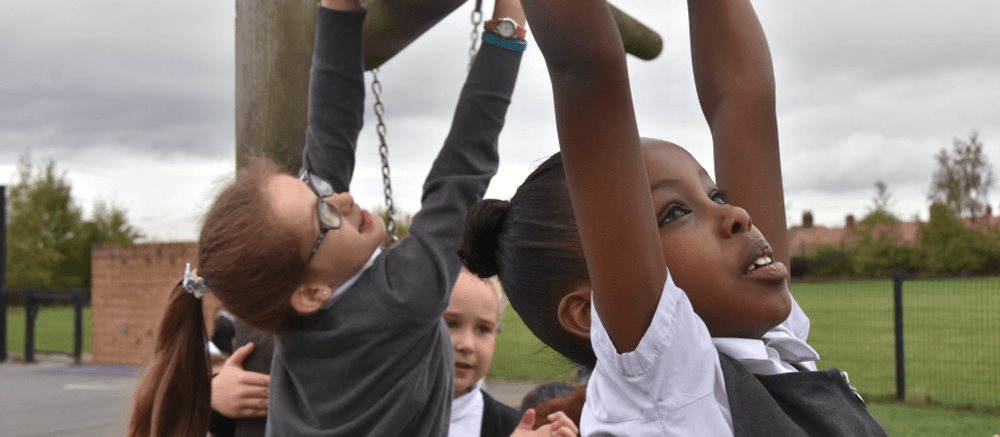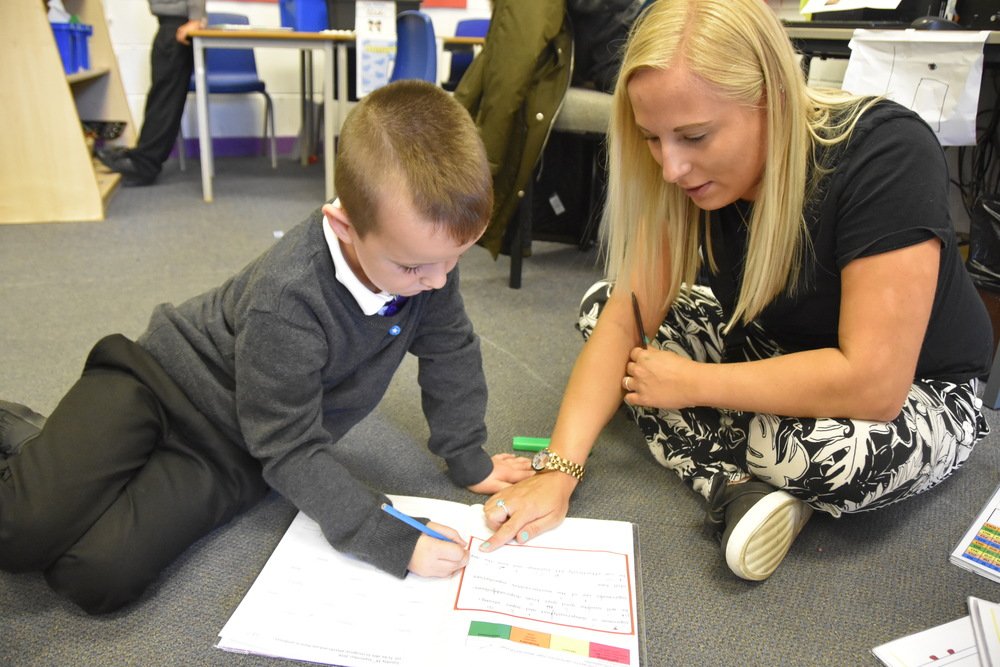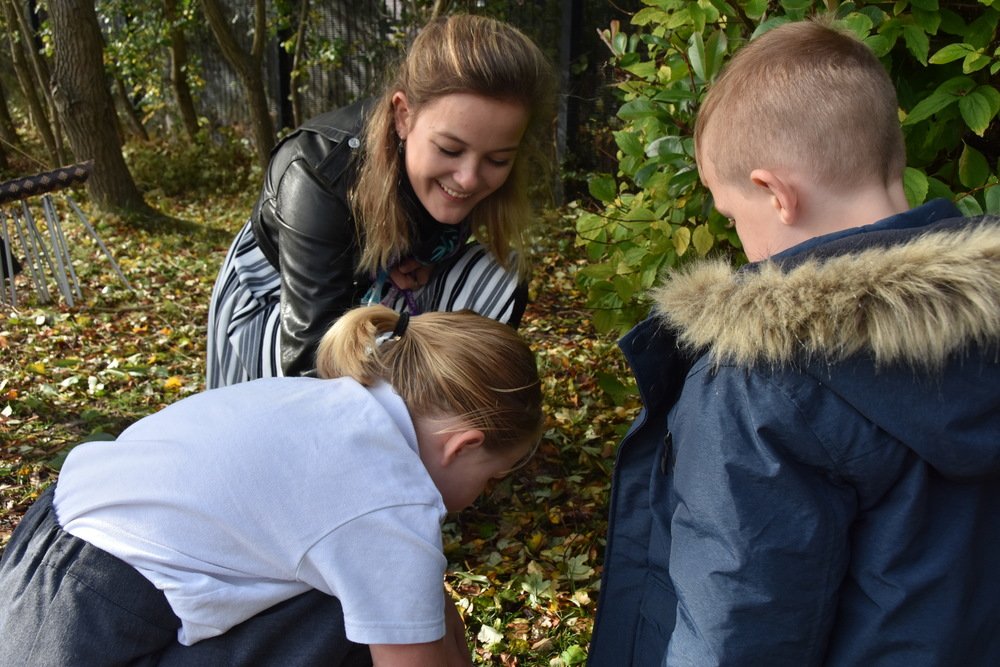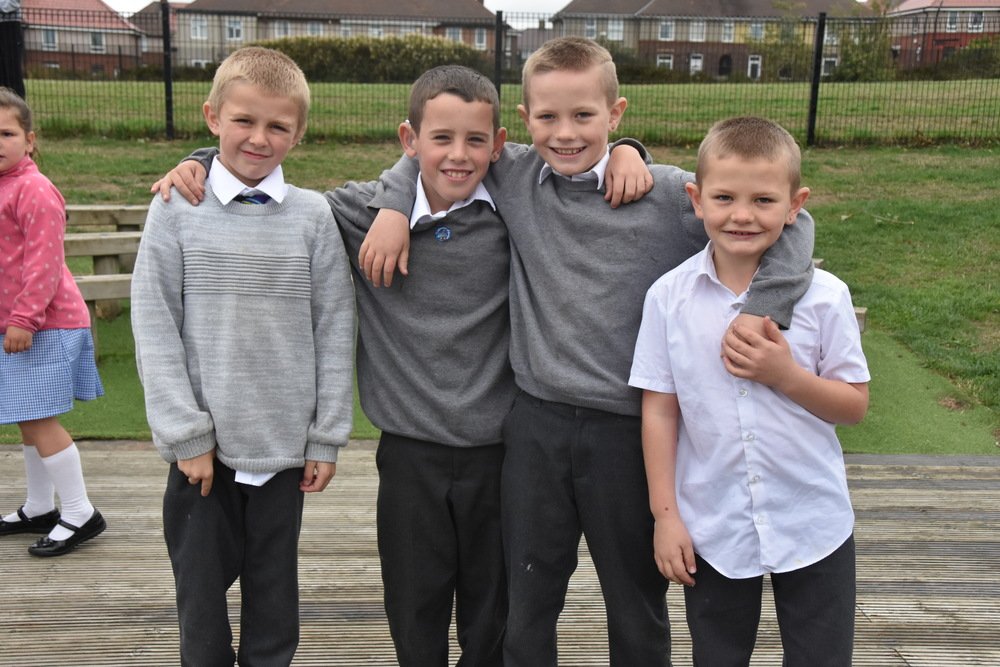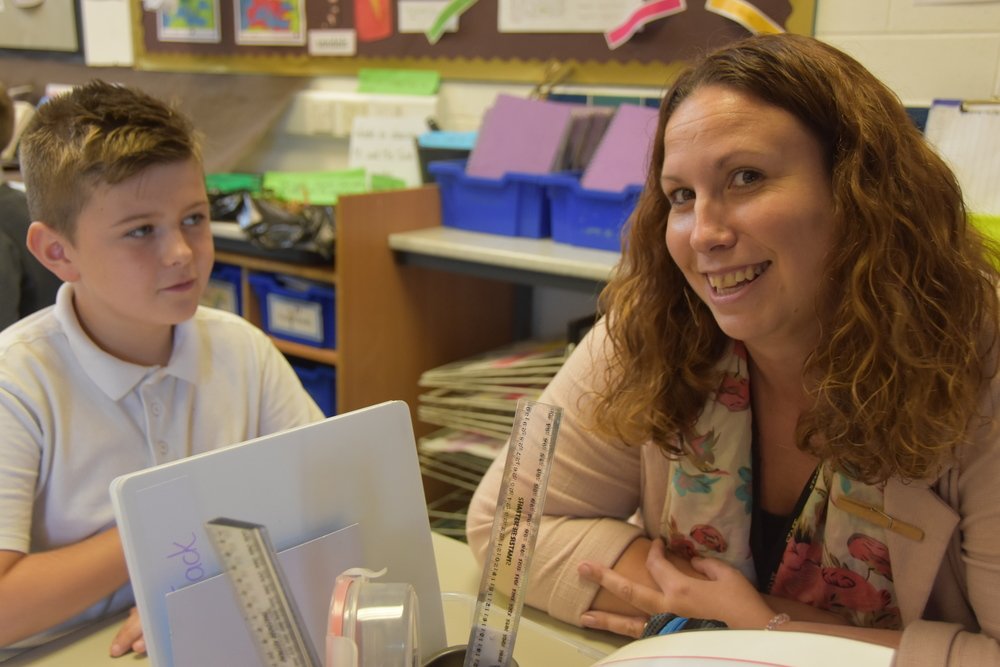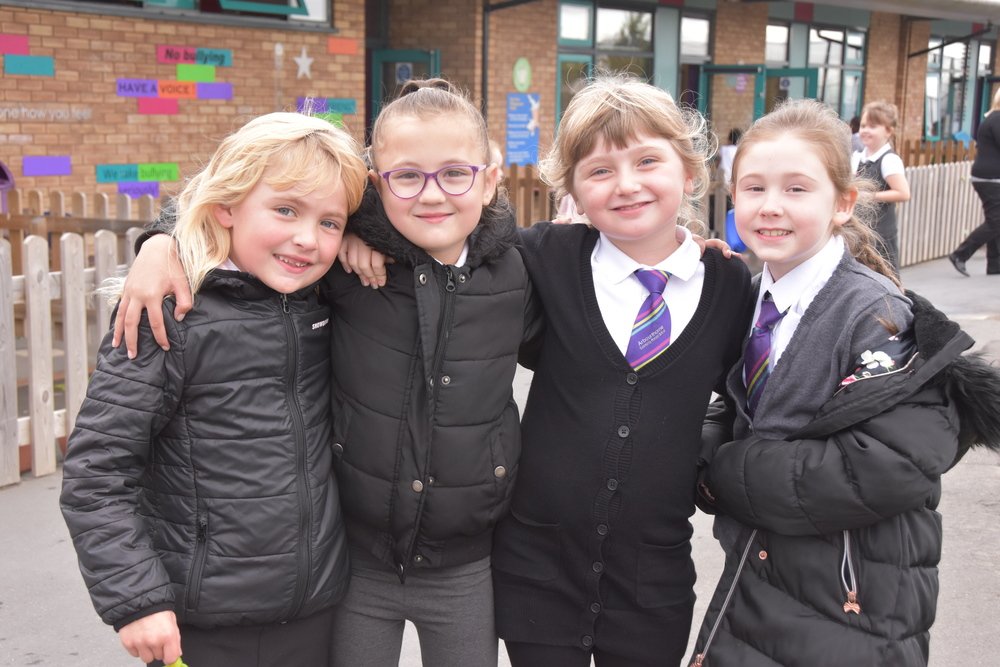 Arbourthorne Community Fridge
The Community Fridge is housed at the school and is open for anyone to use! We want to encourage everyone to use the fridge, parents, families, staff and children! Local supermarkets and food businesses donate surplus food that doesn't need to be wasted to our fridge! The fridge is supervised by a fantastic team of volunteers from the Community. Check our news updates page for information on our new membership scheme, coming in January 2020.
The fridge is open every Thursday and Friday 3.00 pm - 3.30 pm.