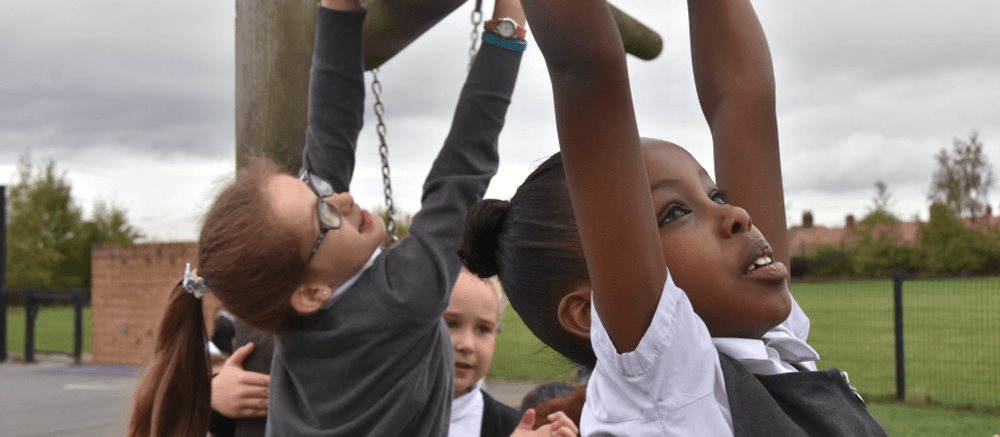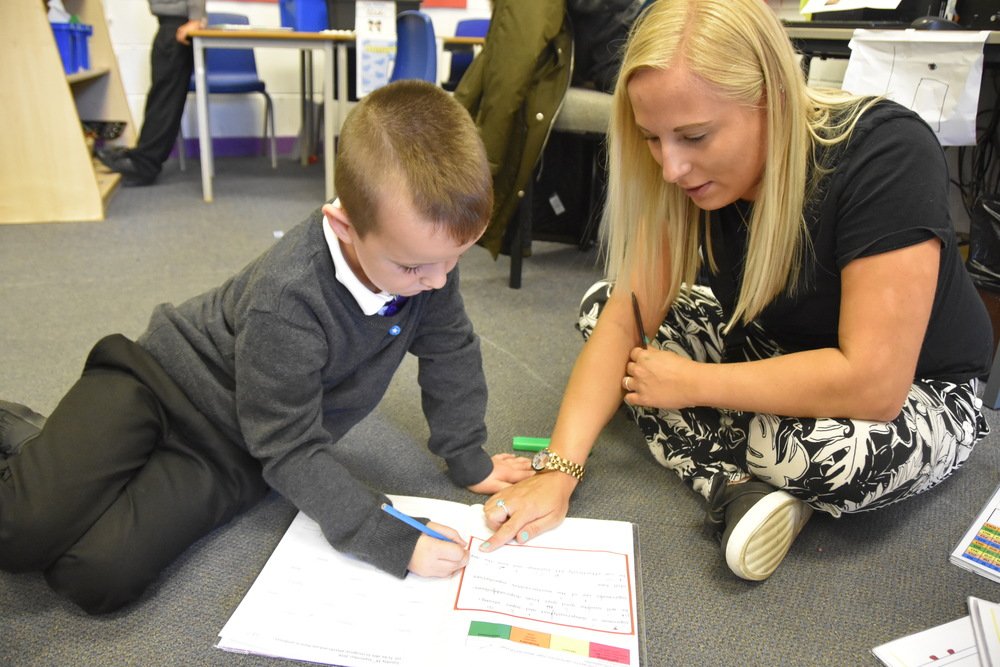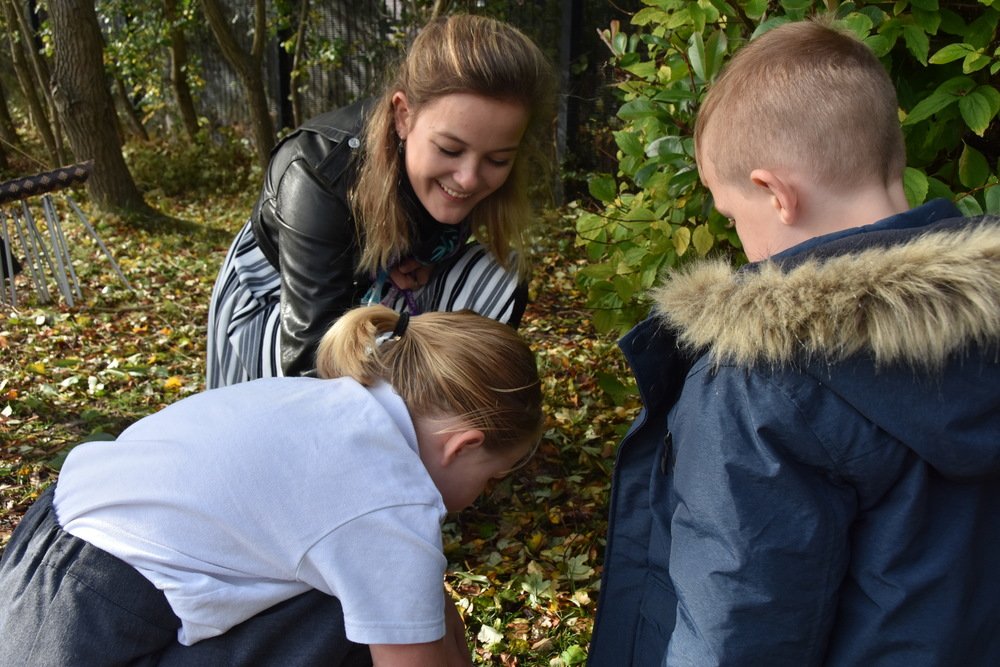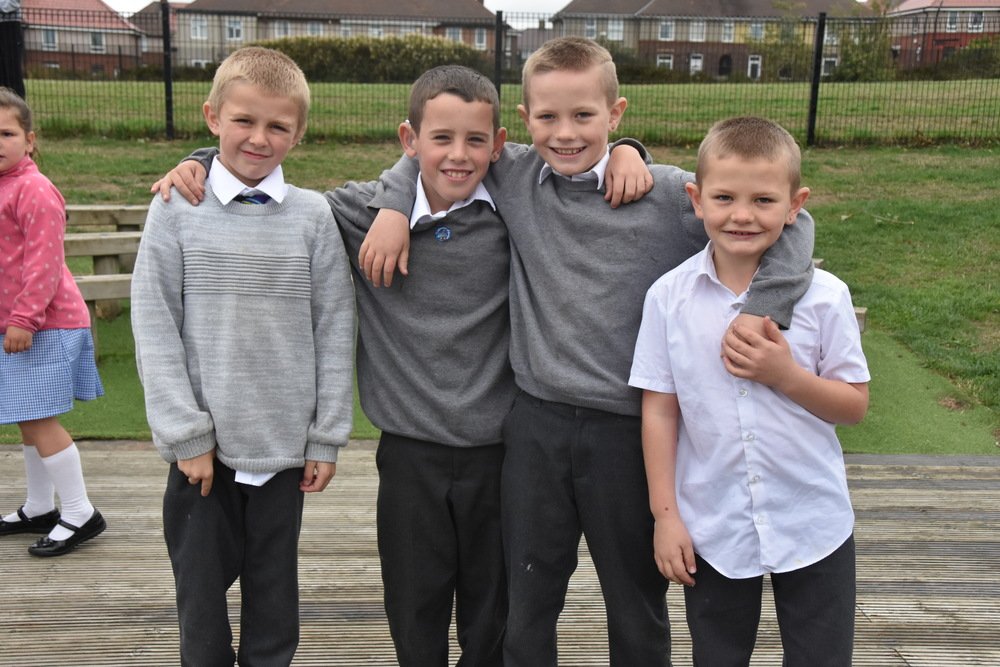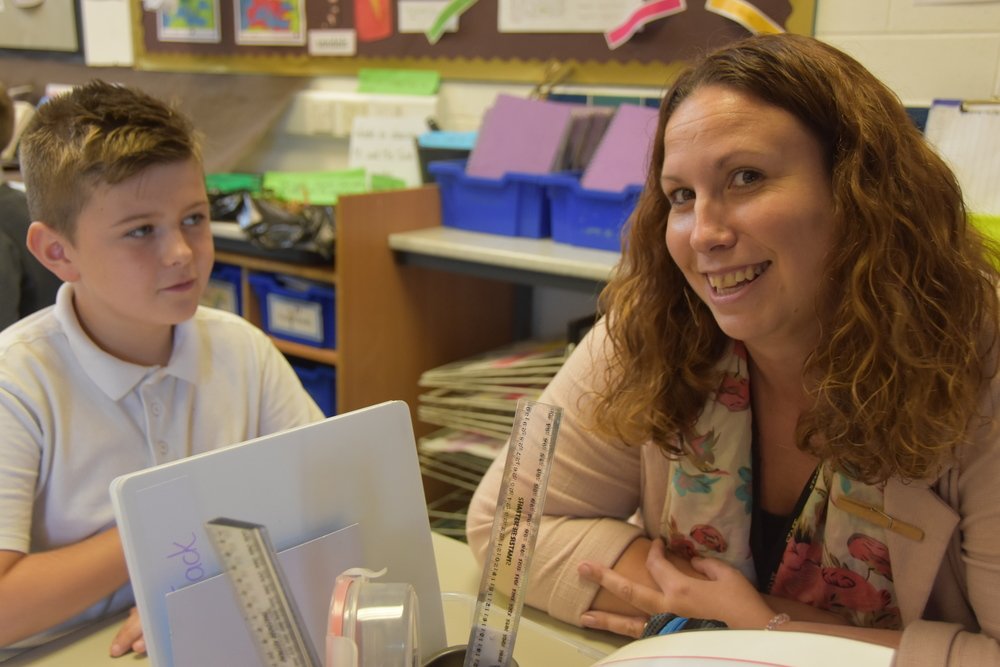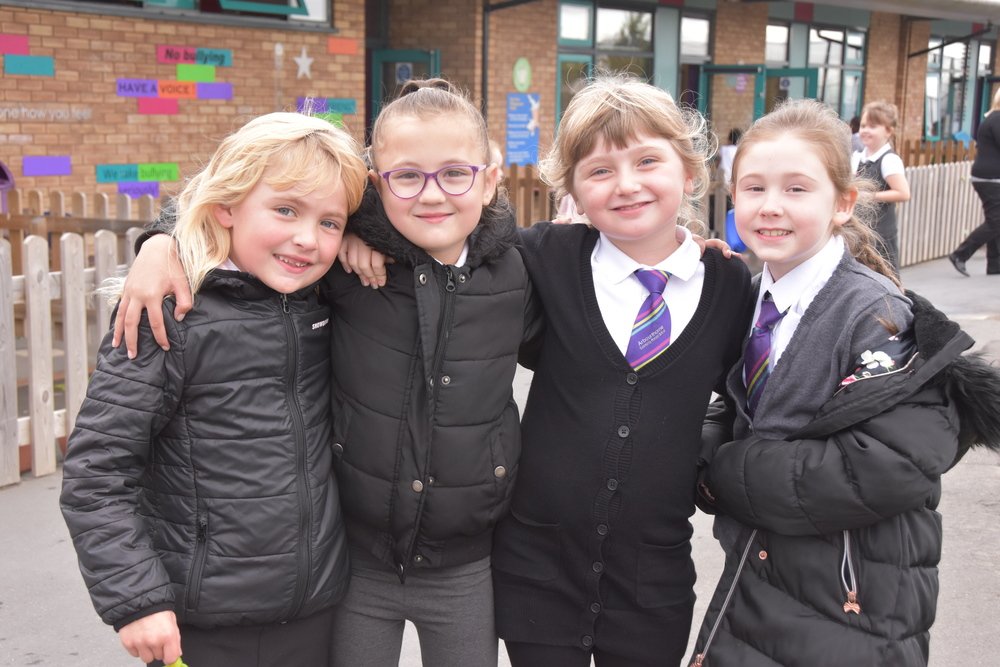 Family Feasts
This term's family feasts will be held on: Tuesday 4th June, Tuesday 18th June, Tuesday 2nd July, Tuesday 16th July.
Family Feast and The Big Dig
The school's Family Feast sessions have been running successfully for a couple of months now, and we are pleased to announce that they will be carrying on this term! The sessions are run by a fantastic team of parent and staff volunteers to provide lovely cooked meals for families to come and enjoy! Whilst enjoying the fabulous foods provided, it is a wonderful chance for games, craft activities and then in the months where we have nice weather, a chance to go to the garden located at Red Robin House and grow our own fruits and vegetables to use at the Family Feast sessions! We would love to encourage as many families as possible so if this sounds like something you would like to attend or be a part of, you can find out more from Michelle Keens or Mandy Fenech and sign yourself and your family up!