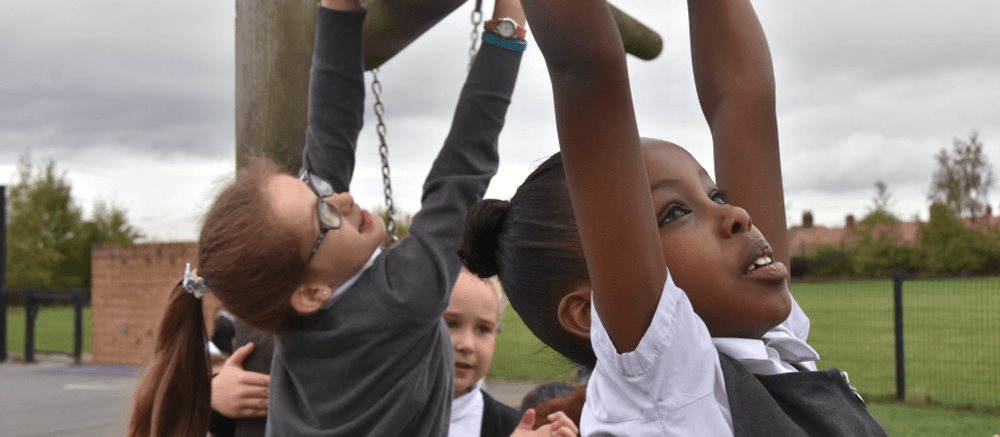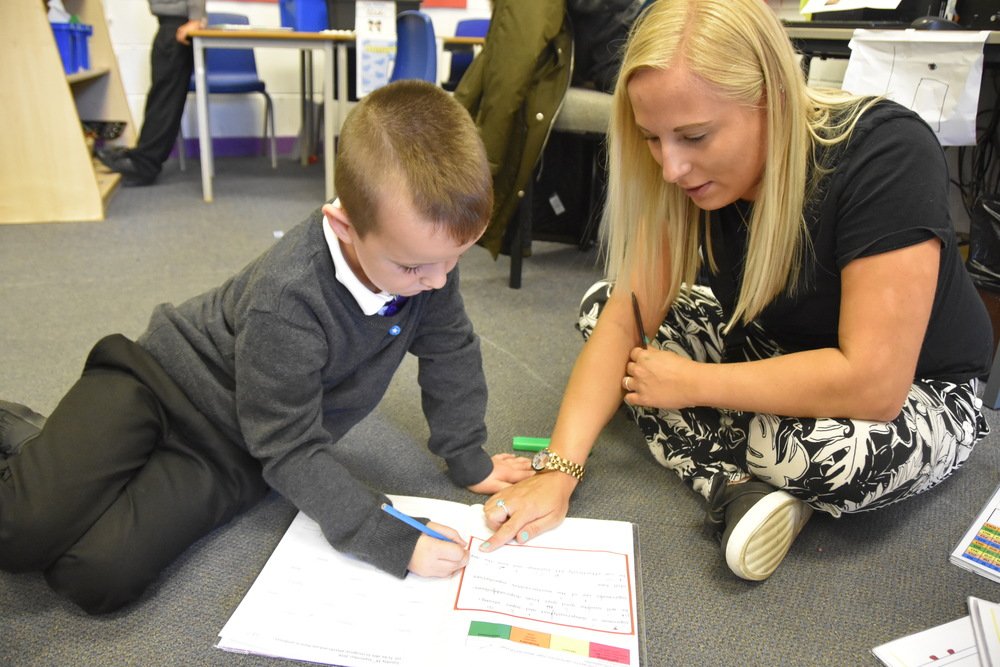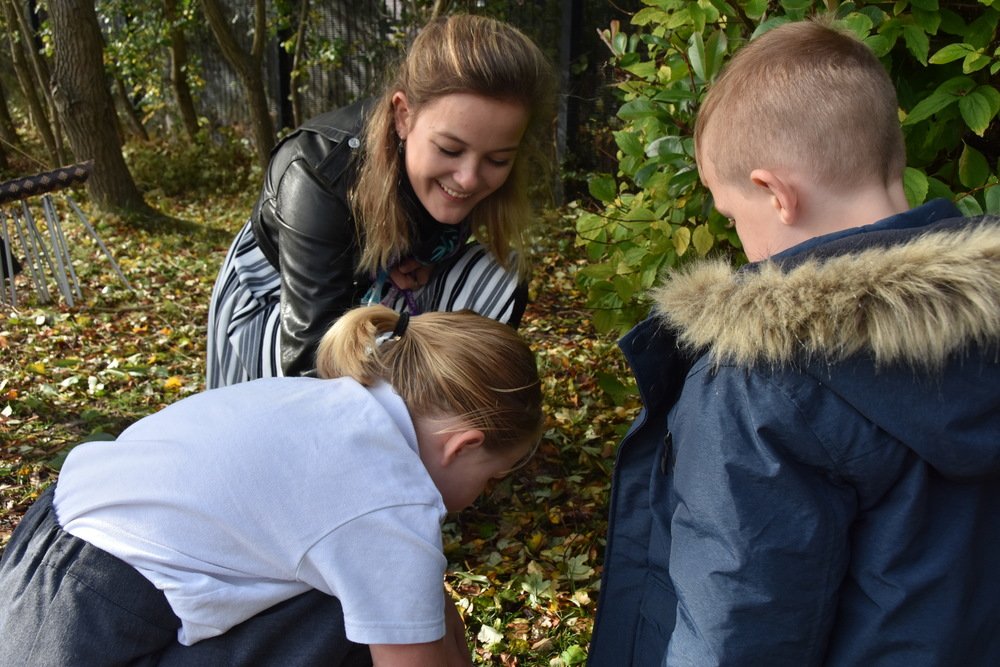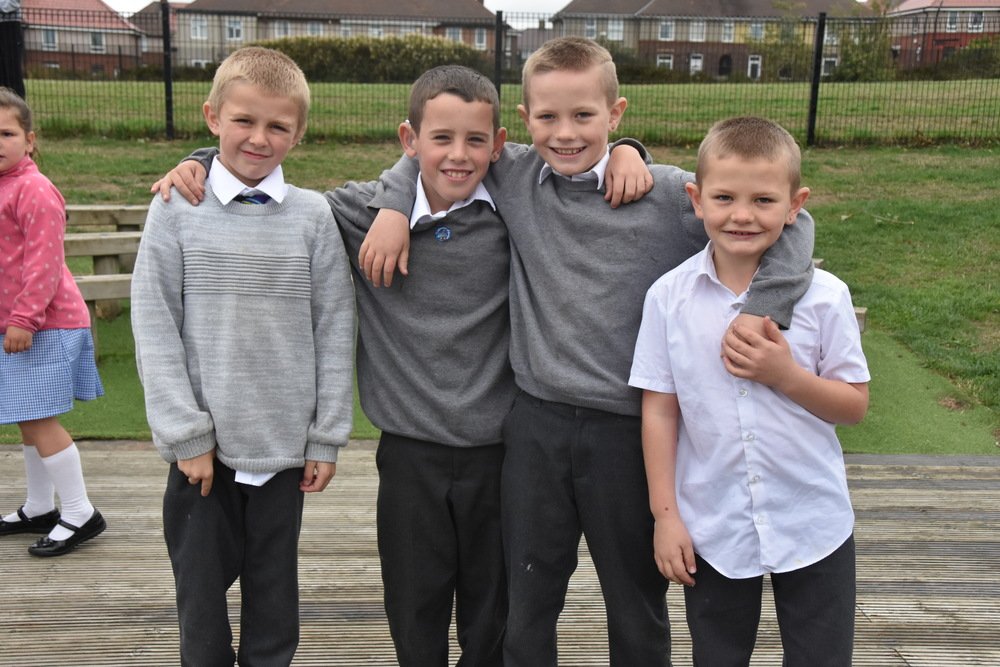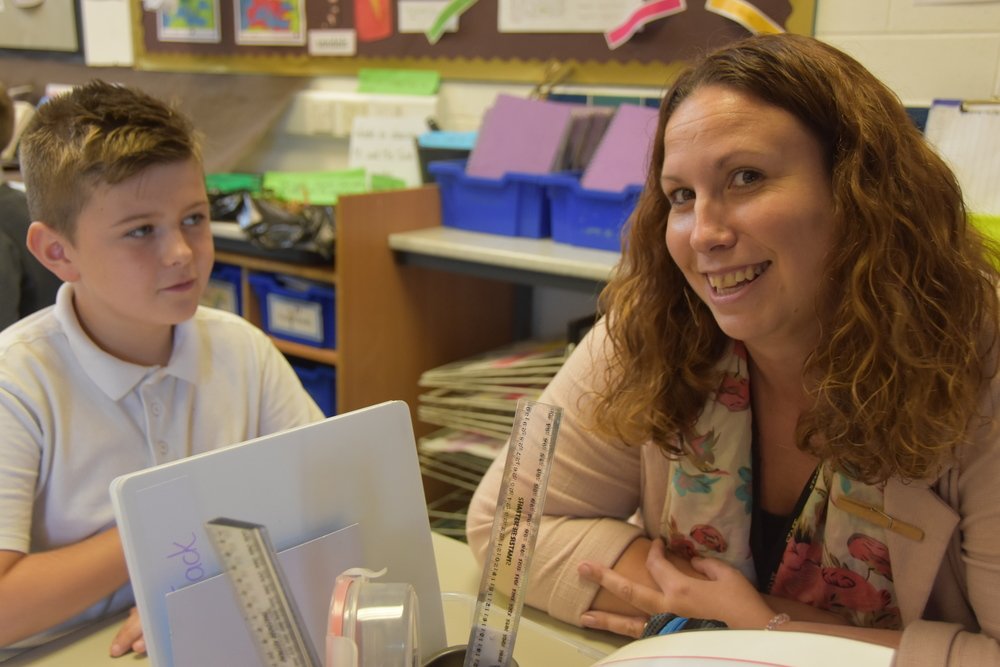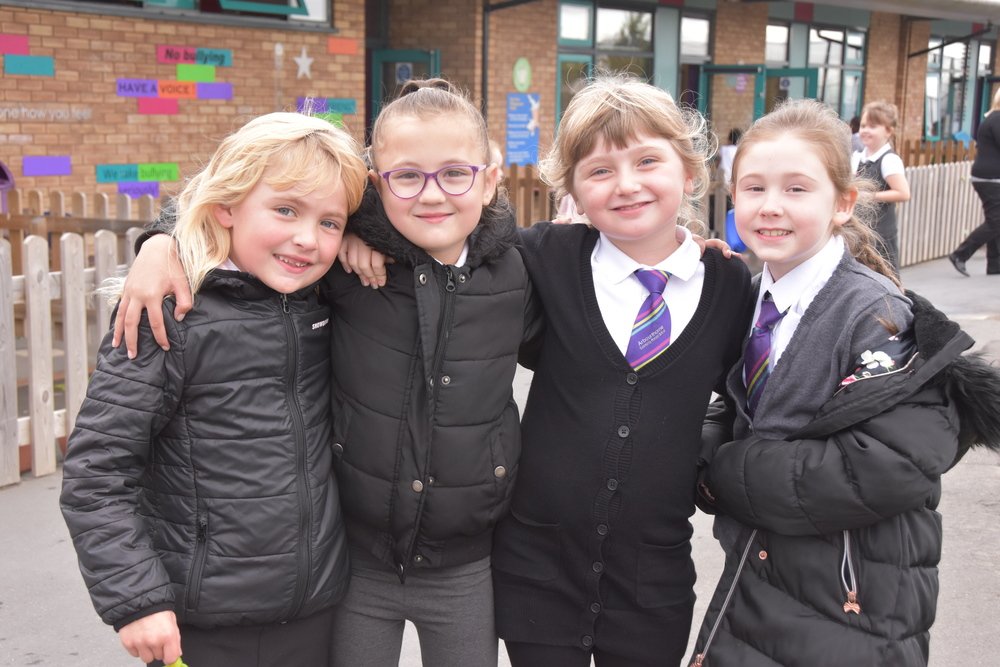 News
News Update
An Even Better Arbourthorne has been making some fantastic progress over these past few weeks! We have been back in with our Family Feast sessions run by an amazing team of parent and community volunteers! Watch out and sign up for our next session when we return from Half Term!
The Real Junk Food Market Stall run by the Year 5's on a Monday has been a wonderful success! The children are having so much fun preparing and selling food to make sure it doesn't go to waste! Pop by every Monday 3:00-3:25 to pick up a bag of fresh food for £1.00 only!
Alongside these exciting strands, we are pleased to announce that out first round of Action Station applications have been awarded and there are some very exciting ideas coming up! The awards have been presented to staff, school children, members of the community, parents and a whole class - it really is a wonderful way for anyone to present an idea that they think will benefit their community! Watch out for brand new initiatives coming soon!
Launch! – An Even Better Arbourthorne Project had its big launch in November and was a fantastic start to what we hope will be a long-term project! We welcomed parent volunteers, staff, families, children and potential partners that wanted to be involved supporting the project. We had lots of yummy baked treats by our wonderful parent volunteers, games and activities which had some exciting prizes, and the wonderful market stall where people could wander round and get to know the project and the strands more.
Steering Group – The project couldn't have achieved nearly half as much as it has without our wonderful team of volunteers! The Steering Group is the driving force for the project and acts as the projects brain, forming all these wonderful ideas and opportunities! The Steering Group is made up of staff from both Arbourthorne Community Primary School, Tiddlywinks Nursery, An Even Better Arbourthorne Project Co-ordinator and Administrator and our wonderful parent volunteers.
Real Junk Food Project Market Stall! – The Real Junk Food Project Market Stall's have been running every Monday and they are a huge success! The stall is currently being run by a year 5 class to provide fresh food that would usually have gone to waste! The stall is run 3:00-3:25 and families of the school can visit, pay a £1.00 and fill their bags up with whatever delicious treats they like! The children find this a fantastic way to stop food waste and to make sure families can try new foods!