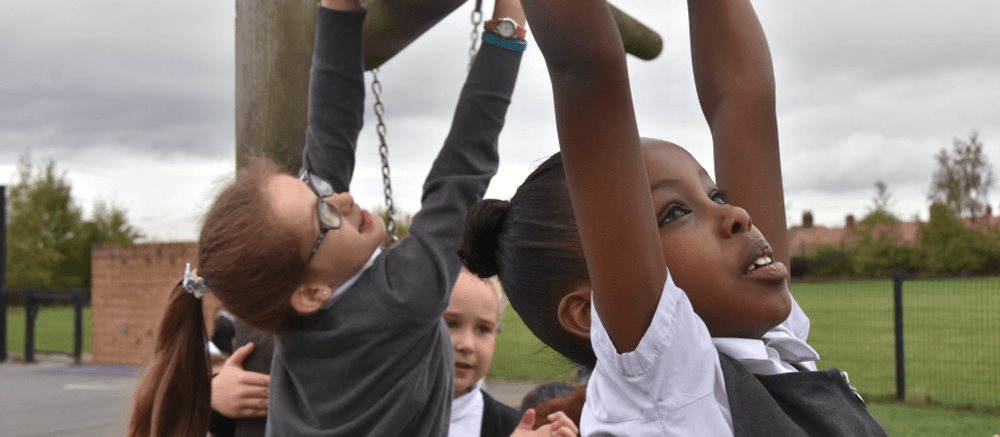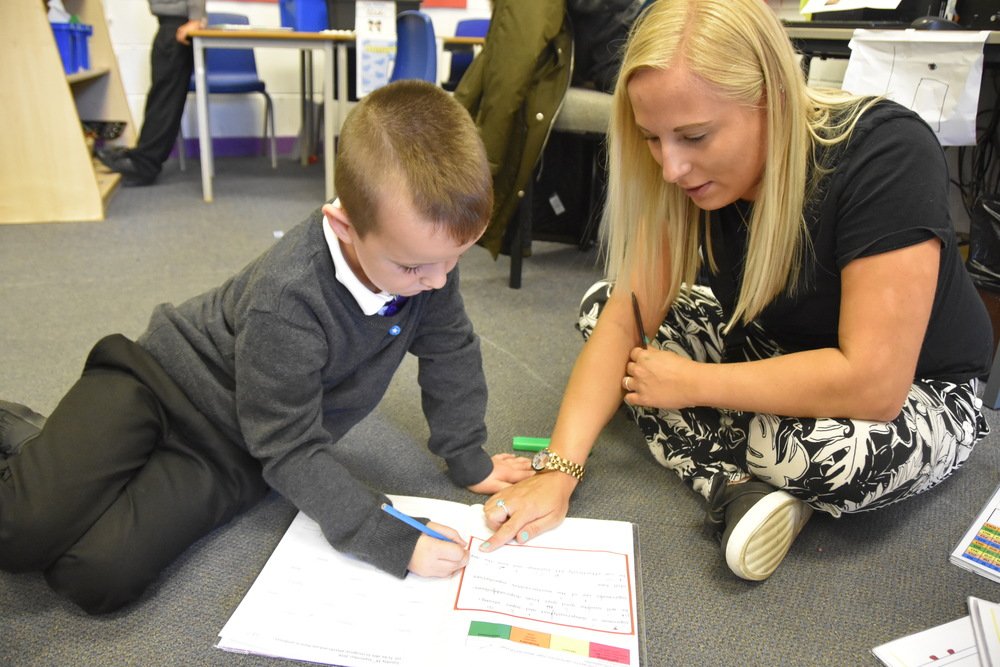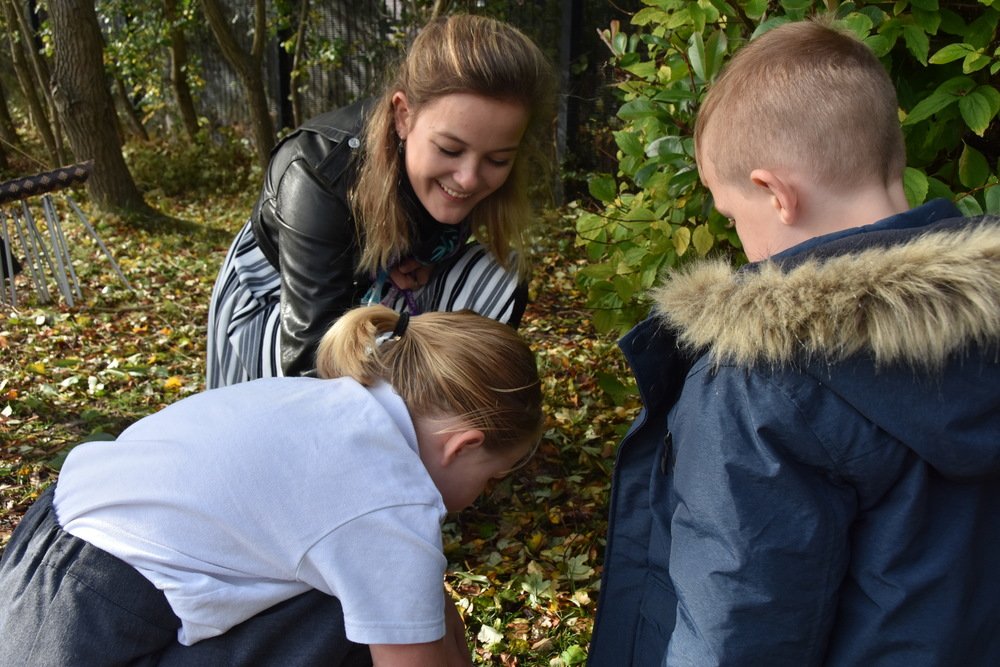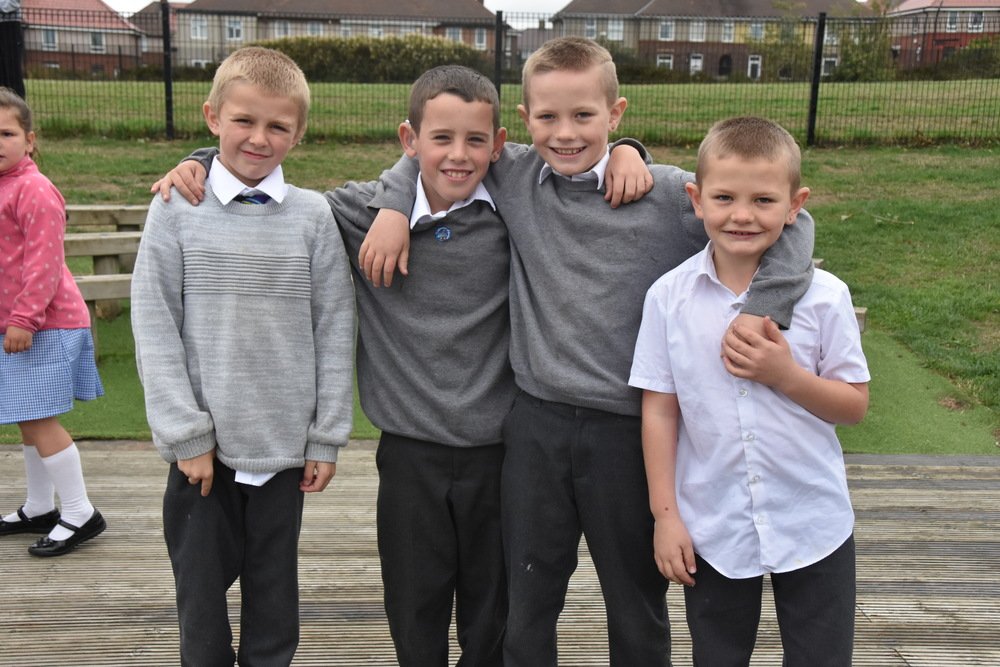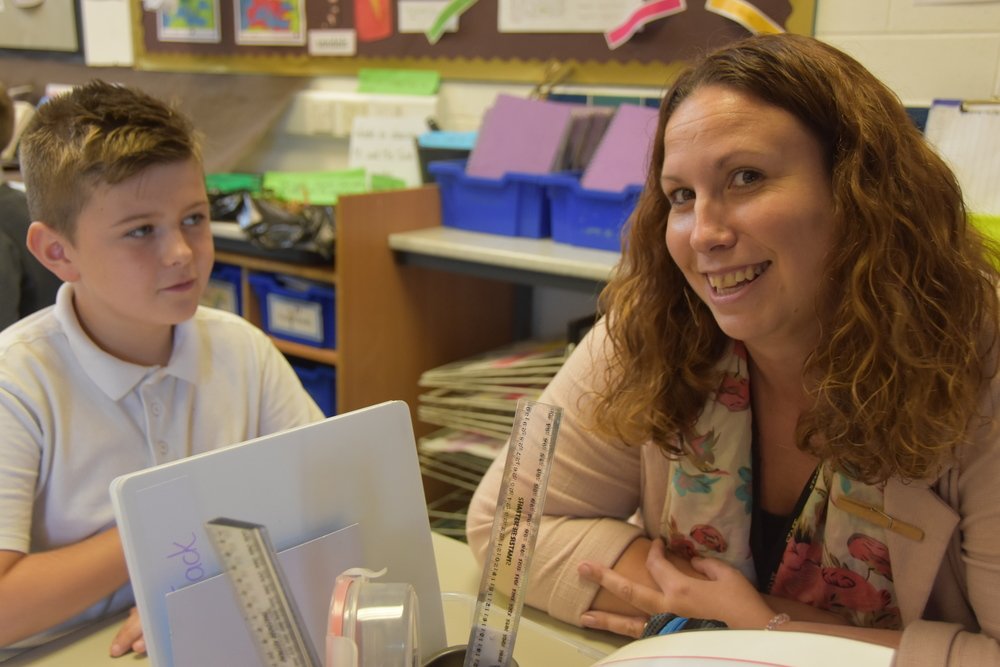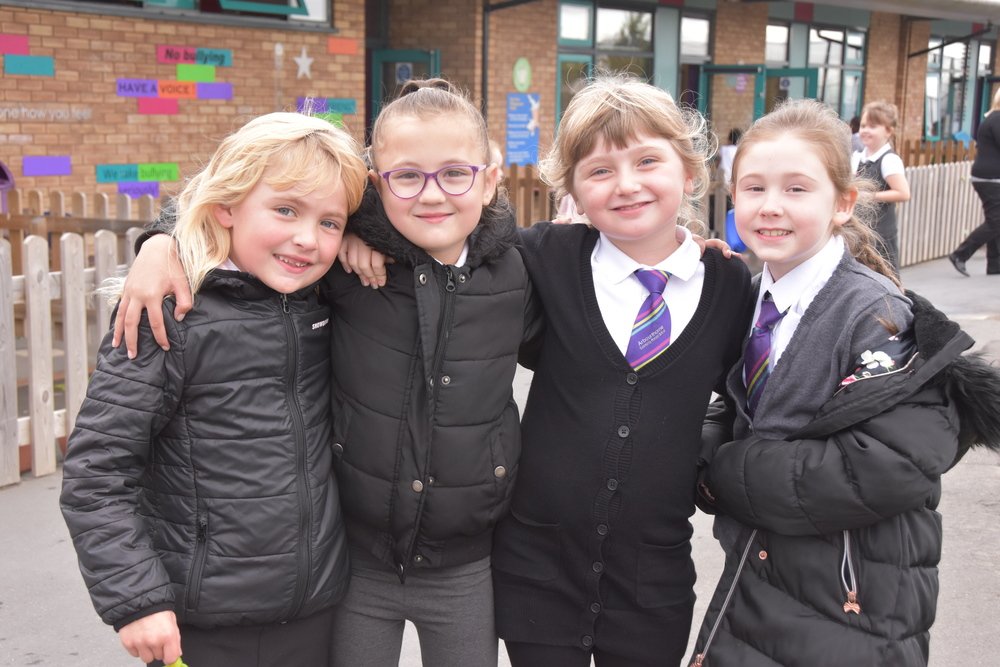 News
News Update
Arbourthorne Community Fridge is saving around 300.000 kg of food from being wasted every month! Every Thursday and Friday 3:00 - 3:30 pm the fridge is open to families and the Community ... watch this space as we launch information about our exciting new membership scheme going live in January 2020 ...


As part of our Action Stations scheme, 3 wonderful parents have come together to organise a Reverse Advent project with each class contributing towards a Christmas hamper to help those in need at Christmas.
Parents visit London
As part of An Even Better Arbourthorne, 2 of our parent volunteers were invited to London to go and see what demands a fast paced hotel kitchen presented. Parents had chance to learn new skills and join in with the lunchtime service.