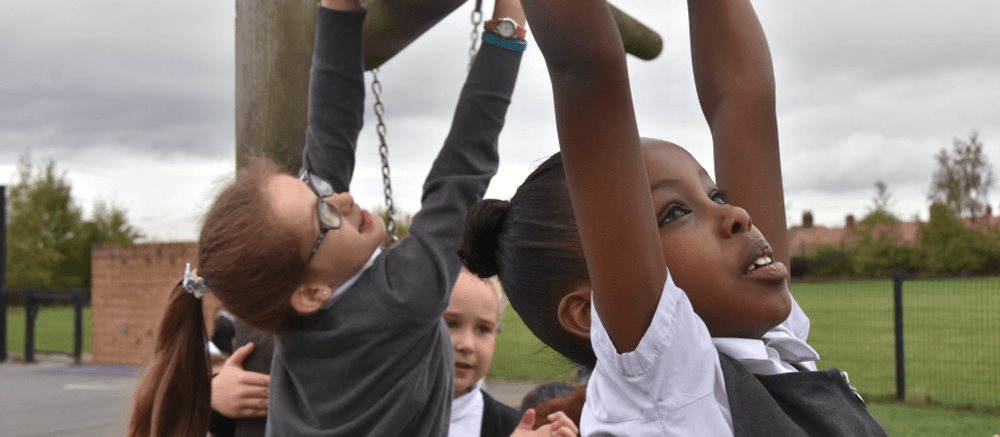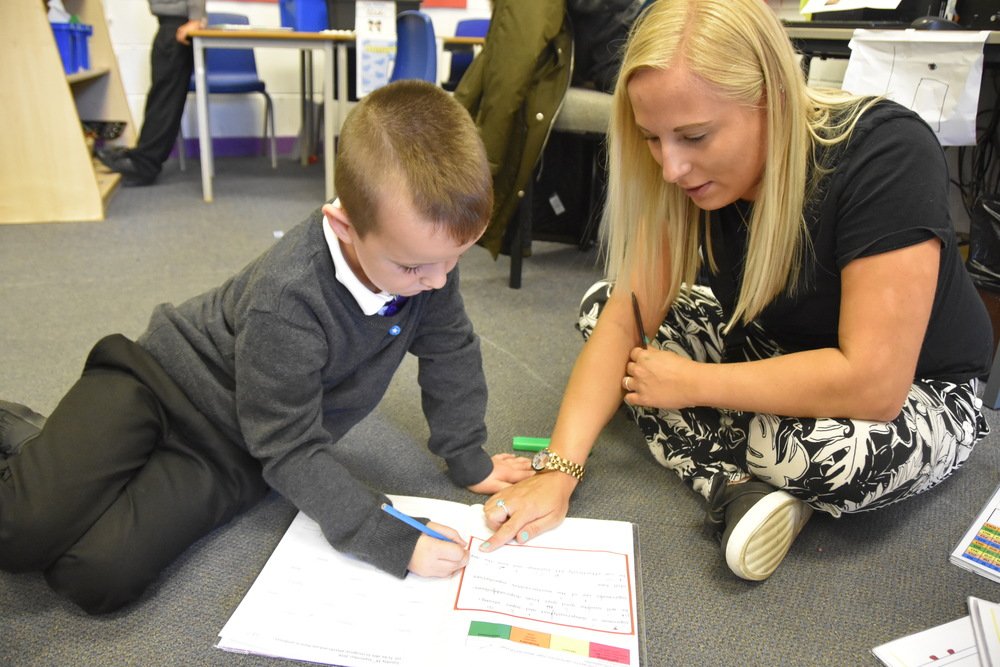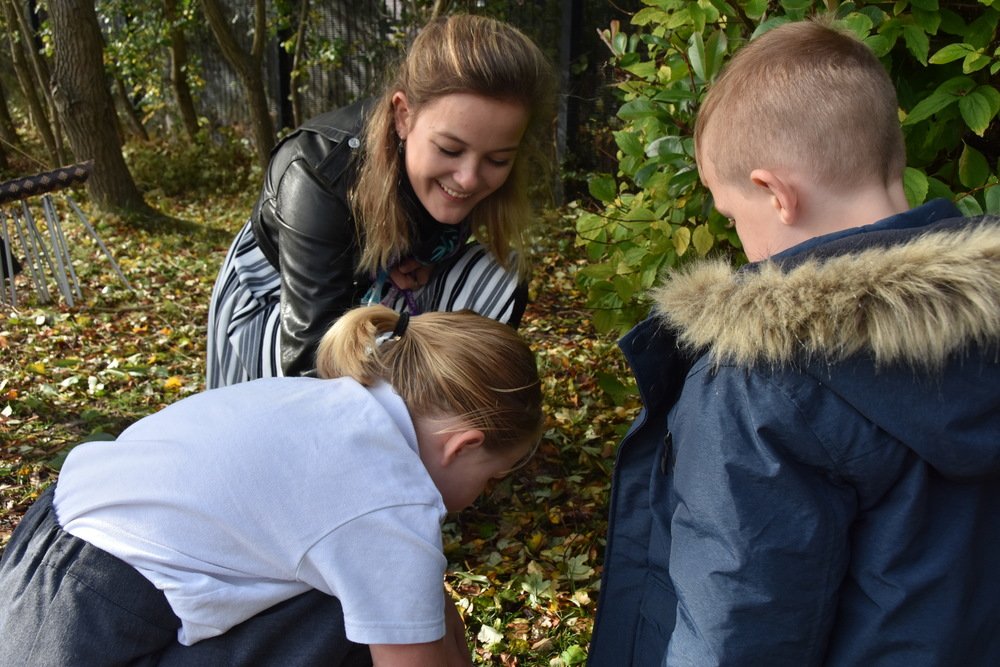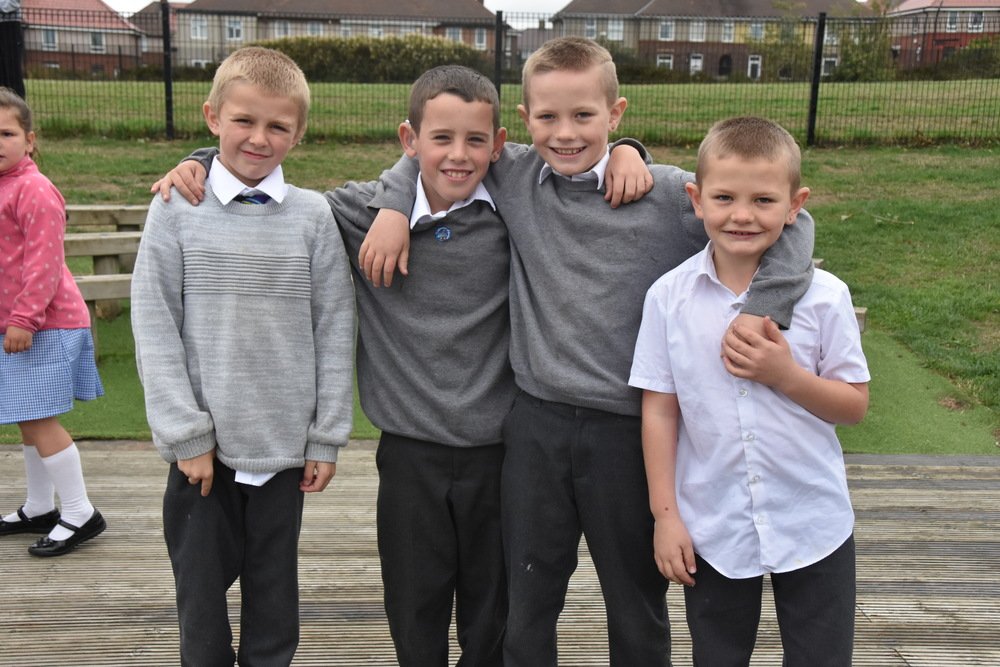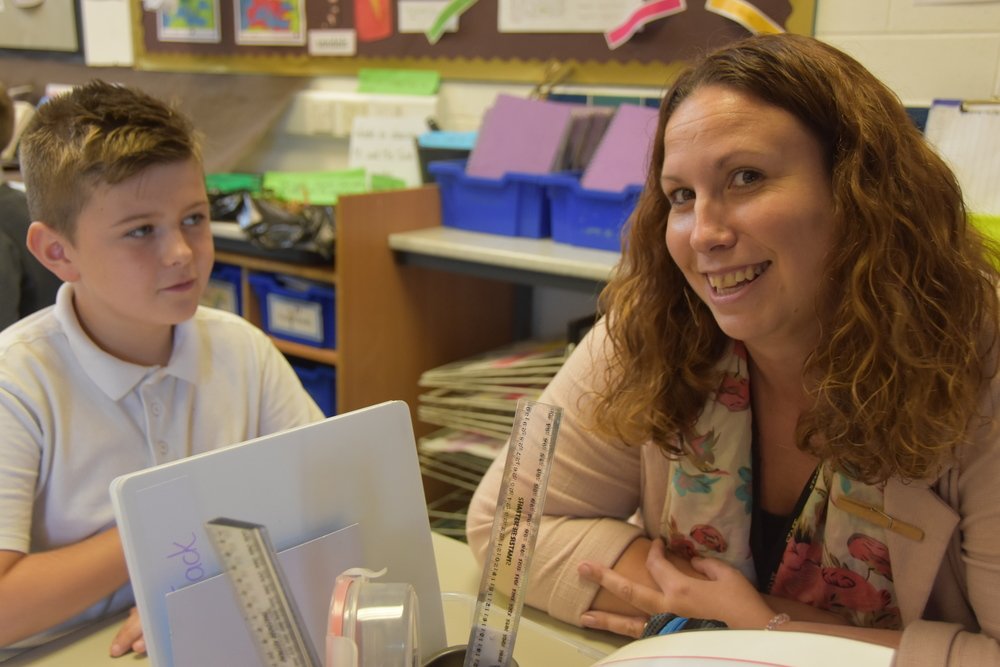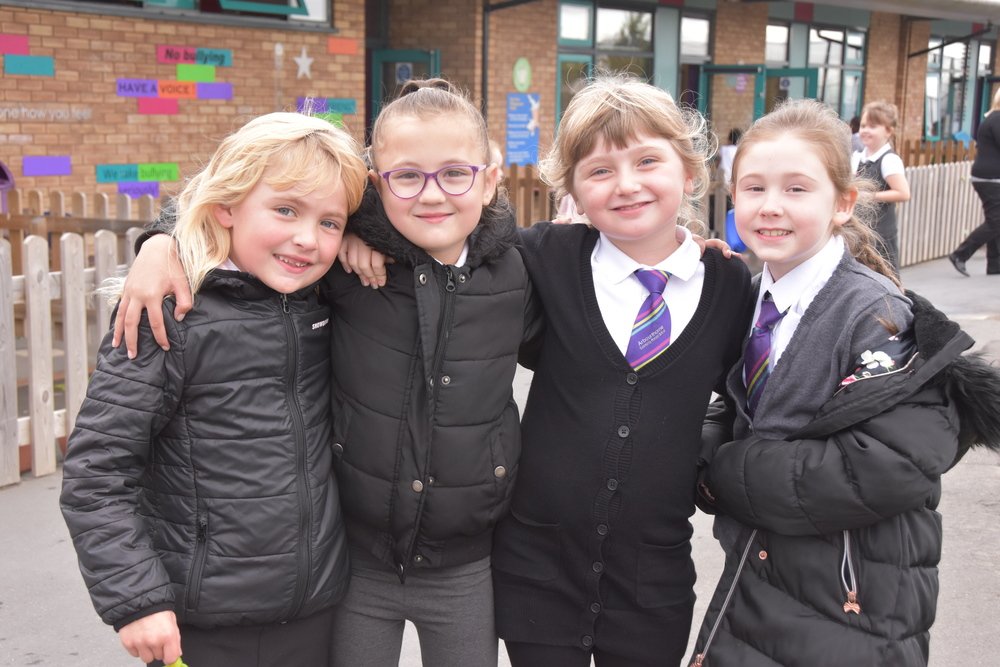 Healthy Minds
Healthy Minds is a school-based project which aims to support the emotional health and well being of children and young people. It puts emotional resilience at the heart of children's health and well-being and recognises its impact on their learning, attainment, behaviour and future employability.
Our Healthy Minds Champions in school are Fiona Smith, Senior Learning Mentor and Tracy Klein, HLTA.
Please click this link for parent information about Child and Adolescent Mental Health Services (CAMHS).
https://youngminds.org.uk/find-help/your-guide-to-support/guide-to-camhs/