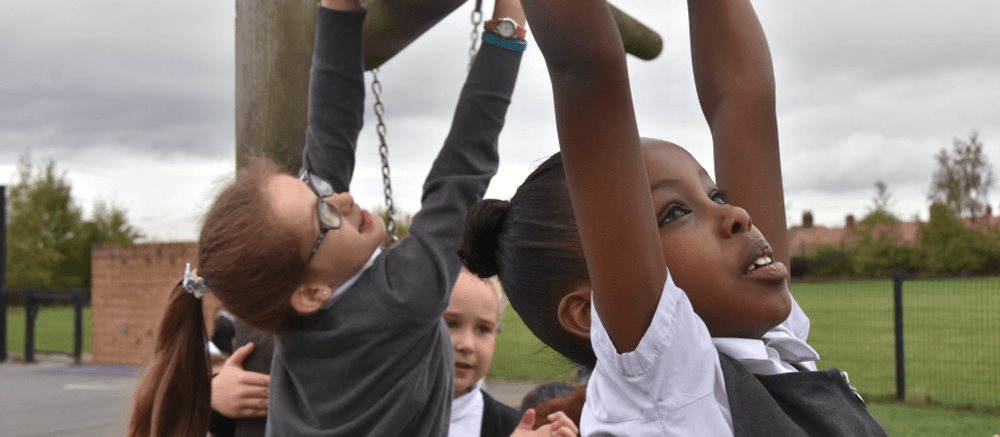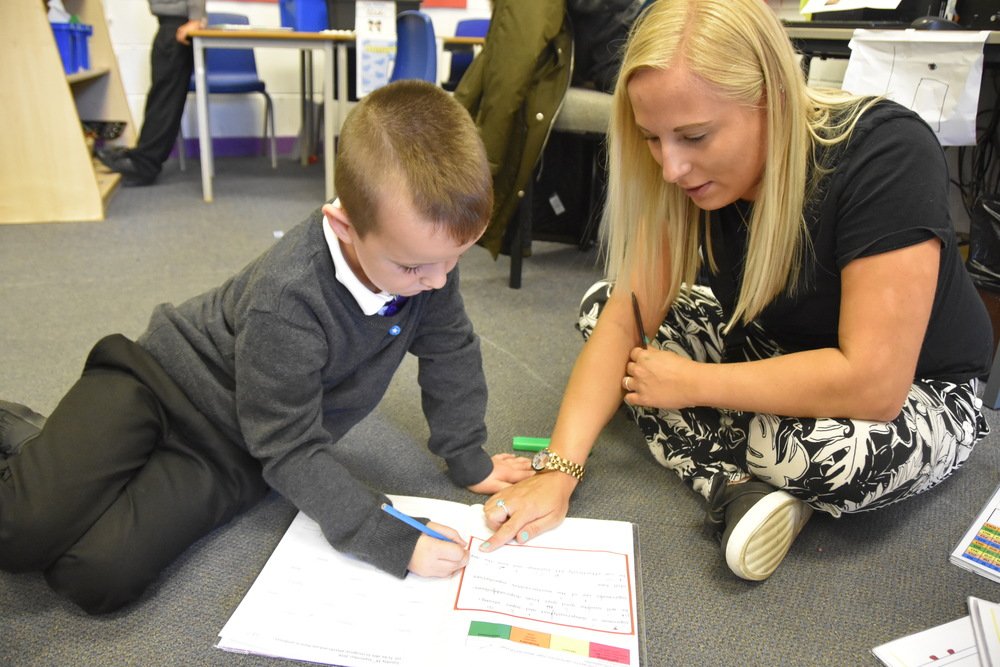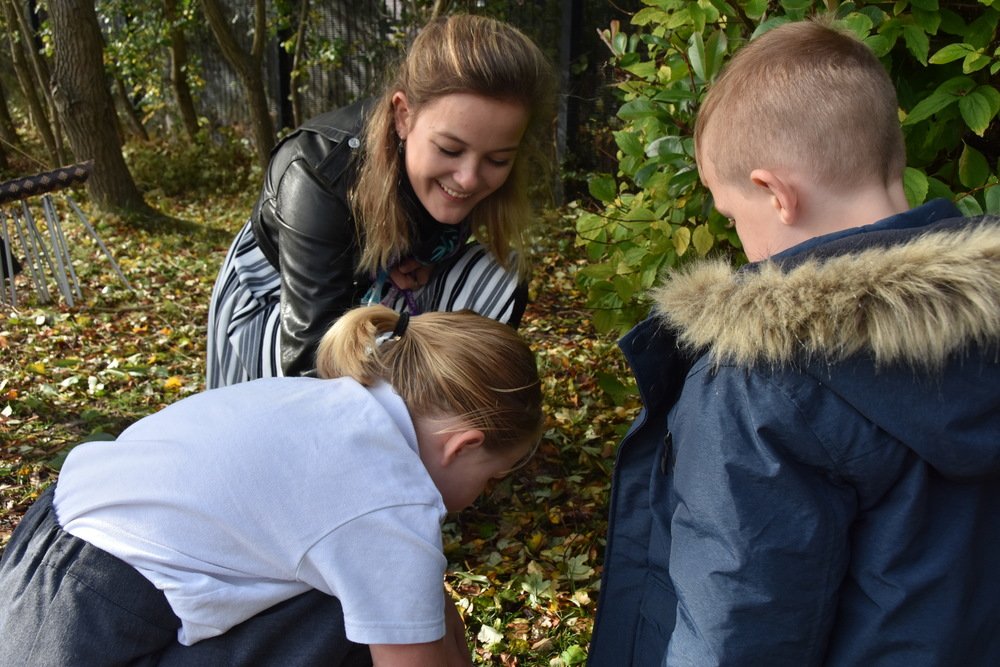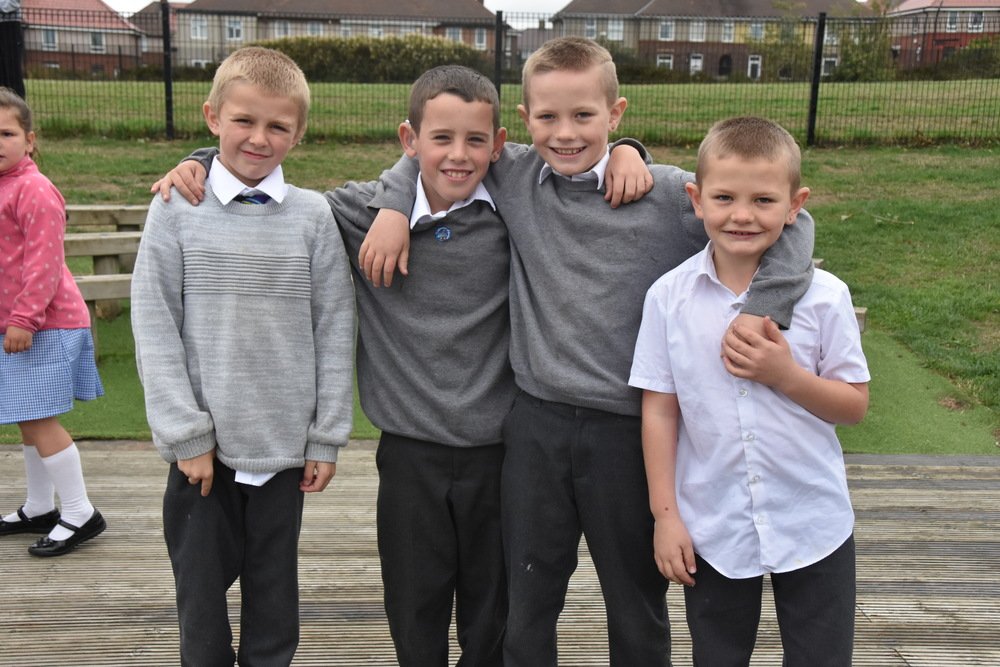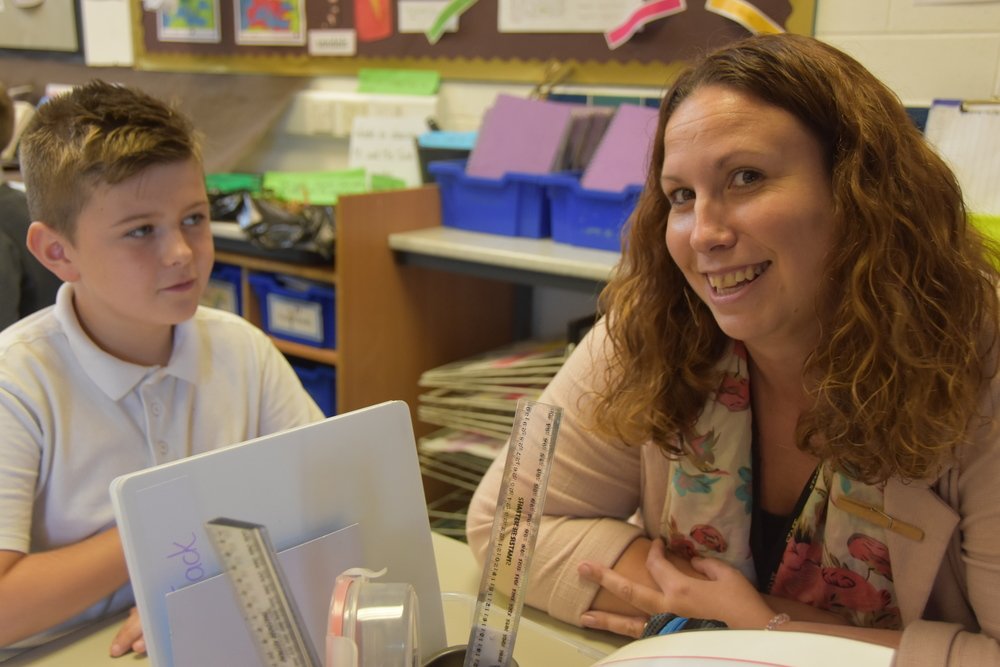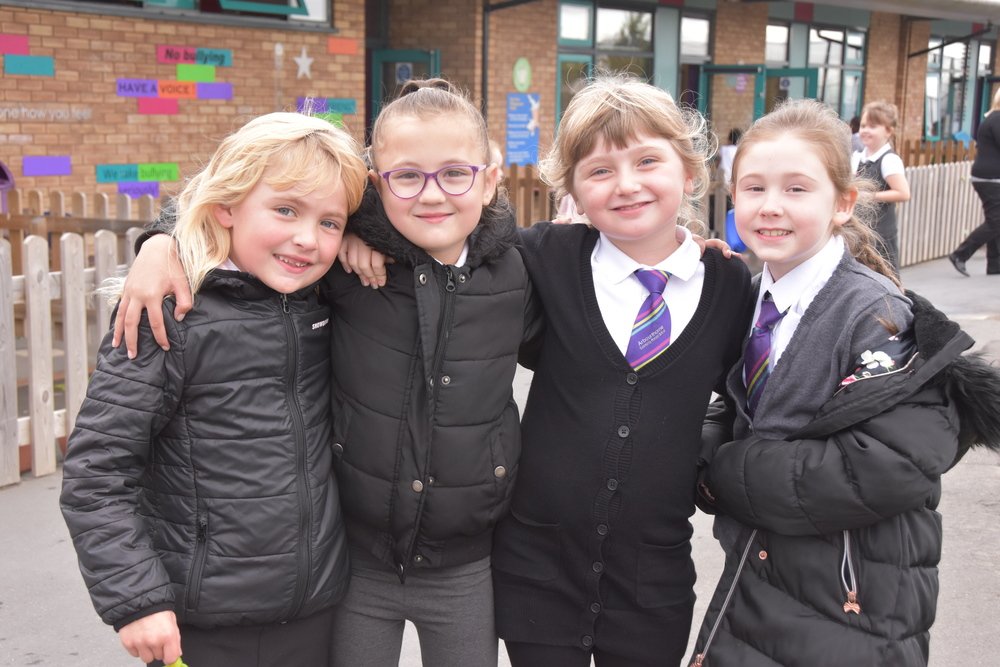 Autumn Term - Geography Driver
In our school we aim to develop curiosity of the world in Geography and provide opportunities for children to learn new vocabulary and to reflect, challenge and understand their world. Our context dictates that this is a crucial part of our curriculum if we are to achieve our ambition for every child in this school to see themselves as a Global citizen who has a responsibility to know environmental issues and play their part in creating a sustainable future. Children work from a local to a global perspective very rapidly.
Our core values are our values for life and British citizenship and these are at the heart of our curriculum. Children are expected to rehearse and demonstrate the core values in their learning. Experiences which develop pupil voice, care for the environment, people and places are emphasised. We aim to ensure children are motivated and engaged in their learning.
We teach geography as a specific subject and the whole school theme in Autumn term is a Geography unit. We teach children how the knowledge of one subject transfers into other subjects. We have high expectations of our children 'from the off' and provide knowledge first and experience second in a sequence of lessons. This is based on research about approaches to learning and curriculum design. (Rosenshine, Lemov, Wiliam etc)
Geography is taught using a range of high quality texts, information technology and visuals, including small world play and objects of curiosity.

We believe that children should learn information and then understand it in context for each unit. With this in mind, children will make multiple visits to a place during their time in school when they have acquired a greater depth of knowledge. For example, pupils visit city locations throughout their time here and this builds on their knowledge of the Peak District (physical geography), Whirlow, Sheffield City, industrial heritage , green spaces and parks. Having the tram on our doorstep helps us to explore the variety of places, landscapes and land use in this wonderful city with our children.