Summer Term - Science Driver
In the Summer term our major curriculum focus is Science and we teach minor ongoing units throughout each term of the year. As well as developing scientific knowledge in key areas of the science, a number of strands run through the children's learning experience. Members of our team had a science career before they entered teaching and enjoy sharing their knowledge of the subject. We are actively engaged in work with science associations and our team keep up to date with the latest training opportunities. We take every opportunity to connect with active scientists and often have question and answer sessions with University science students as well as inspirational sessions delivered by Sheffield Girls High teachers and students.
In the Foundation Stage we are an Early Years Foundation Stage 'Early Adopter' School and our children develop understanding of the world ( a specific area) through a range of experiences including exploration off site of local parks, libraries and museums, using our extensive outdoor area and growing areas and through our Life Skills House. High quality books and materials are available to develop scientific knowledge and exploration and getting muddy are key! The natural environment forms a large part of the curriculum for exploration and discovery and supports the development of scientific vocabulary. The taught content supports children's progression into Y1 and is a quality springboard for developing as Young Scientists!
'Understanding the world involves guiding children to make sense of their physical
world and their community. The frequency and range of children's personal
experiences increases their knowledge and sense of the world around them –
from visiting parks, libraries and museums to meeting important members of
society such as police officers, nurses and firefighters. In addition, listening to a
broad selection of stories, non-fiction, rhymes and poems will foster their
understanding of our culturally, socially, technologically and ecologically diverse
world. As well as building important knowledge, this extends their familiarity with
words that support understanding across domains. Enriching and widening
children's vocabulary will support later reading comprehension.' EYFS 2021
In Key Stage One and Two our beautiful and extensive outdoor environment continues to be used and trips and visits built into curriculum planning to extend children's first hand experiences, knowledge, skills and vocabulary. Scientific knowledge, skills and understanding are woven into the National Curriculum for science throughout the year and we have created a progression through the following strands in KS1 which feed seamlessly into progression strands for KS2.
The progression strands running through KS1 are:
Observing closely
Performing Tests
Identifying and classifying
Recording findings
The progression strands running through KS2 are:
Planning
Obtaining and presenting evidence
Considering evidence and evaluating
These ensure a progressive approach to developing skills, knowledge and understanding from foundation stage to Y6 and prepare children for their secondary education.
Snap shots of learning this term
A journey out of this world...
Y5 travelled through space as part of their science learning, bringing theory to life with an opportunity to experience space first hand. Thank you to @educationgroup who brought Virtual Reality headsets allowing us to zoom through the stars and visit planets in our solar system.
Watch the video below to find out some of the favourite facts learnt about Venus!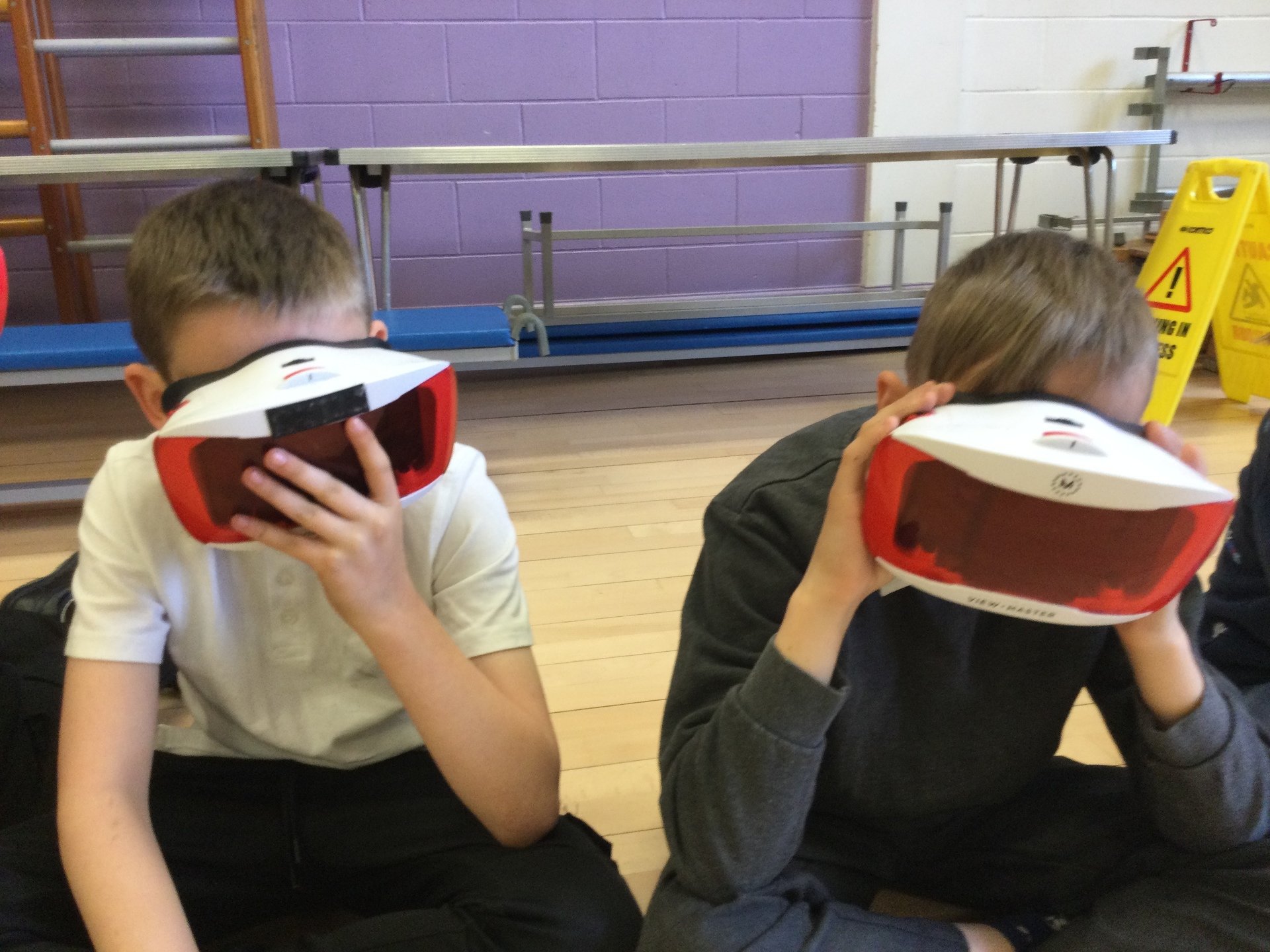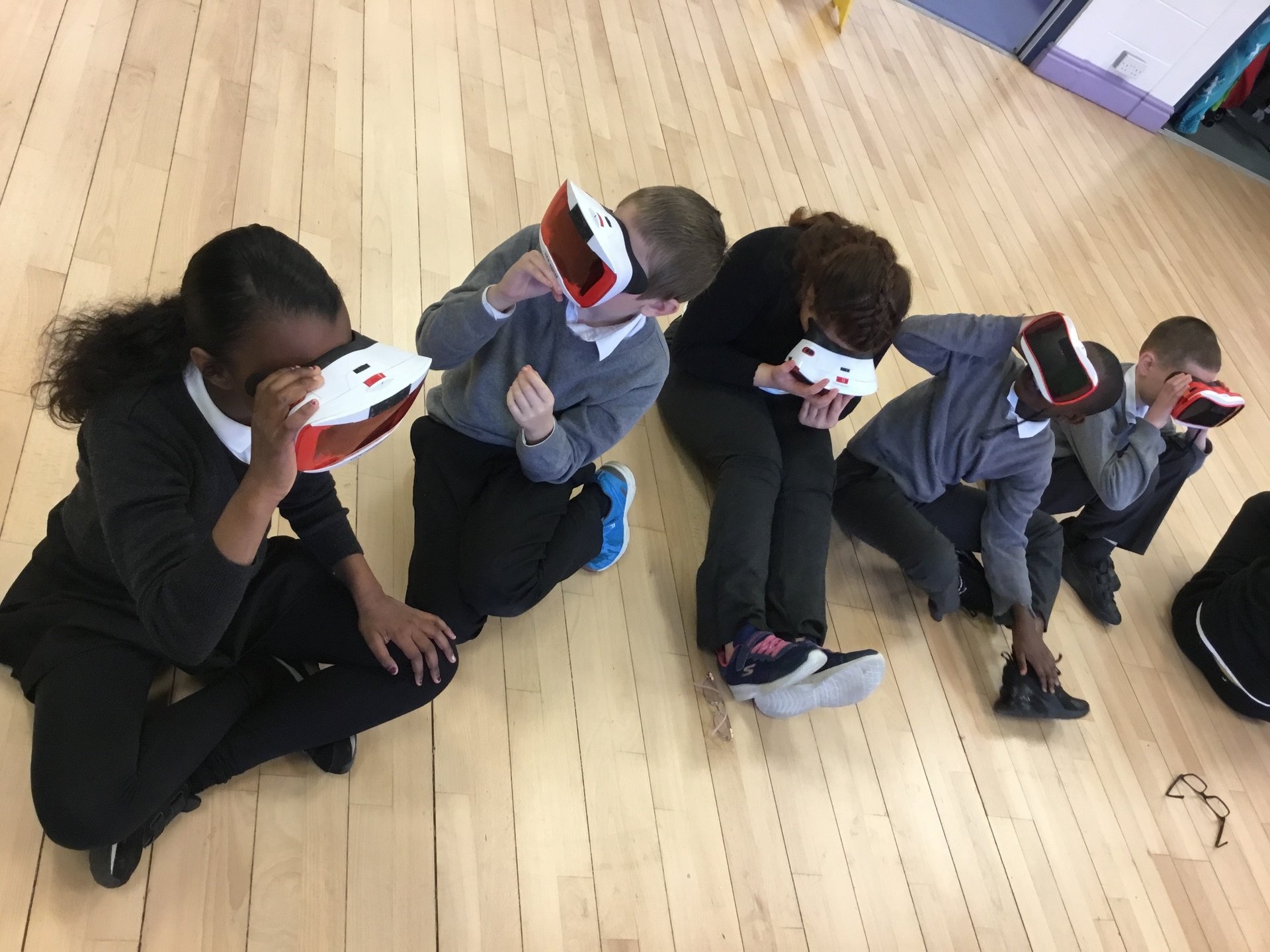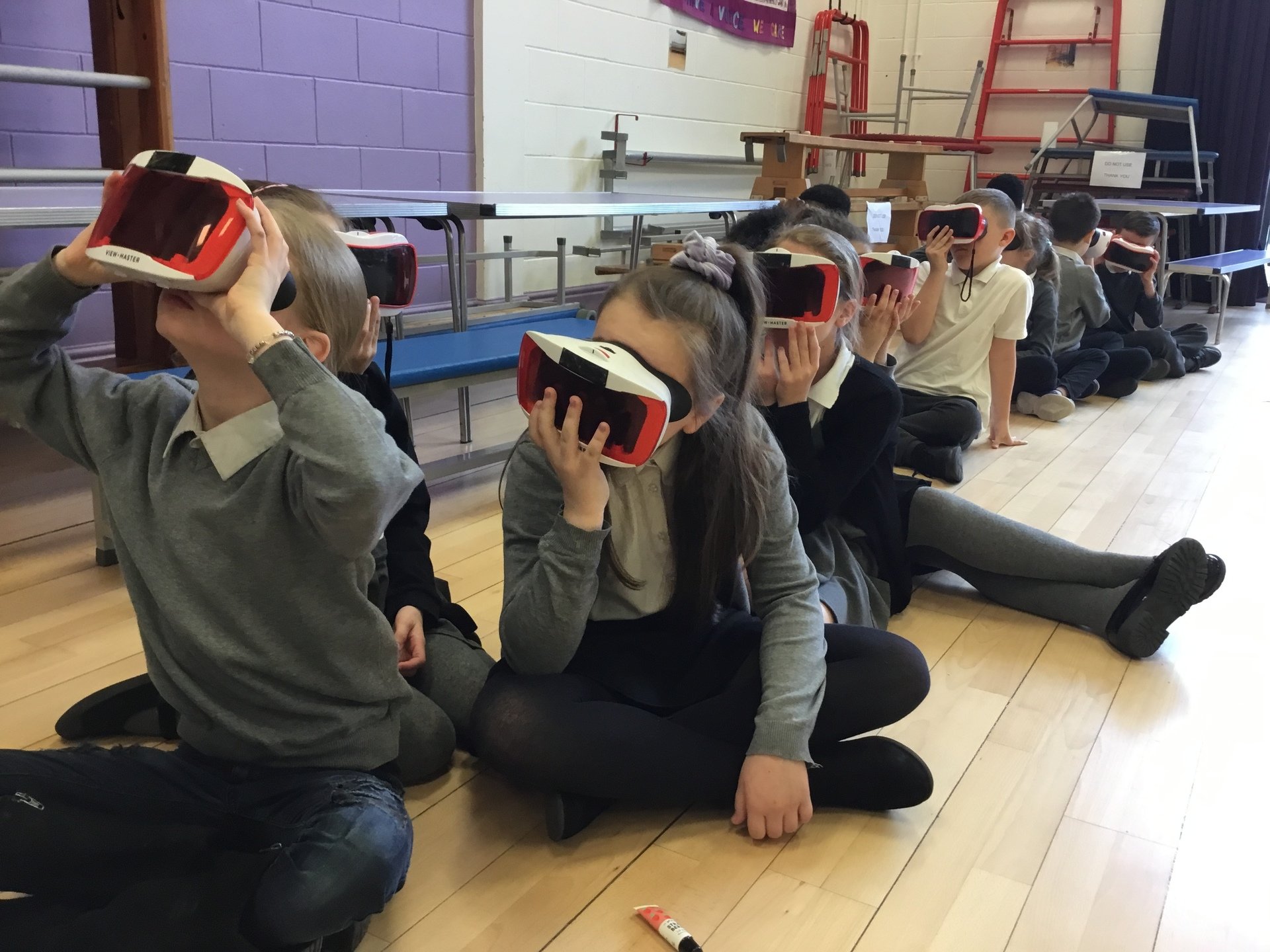 Science Learning and Experiences from across school
Just look at the range of experiences and opportunities our children engage in on their journey as Young Scientists at Arbourthorne Community Primary School! All of these experiences are designed to get children thinking, talking, exploring, creating, considering and reflecting, debating and practising.