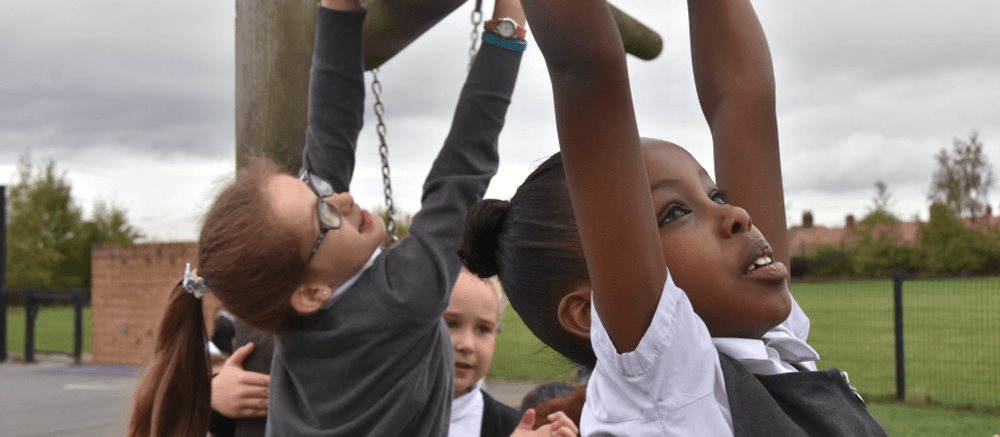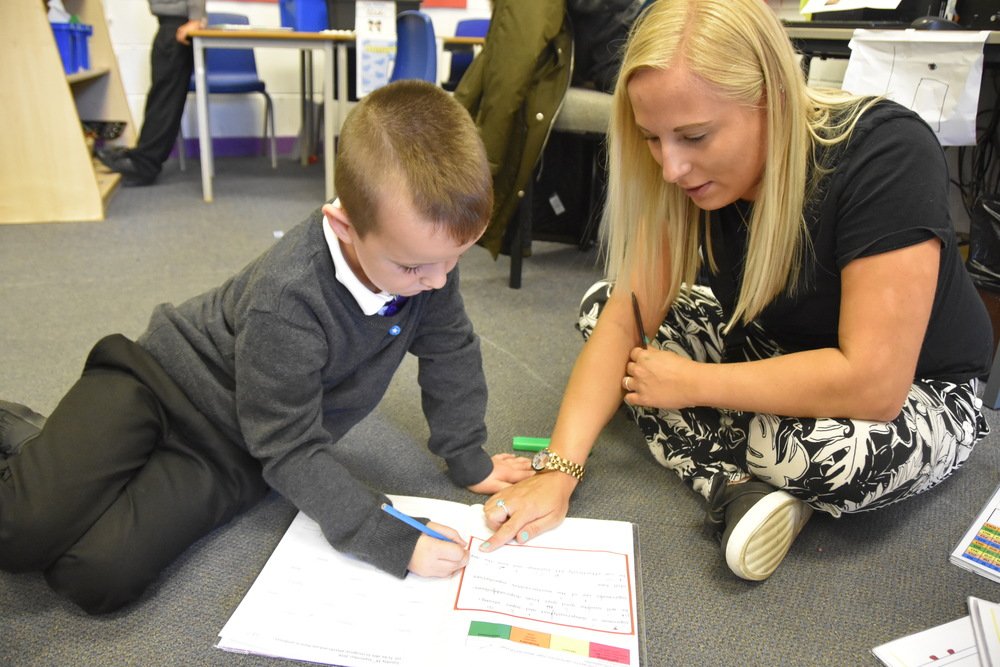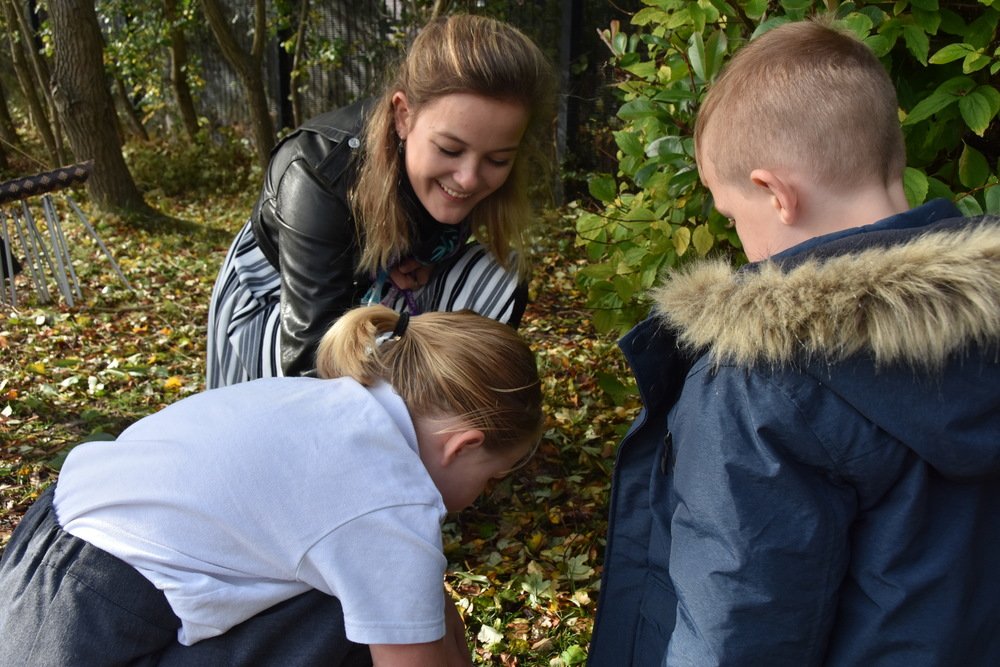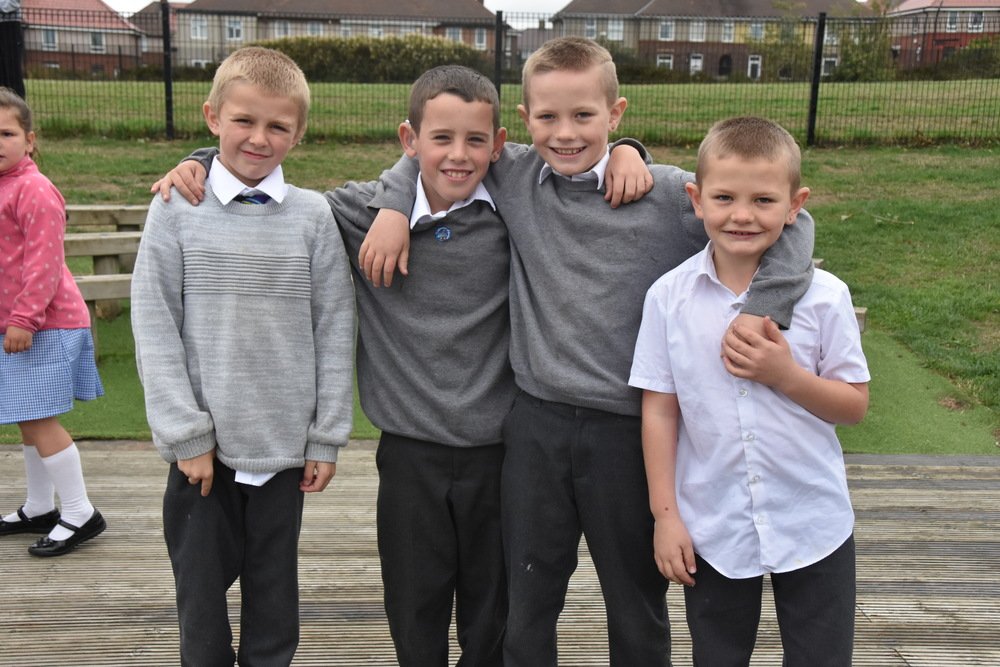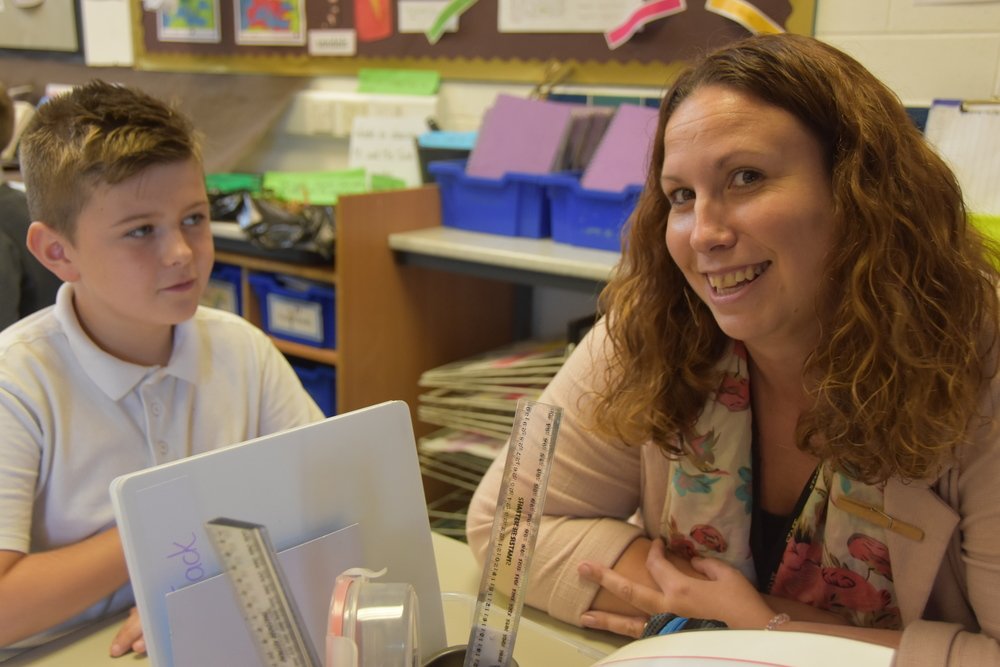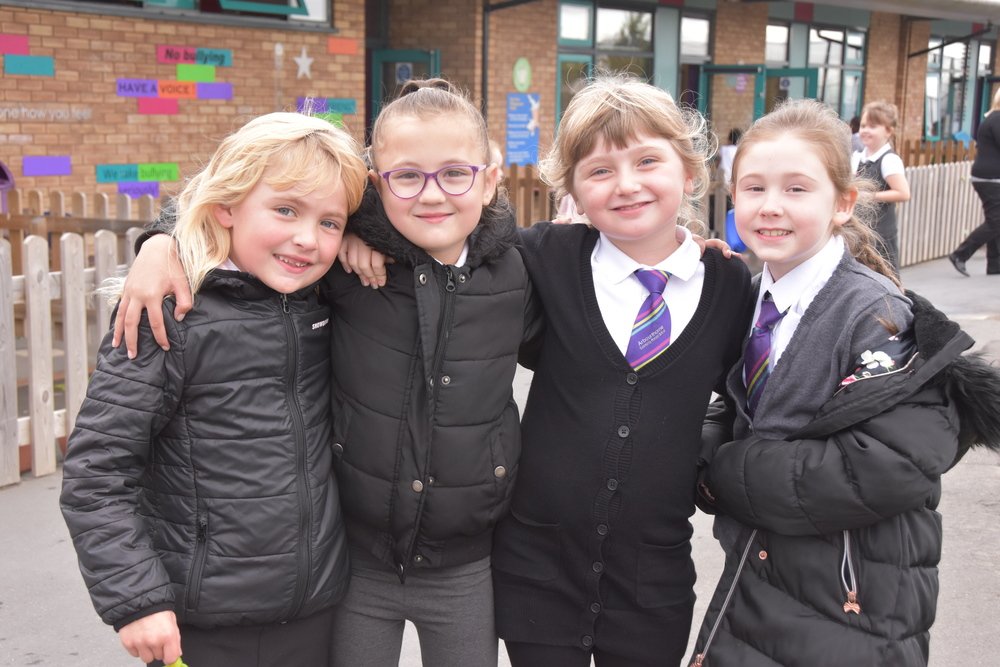 Online Safety
If you would like to talk to a member of staff in school about your child's use of the internet please ask to talk to the following people:
For support with a concern about safety: Mandy Fenech - Safeguarding Officer.
For support with good habbits and behaviours children need to have when using technology: Dominique Roach - Inclusion and Pastoral Lead.
For recommended websites and online tools to support your child's learning: Your child's class teacher.