An Even Better Arbourthorne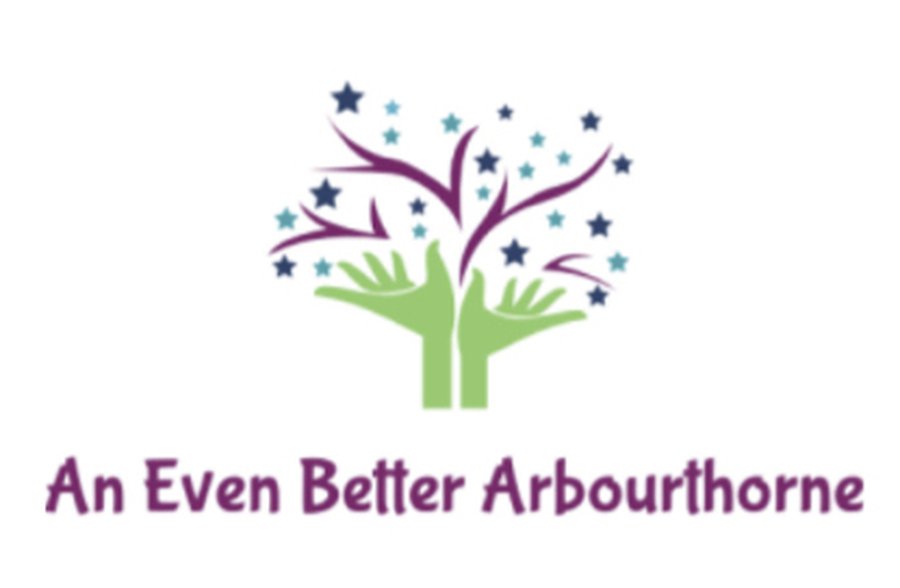 What Is An Even Better Arbourthorne?
An Even Better Arbourthorne (AEBA) is a school initiative that aims to develop and create fantastic, long term opportunities to build a better future for our children, their families and the Arbourthorne Community.
We do this by working with staff, pupils and families to explore interests and challenges that our community faces and then once we have agreed what is a priority then we come up with ways to tackle this. For example, when we first started there was a real interest in developing projects about food. So, we set up the Y5 Real Junk Food Market Stall (a market stall to redistribute surplus food), the Community Fridge (a place to donate and receive surplus food open to all), Family Feast (a fortnightly community meal with social activities prepared and run by parent volunteers), Red Robin Family Fun Club (a club where children and parents learn about gardening, cooking and much more!) Cooking and Growing courses.
Recently, we were told by parents that during lockdown, it would be great to focus on stories and reading so we set up A Story for Arbourthorne (check out our Facebook and twitter page) and Storytellers Come to Arbourthorne (this half term, a storyteller or theatre company is visiting each class and delivering a creative workshop connected to a story and their history curriculum.
We are always looking for new people to get involved with AEBA, you could join one of our clubs, courses or volunteer with us for an hour or two. It is a great way to meet new people, socialise, learn new things and give something back to your community.