Check out KidZania London on Facebook and see Arbourthorne pupils enjoying the activities. Have a look on their website too http://london.kidzania.com to see more pictures of us having a great time.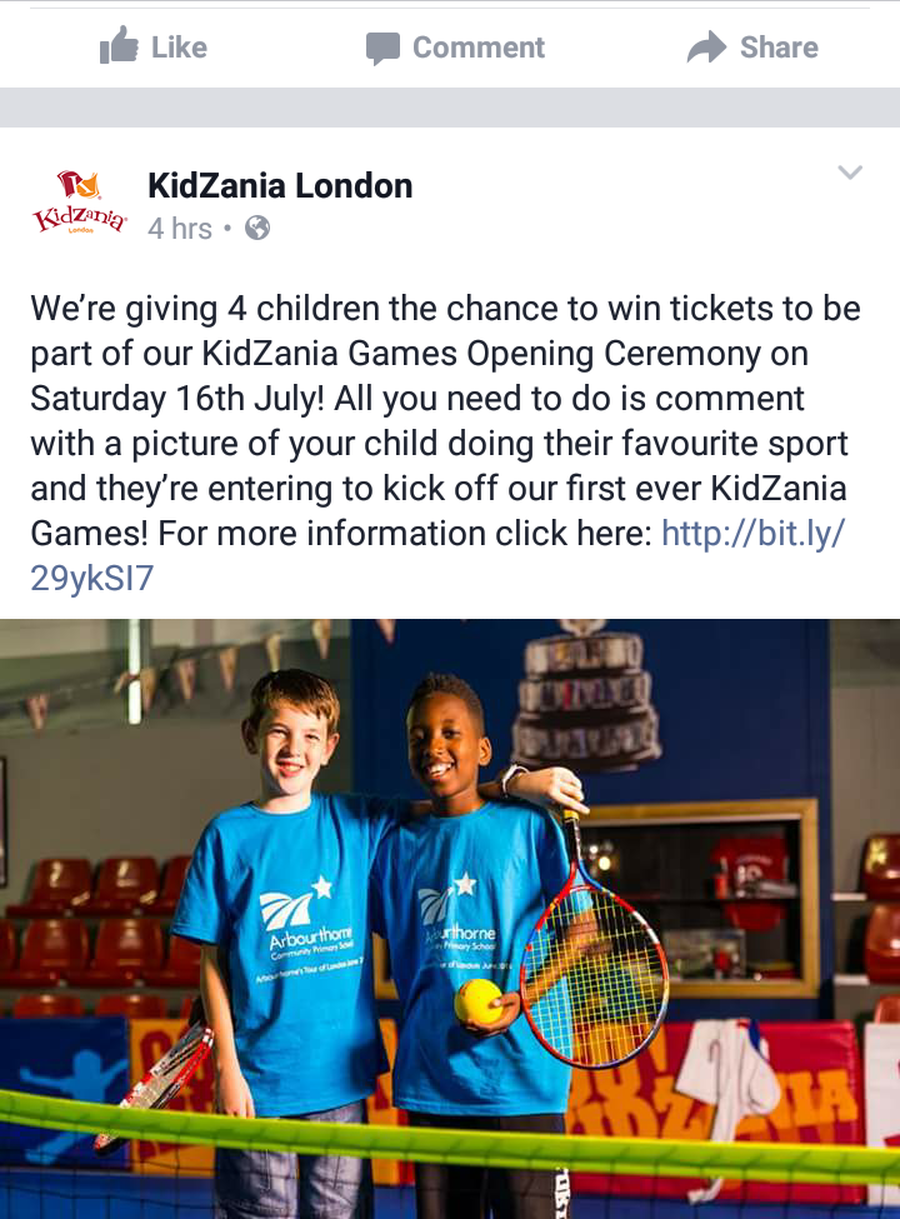 KidZania is one of the fastest growing educational entertainment brands. In a child-size city, kids will have the opportunity to experience more than 60 real life role-play activities.
Have your kids ever dreamt of becoming a pilot, a fire-fighter, or the next award-winning singer? Watch the excitement on their faces as they try out more than 60 real life role-play activities in the bank, on stage or fighting crime on the streets as a police officer!
Each role-play experience is crafted to teach kids essential life skills including financial literacy, team work and independence. Designed to empower kids, KidZania gives them the confidence to challenge themselves and inspire them to explore the world of opportunities.
10th June 2016.
The children of Arbourthorne present to the staff at KidZania at their staff meeting.
Children from school were invited to attend the KidZania staff briefing on Friday 10th June. We took time out from our busy schedule to go to KidZania and talk to the staff about our school and what KidZania means for us. The children spoke about what they enjoyed the most, about KidZos - KidZania currency and how privileged they felt to be able to go to KidZania. Many of the children who spoke have visited Kidzania more than once. They children said that KidZania was an amazing place to visit and it just got better and better each time they went.