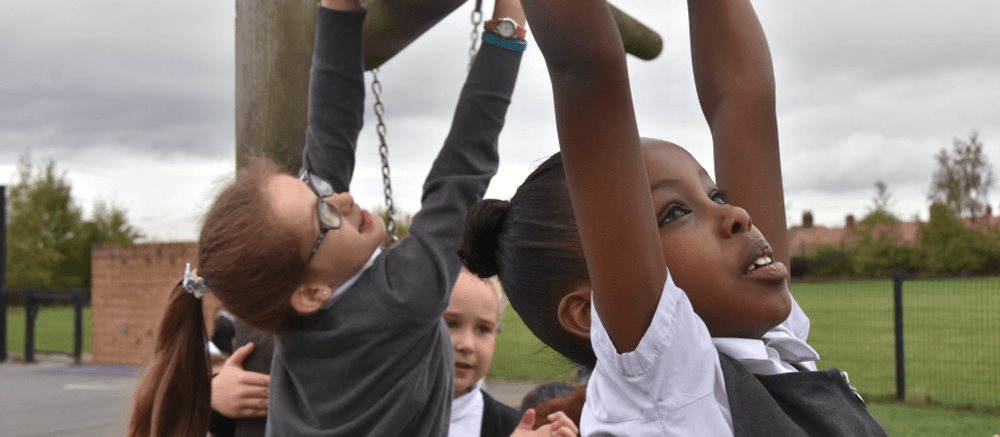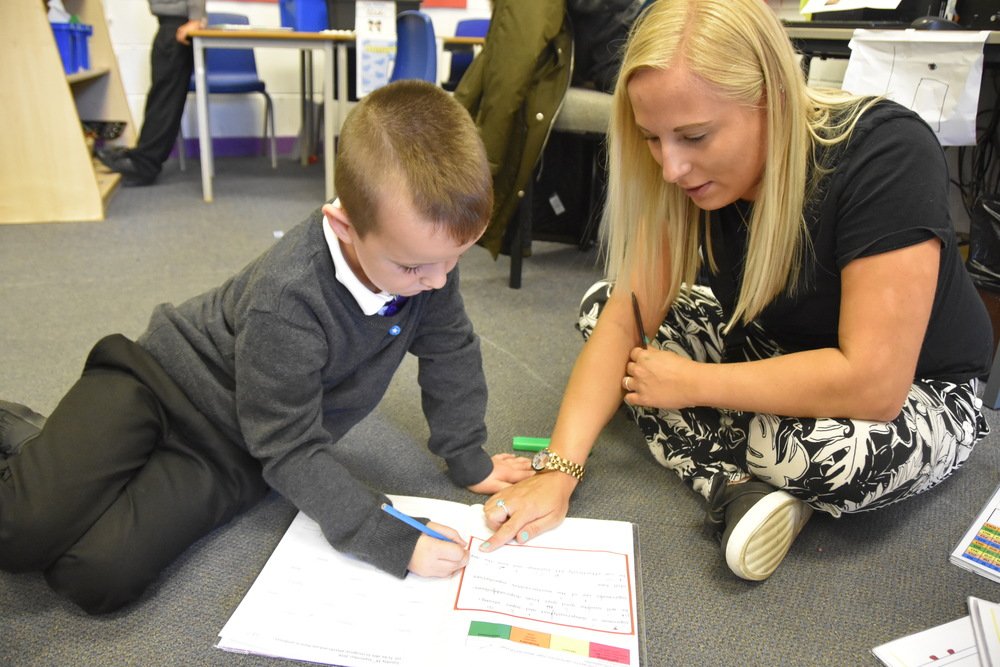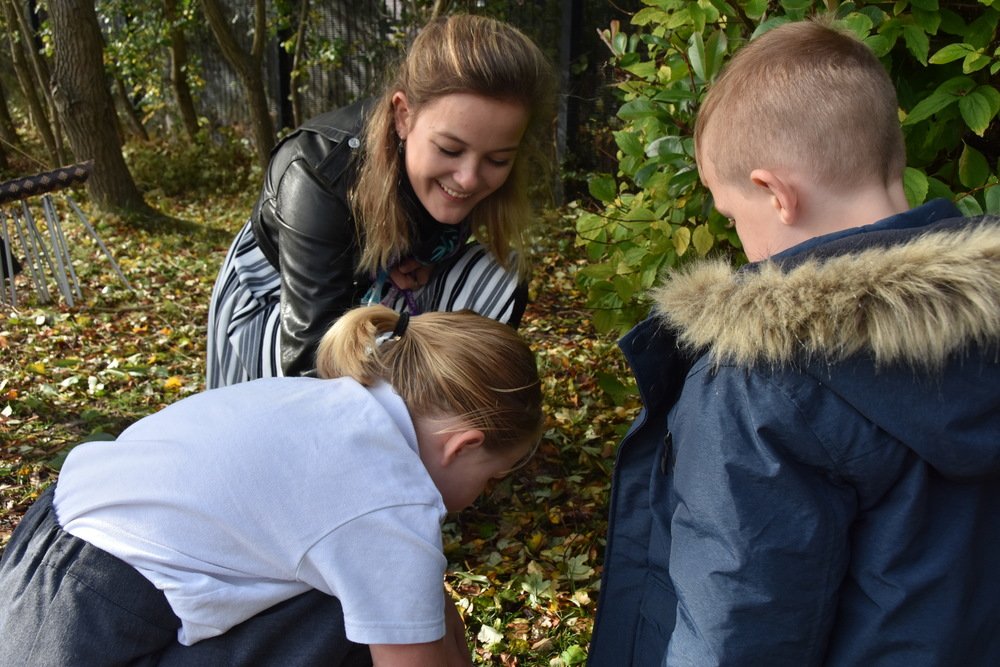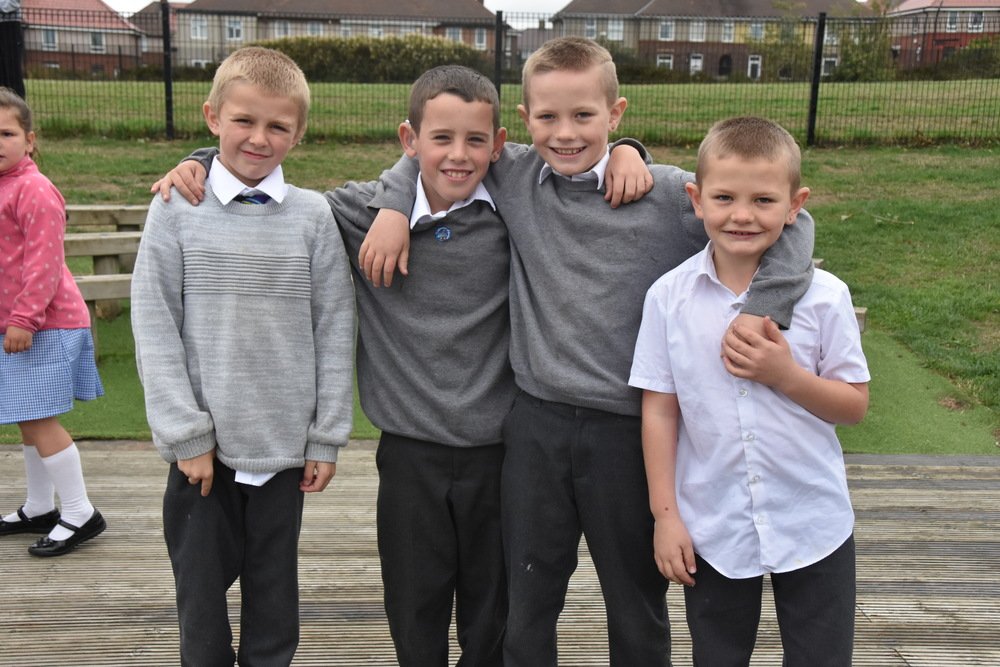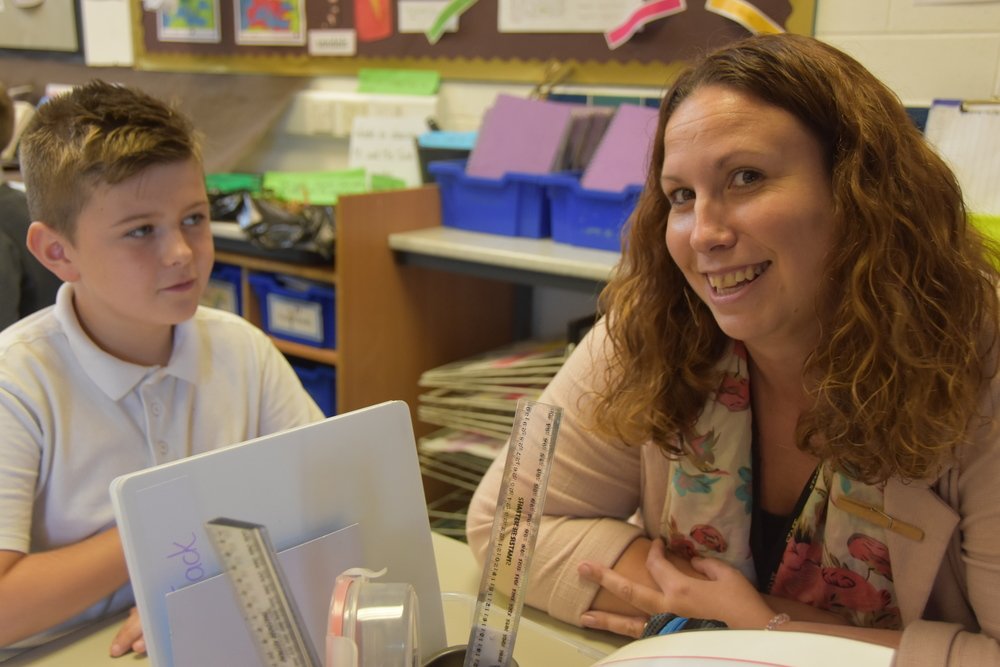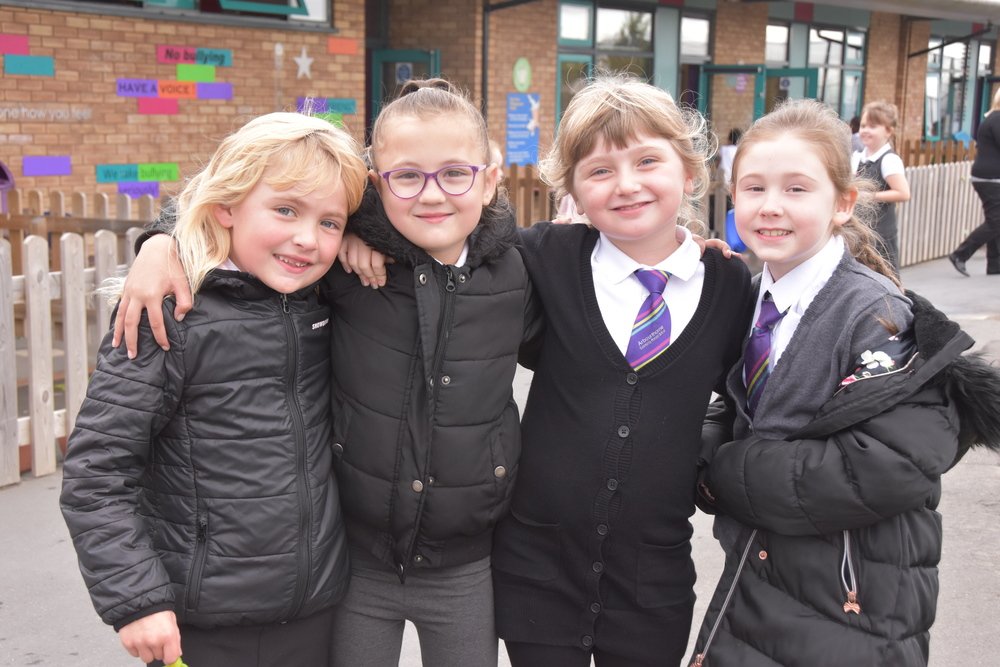 Core Values in Action
Through our Core Values, which are woven across the curriculum and in all parts of school life, we promote the spiritual, moral, social and cultural (SMSC) development of all our children. Children are encouraged to apply our Core Values in all aspects of their life.
Our Core Values and behaviour policy enable children to learn and understand 'right' and 'wrong'. Our children are supported in a positive and safe environment to develop an understanding that we can use our voices to share thoughts and opinions whilst respecting English laws.
Our curriculum, including RE and PSHE (supported and enhanced by our assembly programme), promotes the Core Values in action and enables pupils to develop knowledge and understanding of:
different cultures and traditions

democracy

respect and tolerance of other people's beliefs

rights and responsibilities as a member of society in Britain today

wellbeing and safety

public bodies in Britain that support and help us

self-reflection, self-belief and confidence

In addition, at Arbourthorne Community Primary we offer a wide range of enhancements and extra-curricular activities that support our children in their development as a caring, thoughtful and engaged member of our school community and citizen of our country.