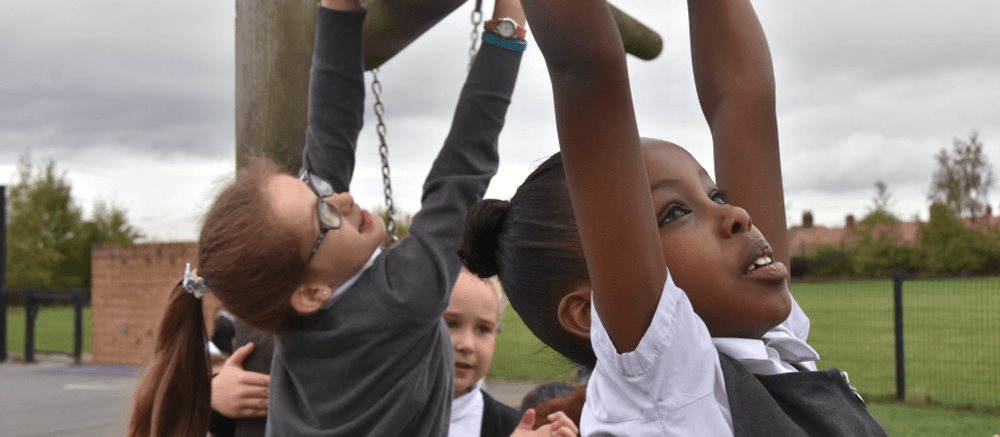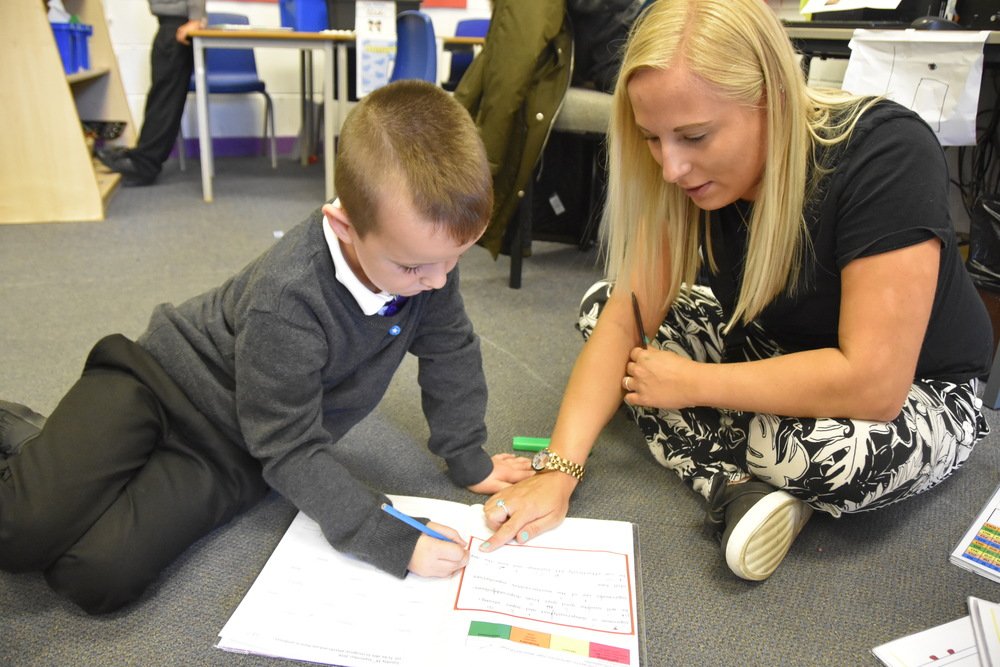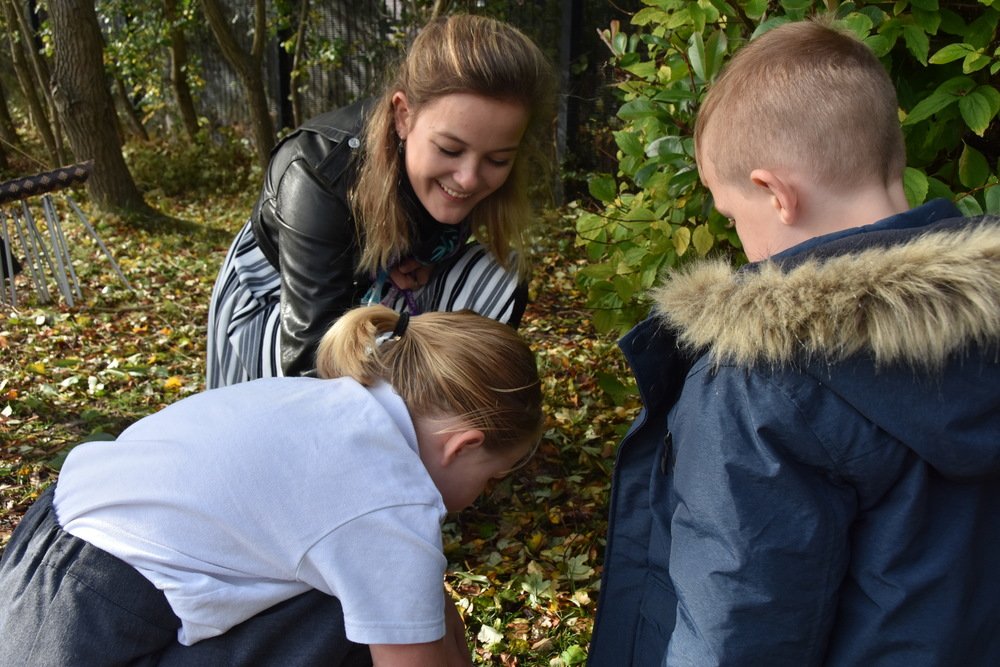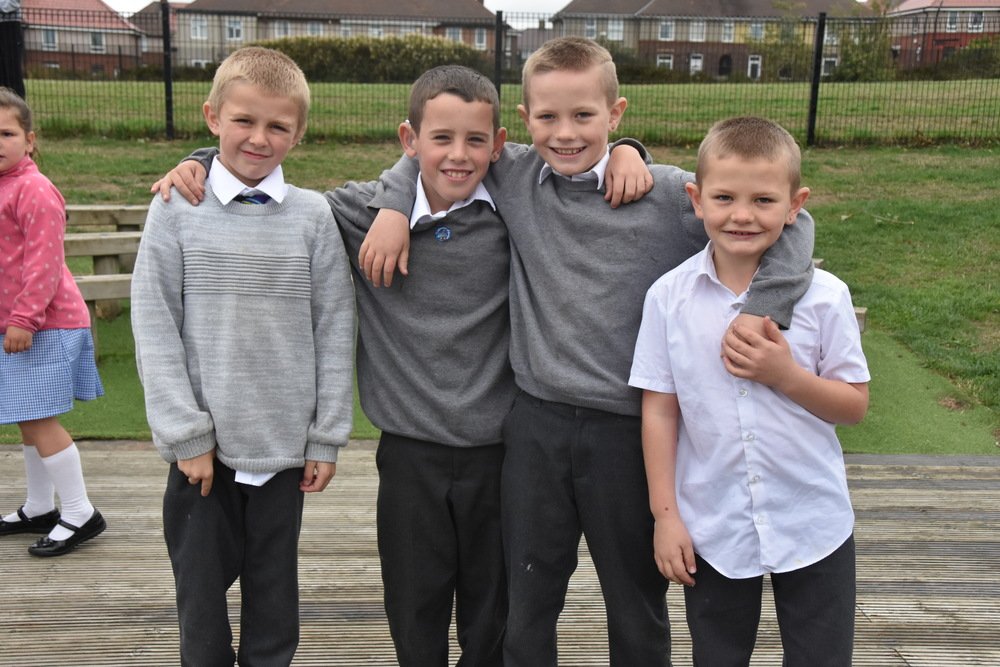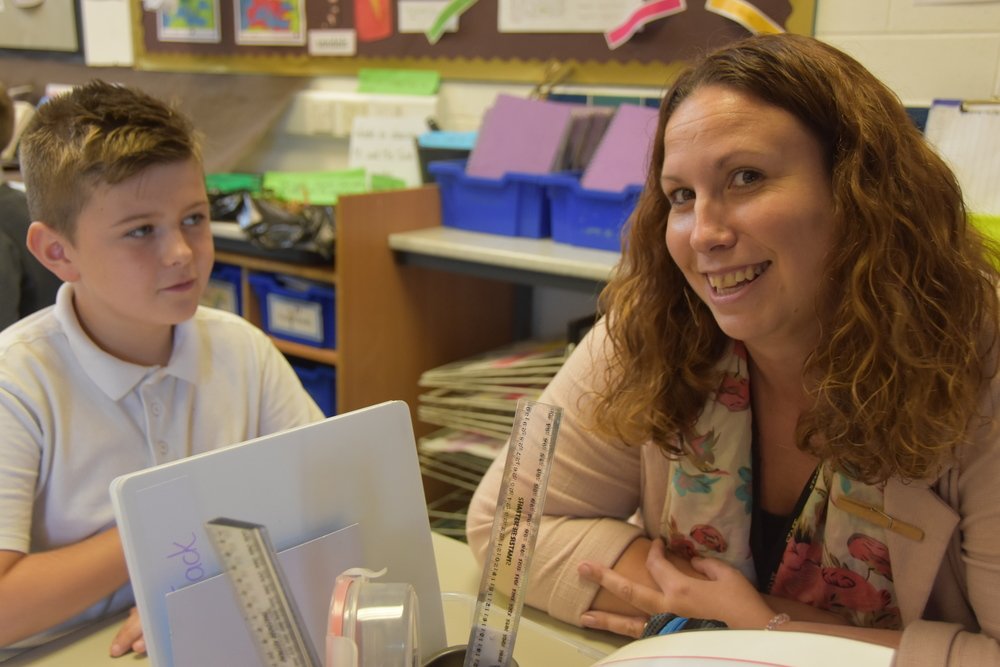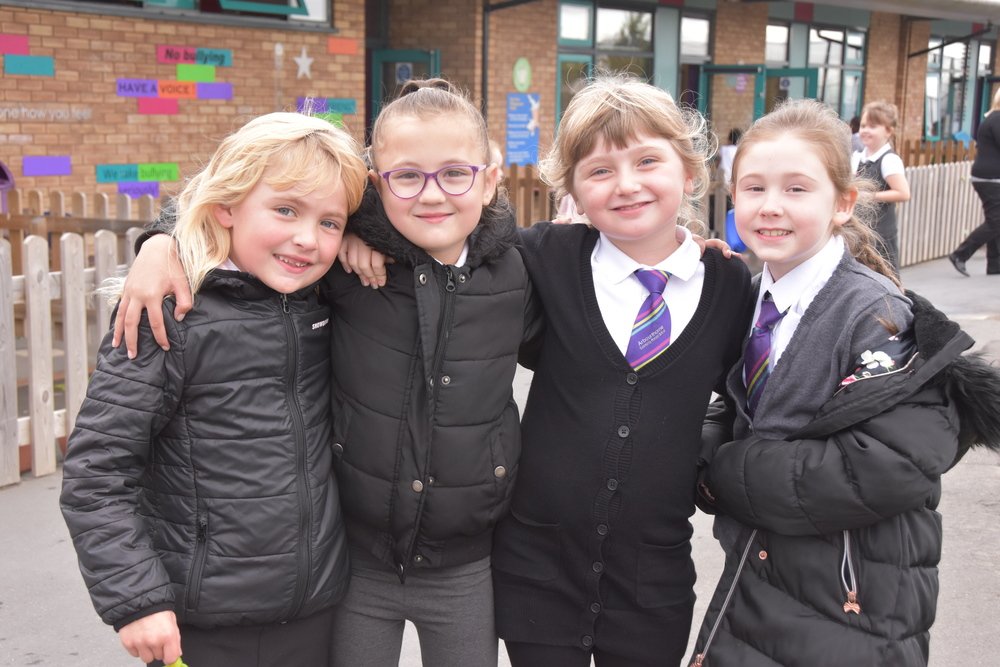 Community Day
Our Community Day was a huge success! The children went out into the community to share our core values. They delivered cards and plants to residents in the community, cleaned up the local area with a litter pick and made posters and flags to show the core values.
We also held a 'Big Read', with children sharing their favourite stories with their grown ups and a 'Community Sing', where everyone joined in. The residents of Brunswick Gardens Retirement Village came to visit and played bingo with our Year 3 pupils.
It was an amazing day - check out our picture gallery.