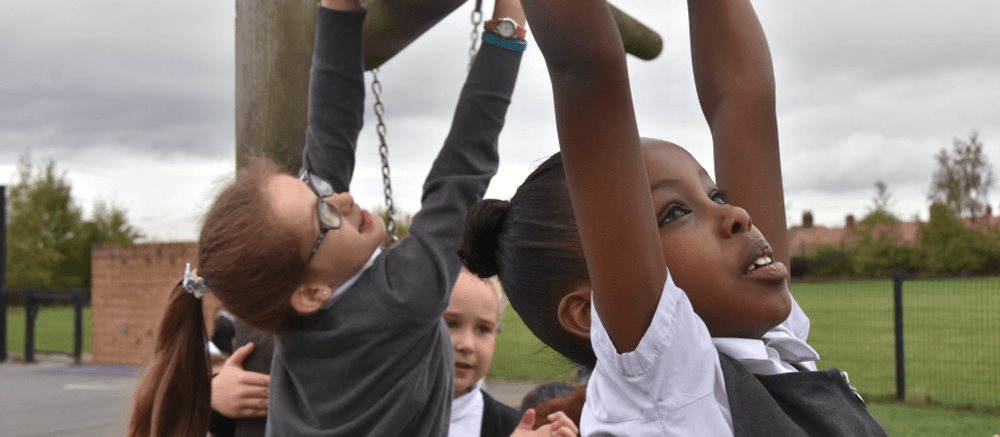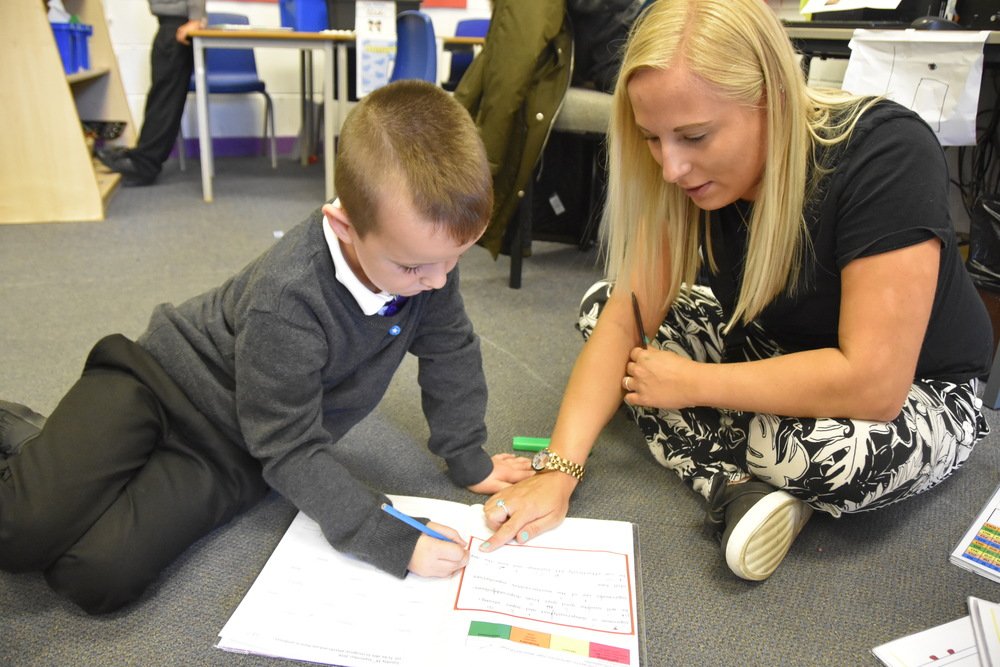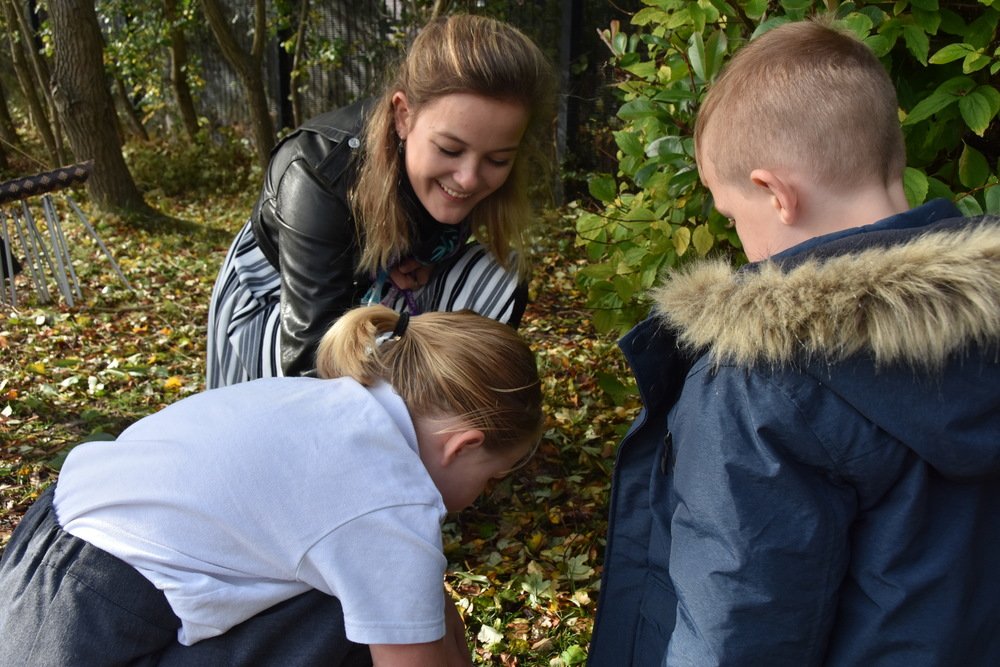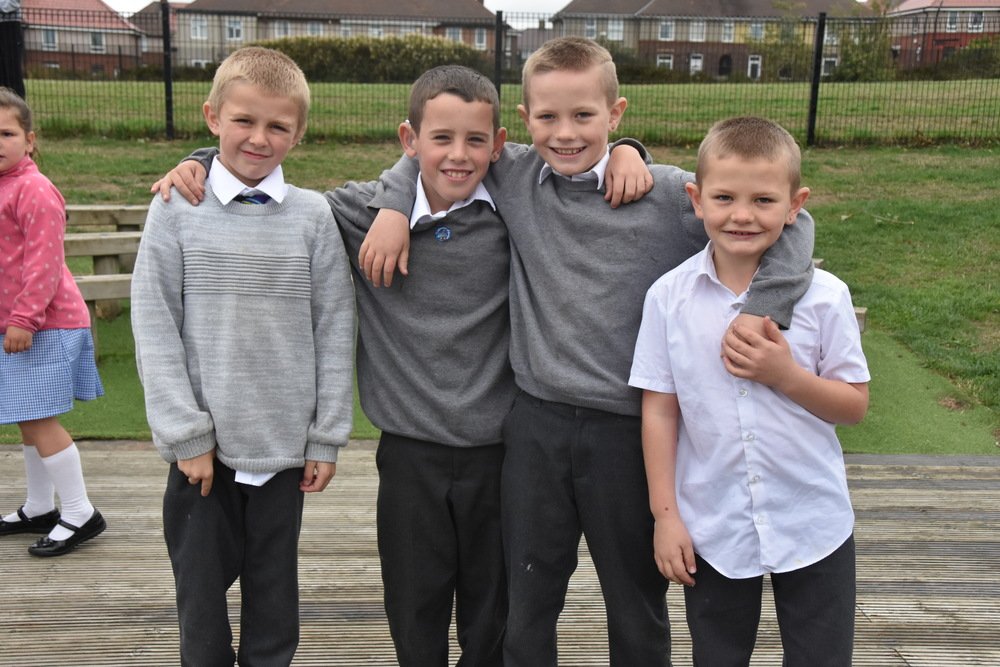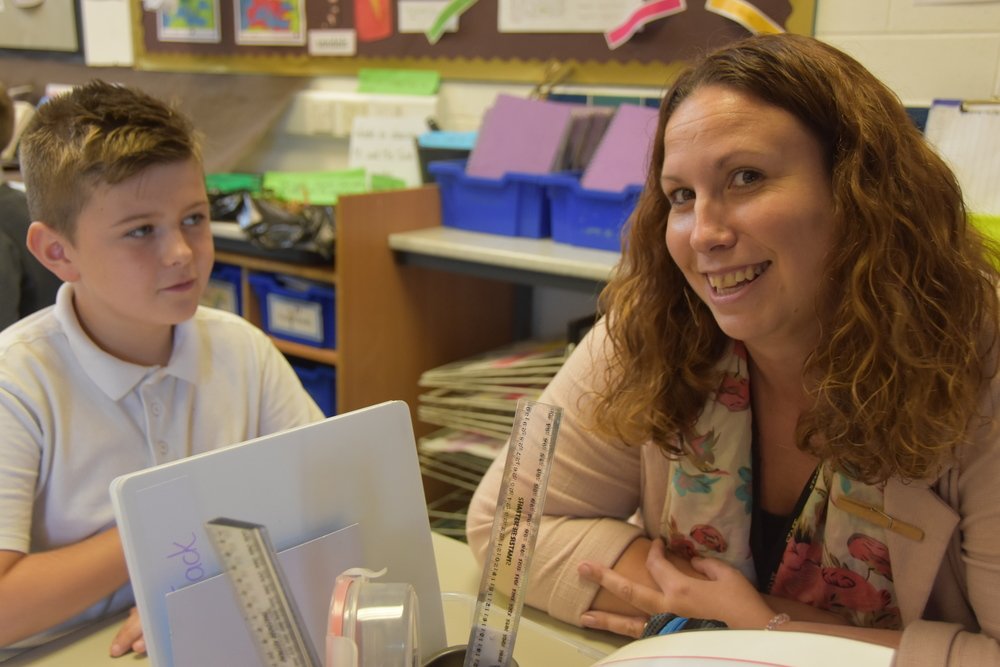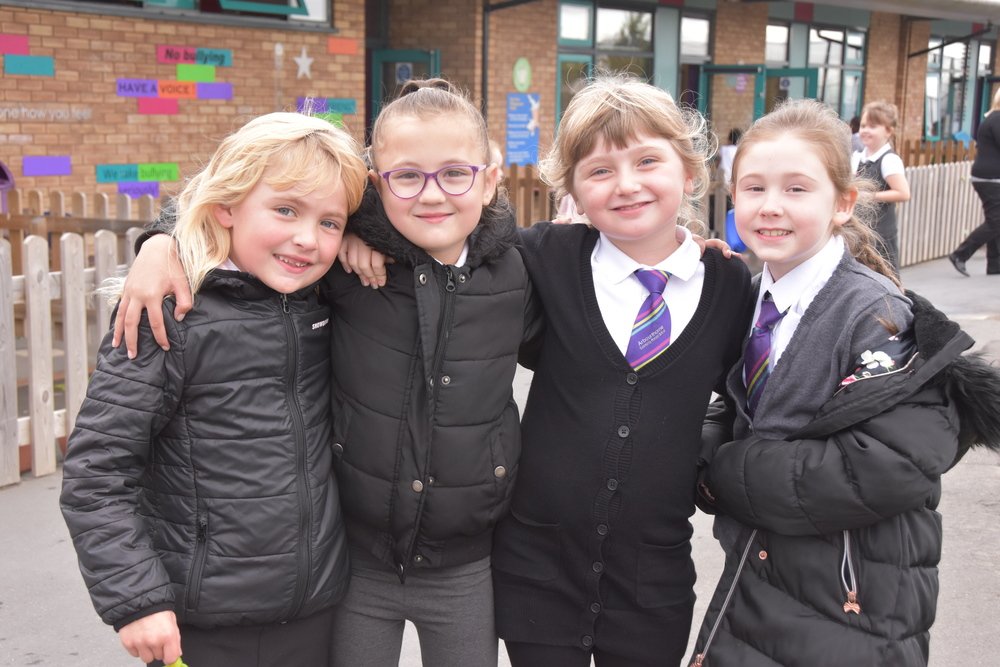 English
Our English curriculum is taught in year groups in line with National Curriculum expectations and teachers analyse gaps in pupils' previous knowledge to accelerate progress for children in their class. Speech, language and communication skills are at the heart of literacy learning across the curriculum. Talk supports and scaffolds the writing process. Exciting, purposeful and experienced writing opportunities are woven through Learning Challenge enquiry questions and themes. A love of reading is celebrated throughout school; pupils are taught to read through word reading (phonics) and comprehension (Reciprocal Reading strategies). Sections of the English curriculum are supported through discrete sessions, which are reinforced and applied through engaging learning challenges. Quality first teaching is supported by bespoke provision for pupils who are vulnerable to reaching their potential in order to accelerate progress.
Mathematics
We believe everyone can succeed in Maths. Our teaching of maths follows mastery principles, and is based on the White Roa where all children are taught their year group objectives together and select learning challenges according to their understanding. We use White Rose maths resources to offer children challenging and exciting maths learning opportunities.
We teach mathematical concepts through a wide range of approaches with lots of practical and visual support to help children fully understand the concepts.
Same day intervention is used to support children's next steps and address any misconceptions.
All pupils are encouraged to think deeply through mathematical reasoning and problem solving with opportunities being offered to reach a greater depth of understanding.
Learning Challenge Curriculum
Within the Learning Challenge Curriculum, science, history and geography are the driving subjects for the enquiry questions. Within these units of learning, the art and design, computing, design technology and music curriculums are taught.