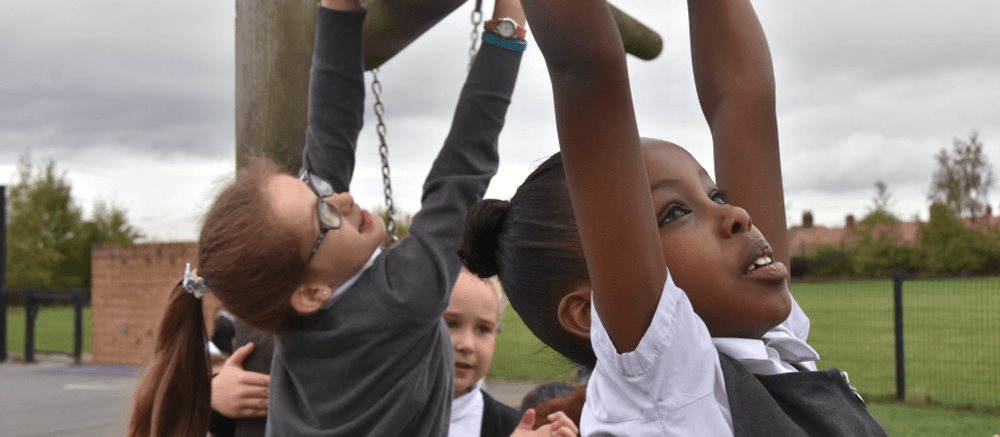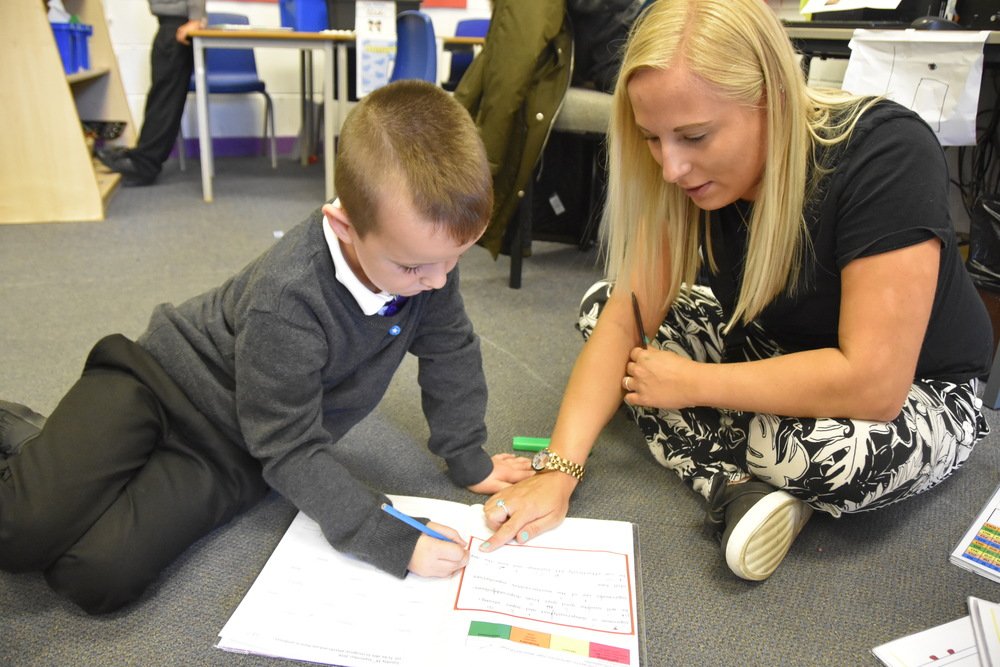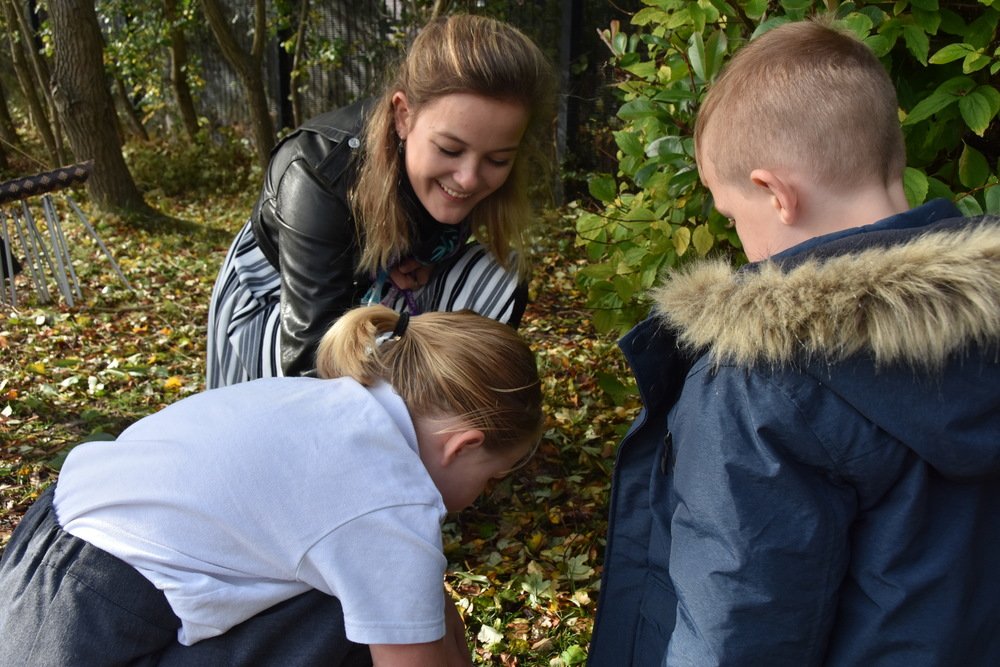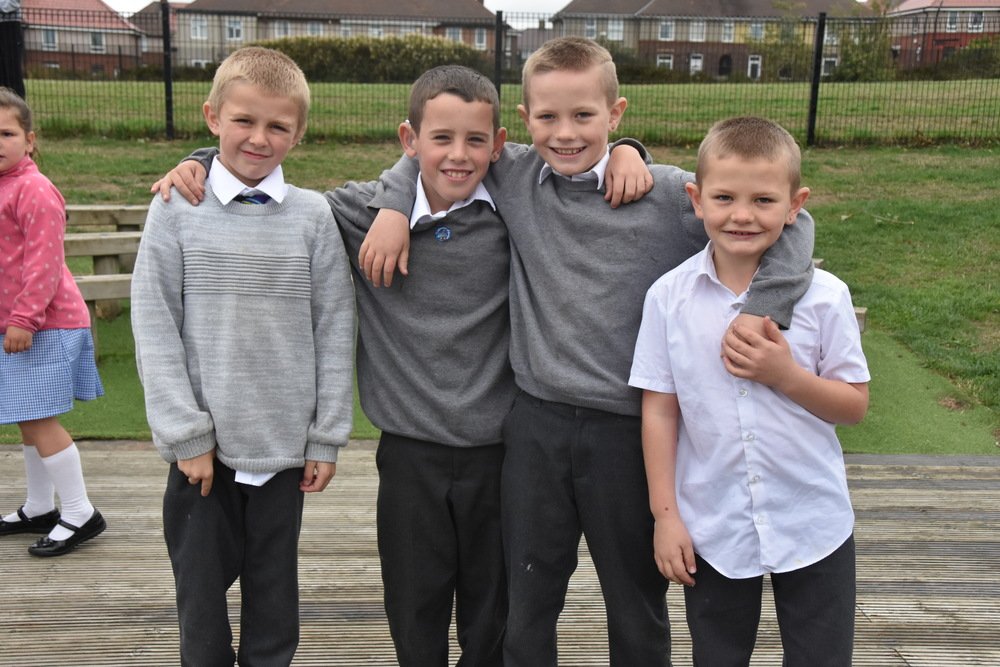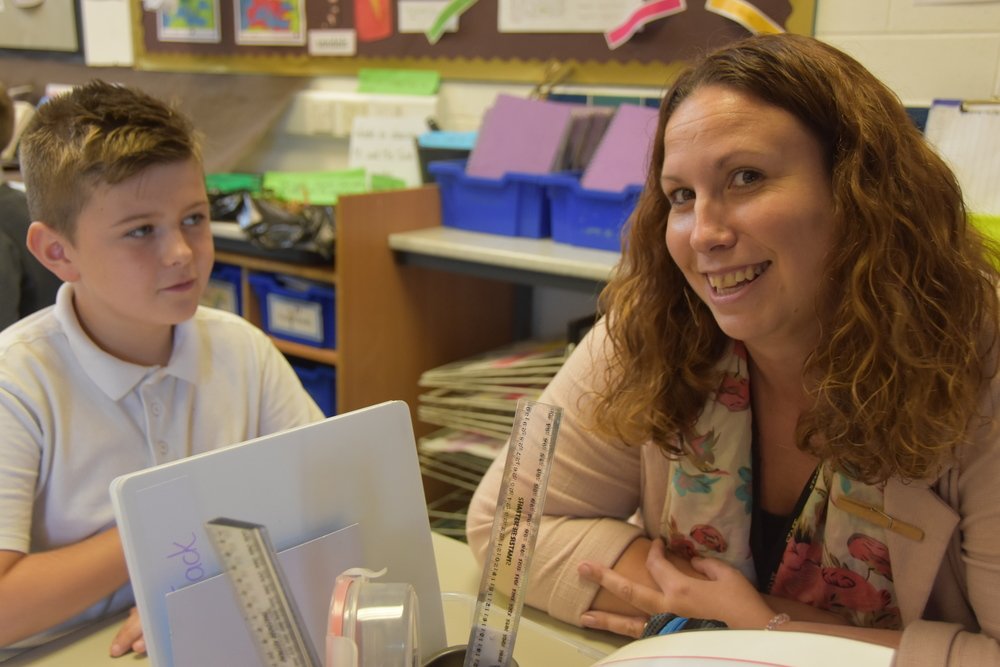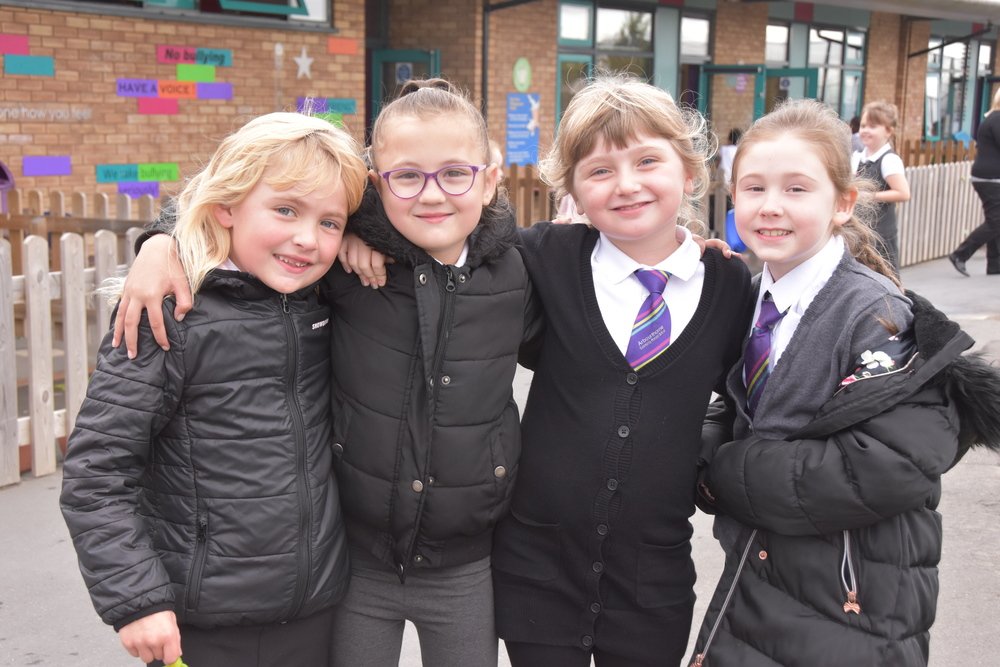 'Power of Reading' at Arbouthorne Community Primary School - How Do Our Pupils Learn to Read?
Our Approach to reading is developed through the following aspects
Phonics

Reading for pleasure/ independent reading and being 'read to'

Shared reading

Guided Reading

Accelerated reading in KS2 (new for 2021!)

Our library/ visiting the main library
An ability to read phonetically and to secure a love of reading within a rich curriculum is a prime focus. Specific skills led learning takes place alongside targeted intervention.
Learning to Read...
The teaching of phonics takes place within a rich and balanced curriculum. Speaking and listening skills are fostered, laying the foundations for successful learning of phonic knowledge and skills.
Blending and segmenting orally underpins successful phonetic decoding and encoding; pupils are taught to blend and segment, moving children from slow and analytical to fast and automatic.
Adults model saying phonemes so children hear a phoneme correctly, can segment and blend correctly, but adult talk is minimal during the review, practice and apply part of the session to ensure pupils work hard to independently read graphemes, segment and blend.
Pupils are taught to blend across words for reading and to segment/write words for spelling in their daily phonics lessons, shared reading and writing sessions. It must always be remembered that phonics is the step up to word recognition. Automatic reading of all words – decodable and tricky – is the ultimate goal.
All pupils in FS and KS1 take part in daily 'Letters and Sounds' phonics teaching sessions. Y3 children who did not achieve ARE in the phonics screening check and Y4-Y6 vulnerable readers receive daily targeted phonics interventions.
Phonic decodable texts, aligned to the Letter and Sounds programme, are used sequentially in the early stages of reading and for vulnerable learners across the school. Children's progress through the phonic decodable texts is recorded on individual assessment records.
Phonics has a high profile in our Foundation Stage, Y1 and Y2 continuous provision with both in and outdoors being enhanced with opportunities to rehearse known graphemes. Within literacy and themed learning, children apply their reading skills. Work is differentiated to support the needs of all learners and in accordance to the phonic knowledge of individuals.
What do children learn when?
Using high quality age appropriate text in shared reading, teachers model: early concepts about print, word reading skills, reading behaviours and comprehension skills. Pupils are also taught to read in a focussed guided reading group.
Once children are secure at Phase 5 and 6 Letters and Sounds, texts are matched to the children's instructional reading level.
In the early stages of reading and for children yet to achieve fluency, familiar reading baskets of books, introduced in guided reading, provide regular opportunities for children to reread text to improve fluency and stamina and to apply their increasing phonic knowledge.
Those children needing additional support also receive regular 1:1 reading opportunities with class teachers, support staff or trained volunteers.
Pupils take home decodable captions, sentence strips or books created by the teacher to decode and read with their parents/carers. Parents and carers are also encouraged to take home a book to enjoy with their child. This is to be read to their child. The child will not be expected to decode this text. Once a child is secure at Phase 5 and beyond they will take home a levelled reading book as they will be able to decode this.
Once pupils can decode...
Once children are secure with phase 5/6 Letters and Sounds, they have the building blocks to be able to decode text. Children take part in weekly guided reading sessions. As they progress in taking skills to fluency and automaticity, it is important that children have access to text at their correct instructional level.
At this stage instruction begins to focus in greater depth on language comprehension processes, as vocabulary, complex sentence constructions and narrative structures place greater demands upon reading comprehension. Children not making expected progress participate in more frequent teacher led guided groups to accelerate progress.
What do we mean by 'Reading for Pleasure'?
Children in every class have timetabled opportunities to read for pleasure in school.
At its core is the reader's volition, their agency and desire to read, and anticipation of the satisfaction gained through the experience and/ or afterwards in interaction with others.

It is or can be transformational (Cremin et al 2014:5)

It can involve any type of text: novel, comic, magazine, non-fiction text,

It can be on or offline and includes reading aloud or being read to

It can take place anywhere: at home, school, on a bus, in a park,

It can be solitary and social and interactive
Colleagues use children's voice frequently to engage with current interests, opinions and habits around reading which impacts positively on the book stock available to pupils, the discussions that take place around reading for pleasure and the engagement of families in their child's reading habits.
What does it mean to be a 'Power of Reading' school?
Which 'Power of Reading' texts do we immerse ourselves in?
What does 'Power of Reading' look like at Arbourthorne Community Primary School?
We Have A Voice ! What do our pupils say about 'Power of Reading' at Arbourthorne?