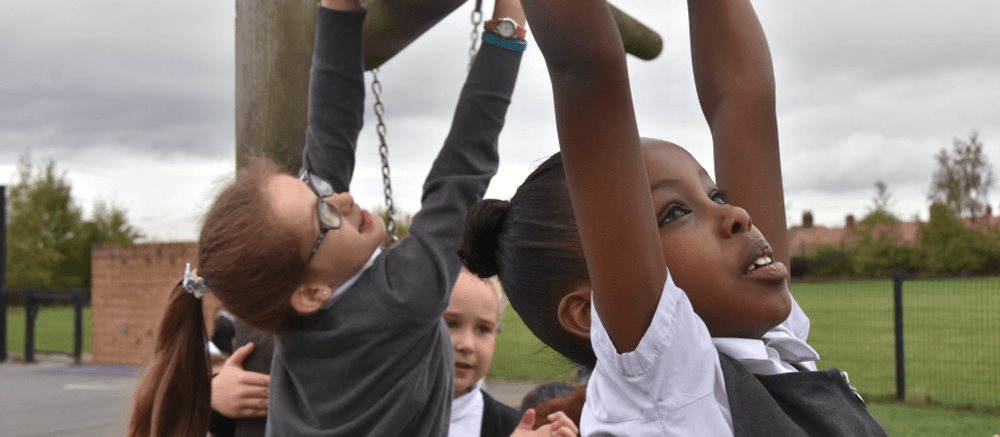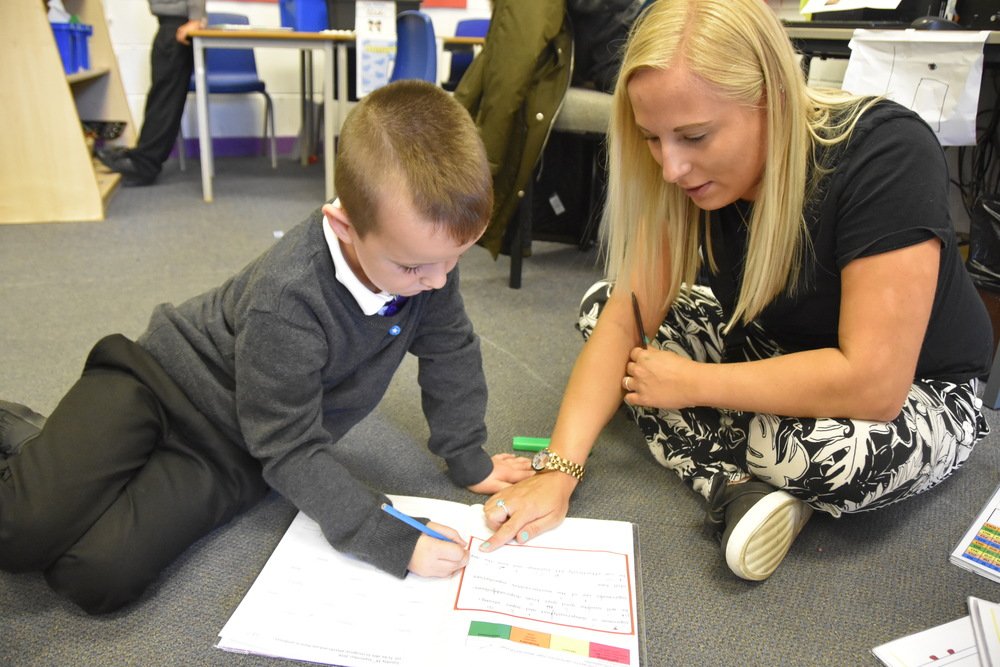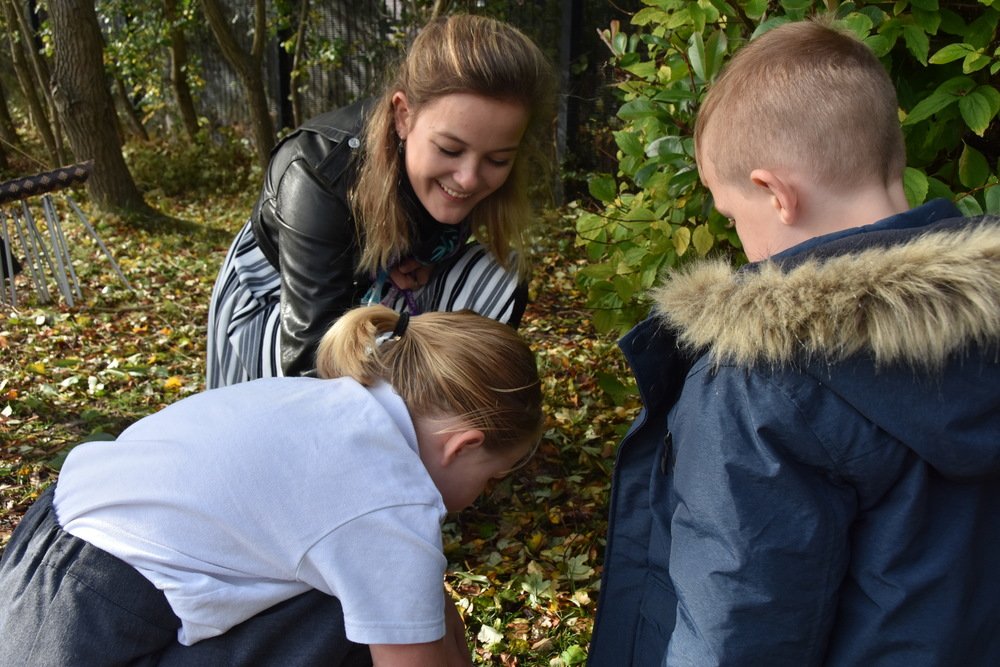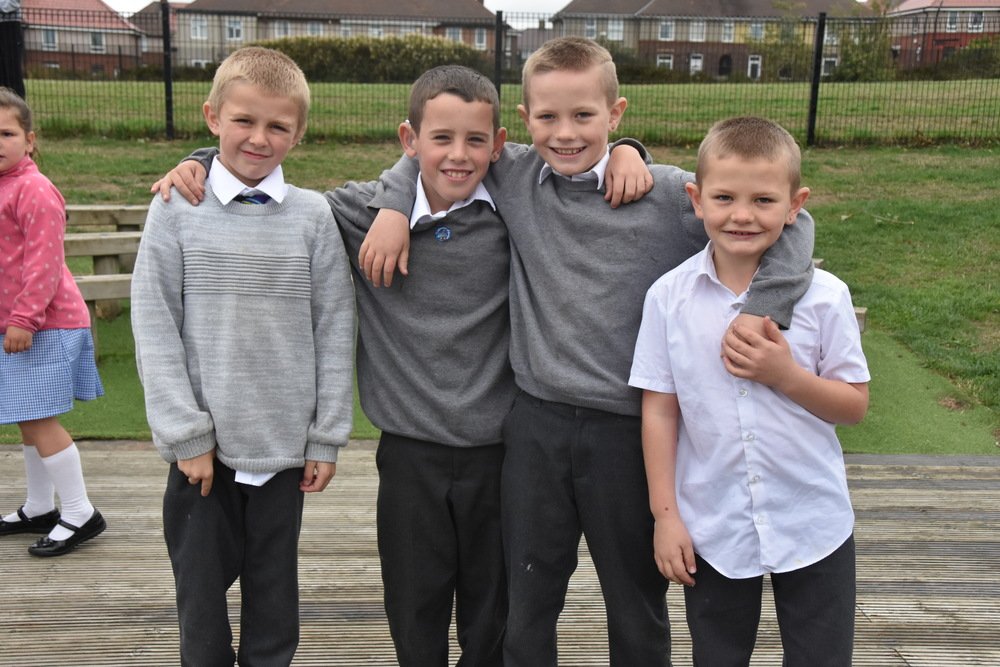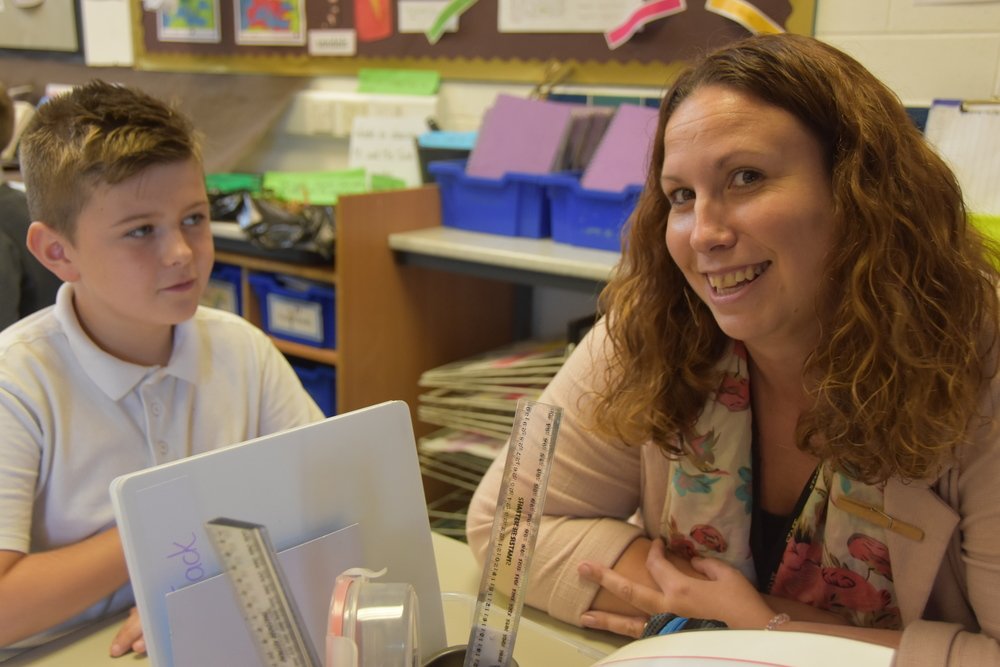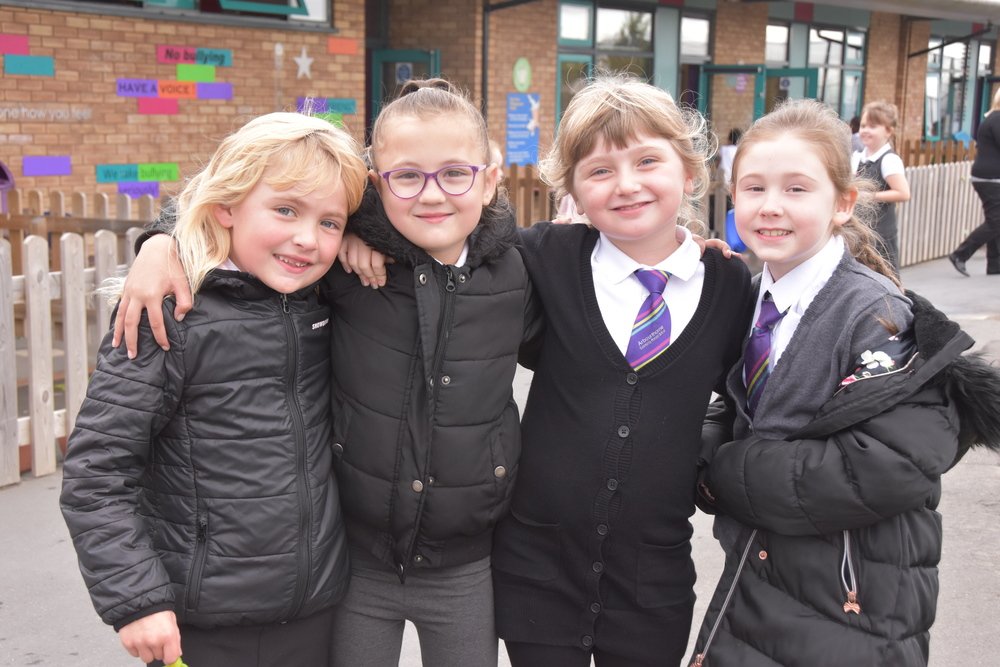 Artist in residence 2018-19
Plans for Spring 2019
Really happy that the residency is making links with the 'Better Arbourthorne' project, by kicking off the New Year with a parents craft project. Through December we ran a pilot project making Christmas Crafts, and parents are keen for the group to continue. The sessions will be open to any parent/carer of a child in our school and will offer an opportunity to socialise and have some 'me' time whilst developing new skills in craft and making.
We have a very special exhibition coming to Sheffield in February; a series of drawings by artist Leonardo Da Vinci will be on display in the city until May. Children will have the opportunity to visit the exhibition and use the collection as a springboard for the development of sketchbook skills this year. Very exciting!
https://www.artfund.org/whats-on/exhibitions/2019/02/01/leonardo-da-vinci-a-life-in-drawing-exhibition-sheffield
Family Art will continue up until half term, so if your child is in FS2 and would like to attend, please come along.
September- December 2018
This term Jayne will be in Artspace on Thursdays and Fridays. She will be working with Key Stage 1 children to help support them with the transition of moving up a year and into a new class. These sessions will be designed for maximum relaxation, enjoyment and confidence building, whilst following the current interests of the children. In addition, we are offering a Friday afternoon Crafting art group for parents; a chance to explore their own creativity through scrap booking and craft. Family Art is back this term for all new families in Foundation stage. Through this project we will be making links with families from Westwood Academy in Oldham, and are planning a special trip to the school in November to share our fabulous Family Artwork and learning!