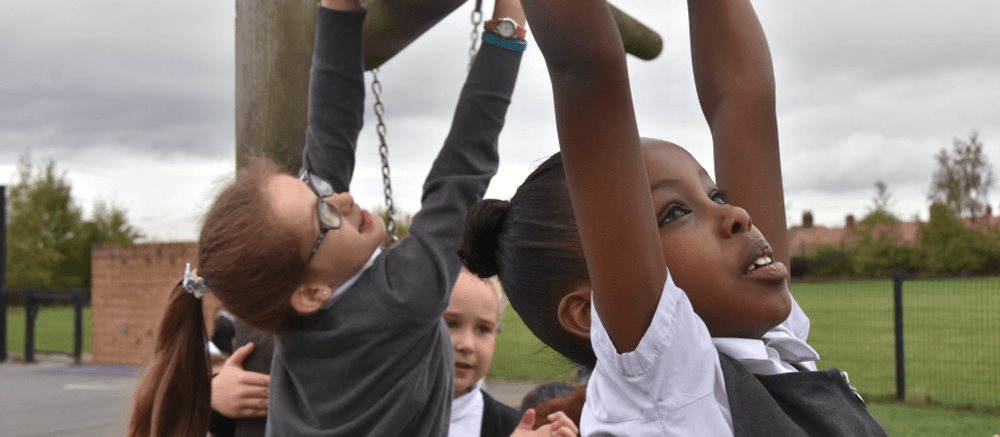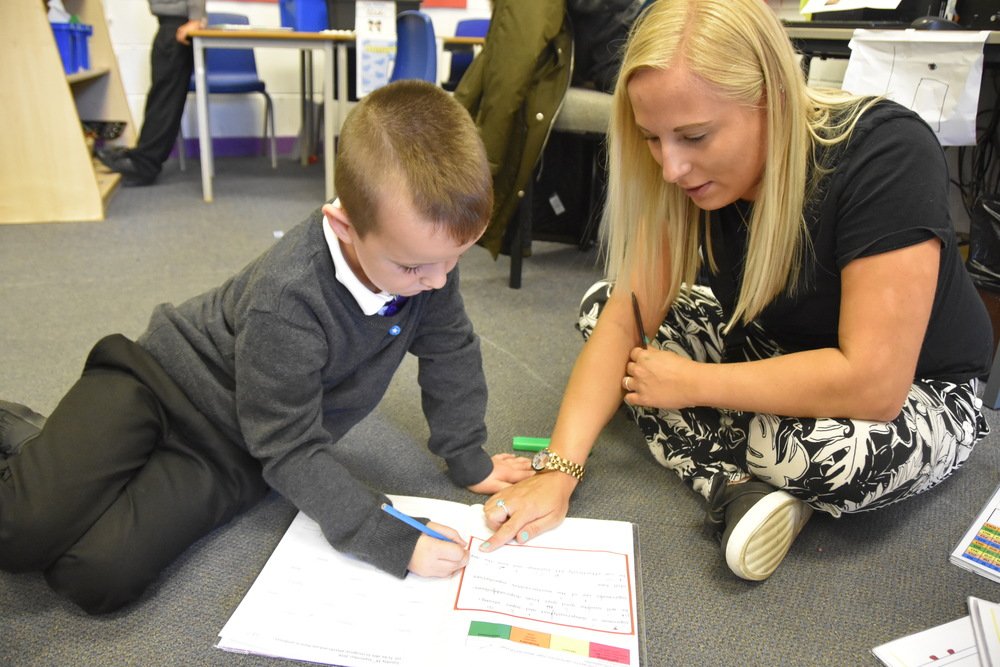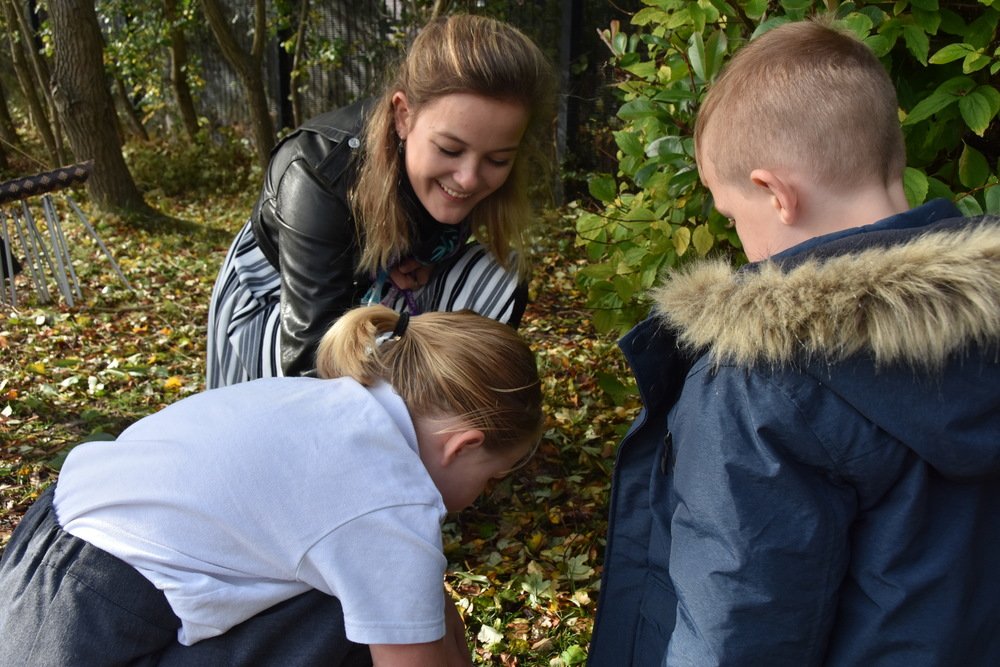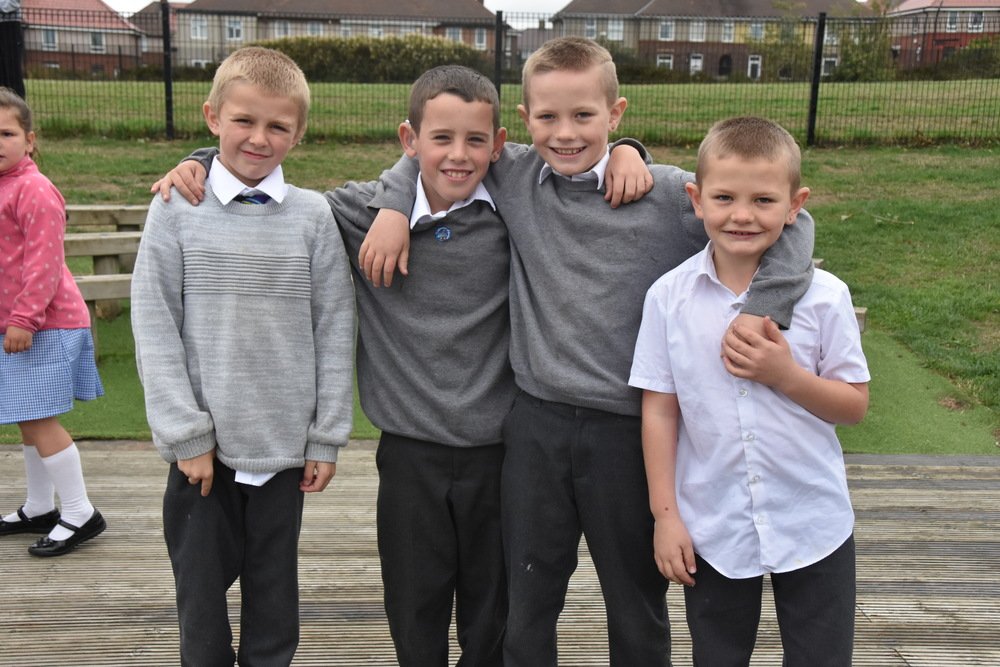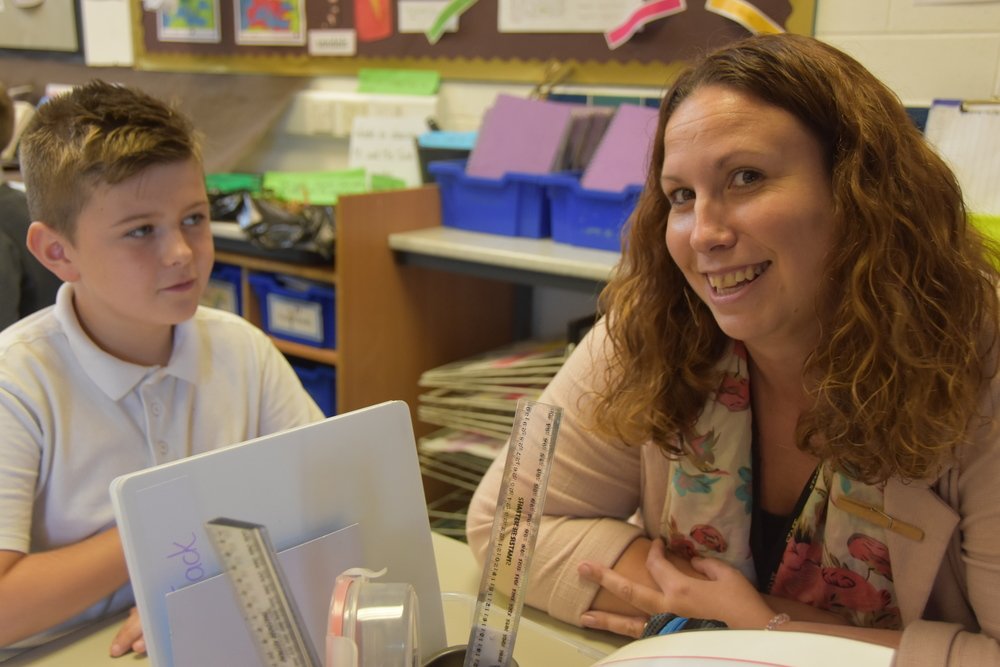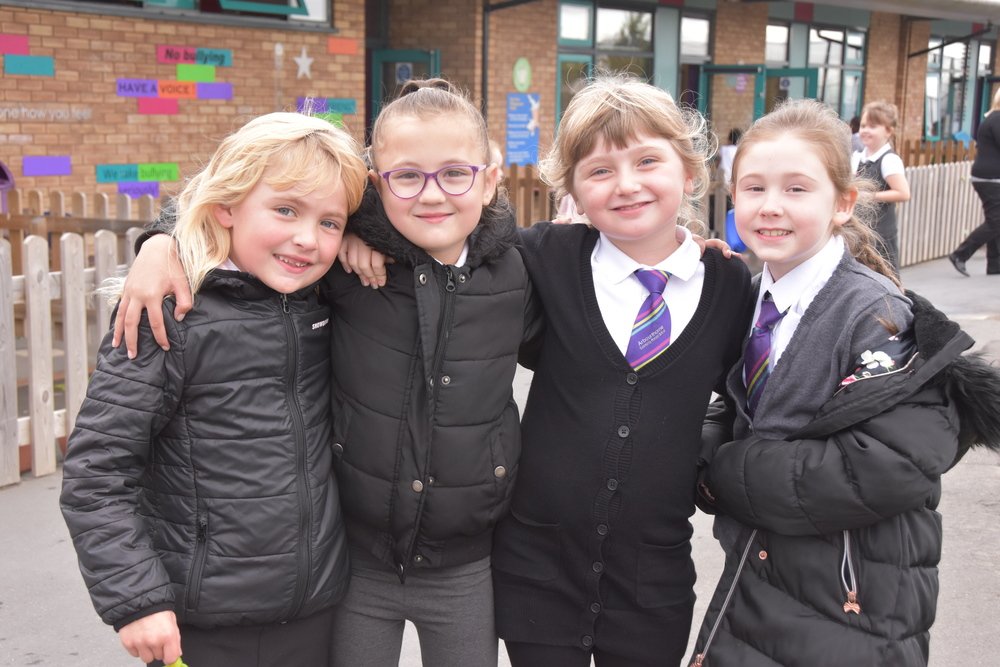 Memories and skills to last a lifetime.
Red Robin House
Red Robin House was officially opened on Friday 24th January 2014 by MP Meg Munn. Red Robin House is our Life Skills house for children and families of Arbourthorne. The house is dedicated in the memory of the late Councillor John Robson, who was a great friend to the school and who served the people of Arbourthorne, as their local Councillor for many years.
The activities at Red Robin House will be lead by Michelle Keens and Mags Holmes and will include Life Skills for all pupils in school, discussion groups for families, gardening projects and opportunities for other schools in our locality to access our wonderful facilities.
Parents and members of the community volunteer their time to support our pupils in reaching their full potential and this is always greatly appreciated.