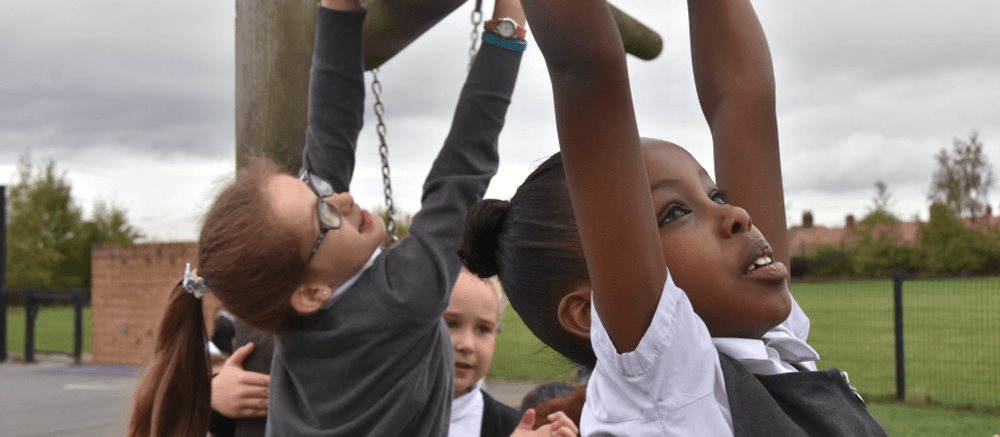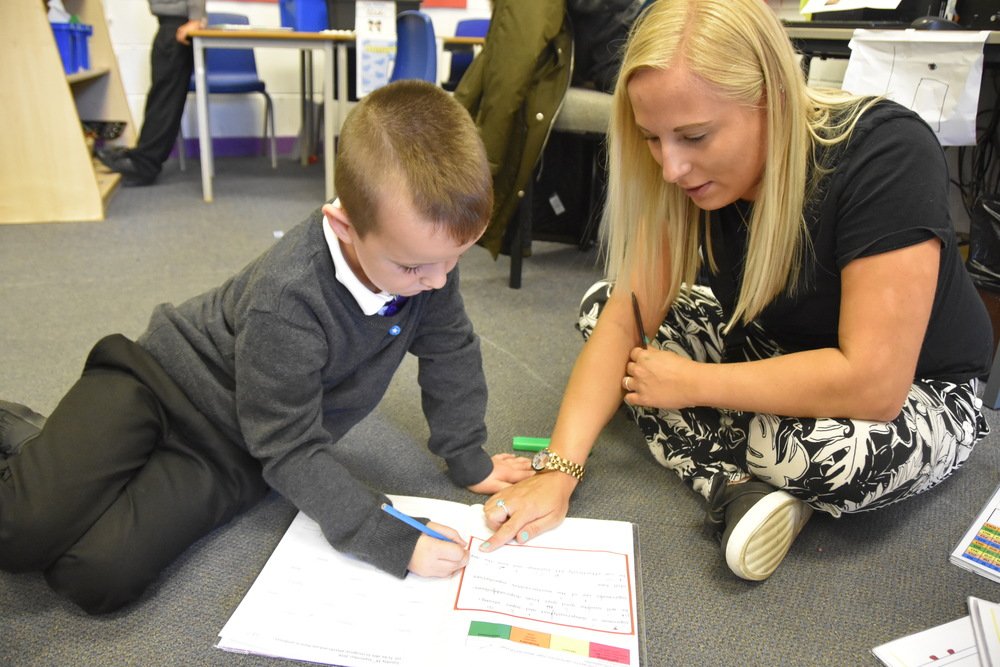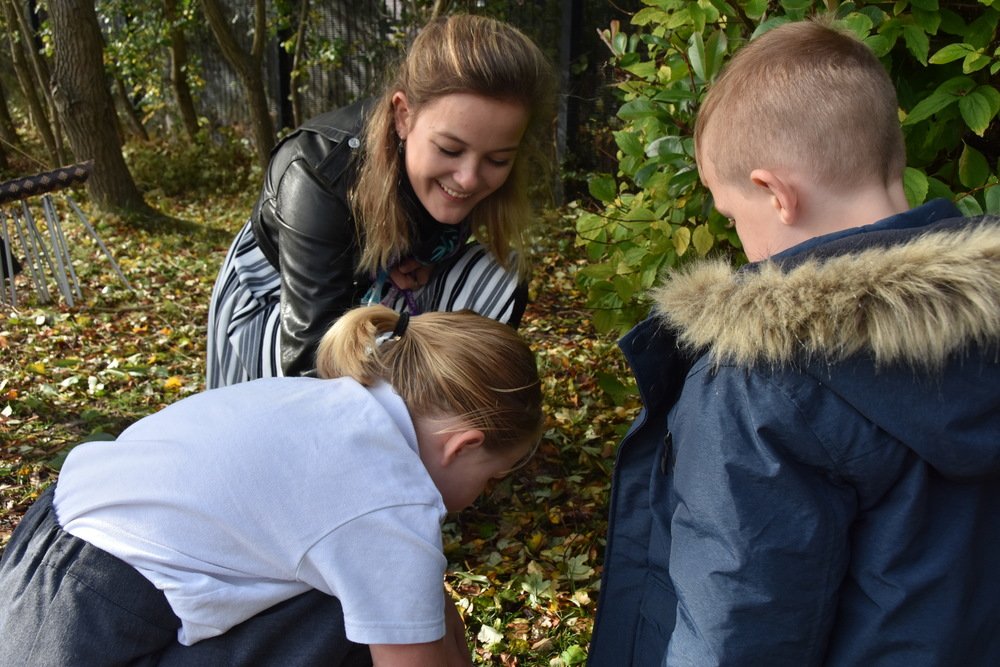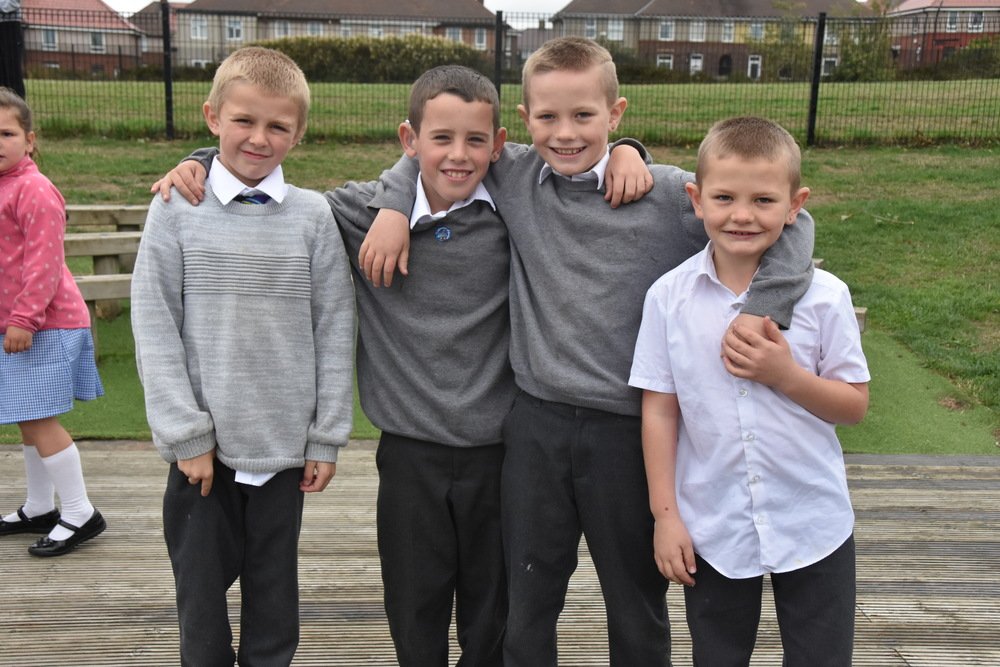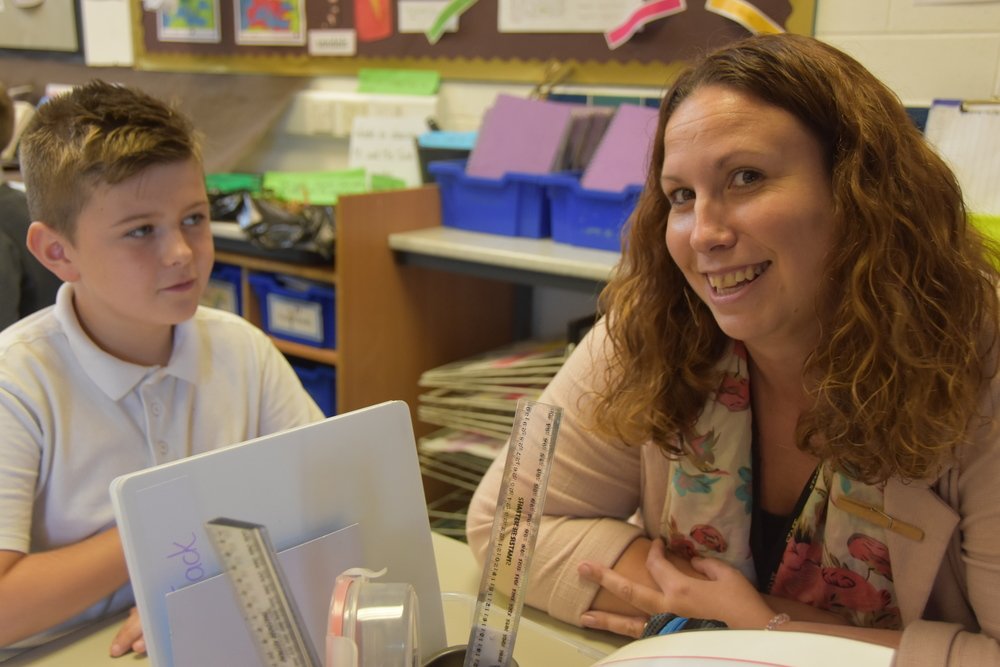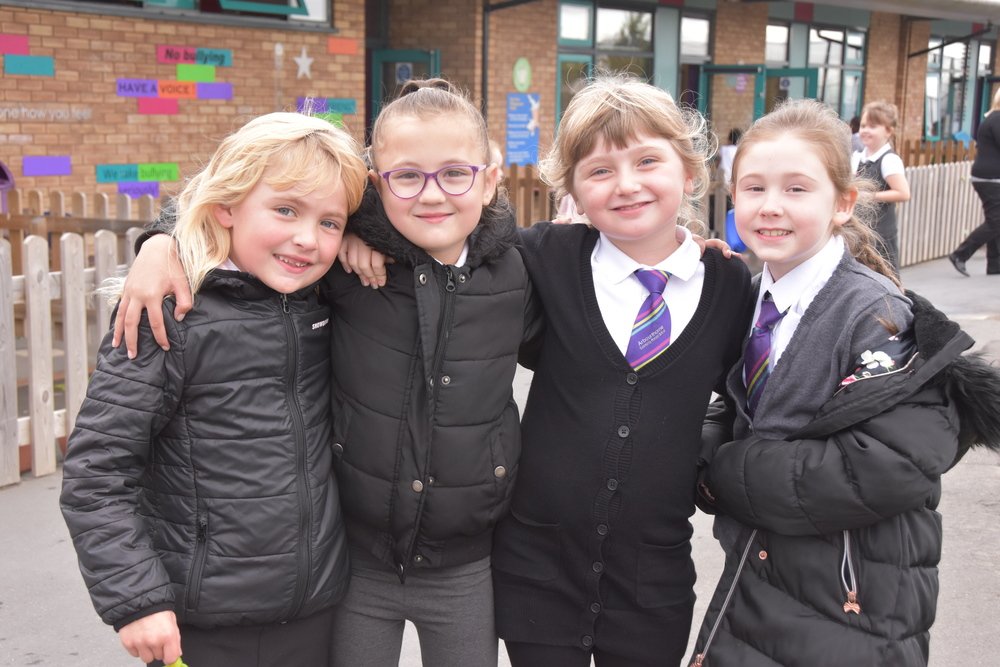 Life Skills
Y6 have completed their life skills and enjoyed their experience of Red Robin House.
The cake baking, as always was a huge success and the children accessed the maths activity with much more independence than in previous sessions.
We extended the budgeting activity for some of the children and started to look at profit margins and expenditure.

Y4 life skills
Duvet challenge

We demonstrate to the children different ways to change a duvet cover. We then ask if any of them know how to change a duvet cover and ask them to model to the rest of the group. They then work in a group for approx 15 minutes, practising stripping the bed, including bottom sheets and pillow cases.

We then start the duvet challenge!
The timer is set and each pair set off to strip and remake the bed. We praise team work and effective communication skills but often have to remind the children they need 'more haste, less speed'!

It's lovely to take a step back and see the way the children interact with each other. The children seem to thrive on a little competition but also have fun whilst learning this valuable skill!


Preparing a simple recipe

The children have the opportunity to independently make Rice Crispy Buns.
The ingredients and recipe are visible and we let the children take the lead and only assist on their request.
We question their actions only if we feel it necessary to get them back on track.

The children always love the opportunity to take part in household responsibilities whilst at the house. Particularly the hoovering and mopping but especially exploring the washing machine!

Telephone messages

Both the children and the adults have had such a great time taking part in role playing this life skill.

We initially set the scene where one adult is on a break and another adult is in the room with the children chatting about life skills and general thoughts and feelings of current issues. The phone rings throughout these conversations and the caller asks to speak to the adult who is on their break. They ask to leave numerous messages which the adult then tries to relay back from memory to the other staff member.

We have lots of fun mixing up the messages and asking the children to help us try and remember what they were.

The children then role play taking messages for each other using the technique shown (writing notes down).