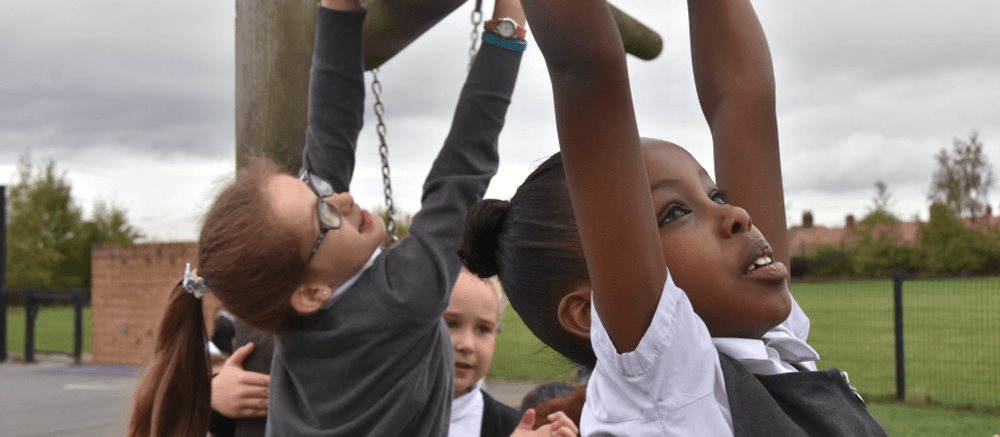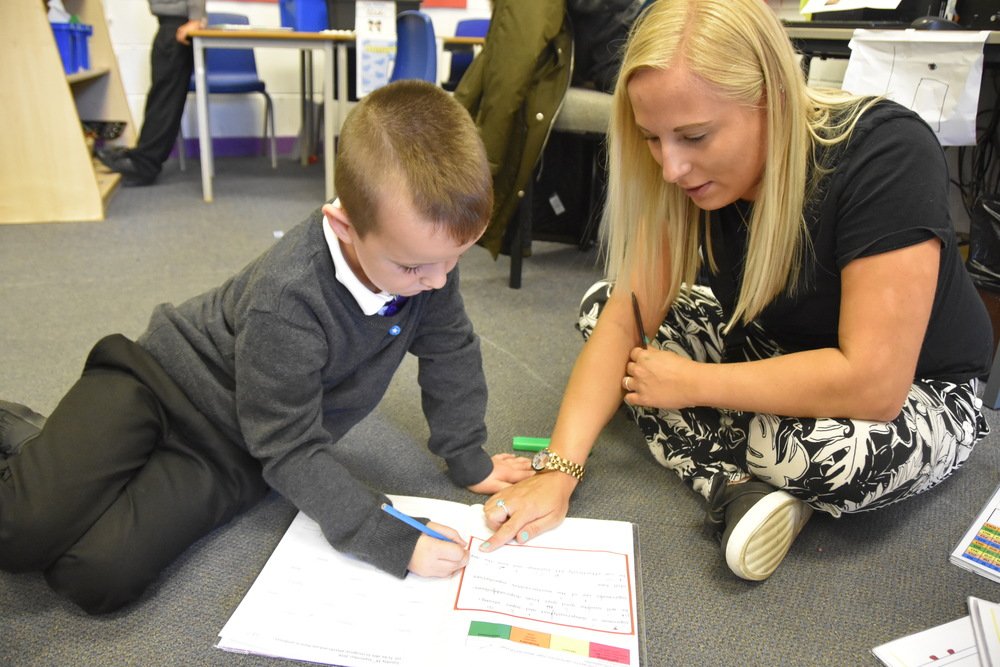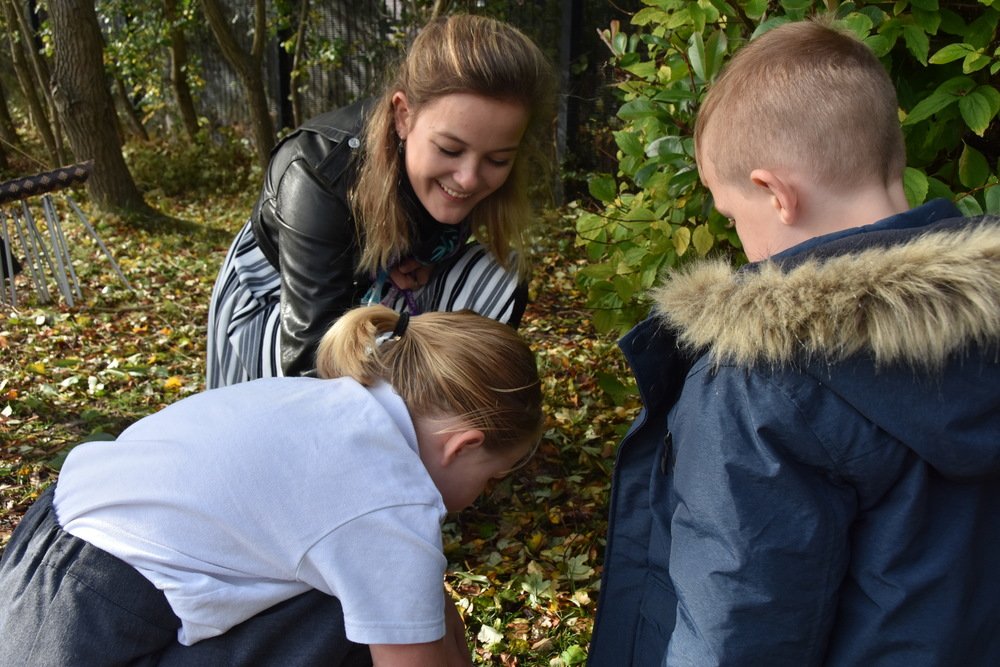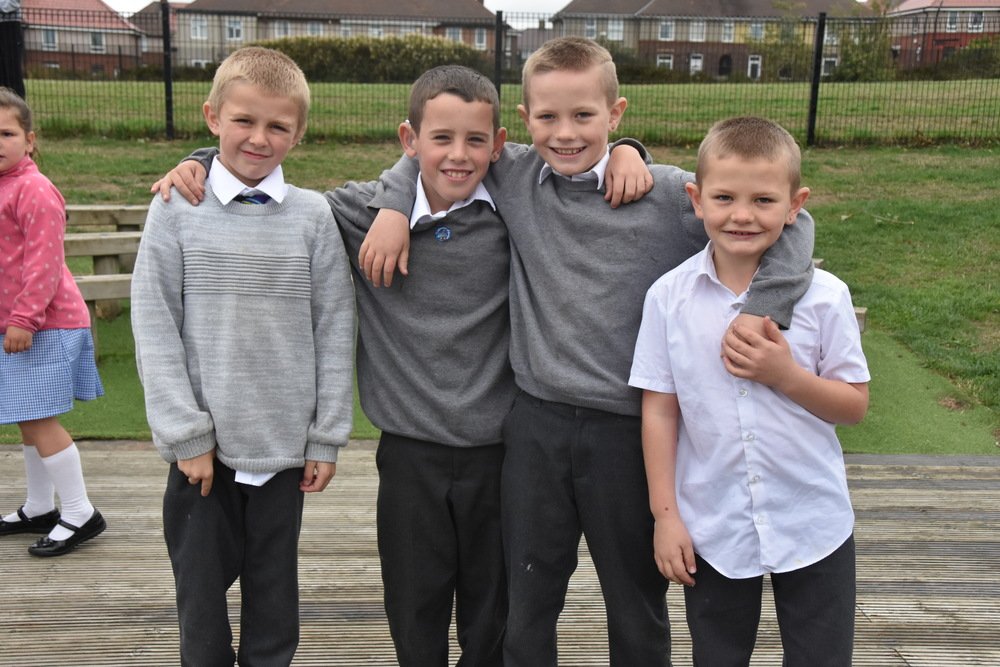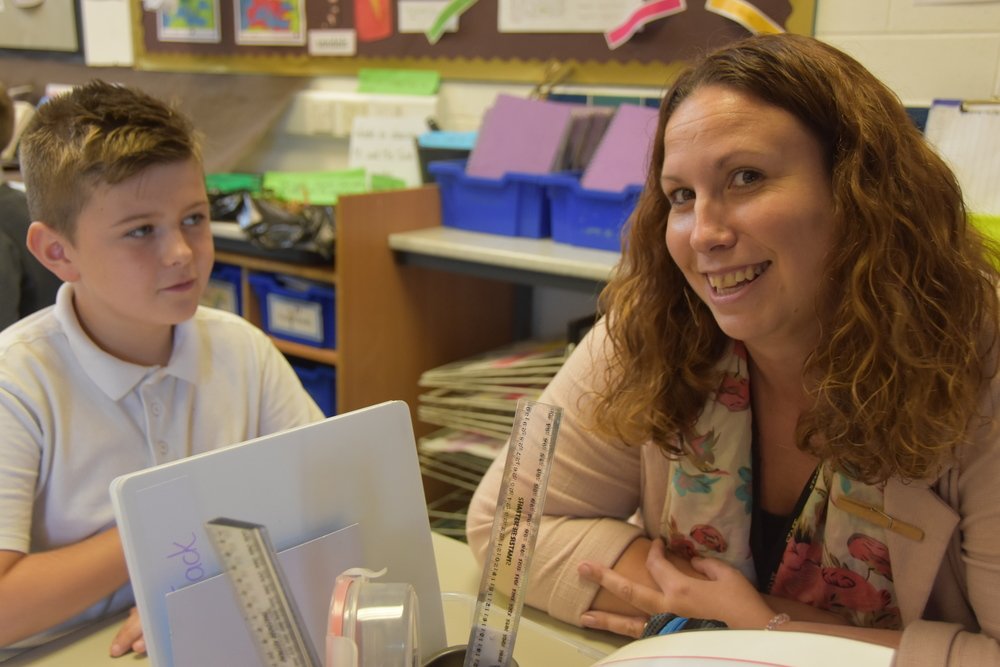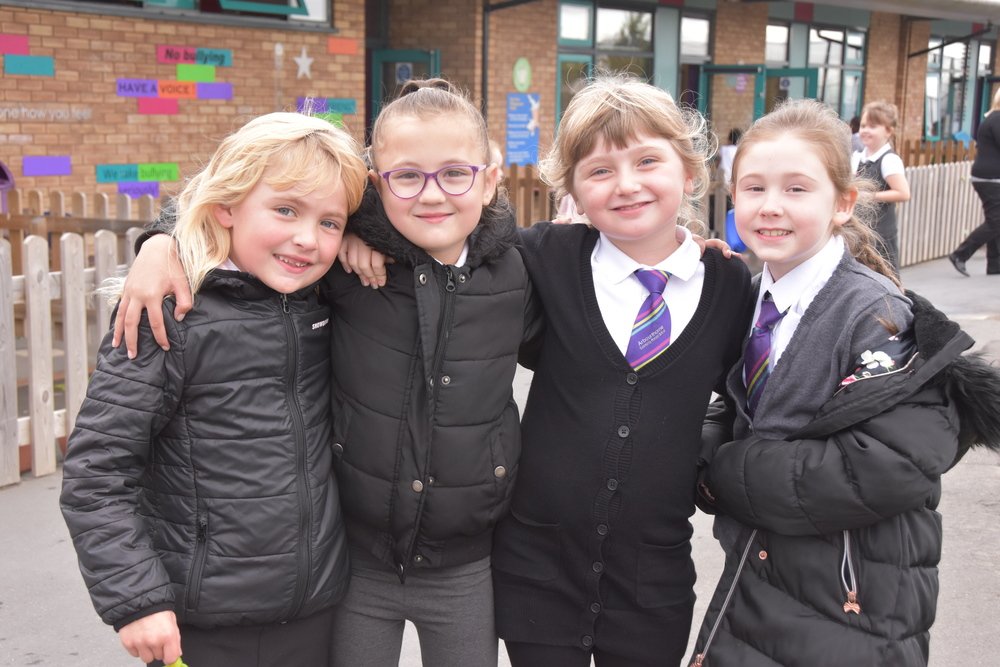 Helping Your Child With Reading at Home
We know that reading is an essential part of your child's education because it gives your child access to learning across the curriculum and beyond. We promote a love for reading as escaping into a book is a great way to support well-being and imagination.
Take a look through this guide created to help you support your child with making progress with their reading at home.
Remember, your child's teacher will always be able to support you with any questions you may have about your child's reading. We can lend you books from school, so don't hesitate to ask your child's teacher if you would like more books to read at home.