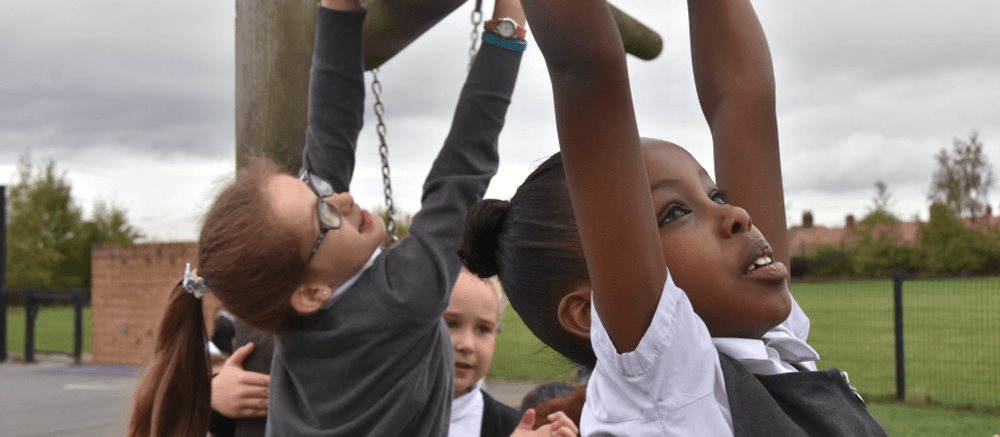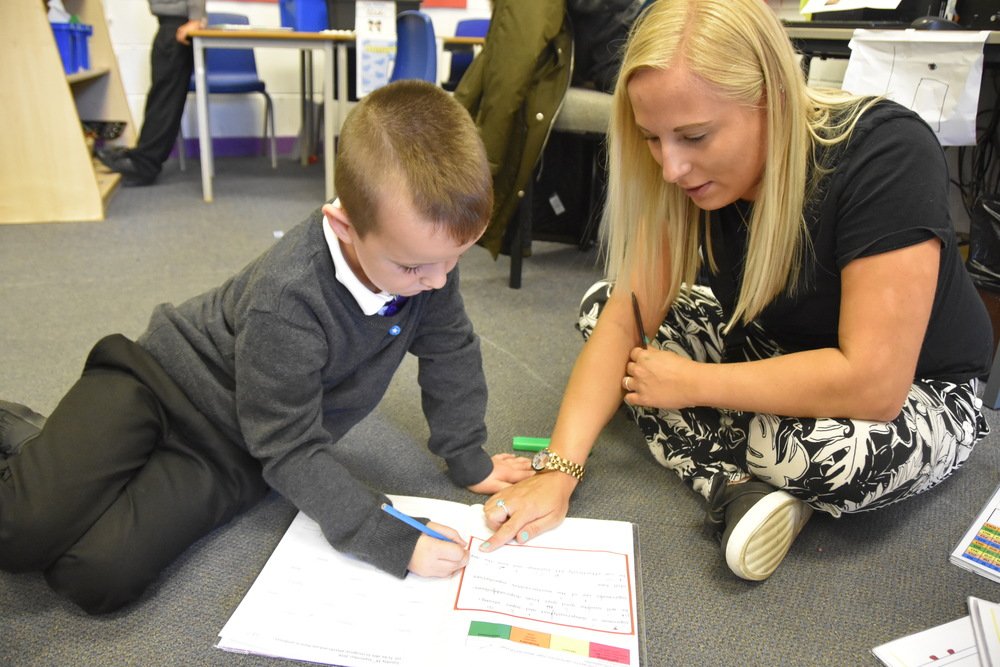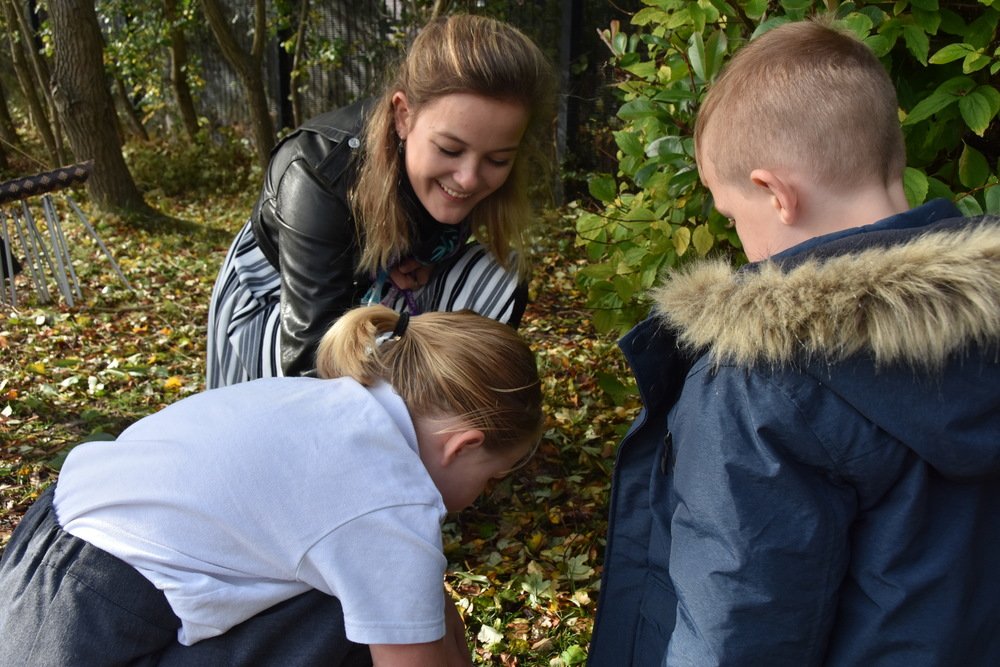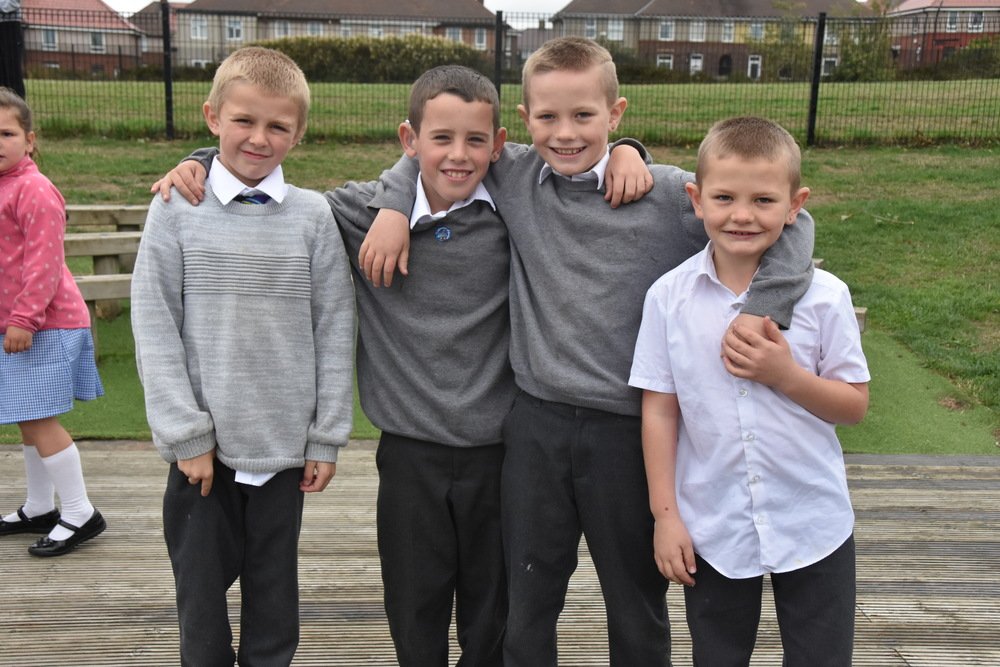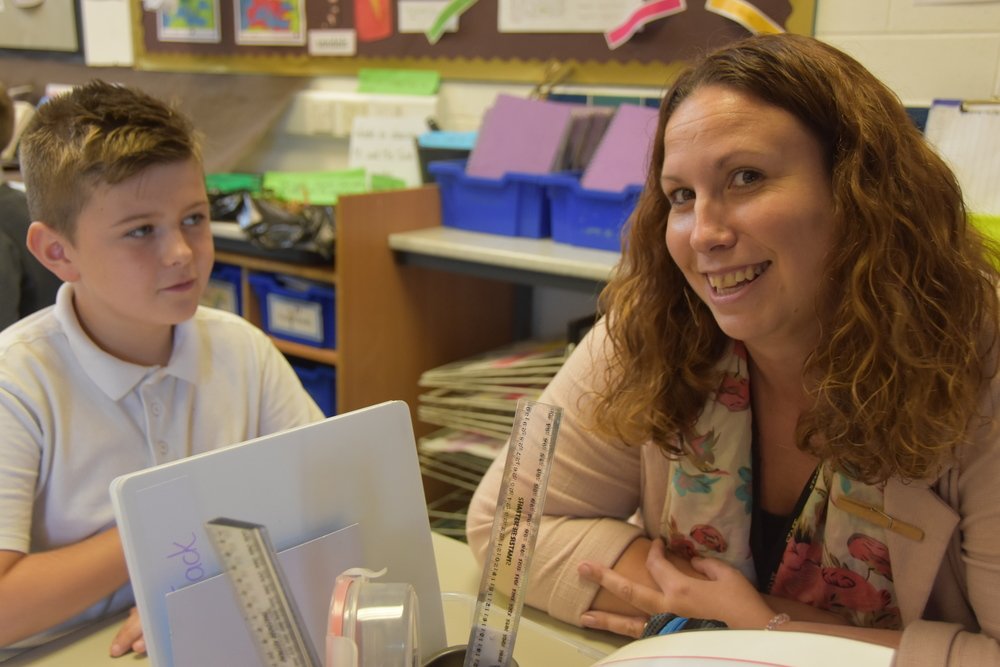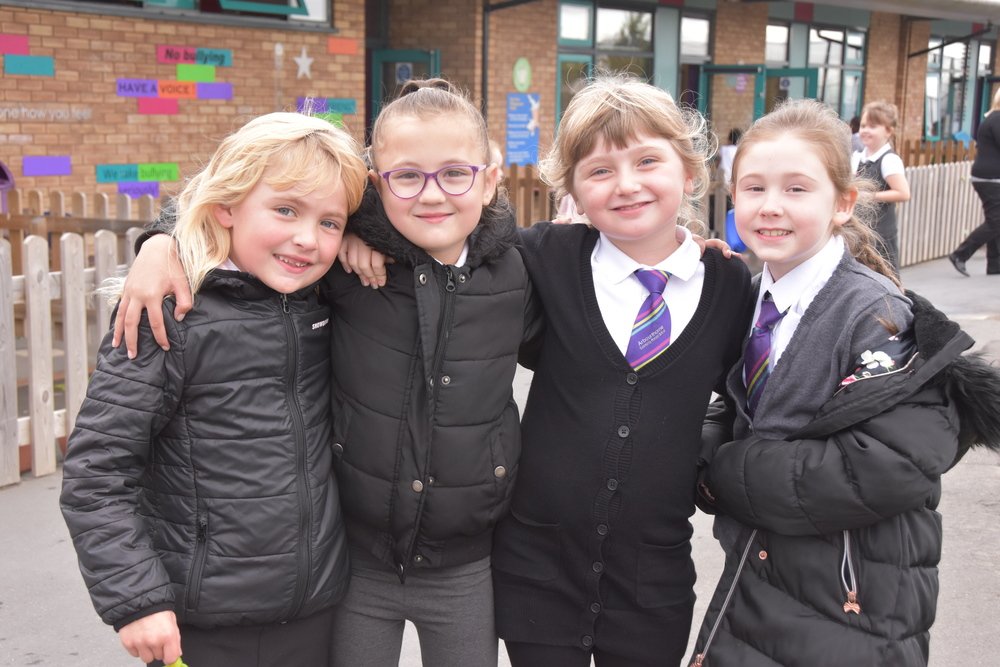 Inclusion is key. Each of our families and children receive a tailored package of support that suits individual needs and challenges they may face. Children thrive as colleagues carefully plan and differentiate to support all learners, learning styles and individual needs are attentively considered resulting in happy learners who make progress in line with peers. We believe in equality of opportunity and champion and celebrate similarities and differences in others.
We are committed to narrowing gaps between targeted groups of pupils, including those pupils with SEND. With quality first teaching, short term or long term interventions, and careful tracking of pupil progress we personalise learning to maximise progress of our children. Excellent attendance is key in this success and so we work in partnership with families to overcome challenges or difficulties when it comes to attending school.
OFSTED say…
'Belief in pupils and commitment to families is exemplary, so that pupils under their watch make progress in line with other pupils in school. The inclusion team is in daily contact with teachers, advising on ways to ensure pupils' needs are well met.'
We believe "Every child is everyone's responsibility''. We are all responsible for the implementation of the Special Educational Needs and Disabilities SEND policy, committed to inclusion to ensure all pupils experience the best possible starts in life and flourish as part of a team enjoying memorable learning experiences.
Currently, we have 37% of children across the school who have Special Educational Needs Support.
Percentages of SEN children in each year group:
| | | | | | | | |
| --- | --- | --- | --- | --- | --- | --- | --- |
| FS1 | FS2 | Y1 | Y2 | Y3 | Y4 | Y5 | Y6 |
| 11% | 18% | 37% | 29% | 37% | 40% | 62% | 52% |
Intervention programmes to support individuals are planned and reviewed by colleagues working with the child and the team around them and delivered by the teacher or teaching assistant to individuals or small groups, in or out of the classroom setting. Examples of some of the interventions we use in school are: phonics catch-Up, 'Rainbow Reading', 'Fisher Family Trust', speech and language interventions (LEAP, NIP, VIP), 'Mighty Minds', nurture provision, 'Theraplay' and lego therapy. We use research based interventions to ensure the most positive impact on children and the progress they make.
'THE HIVE' Integrated Resource Unit (IRU)
Arbourthorne Community Primary School has a city wide provision (Integrated Resource Unit) which caters for pupils with severe and complex learning needs. Our IRU provision has the capacity for 12 pupils ranging in age from FS2 - Y6.
The aim of the provision is to maximise pupils' integration with mainstream pupils and build on the skills our pupils need for independence, in order to prepare them for the next stage in their lives.
We strive to make sure that our pupils make the best progress they possibly can, and for them to play a full and active role in life at Arbourthorne, regardless of their disability. We have a highly skilled team of staff in our IRU, who are dedicated to providing our children with opportunities to be creative and deliver imaginative and exciting learning opportunities.
Our parents play an important role in their child's development and we use this partnership to ensure children with SEND are given the best possible chances and achieve the best possible outcomes. We are available for appointments and operate an open door policy so that parents can speak quickly to a member of staff if they have any concerns.
Our Hive is a positive, ambitious and structured environment which provides security, happiness and a real joy for learning and living. Staff are dedicated, kind and caring and highly ambitious for your children. Please arrange a visit if you feel the provision would be the right place for your child by contacting Lucy Hanson (Teacher in charge of IRU) via the school office on 0114 2398163. You will be warmly welcomed by us all.
Percentage of children currently in each year group on roll in the IRU:
| | | | | | | |
| --- | --- | --- | --- | --- | --- | --- |
| FS2 | Y1 | Y2 | Y3 | Y4 | Y5 | Y6 |
| 0% | 5% | 2% | 3% | 7% | 2% | 9% |