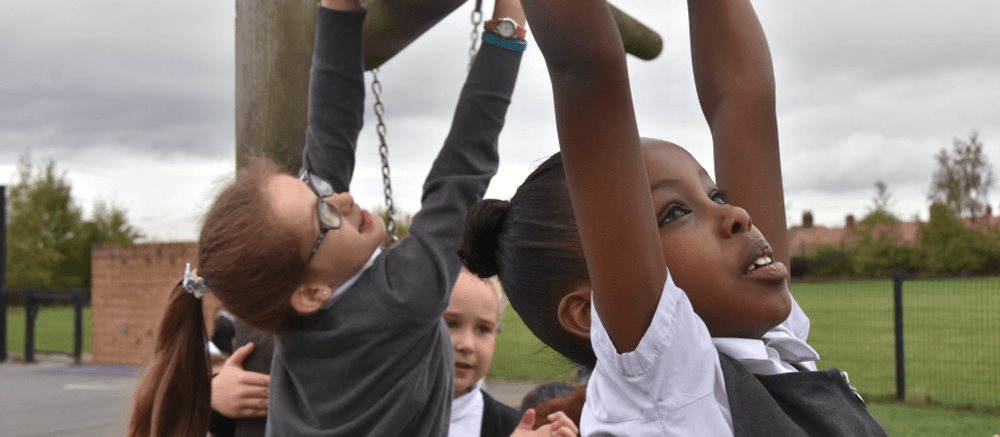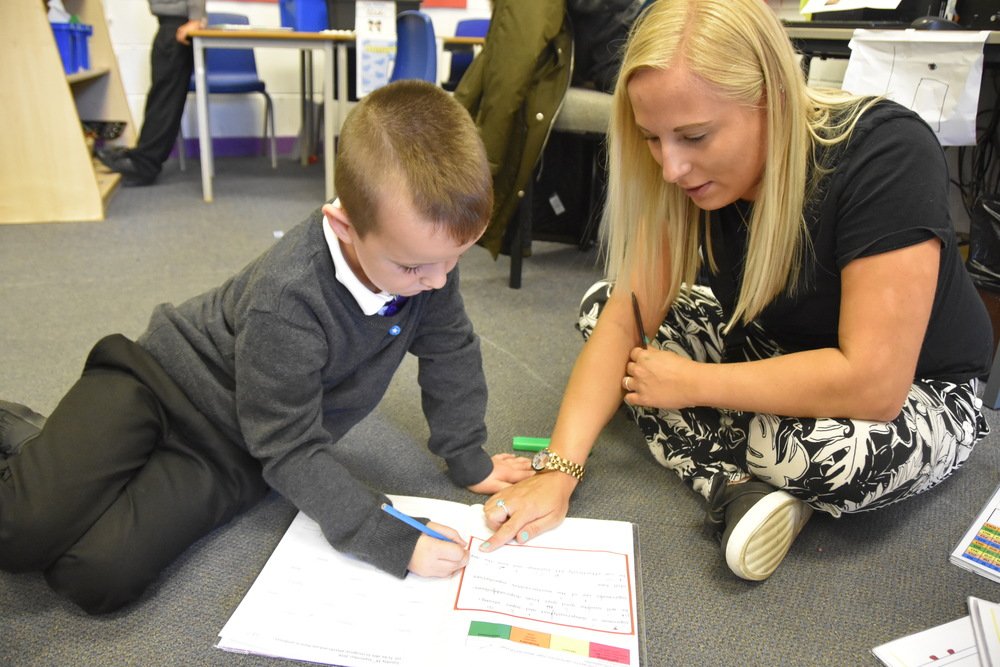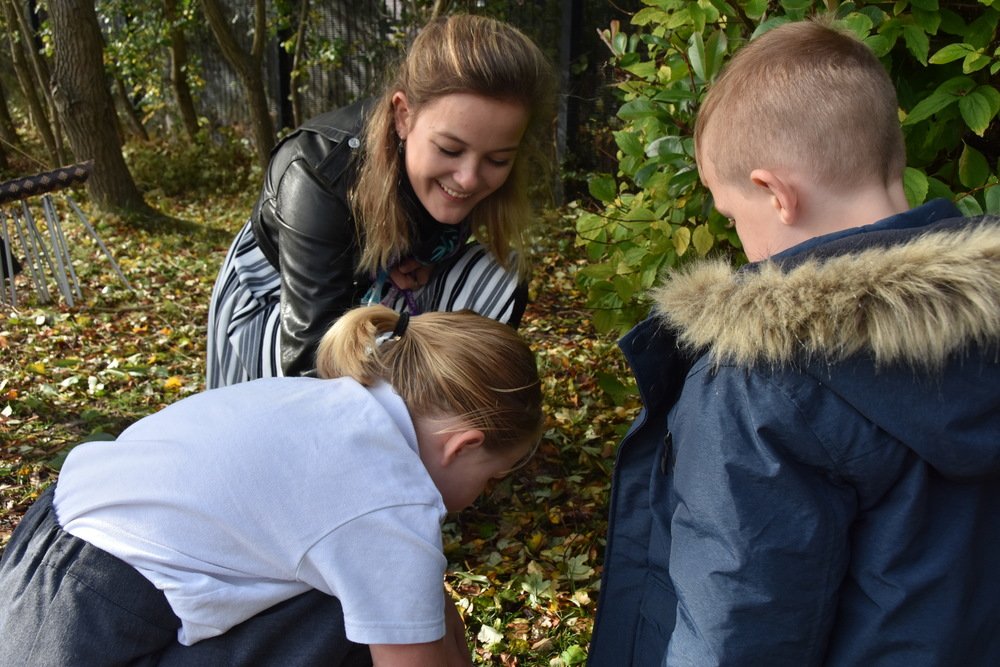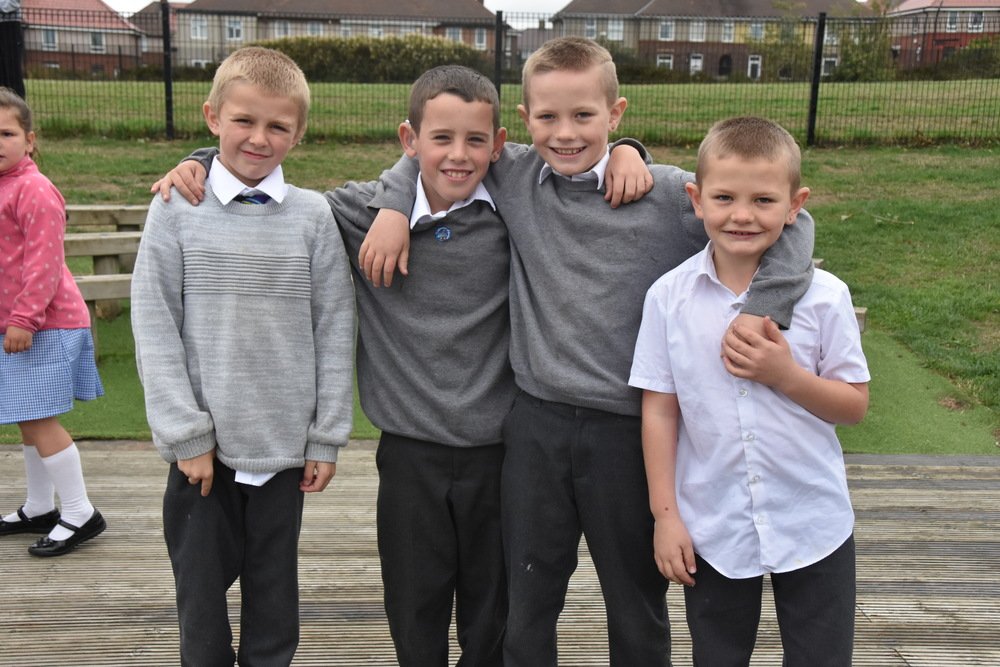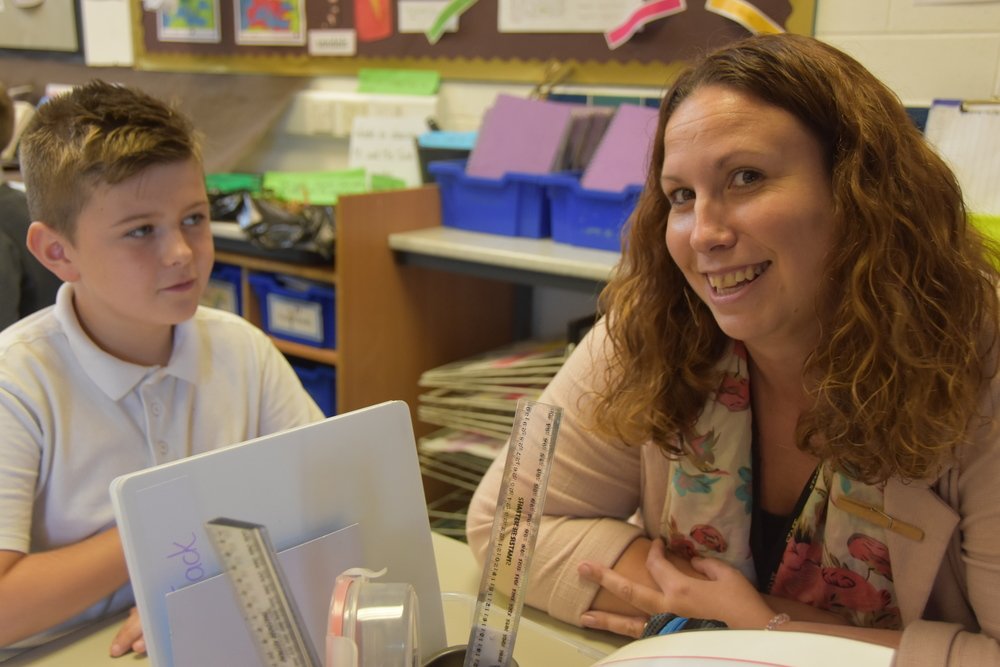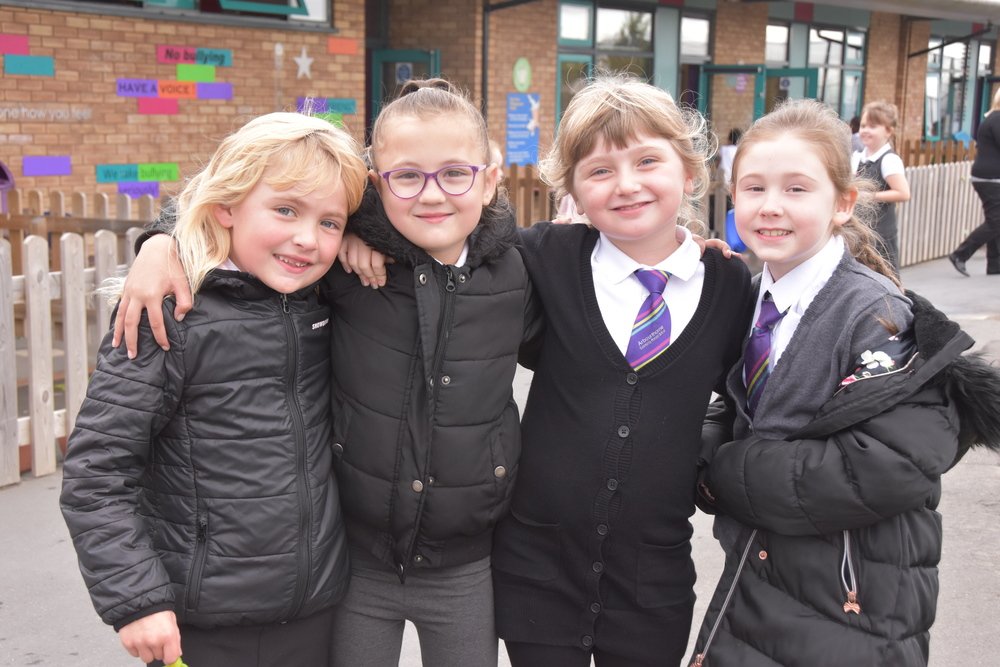 Sports Premium Spending
We offer an extensive and comprehensive package of sporting opportunities for our pupils.
As parents may be aware, the government recently announced PE and Sports Premium to be spent on the provision and improvement of sports teaching.
The school has chosen to work together with the other schools in the Sheffield School Partnership Link Program to create a cohesive approach to providing quality PE for all our pupils.
The document below details how we have used our Sports Premium and the impact it has on pupils.