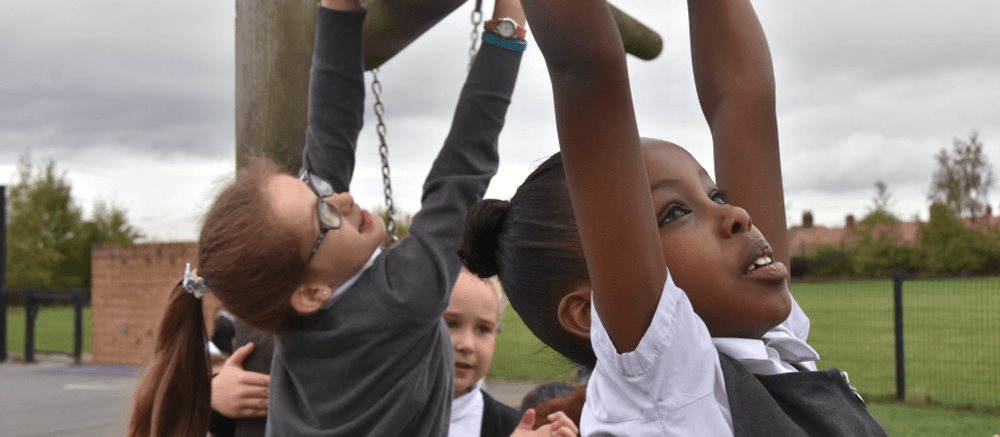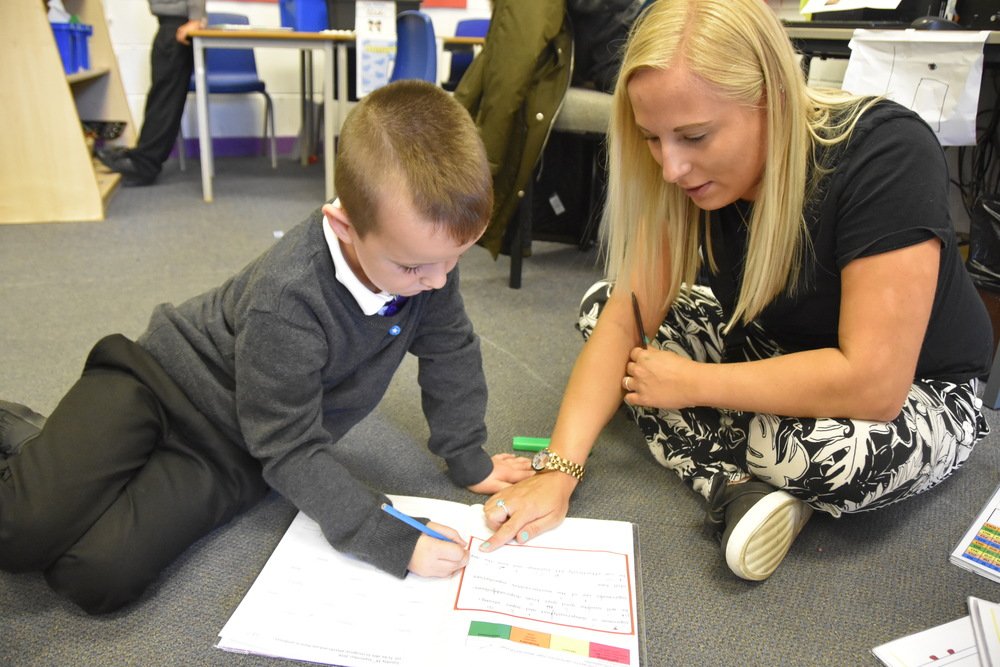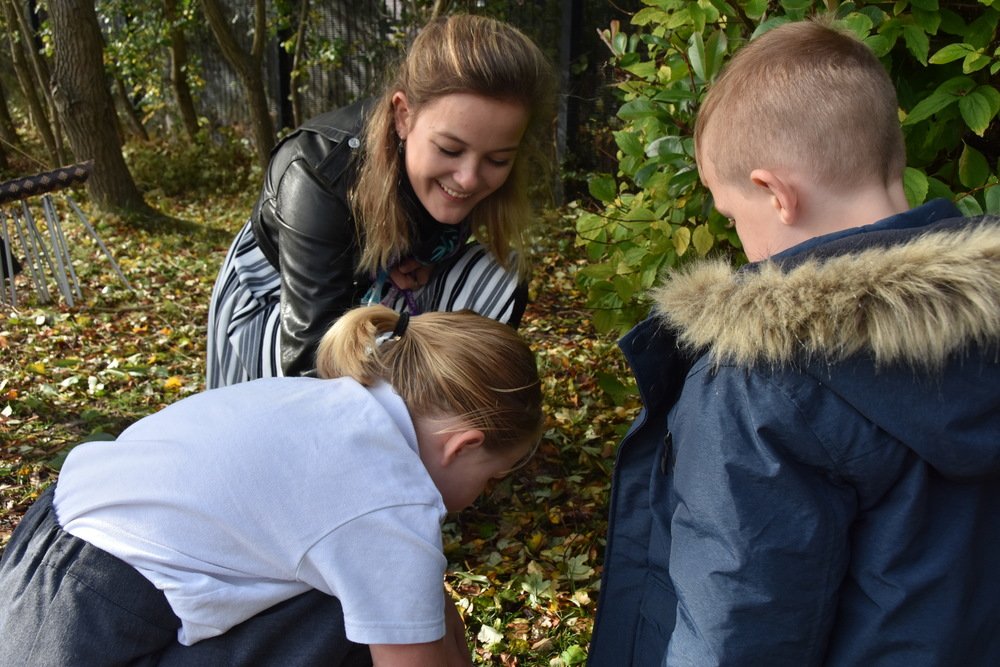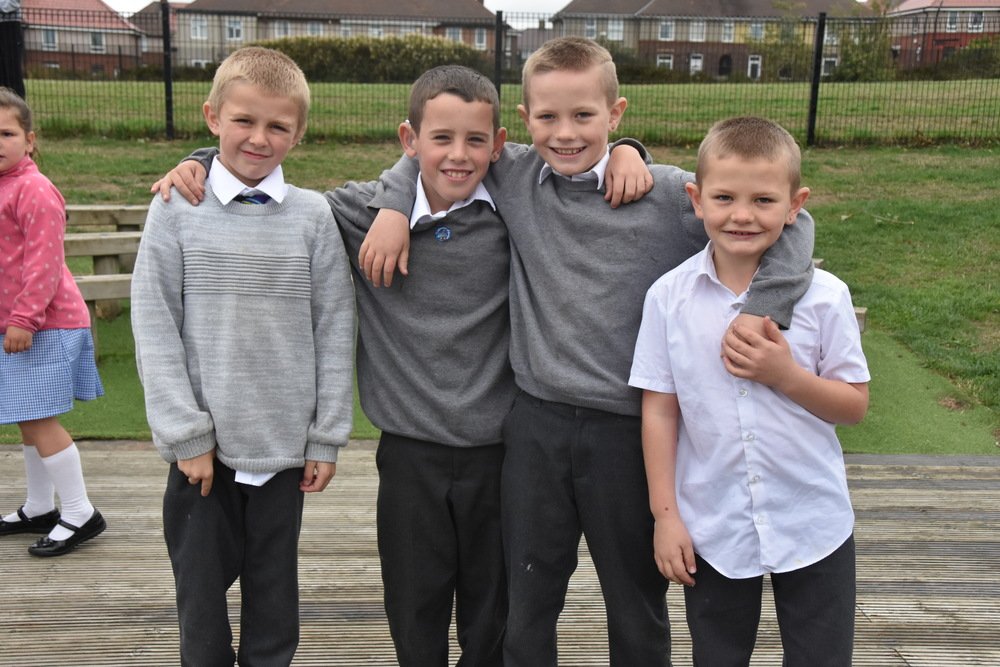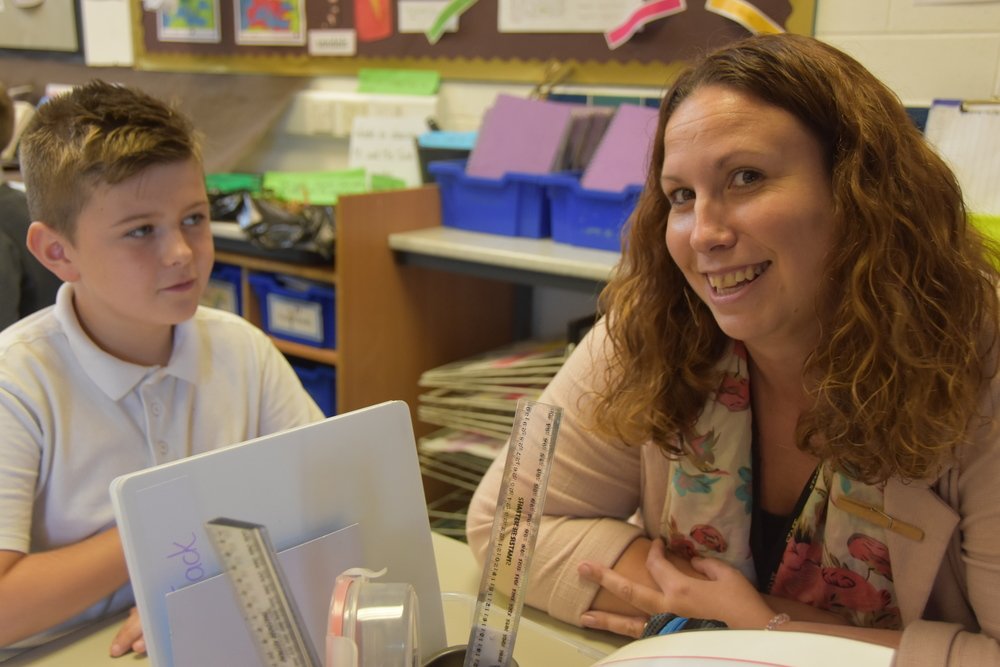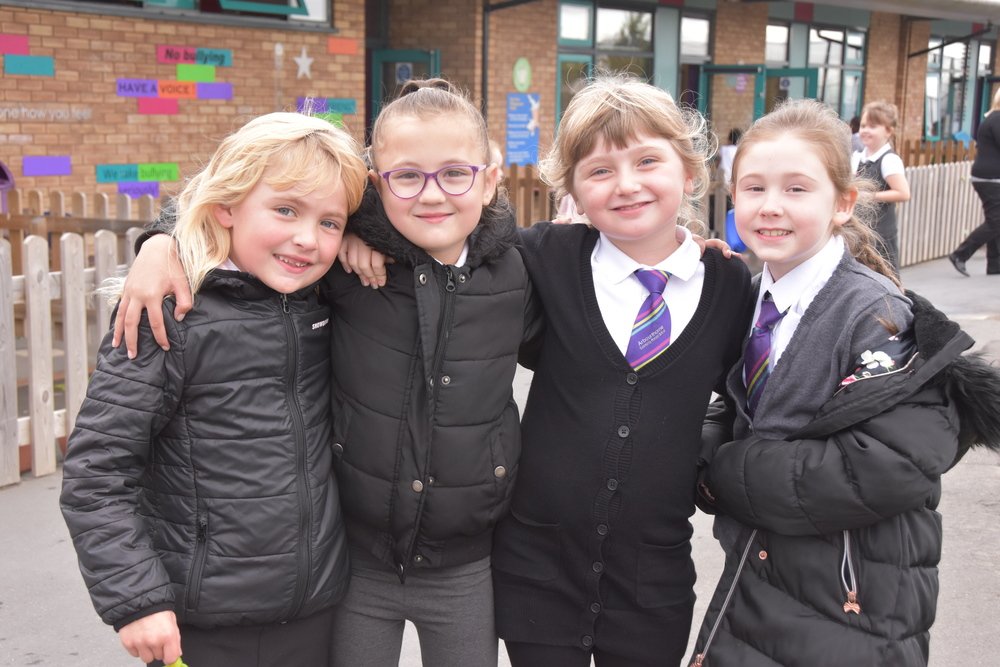 Sparkle and Shine
Sparkle and Shine is a wonderful assembly in which we celebrate the success of children and their families. It is upbeat, fun and exemplifies everything that makes our school amazing!
Week beginning:
These children have been chosen by their teacher for their achievements this week and will receive recognition in our "Sparkle and Shine" assembly.
Y1 IB -
Y1 CN -
Y2 ML -
Y2 GB -
Y3 KB -
Y3 HH -
Y4 SMc -
Y4 RB/CS -
Y5 RH -
Y5 HB -
Y6 AH -
Y6 CM -
The Hive -
SPECIAL AWARD -
SPORTS AWARDS -
Please come along to our assemblies to help us celebrate your child's achievements.
KS1: Thursday @ 9am
KS2: Friday @ 9am