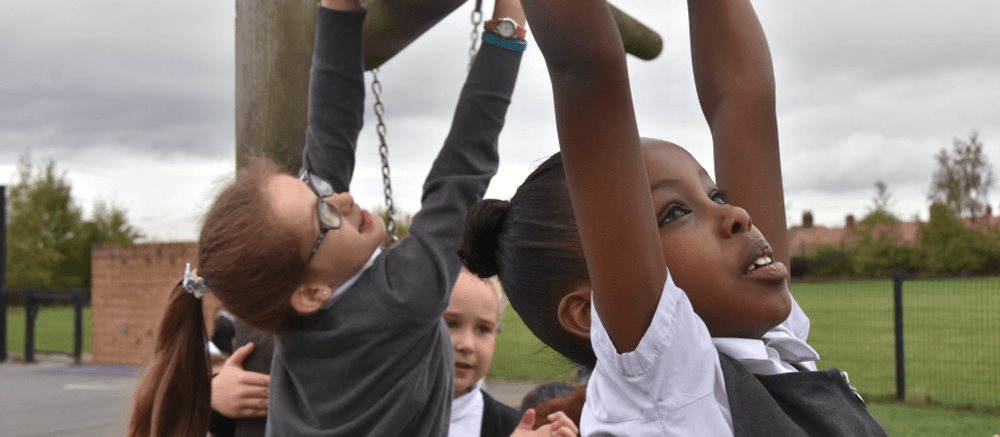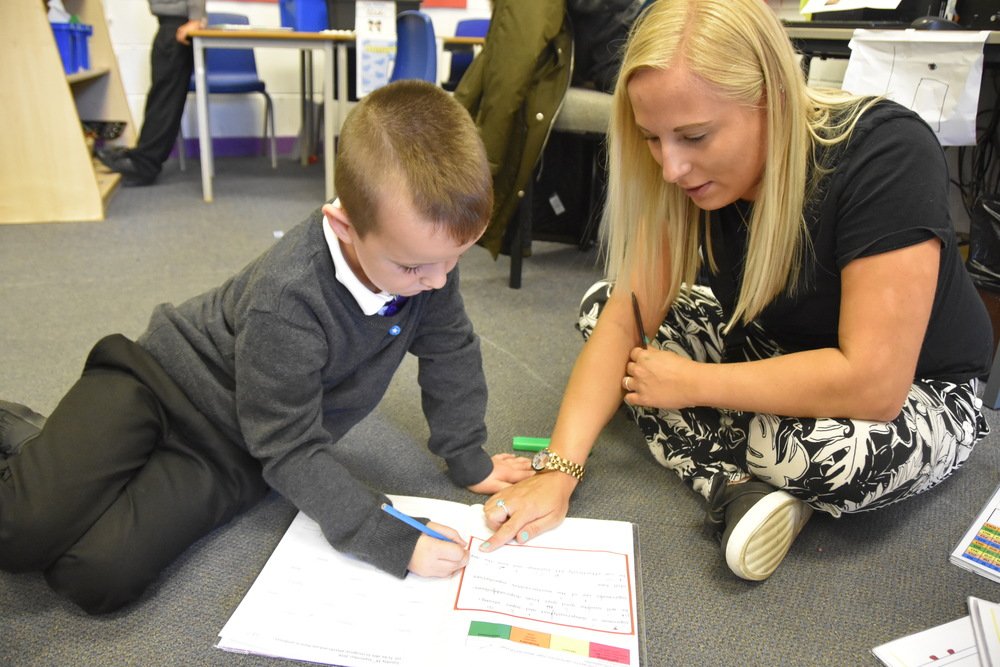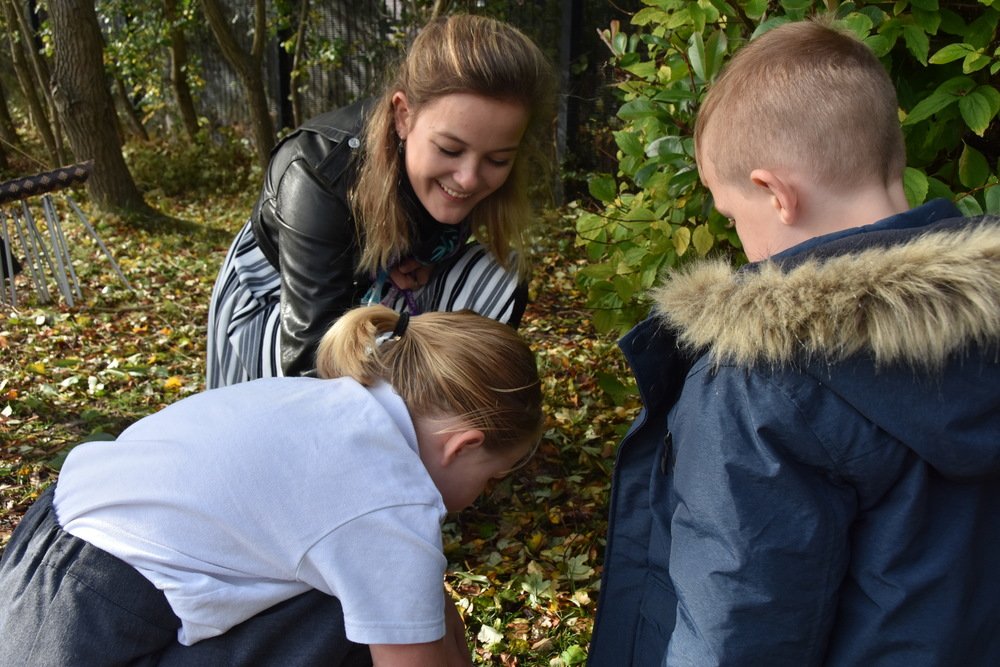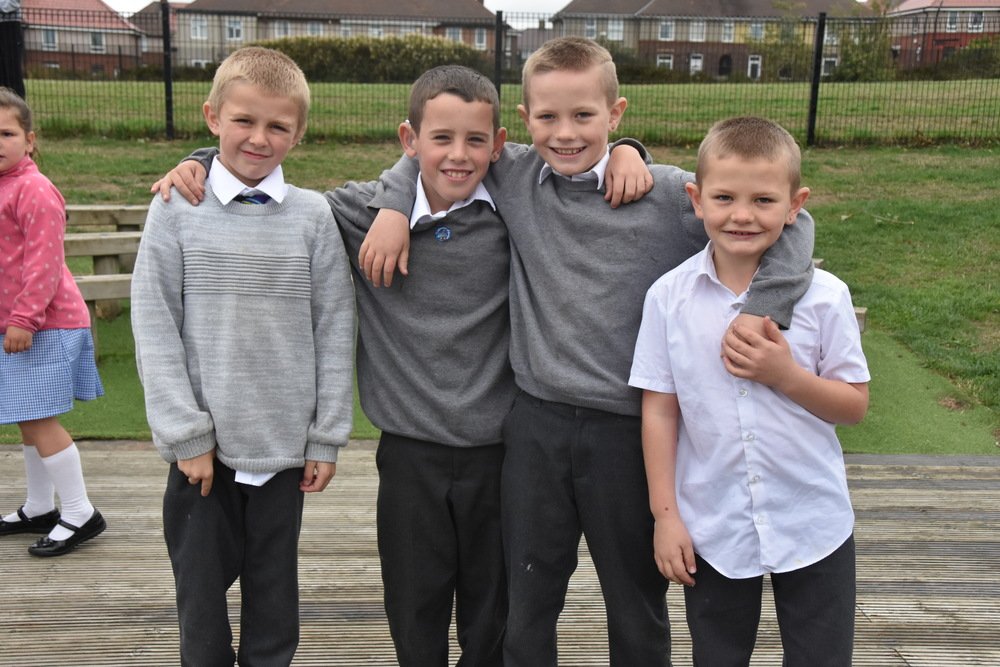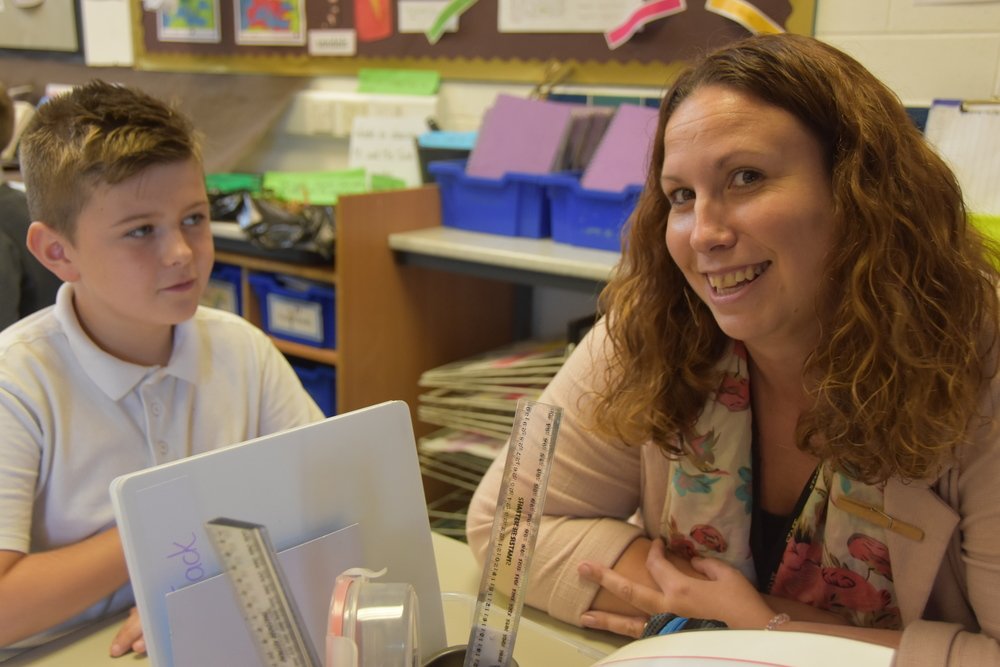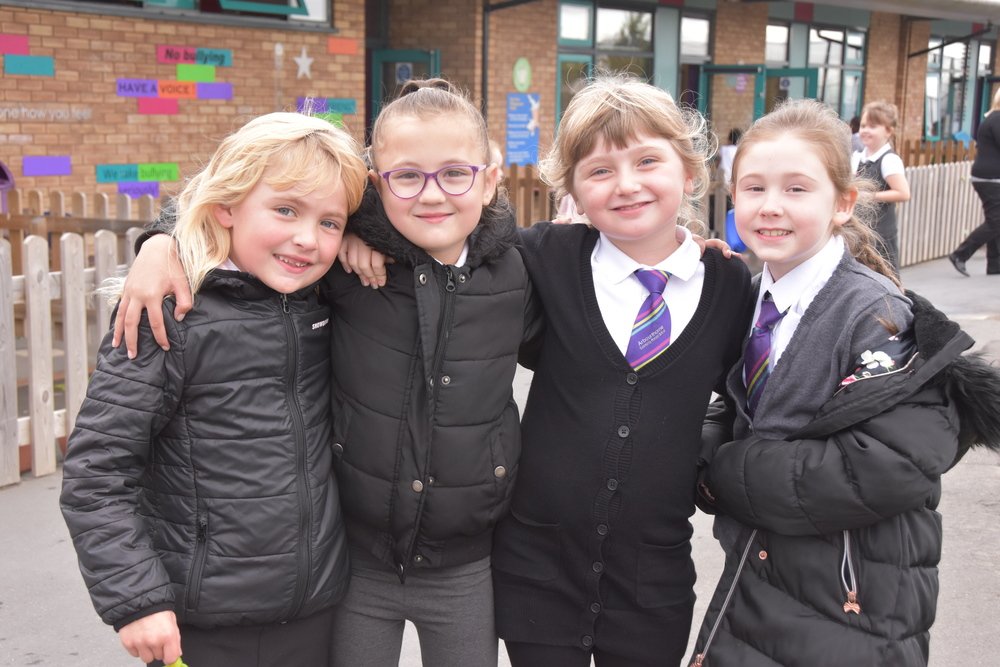 We Love Reading in EYFS
Reading is at the heart of our Foundation Stage curriculum and colleagues develop children's love of reading through reading aloud and telling stories and rhymes. We raise the achievement of children's reading and writing rapidly by teaching literacy creatively and effectively, putting quality children's books at the heart of all learning.
We read and share stories daily and explore stories and texts through play based experiences. For example we may act out a story we have been reading using puppets, small world toys or masks.
In Foundation Stage One our phonics learning helps us develop our listening skills and begin to break words down into the different sounds they are made up of. In Foundation Stage Two we engage in daily phonics lessons and practise reading texts linked to the sounds we are learning.
At home we encourage our families and children to read both phonics based books (in Foundation Stage Two) and share engaging stories with their families. We hold family sessions to support developing a love for reading and to help family members understand how we teach reading and how best to help their child with their reading journey.
Our experienced colleagues are highly trained in teaching reading and phonological skills. Promoting reading and a love of literacture from an early age is key in our Foundation Stage base.
We are a Power of Reading School and draw upon the Centre for Literacy in Primary Education (CLPE) resources and training. High quality texts are shared with the children and promoted in our base, so that children engage with excellent books as they play.
We also work closely with South Sheffield East Learning Partnership (SSELP) and draw on the support of their literacy adviser.