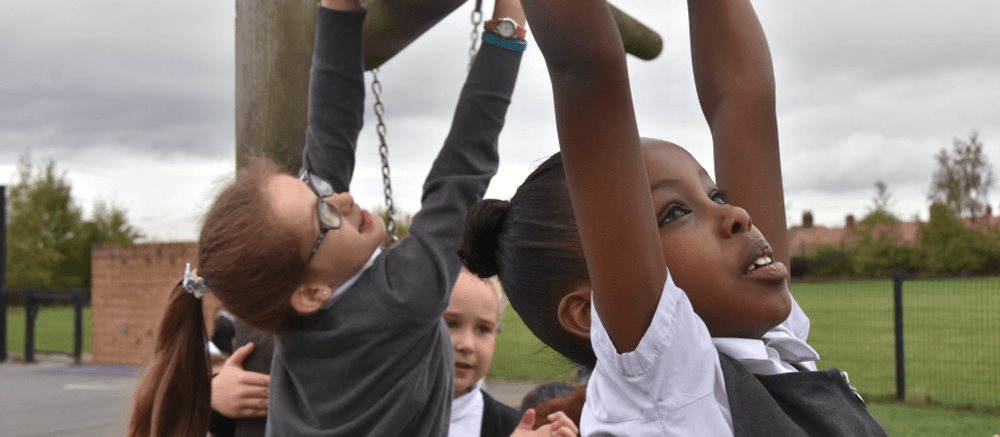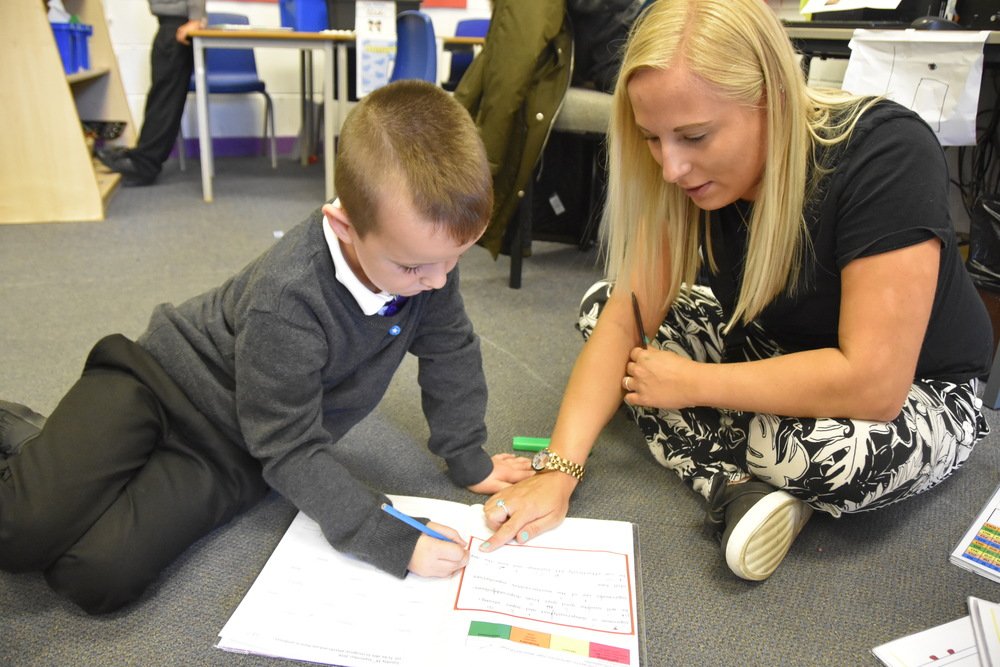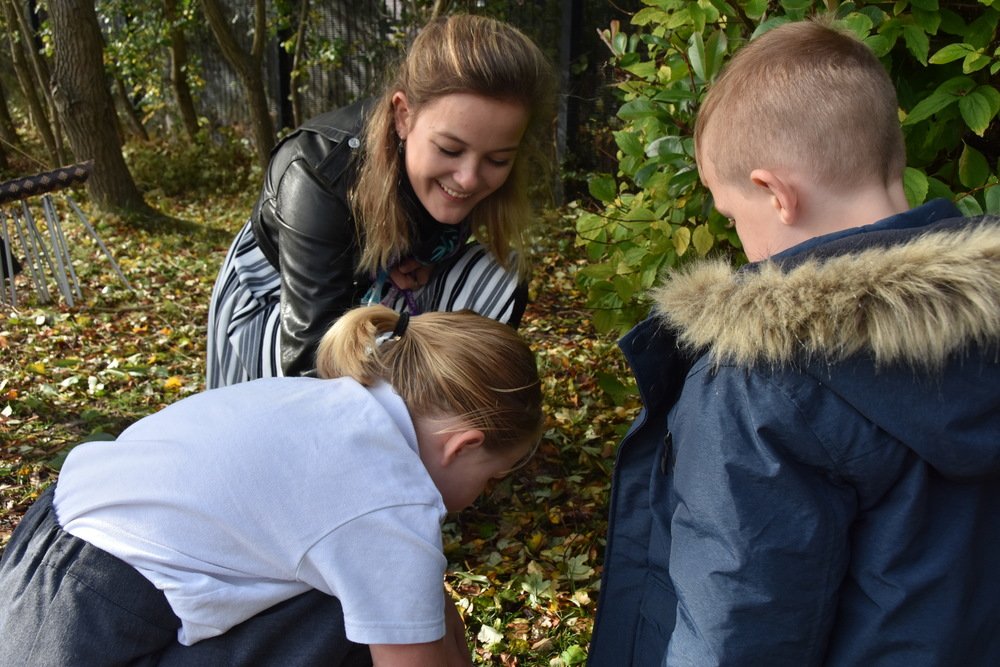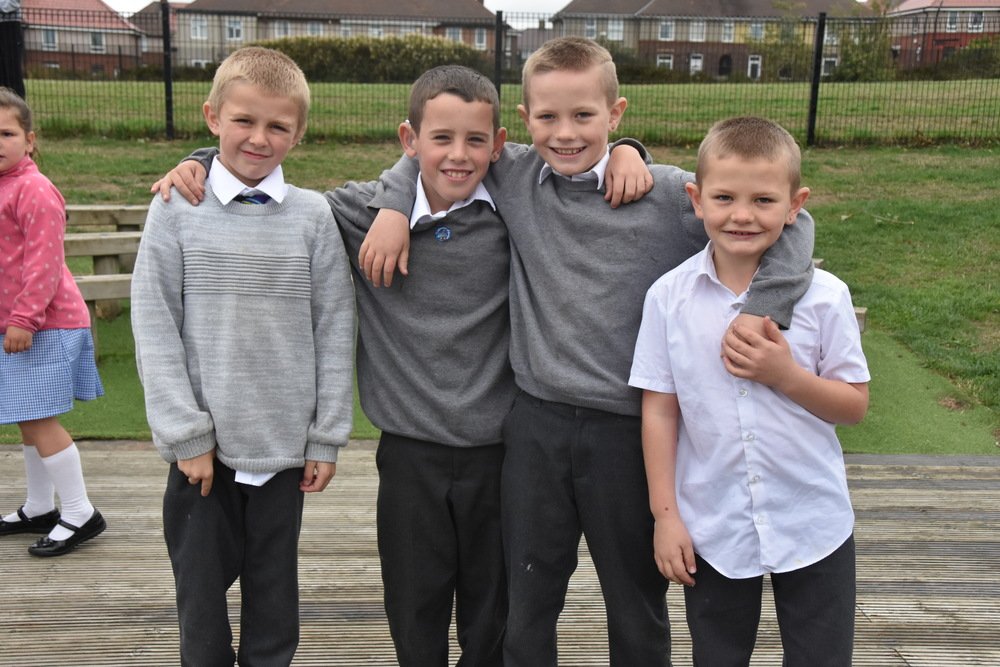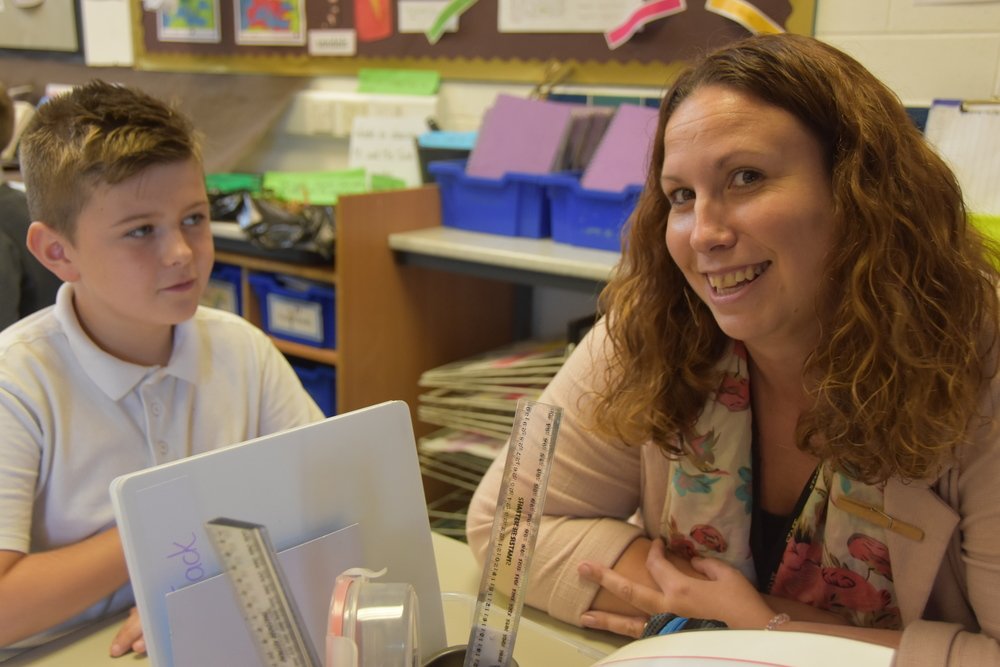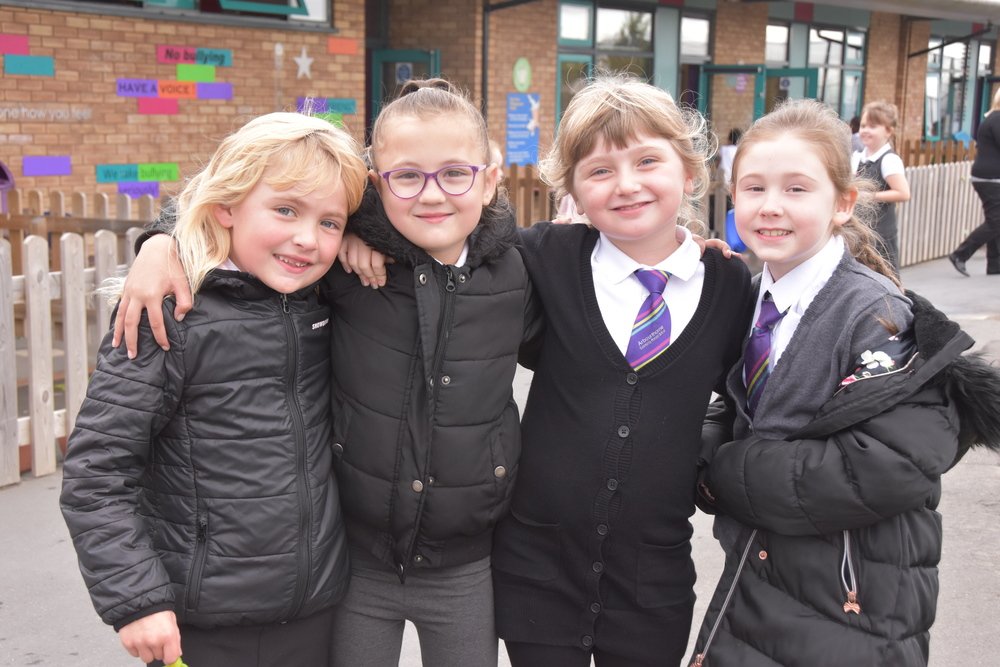 Curriculum Approach
At Arbourthorne Community Primary School we bring the New National Curriculum alive through a Learning Challenge Approach. We have developed a meaningful curriculum which promotes high standards meeting the needs of all our learners. Underpinning each Learning Challenge is an innovative skills based approach which is inspired by a thought provoking enquiry question. This is introduced through an exciting WOW starter to inspire children's enthusiasm. The creative curriculum builds learners skills and knowledge as they continue to progress, placing child led enquiry at the heart of our school.
We place great emphasis on developing a broad and rich curriculum with literacy through the arts at it's heart. The curriculum is enhanced by our artist in residence working with children and their families and delivering programmes with teachers and children which incorporate literacy and language development for whole class and larger groups to targeted groups including gifted and talented pupils, BME pupils and pupils with SEND. We aim to offer a bespoke and tailored approach wherever possible to ensure that children leave here with the building blocks needed in order to access the next phase of their education. Any perceived barriers are overcome wherever possible and aspiration and ambition are high in terms of pupil expectation and attitude to learning and each other.
From the time they arrive in FS1 our curriculum is designed to develop the children's language and literacy experiences through an aspirational curriculum and places great emphasis on accelerating progress in children's ability to articulate themselves, develop a love of reading and to be proficient writers.