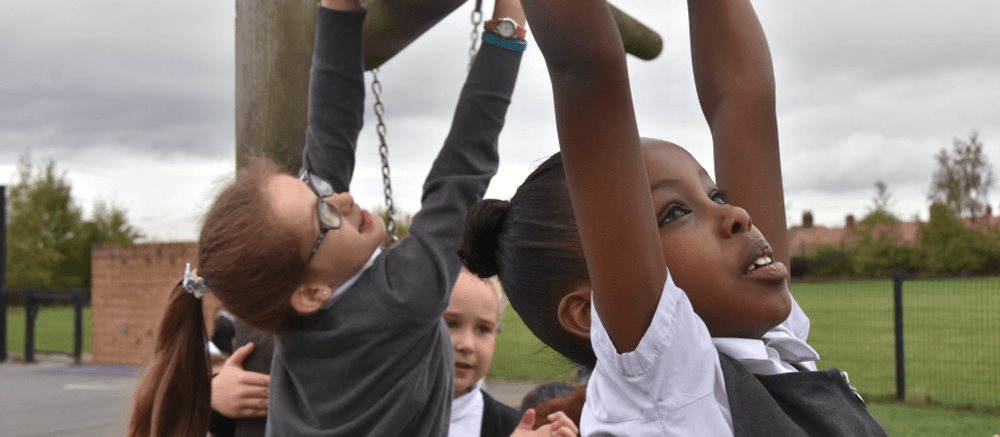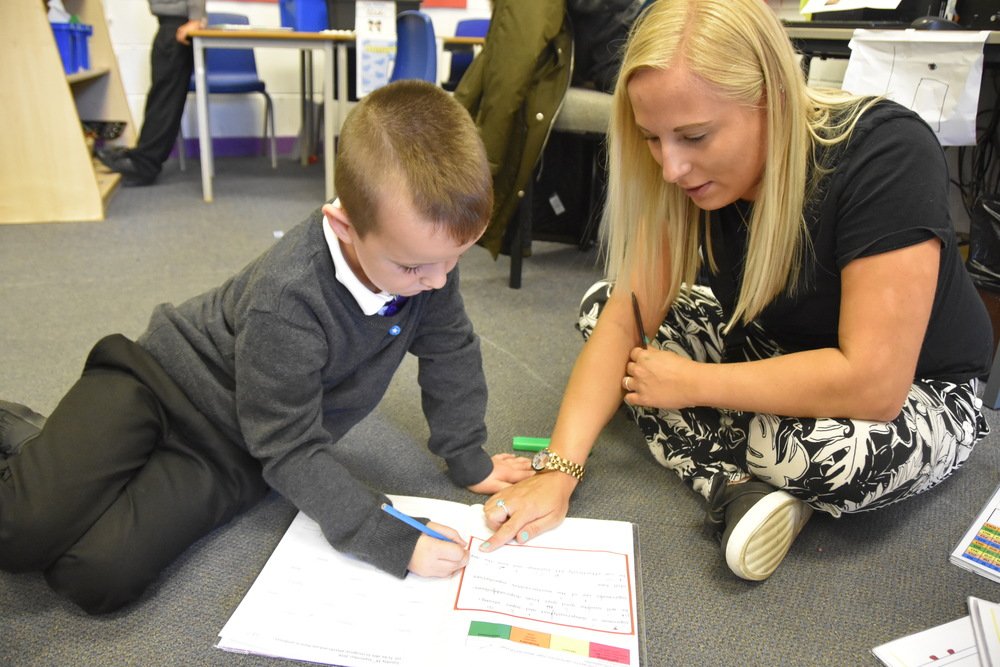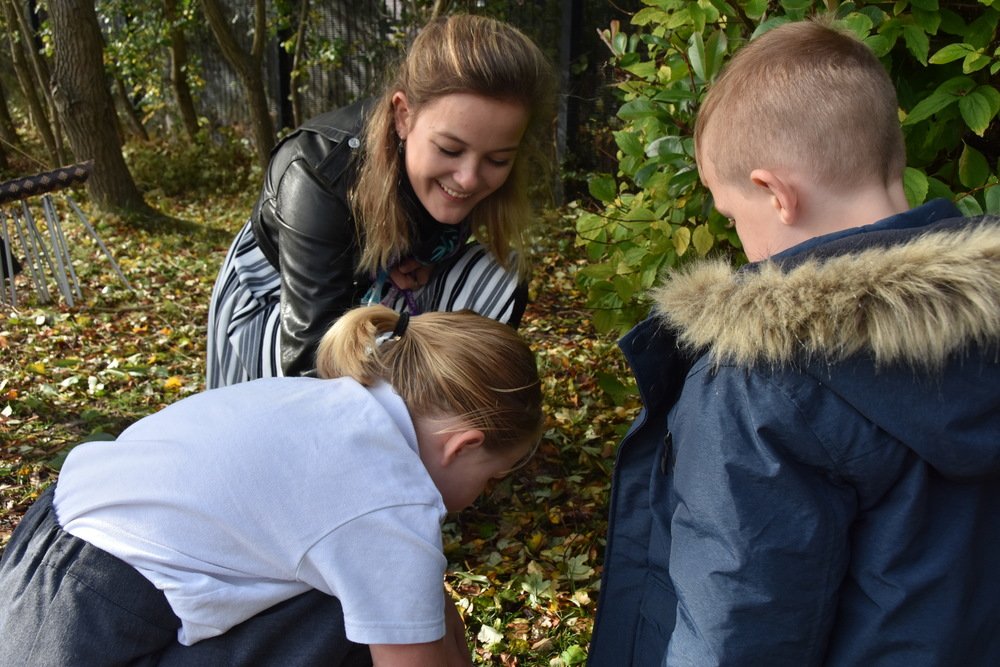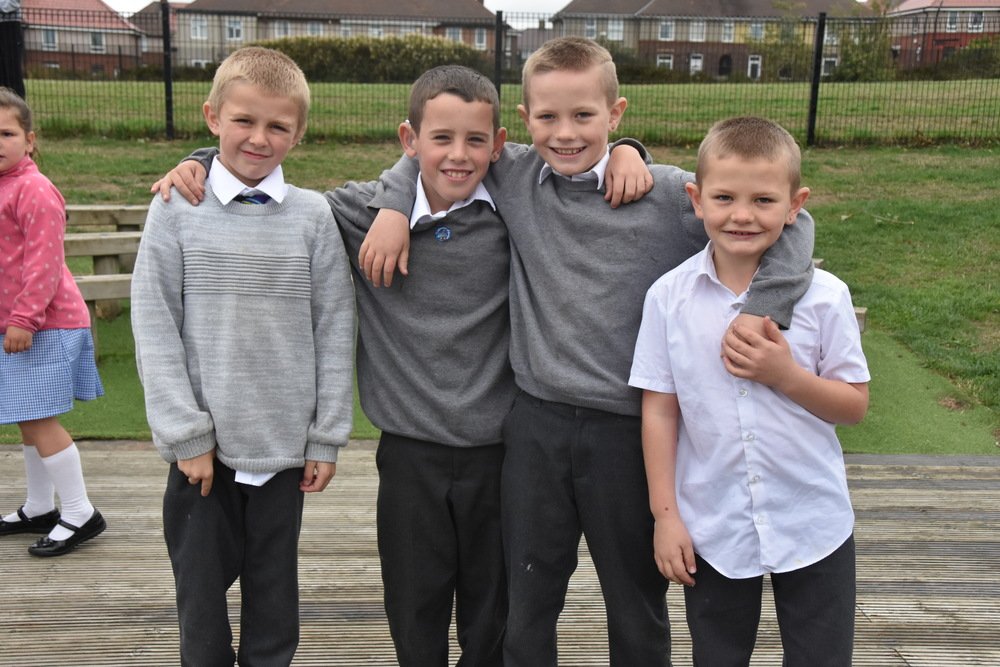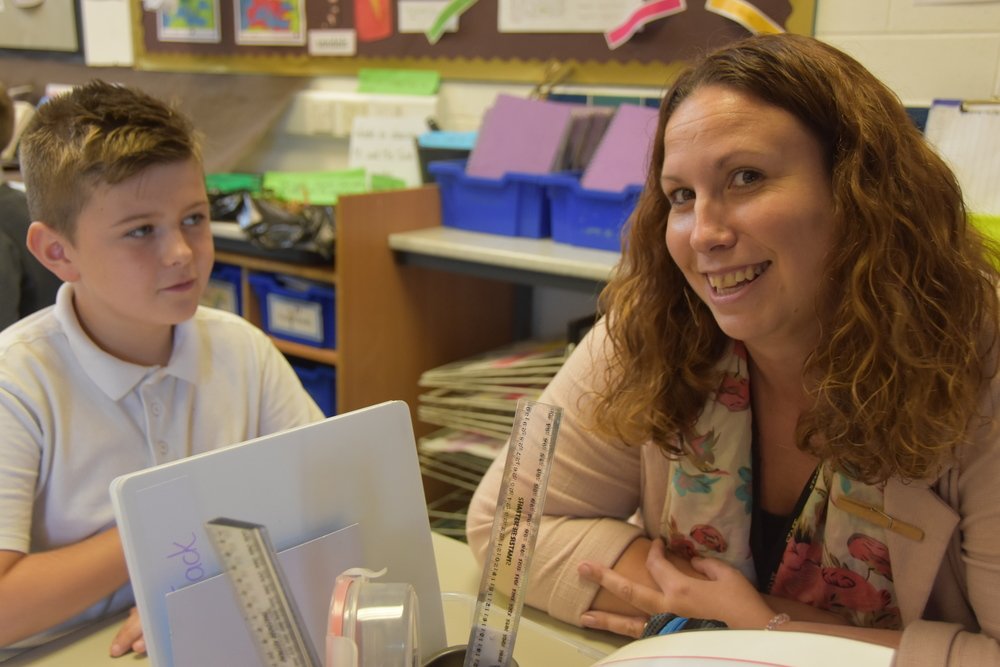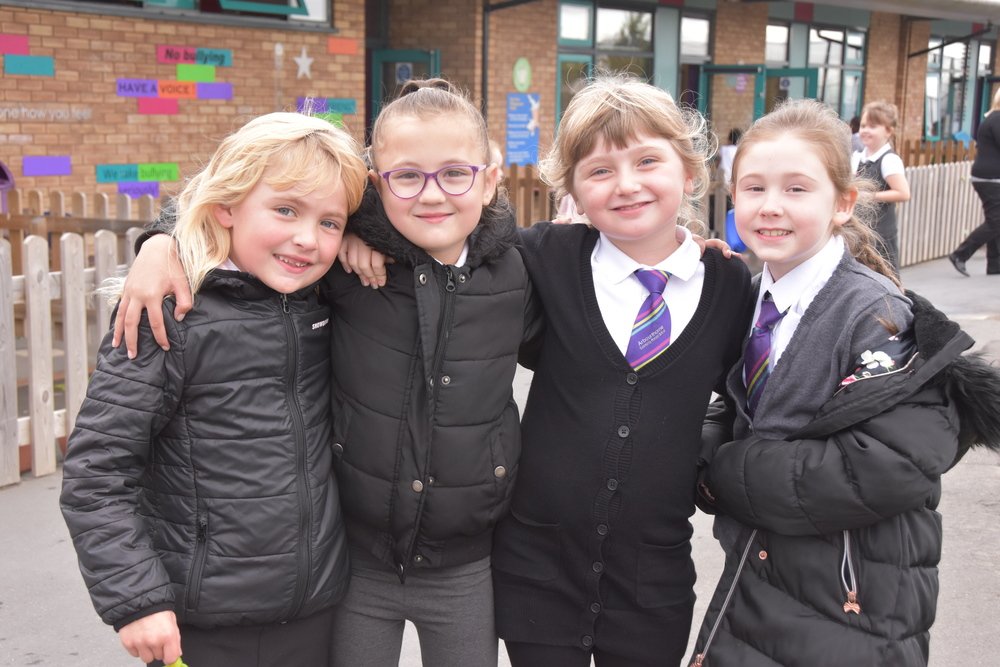 Foundation Stage 2
In Foundation Stage Two we value learning through play. Learning will be fun, practical and hands on. Children will also be asked to complete tasks in small and whole class groups with the support of teaching staff. There will be times when your child may get messy or wet. This is all part of your child finding out about the world and is crucial for their development. The children will be given the opportunity to play outside every day, in all weather conditions. Being outside and being active is also extremely important for young children to learn and develop.
During FS2 the children will begin to learn to read. Teachers will be sending home reading books and tasks. It is very important that you support your child with this.
The children will be learning about numbers and letters. You can support your child by pointing out letters and numbers in the environment around you. Weather at home or out and about. For example, look out for house numbers, number plates, road signs, packaging, posters on public transport, advertisements and logos. Talk to your child about the words, letters and numbers you see.
The children will be listening to lots of stories and singing songs and rhymes at school. It can help your child to develop their literacy skills if you sing and read stories at home. If you would like any support with this please speak to a member of the Foundation Stage team.