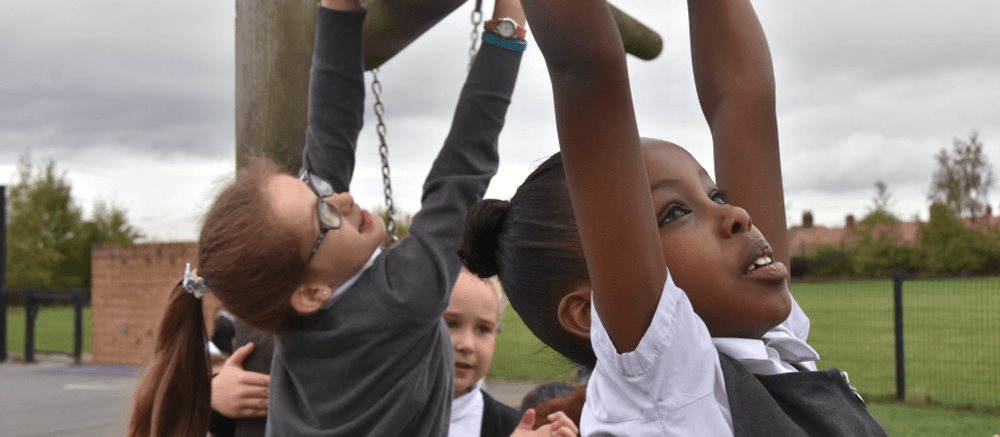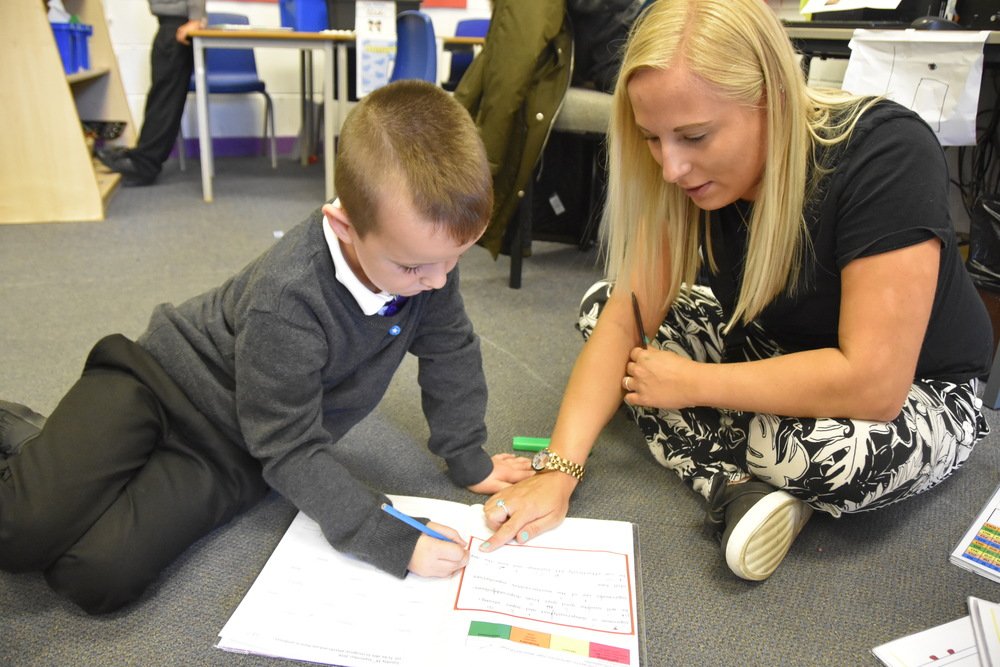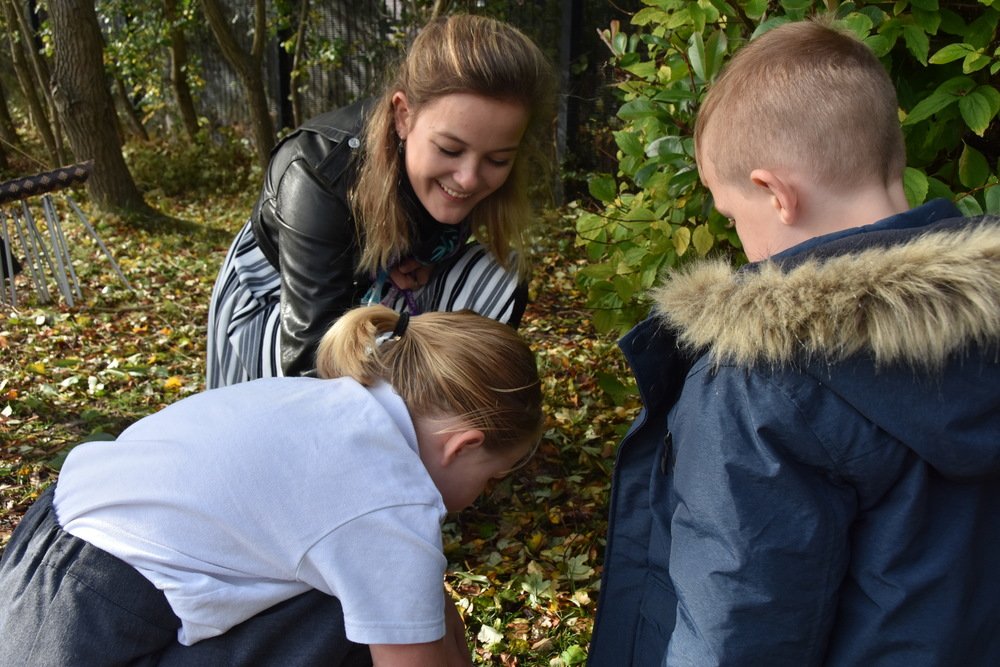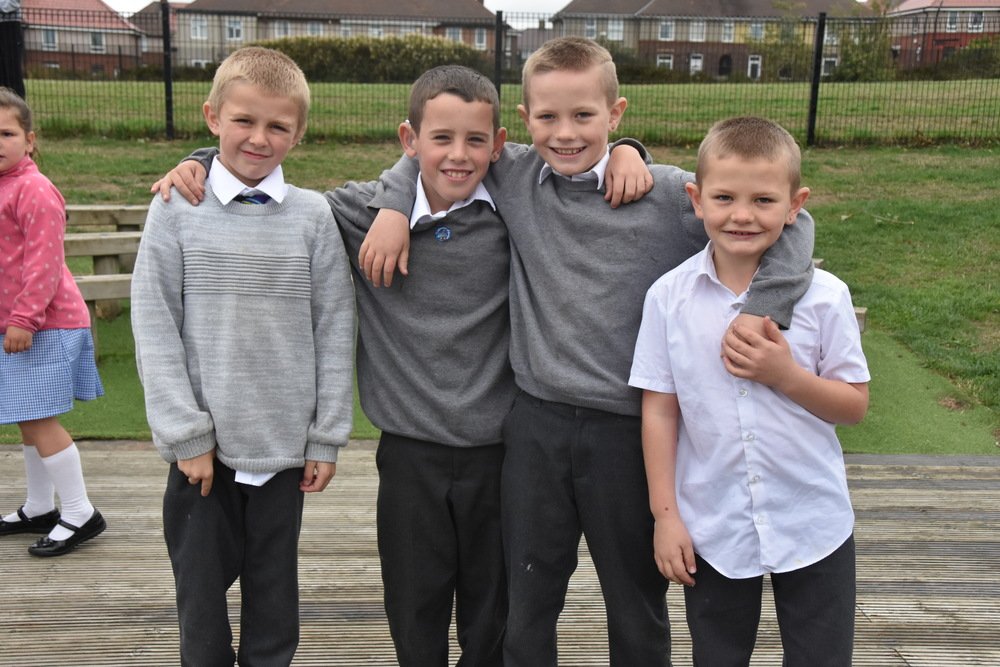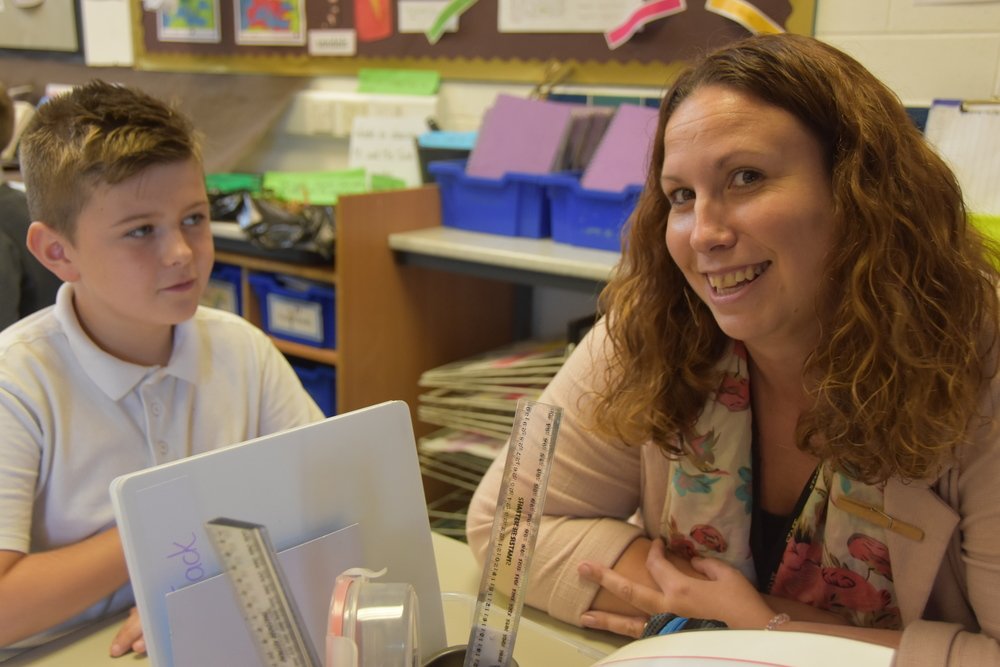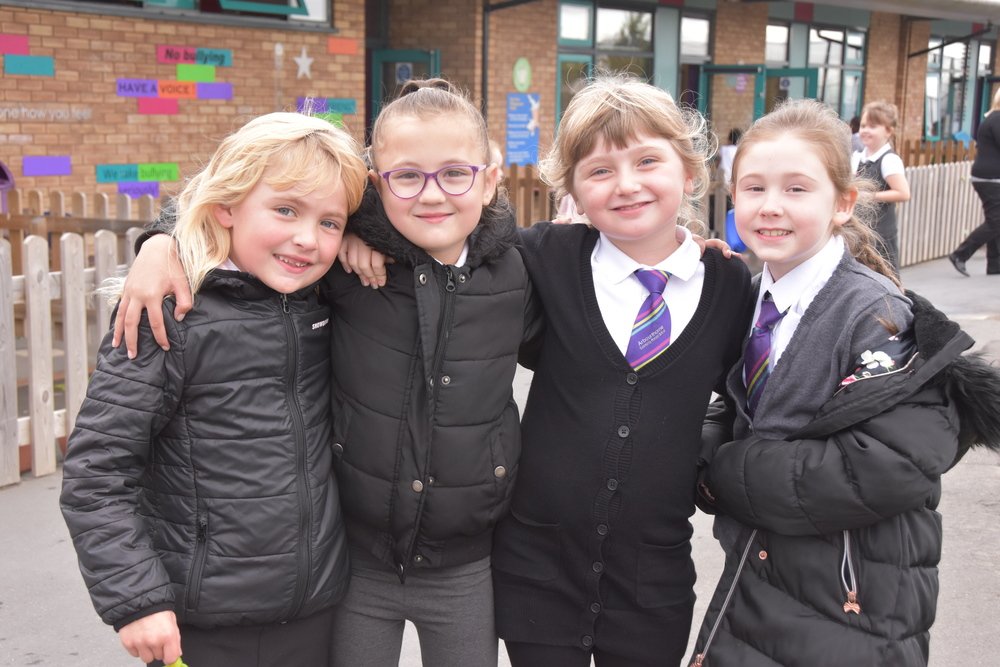 FS2 Reading Workshop
We invited our parents and carers into school to see how we learn to read. We made words with magnetic letters, played tricky word games, and shared some of our favourite stories. Our grown ups even had the chance to watch our teachers teach phonics too!

If you would like the chance to know more about how we teach reading at Arbourthorne, please ask a member of the Foundation Stage team who will always be happy to help. We hope you enjoyed taking home your free reading books, and your very own bag of letters and sounds.