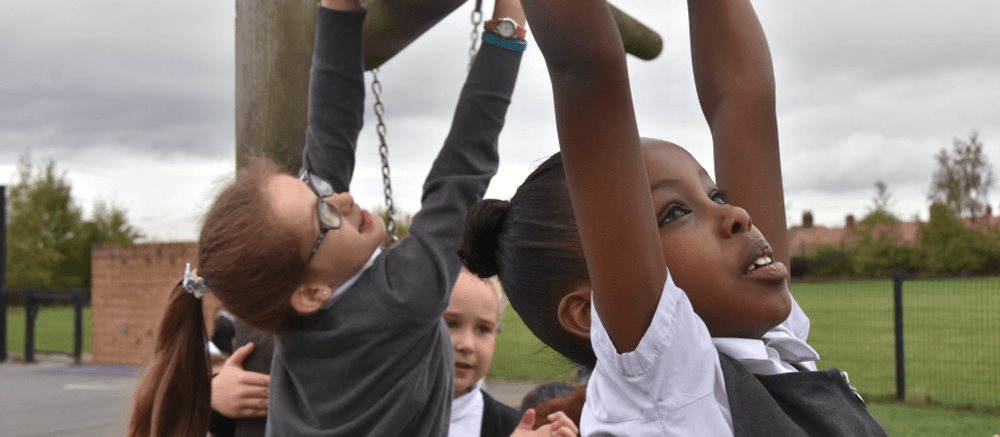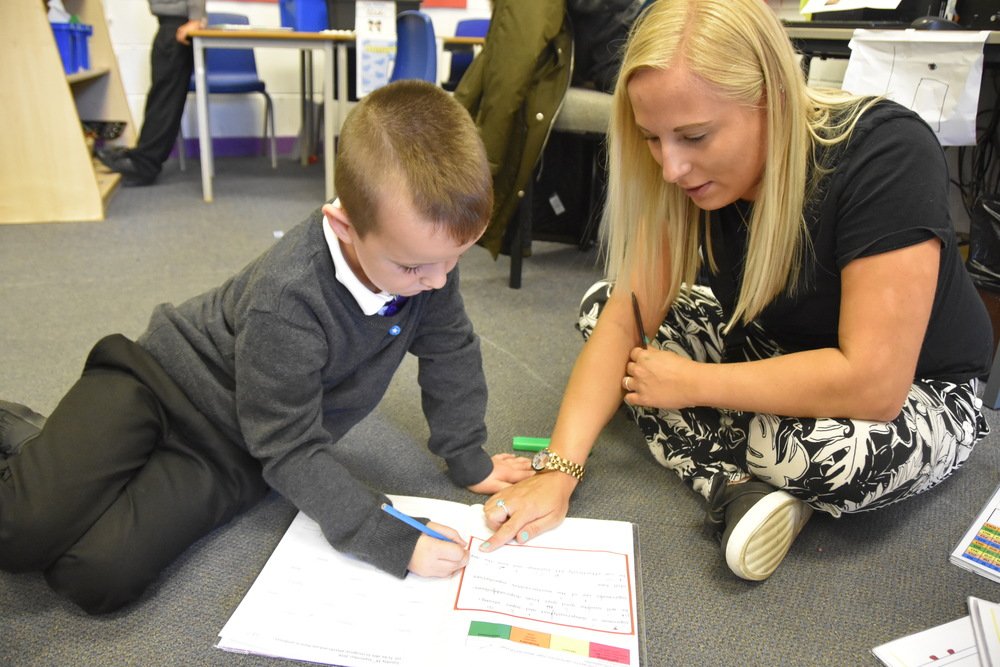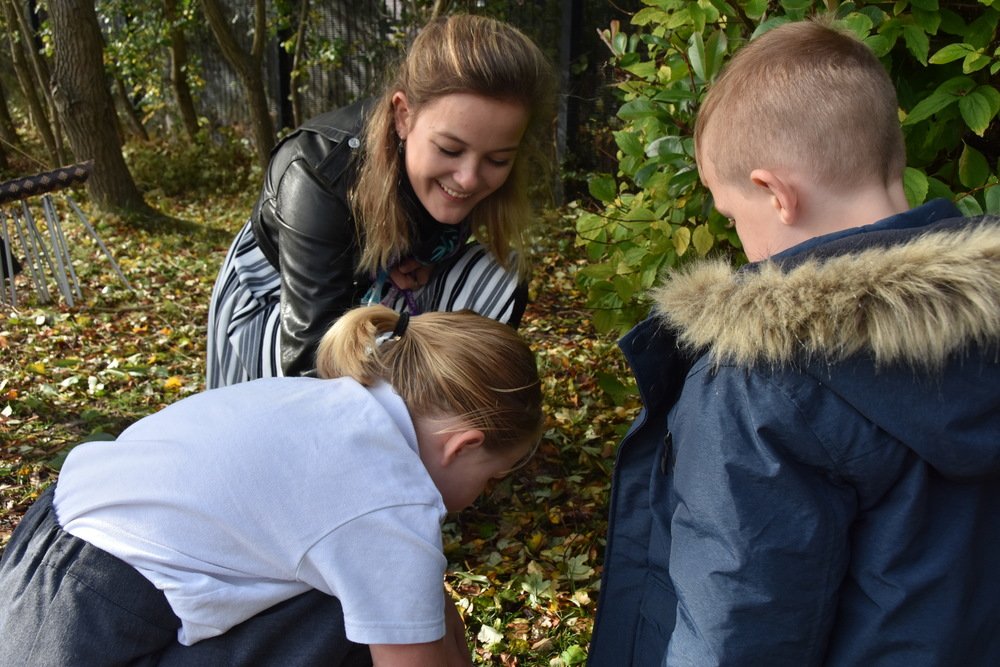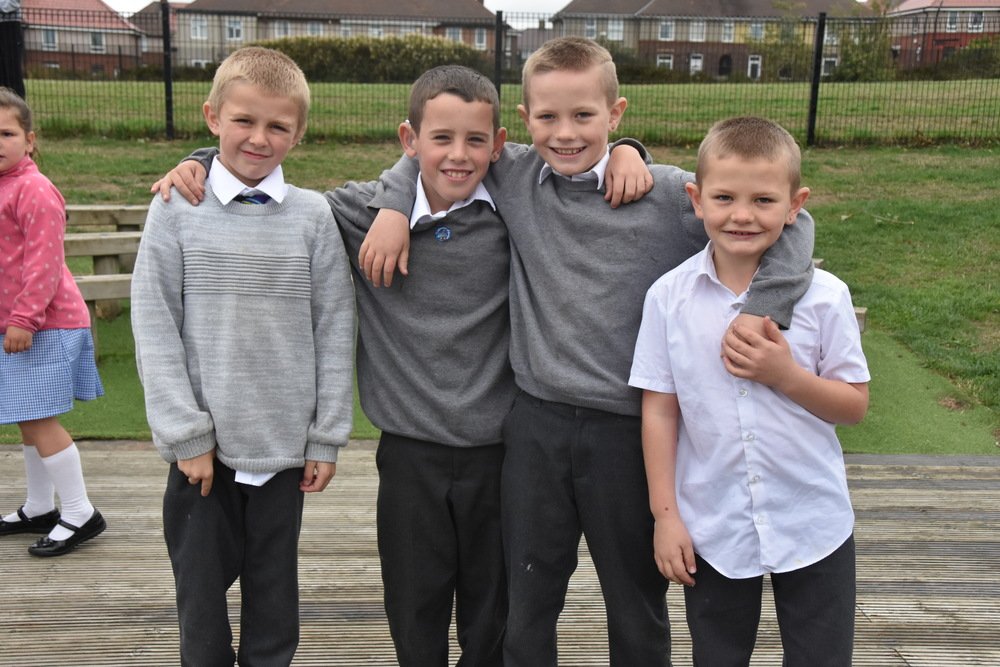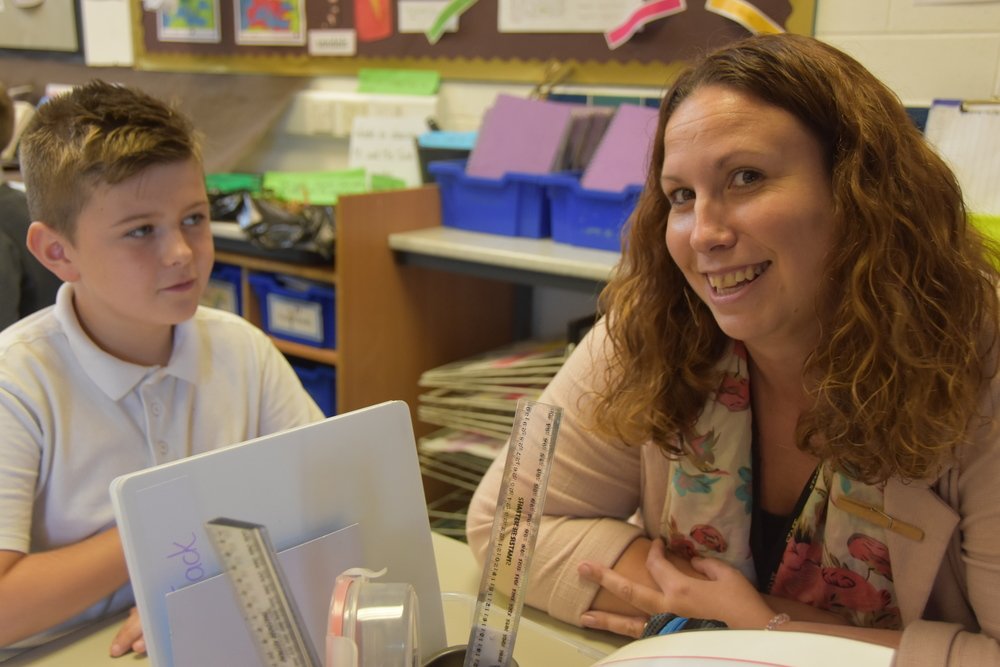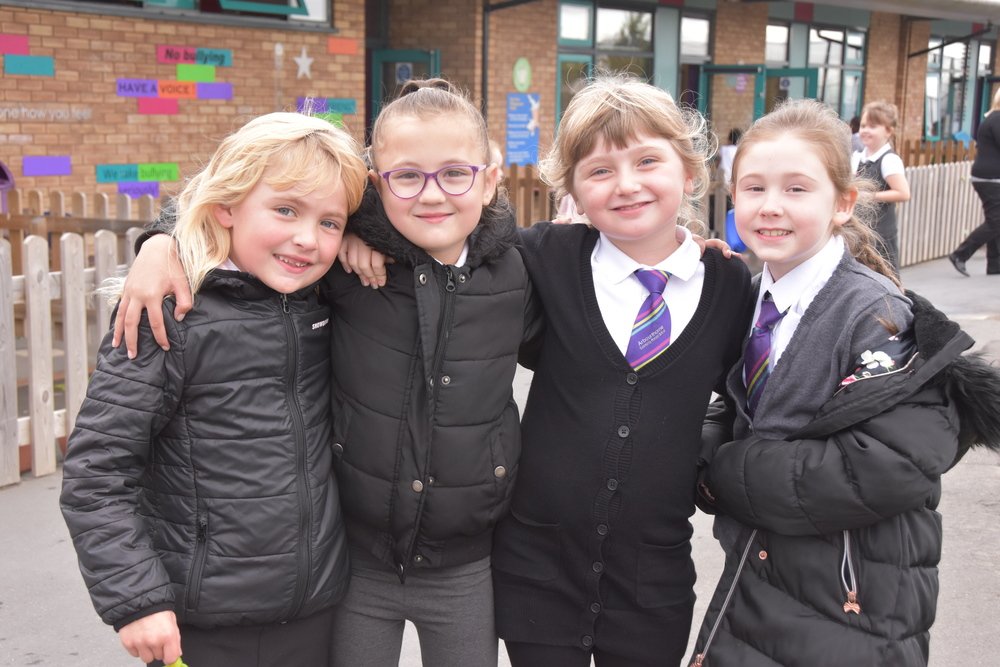 Language of the Month
Here at Arbourthorne Community Primary School, we are very proud to have over 14% of our pupils who speak one or more languages additional to English - 20 different languages in total!
We want to celebrate all our fantastic linguists, so we will be introducing 'Language of the Month', where we will be focusing on one language spoken in our school each month and identifying our language 'experts' in each class. They will coach peers and staff in learning a few basic words and greetings in their home language. We will then film a selection of home language speakers and upload clips to our school website, so this can be shared in class or by children and parents at home so everyone can practice their new language skills!
Look out for our very first Language of the Month, beginning in June with our most popular spoken home language - Arabic.