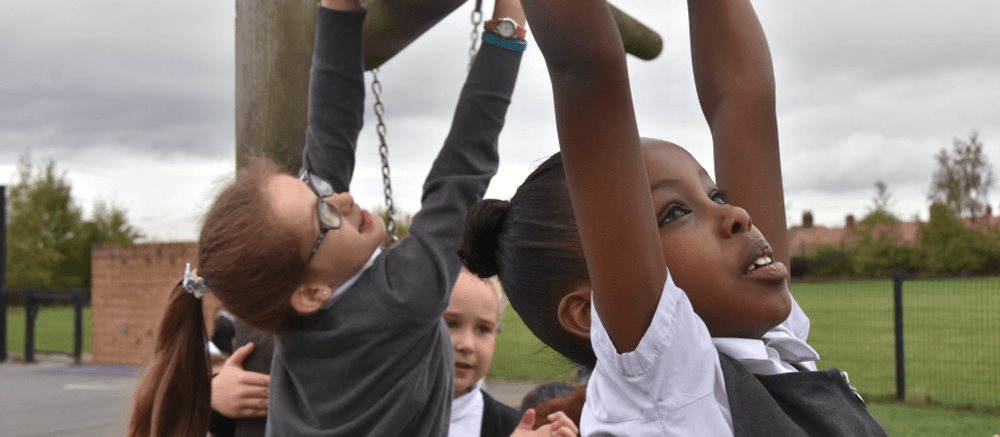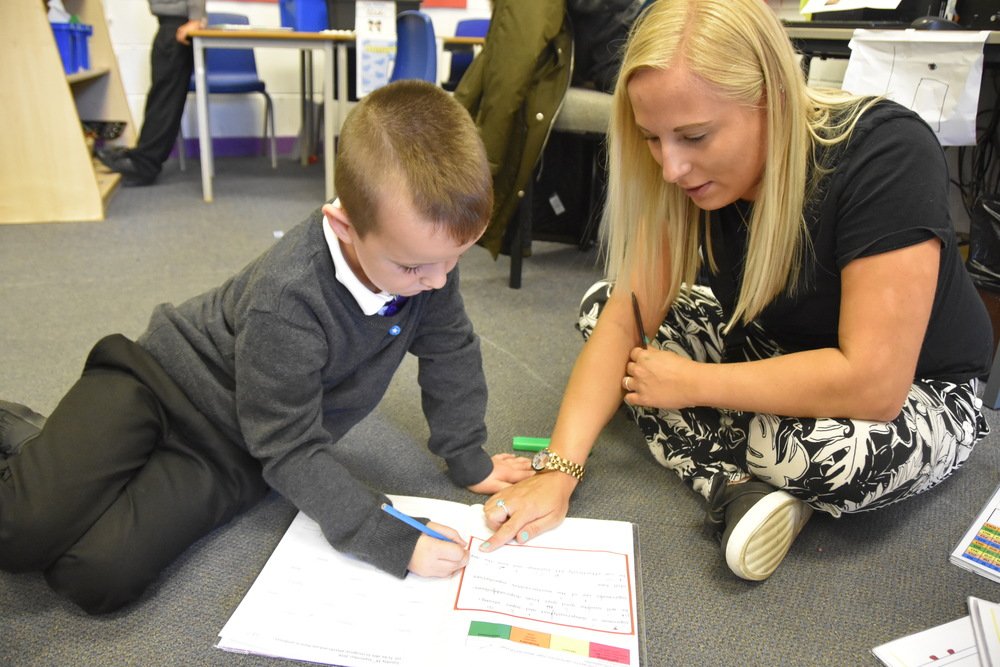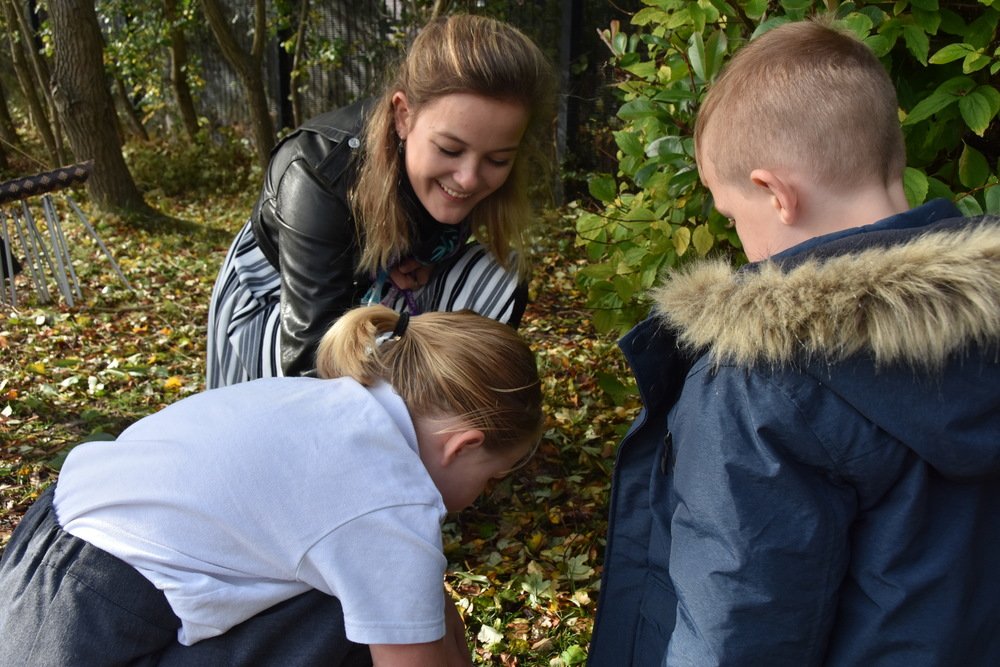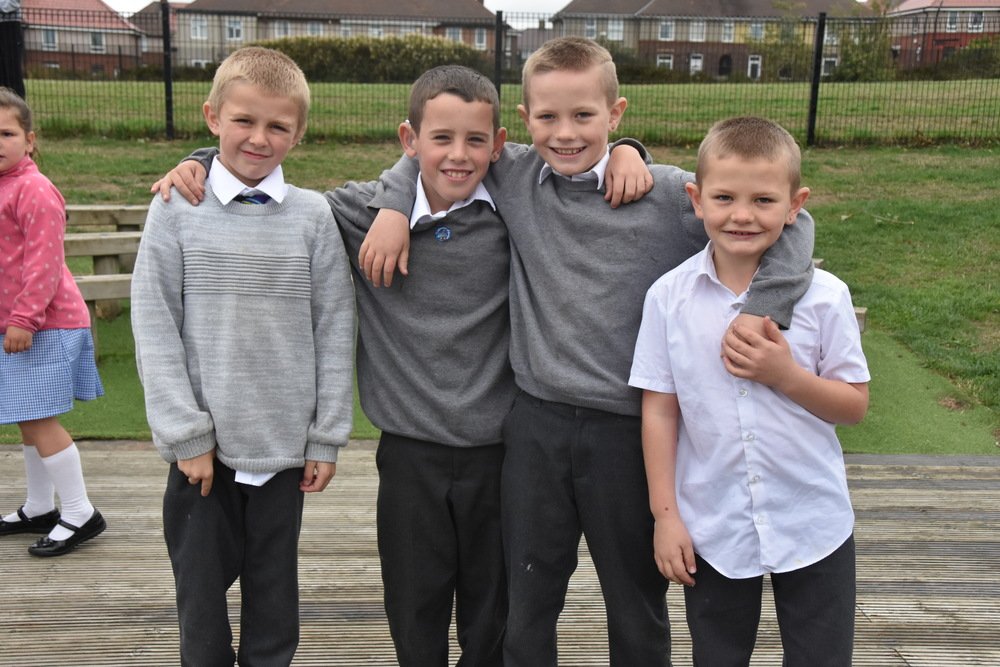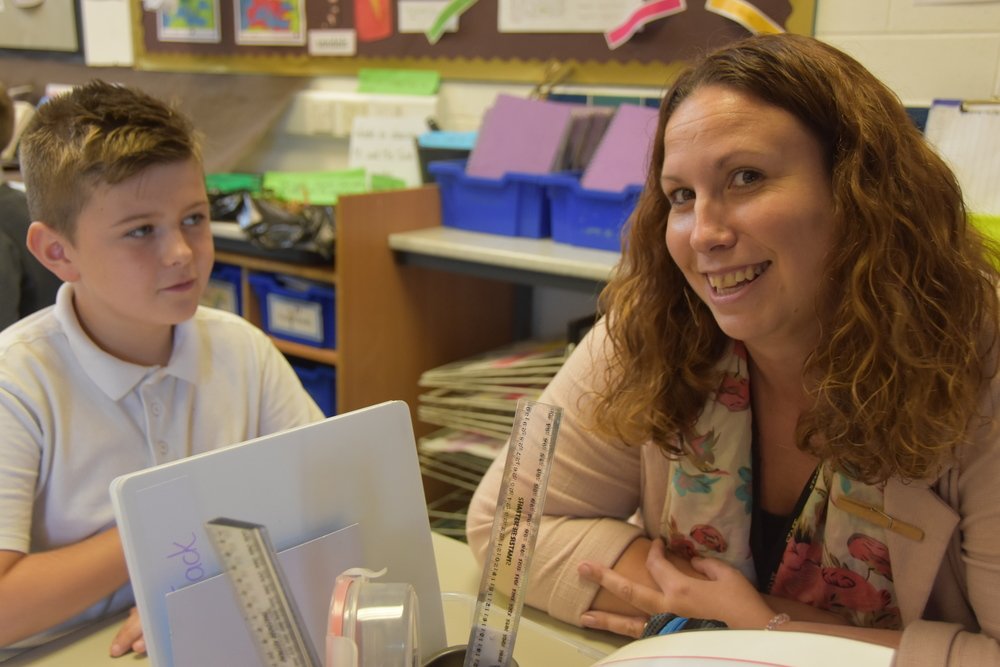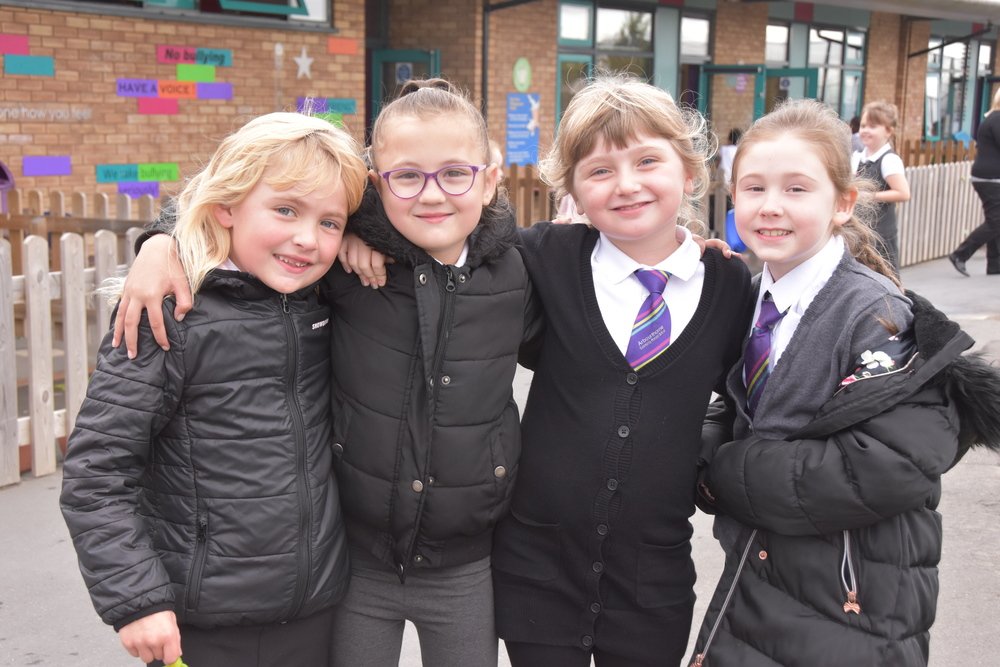 Why do we receive pupil premium funding?
The school is allocated a sum of money called pupil premium for pupils receiving free school meals. Currently, 64% of our pupils receive free school meals. This year £355,000 has been allocated for pupil premium.
How have we spent our pupil premium?
1:1 tuition across school delivered by teachers and teaching assistant colleagues.

These tutors are used in a range of ways, taking a bespoke approach to what individual learners need. Timetables are adapted weekly and staff work in 1:1, small groups, within class and also deliver pre and post teaching input as required.

Artist in residence developing language into literacy with pupils and parents.

Currently developing Atelier approach in FS1, promoting immersive learning spaces, working alongside families and parents to target literacy through the arts.

Reading interventions in KS2.

These are bespoke to the needs of individuals and groups.

Speech and language intervention by specialist TAs –

supporting EAL and pupils with low levels of language

Additional teaching assistants for Y1 and FS2 classes

Reading interventions in Y1 and Y2.

Improved reading resources throughout school

In school and after school literacy and numeracy booster clubs.

These are run both at school, across the federation and as part of transition with Springs Academy. We have a range of excellent additional clubs.

High staff to pupil ratio in Y6 to target pupils to achieve aspirational targets

Student support from Sheffield Girls' High School

3 staff delivering pastoral intervention across school –

including Life Skills sessions at Red Robin House.

Clinical psychologist to support individuals, groups and families.

Speech and Language therapist. Additional resource purchased via NHS.

Attendance Consultant 1 day per week and additional pupil support officer time allocated to attendance.

Subsidy for trips and residentials

Fully subsidised in school/ after school club for sports, including employment of a Sports Leader.