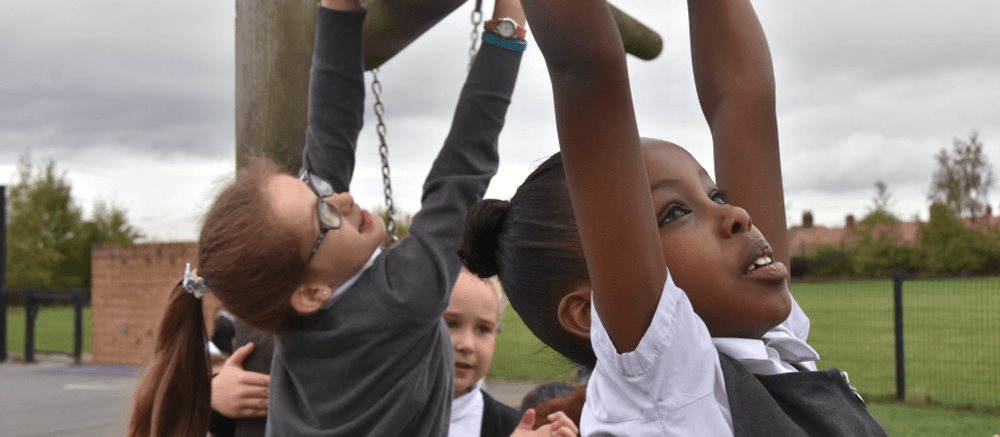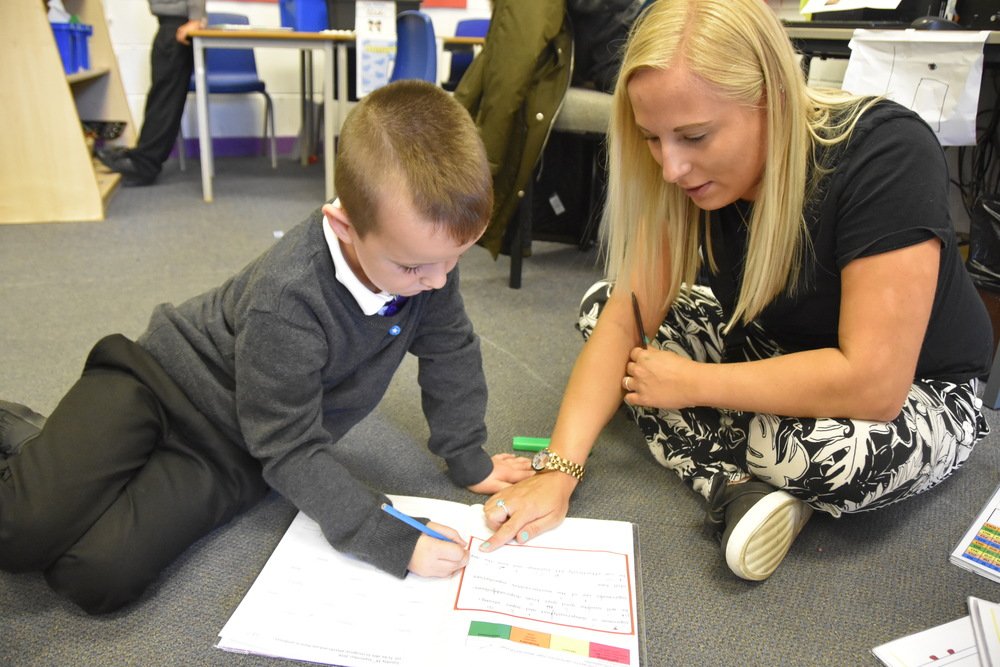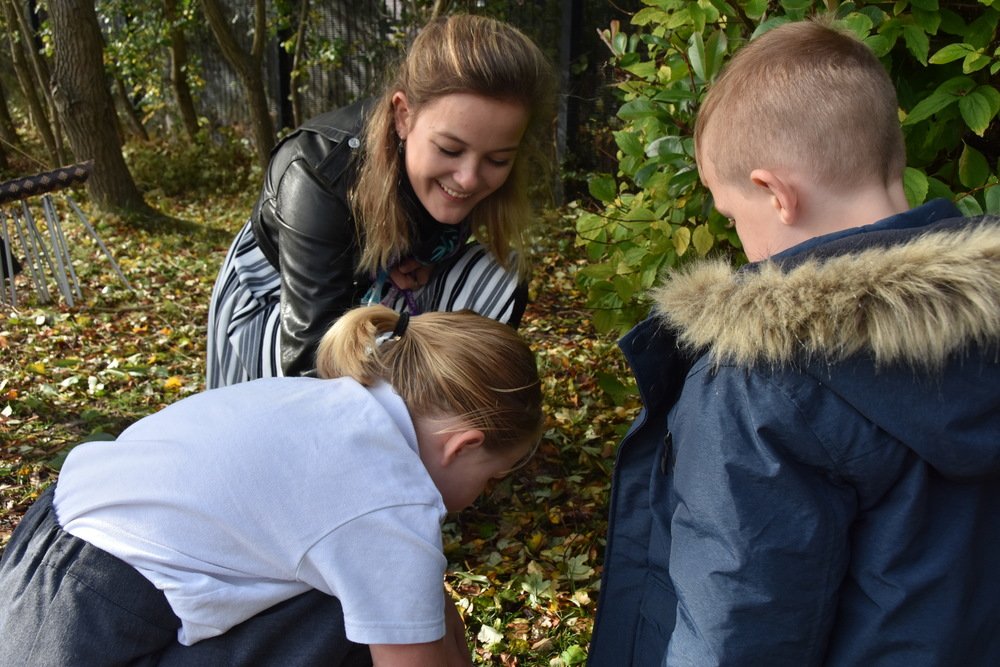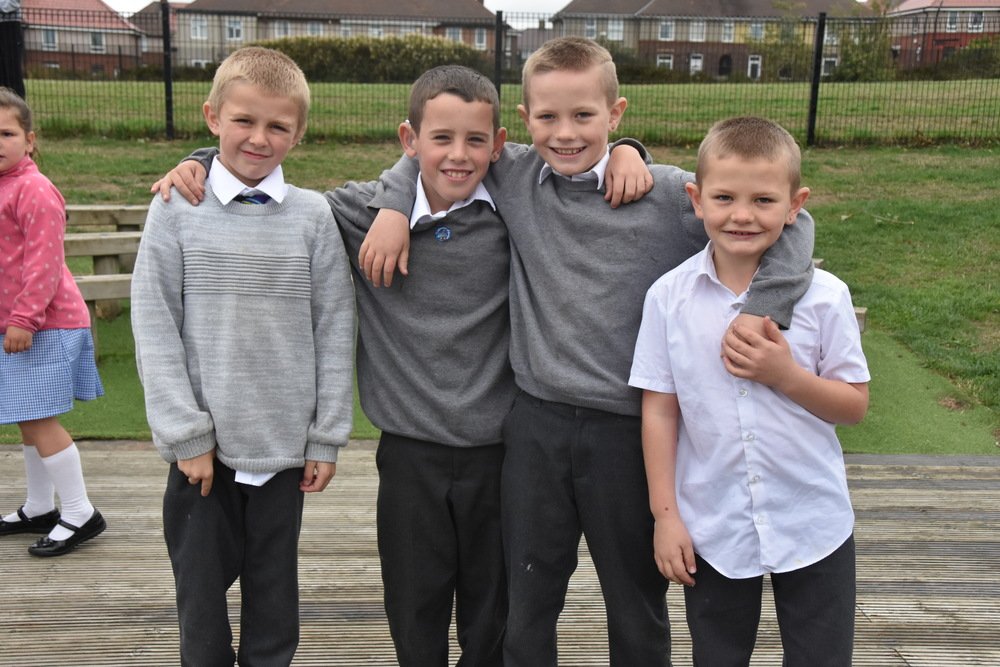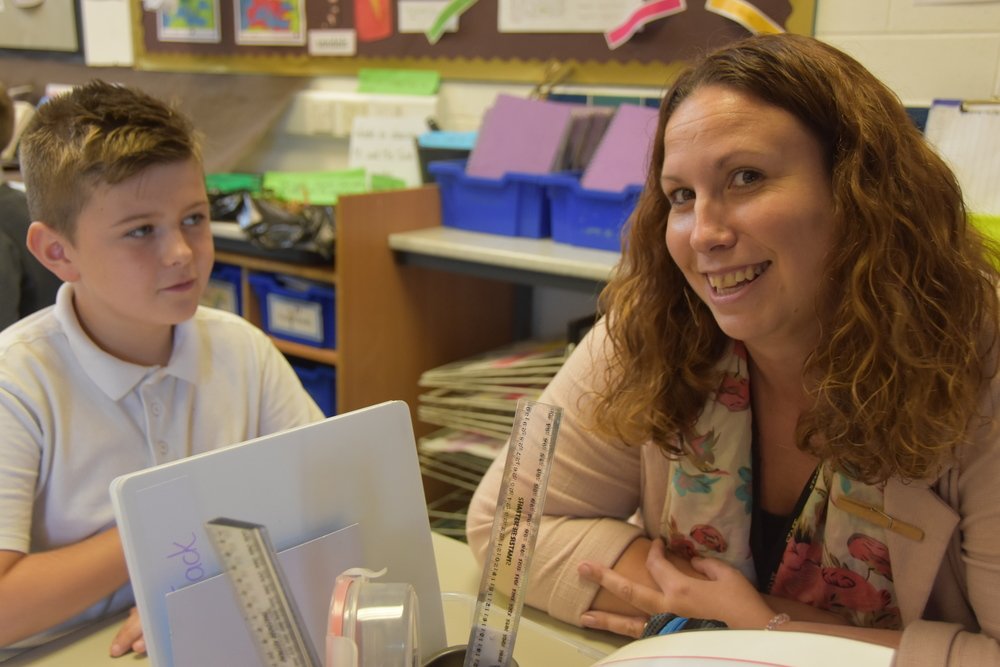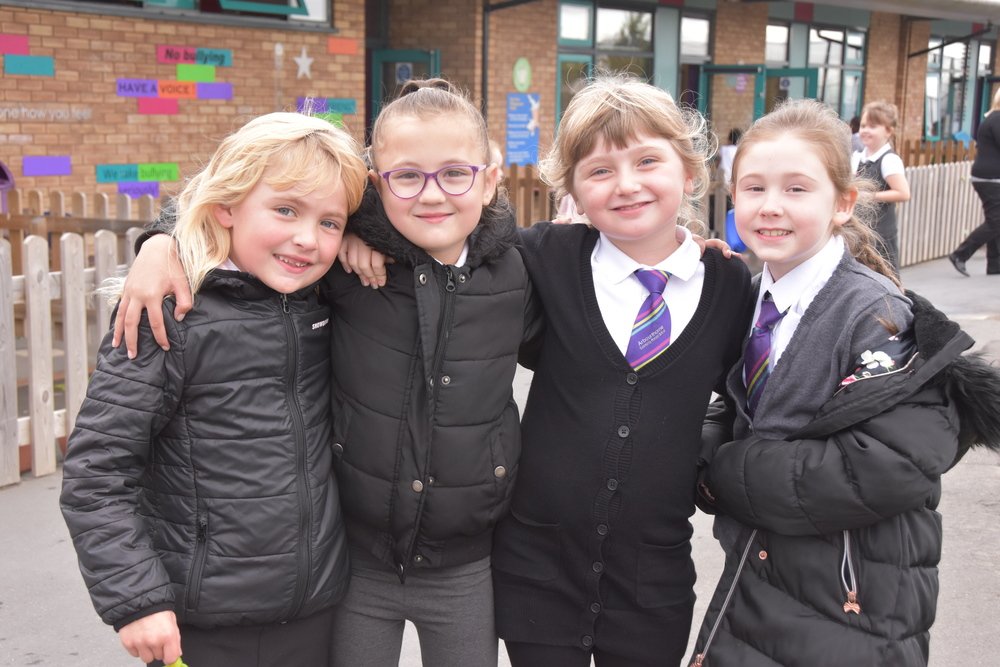 RSHE Consultation letter to parents
IMPORTANT: COVID-19 Information
Click Here - to view all information and letters about COVID-19. The COVID-19 page will be updated regularly.
Below is important advice and guidance that everyone should follow at this time.
Please read this important letter from Public Health Sheffield.
See below.
When do I need to get a test?
If you or your child have Coronavirus symptoms, you need to get a test done within the first 5 days of having symptoms. If you have symptoms you/your child must also self-isolate at home and only leave your home to get a test.
Symptoms include:
a high temperature
a new, continuous cough
a loss or change to your sense of smell or taste
How do I get a test?
You will need to make an appointment or request a postal test.
Phone 119 or book online.
A little bit about us ...
Click on the link below and watch our latest video introducing you to life at Arbourthorne Community Primary School.
If you want to arrange a visit as a prospective parent, to volunteer with us or if you are interested in our approach and want to see for yourself, you will be warmly welcomed by us all.
Vanessa Langley
Executive Headteacher
Welcome from our Executive Headteacher Vanessa Langley
I would like to extend a very warm welcome to you from all of us at Arbourthorne Community Primary School.
I first entered the teaching profession because I loved the excitement, curiosity and energy for life and learning of young children and could think of no better job than helping and influencing children to discover and achieve their dreams and to lay the foundations for future success. Twenty three years later as Executive Head, I feel exactly the same and have the privilege of leading a team of talented and inspirational colleagues who share that same vision at Arbourthorne.
Children and families feel part of something special at Arbourthorne. They thrive because the staff takes time to know the children as individuals and their families and build meaningful relationships. Children are at the heart of all decisions made by our team. In our school, everything we do is based on the simple belief that all children will achieve highly given the right levels of support and inspiration and that each child has many talents that can be discovered and grown. We know that children flourish personally and academically when they feel safe, happy and are inspired by talented teachers and supported by a community that knows and appreciates them as individuals.
We are proud of the children's creative, artistic, sporting and academic success and we encourage and develop these talents at every opportunity.
Our school curriculum has been consistently broad and well balanced for many years and builds carefully on prior knowledge. It has been praised by OfSTED. We have employed an artist in residence, Jayne Cooper, for twelve years and the result of her work with families and colleagues has been outstanding. Her focus is to develop language and literacy through the arts. Our curriculum aims to open doors and broaden horizons and builds on what children already know and what they want to find out, encouraging curiosity and a love of learning.
Arbourthorne celebrates the success of all abilities in a nurturing and caring atmosphere and every visitor comments on the warmth, friendliness and kindness of the staff and children. Children are encouraged to join in with our sporting activities at lunchtimes and a range of after school clubs and we run family events and holiday clubs throughout the year.
We have a life skills house called 'Red Robin House' which opened in 2014 and children from foundation stage to Y6 learn core skills such as cooking a meal from scratch, sewing, baking cakes, growing vegetables, living a healthy lifestyle, mending a puncture on a bike, calling emergency services and caring for the community. We run activities for families and work closely with other providers to offer training and support groups for the community.
We want our children to play an active role in supporting their community and sharing their strengths and skills to make their world a better place and we build a curriculum that allows this to happen. Our 'Better Arbourthorne Project' is helping to extend our offer to the community. We now have a community fridge, a low cost clothes shop run by a parent and a team of parents lead a family feast in which they cook and share meals with up to 100 people each week. We have volunteers working extensively across the school and they are rewarded for sharing their skills and expertise in a special partnership with St Mary's Timebuilders. This year we launched Arbourthorne 'Hearts of Gold' to celebrate the children who show care for others in school by helping them to read, teaching a new skill or helping volunteer to help others generally in school.
Our children have personality and we celebrate character and individuality. We foster social skills and attitudes through our 8 core values which are designed to create good citizens in society; citizens who are respectful and tolerant of others, who aim high in all aspects of their life and can work with confidence in a team situation. Our children have enquiring minds and the motivation to succeed. We are proud of the way in which our children are prepared for secondary school and the good citizens they become within this community.
Reading our website is important but visiting the school and getting a feel of the atmosphere, meeting our wonderful children and seeing the interaction between staff and children and the eight core values in action will truly help you understand what we are all about.
Please make an appointment to visit our school by calling the school office on 0114 2398163. You will be warmly welcomed!
Ms Vanessa Langley
Executive Headteacher
Arbourthorne Community Primary School
Good News!
We recently reviewed our approaches to Remote Learning with our Learn Sheffield Improvement partner. We continue to strive for excellence in all we provide for our children and families during these more challenging times. There may be occasions when children still need to access learning online. Do let us know if you need any help with online learning, food support, debt management or just need someone to talk to. You have done a wonderful job during this challenging time and your best is good enough! Be kind to yourself.
Ms Langley Executive Headteacher
' The school's practice is exemplary. Current practice is testament, and build on Arbourthorne's well-established and shared values, curriculum structures and teaching principles, expectations, learning behaviours and relationships.'
Marie Lowe Learn Sheffield
One reason why you might choose Arbourthorne for your child!
''I like school so much because all you see when you come through the entrance- there's always a smile on everyone's face and there's hardly one person that has a grumpy face and the school is also full of kindness.''
Eleeshia Y5
"I cannot believe the generosity of Arbourthorne School. I have never experienced generosity from anywhere like this and I am very grateful for all the support school offers and I am very proud to be part of the school"
Parent of child supported by pastoral team during Covid lockdown February 2021
Latest School Events
There are currently no events.
Calendars page(s): School >>
Welcome from our Co-Heads of School
Dear Parents, Families and Friends of Arbourthorne,
We are delighted to welcome you to Arbourthorne Community Primary School and our school website. We are a vibrant and busy two form entry school with a 78 place (39 FTE) nursery. It is a very special place where everyone works together to make a real difference to children and families in our school community. We believe in giving our children the opportunity to develop the skills, knowledge and qualities, which will equip them for a successful future, underpinned by our 8 Core Values - Respect, Care, Determination, Teamwork, Aiming-high, Self-belief, Voice and Thoughtfulness.
Our curriculum is literacy-rich, reflects children's interests and covers the National Curriculum in an exciting and motivating context. We offer a balance of teacher directed input and pupil research and investigation, so as to foster a passion for learning and curiosity. We celebrate success at all levels and recognise children's individual talents and qualities.
At Arbourthorne we believe in developing successful and supportive relationships with parents, families and the local community with our children at the heart of everything we do. Our open door policy for current families enables you to speak to your child's class teacher, a member of the pastoral team or senior team everyday.
Our website aims to give you up-to-date weekly news, through our newsletters; information about forthcoming events; photographs and updates of children's learning experiences; as well as sharing policies and procedures, which form the ethos and expectations of our school.
We are excited to be working in close partnership with you to ensure that all our children at Arbourthorne are given every opportunity to enjoy challenging learning, grow and develop as individuals. This will enable them to achieve their full potential in our happy, ambitious and caring community school.
Arbourthorne Community Primary School is a great environment in which to learn and a fantastic place to work. We welcome you to contact us to arrange a visit and find out what a special and wonderful school we are!
Liz Pediani Kate Ellison
Co-Head of School Co-Head of School